Betty White Has Been Married 3 Times — Meet the 'Golden Girls' Star's Husbands
Pioneer actress, Betty White has seen many great seasons in Hollywood. Not only is she famous for her expertise, but her romantic life is quite exciting!
Many names ring a bell in Hollywood, but the name Betty White is probably one of the few names that will ring "several bells." This actress is known to be one of Hollywood's finest with the longest spanning acting career.
Betty White became the first female producer of a sitcom among myriads of achievements, but she was also known for her vibrant romantic life. White tried her hands on matrimony three times.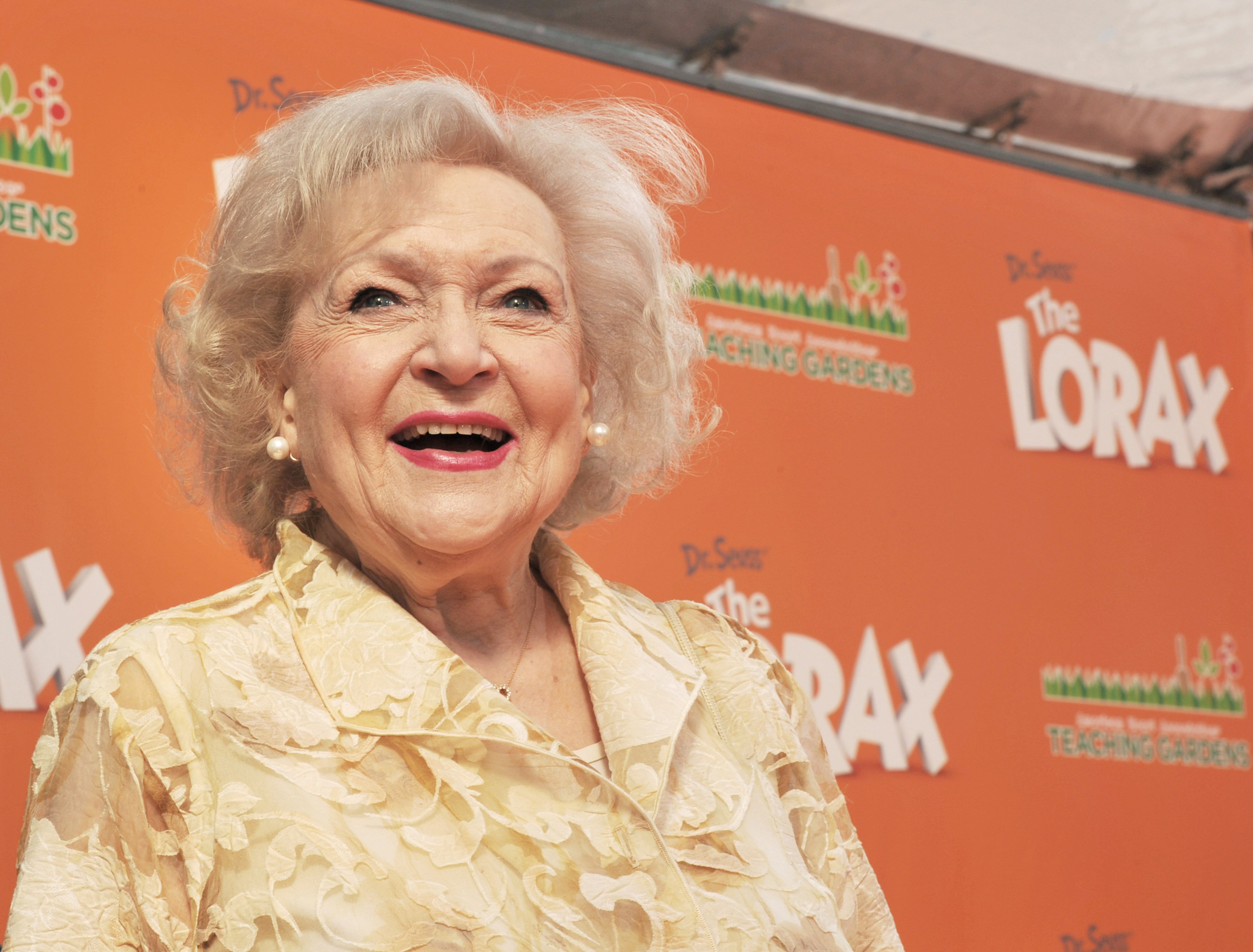 BETTY'S ROMANTIC LIFE
The "Golden Girls" star first tried her hands at marriage in 1945 when she tied the knot with an army pilot, Dick Barker. She met him when she was a member of the American Women's Voluntary service. Their union was, however, short-lived and only lasted a few months.
Two years later, in 1949, the veteran comedian got married to Lane Allen, who wanted her to give up her career, but this was not White's plan, and after two years of being together, the two called it quit in 1951. Although Betty's first two marriages didn't go as planned, her third marriage was the exception.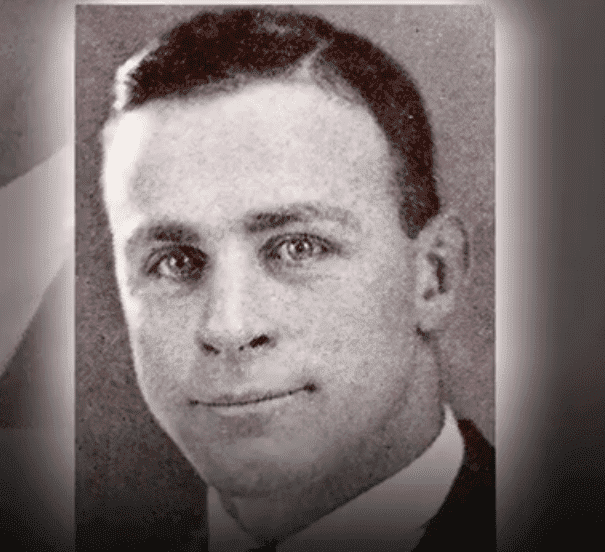 BETTY'S MARRIAGE TO LUDDEN
White and co-star, Allen Ludden first became an item after she attended his 1961 show, "The Password." Ludden was smitten at the time, and Betty also felt the same way about him. The two walked down the aisle, and this was the most impactful marriage for White.
About not having children of her own, the "First Lady of Television" has no regrets about her decision.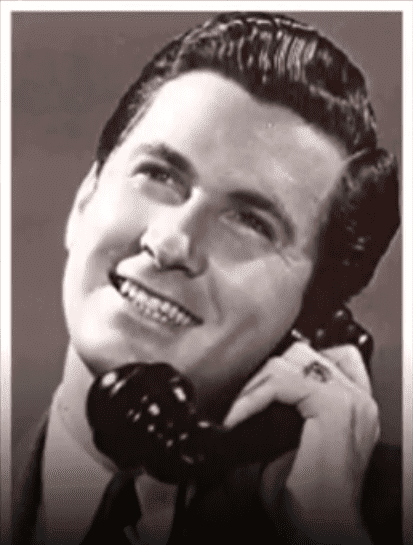 White and Allen Ludden were together for a long time until his death in 1981. After him, the TV icon never got married again. Once while speaking to Oprah
Winfrey about meeting Ludden, White said
:
"I wasted a whole year we could have had together, but we made it. We finally did."
Throughout her marital life, Betty did not have children, but she is stepmom to Ludden's three children.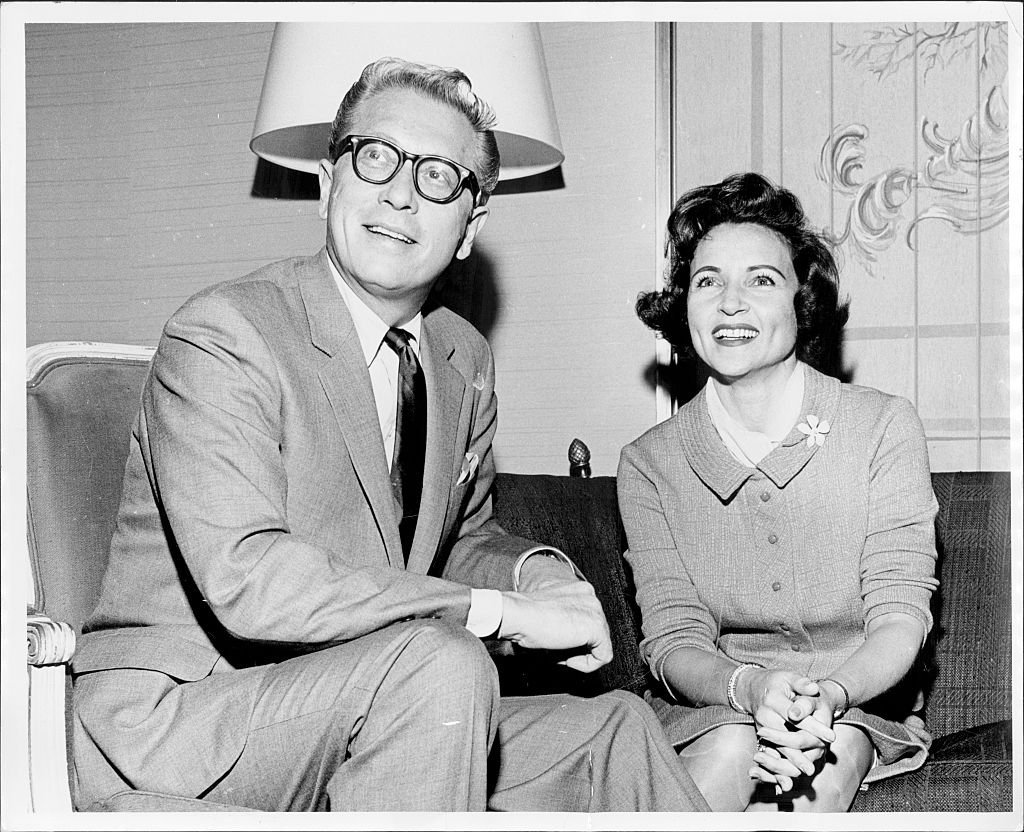 LIFE AFTER LUDDEN
It is no doubt that Allen Ludden was the greatest love of Betty's life as she never remarried after his death. Once talking about the reason behind putting a stop to marriage, White told Anderson Cooper:
"If you've had the best, who needs the rest.?"
The "best" in this case was Allen Ludden, who, even after 40 years of his demise, Betty keeps being in awe of the love they shared.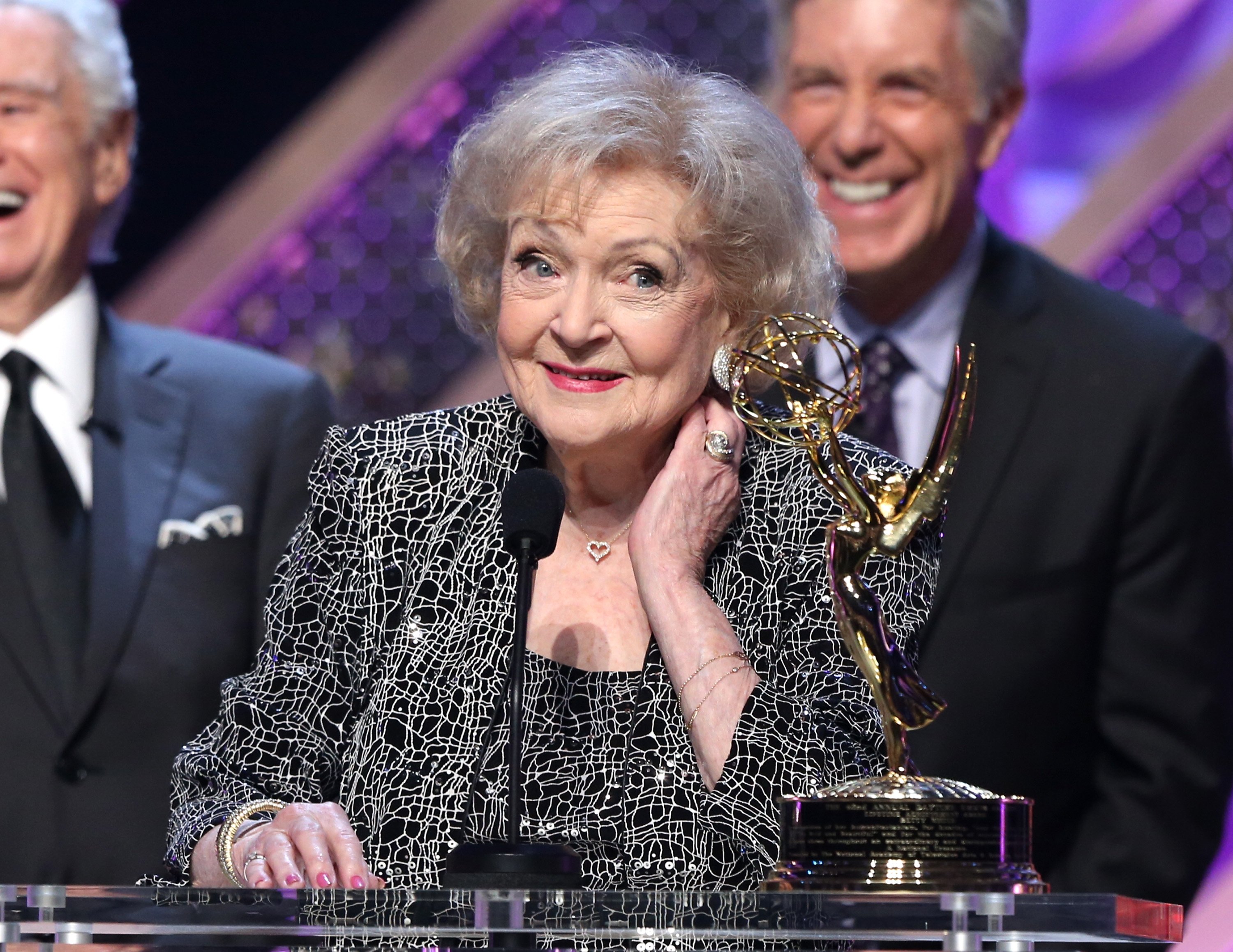 About not having children of her own, the "First Lady of Television" has no regrets about her decision. Speaking about
not having kids, she explained that
when she sets her mind on something, she gets compulsive.
So if she had opted for kids, her focus would be on them, and this might cause lapses in career. Hence, she chose her career.