Betty White's Longtime Crush Robert Redford Once Wrote Her a Poem but They've Never Met
Veteran actress Betty White has been very vocal about her longtime crush on fellow actor Robert Redford. Although the Academy Award-winning star finds it amusing, they've never met face to face. 
Betty White has done almost everything in her 80-year-long career in the entertainment industry. Almost, because whenever someone asks her what's left for her to do, she cheekily answers: Robert Redford.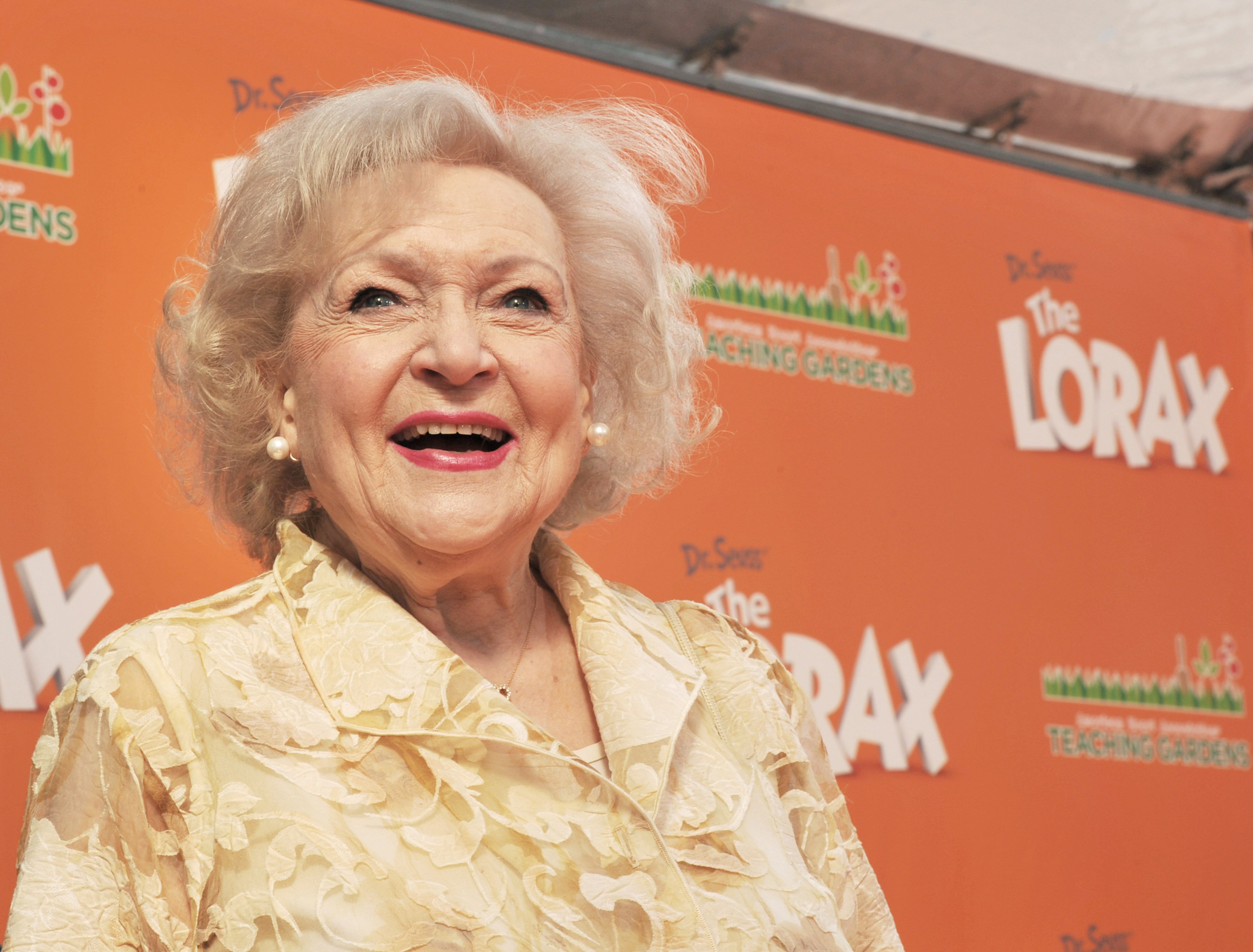 At 97, White can brag about having the longest television career of any female entertainer in history, and she's still going.
Betty's celebrity crush
White is known for her quick wit and a good sense of humor, always cracking jokes on interviews and taking jabs at her fellow actors or TV hosts while faking innocence behind her fragile-old-lady appearance.
But don't let it fool you.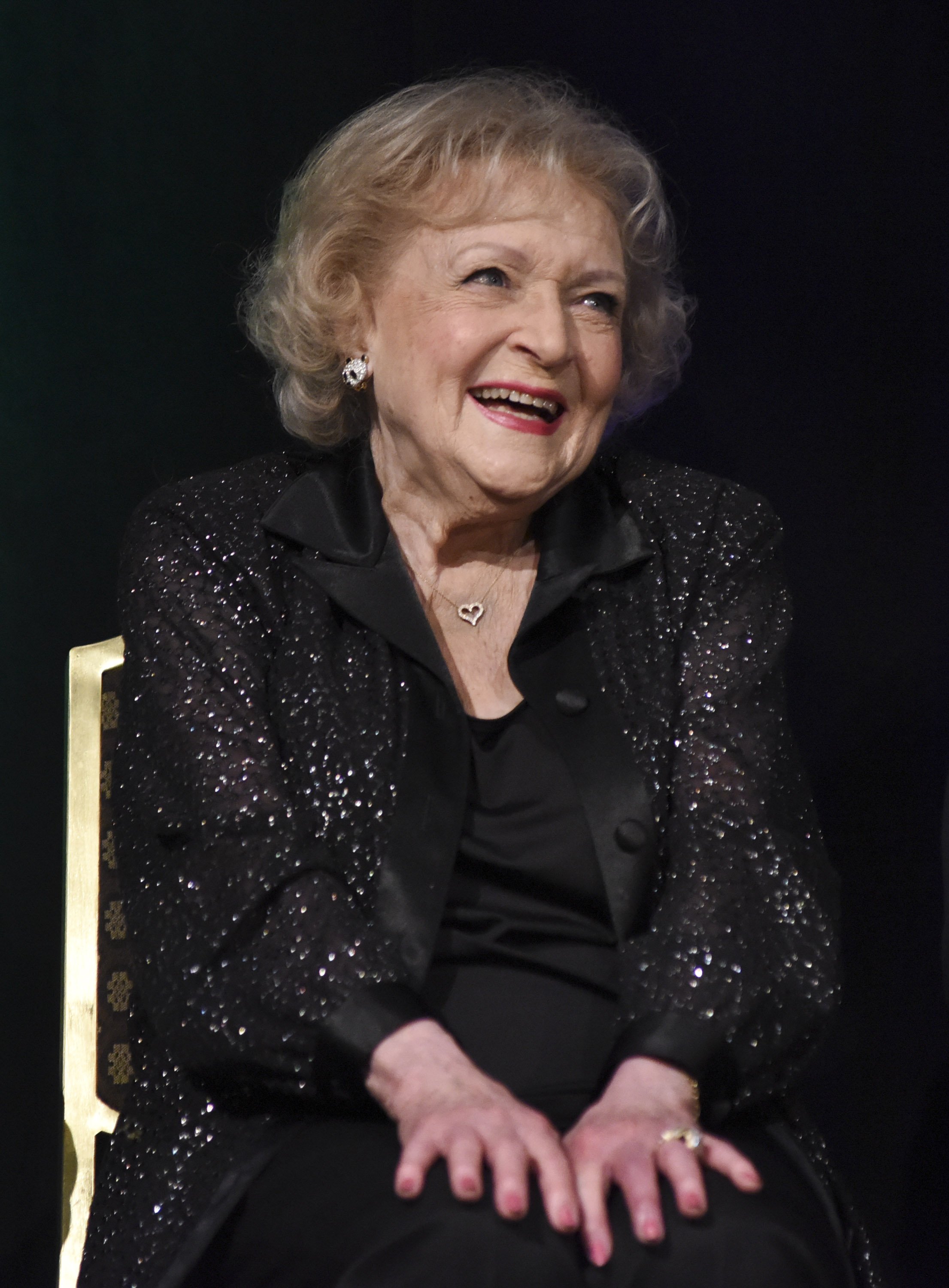 Betty doesn't miss a chance when it comes to flirt with younger men playfully—Jason Momoa, Piers Morgan, and Alec Baldwin can testify to that.
"I made two mistakes before Allen, but the love of your life doesn't come along in every life. So, I am very grateful that I found him." - Betty White
However, when it comes to the true object of her affections, White has been crushing on the same man for years: "The Way We Were" star Robert Redford, and she's not shy to admit it.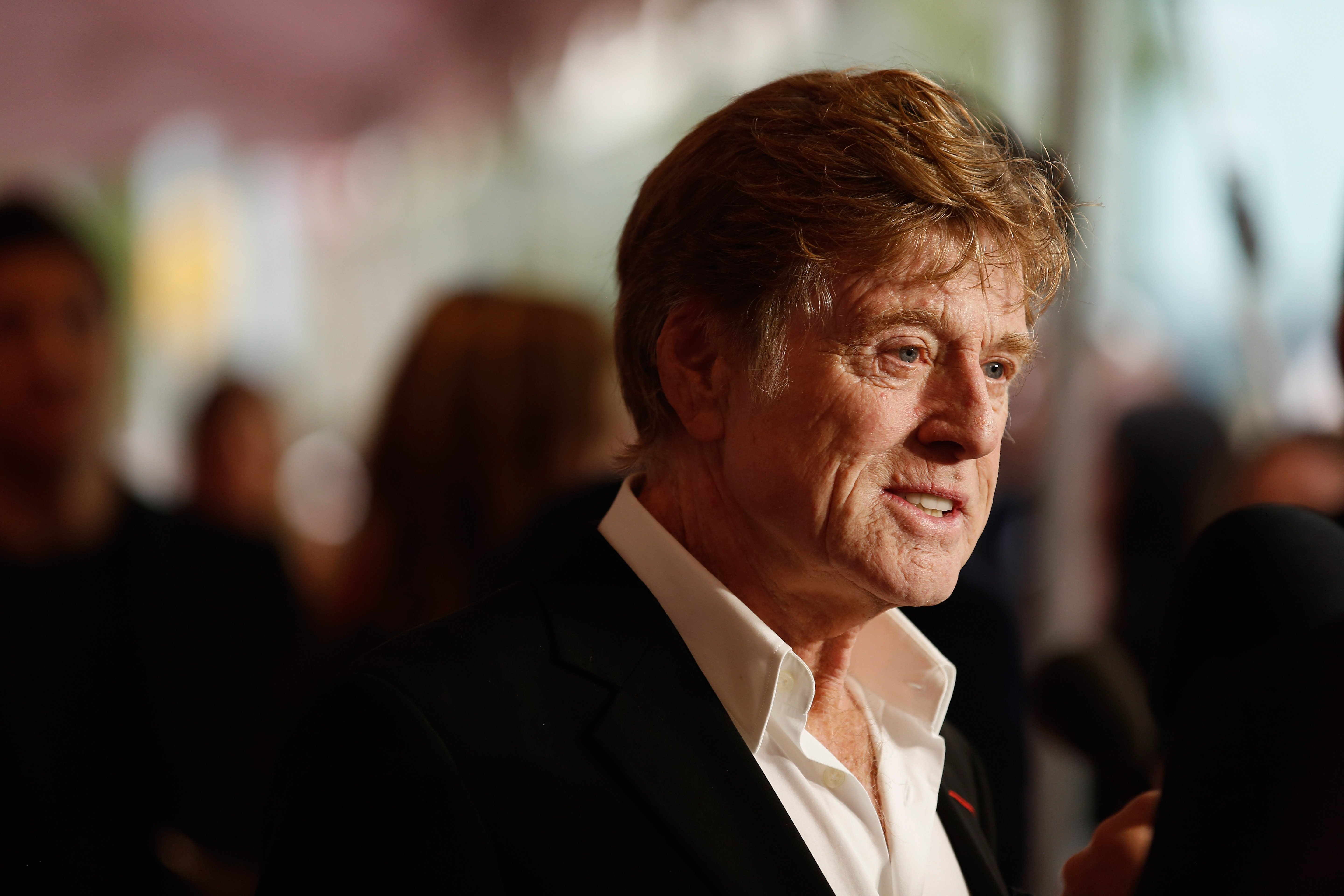 Last January, when White celebrated her 97th birthday, a rep for the actress
said
her plans were simple: playing some poker with her girlfriends and waiting for Redford to call.
It's been like that for the past decade, but Betty said she had tried every year, and "it never works."
They haven't met…properly
Although it seems impressive, considering White's career and longevity in Hollywood, she hasn't met Redford in person yet.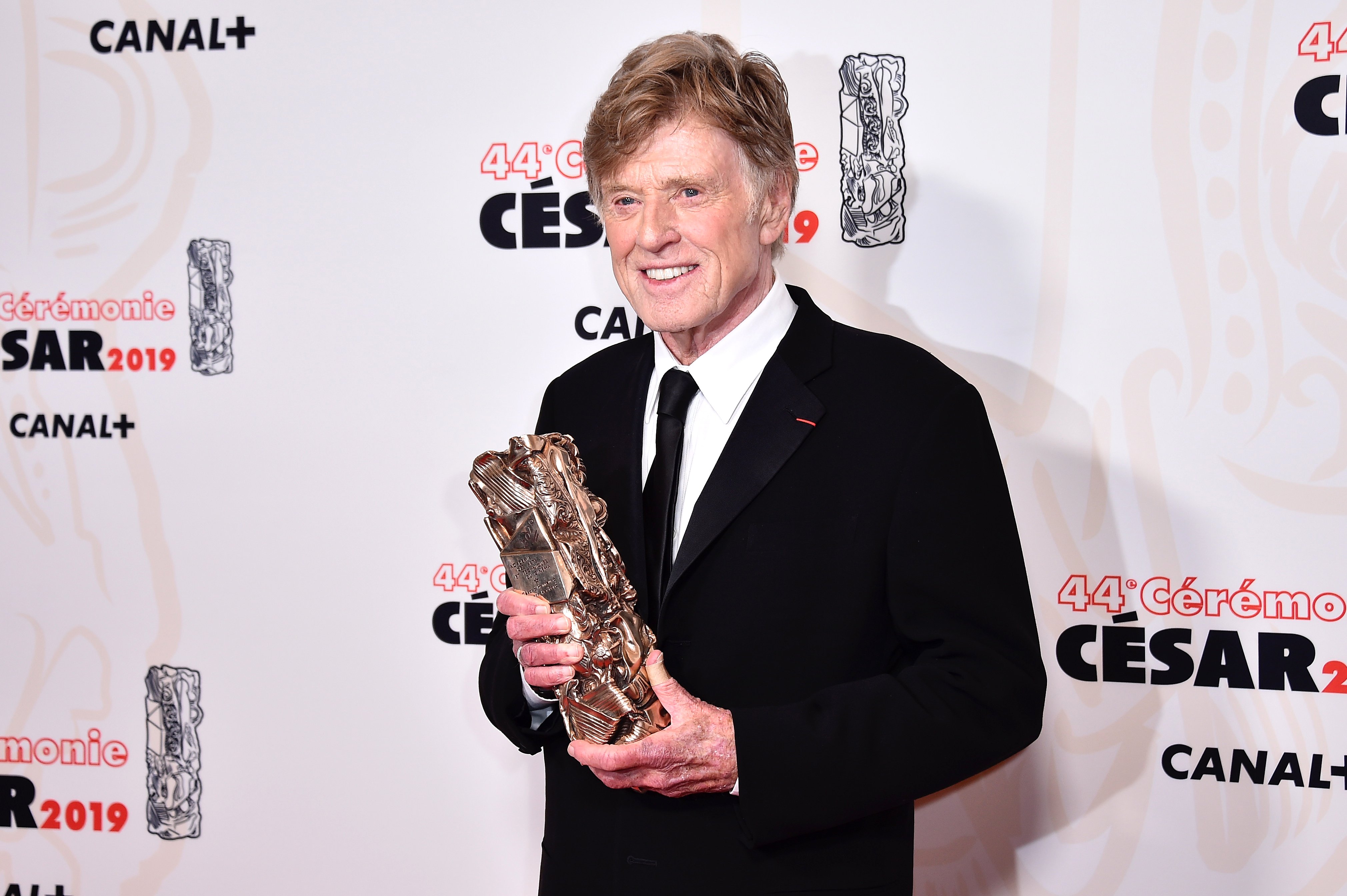 However, the actor is aware of Betty's crush on him and finds it amusing and flattering at the same time.
In an interview with Larry King in 2012, White revealed that Redford once wrote her a letter and a funny poem to congratulate her for an award.
Redford personally called White to invite her to that event and left her a voicemail, but she thought it was a prank and erased it.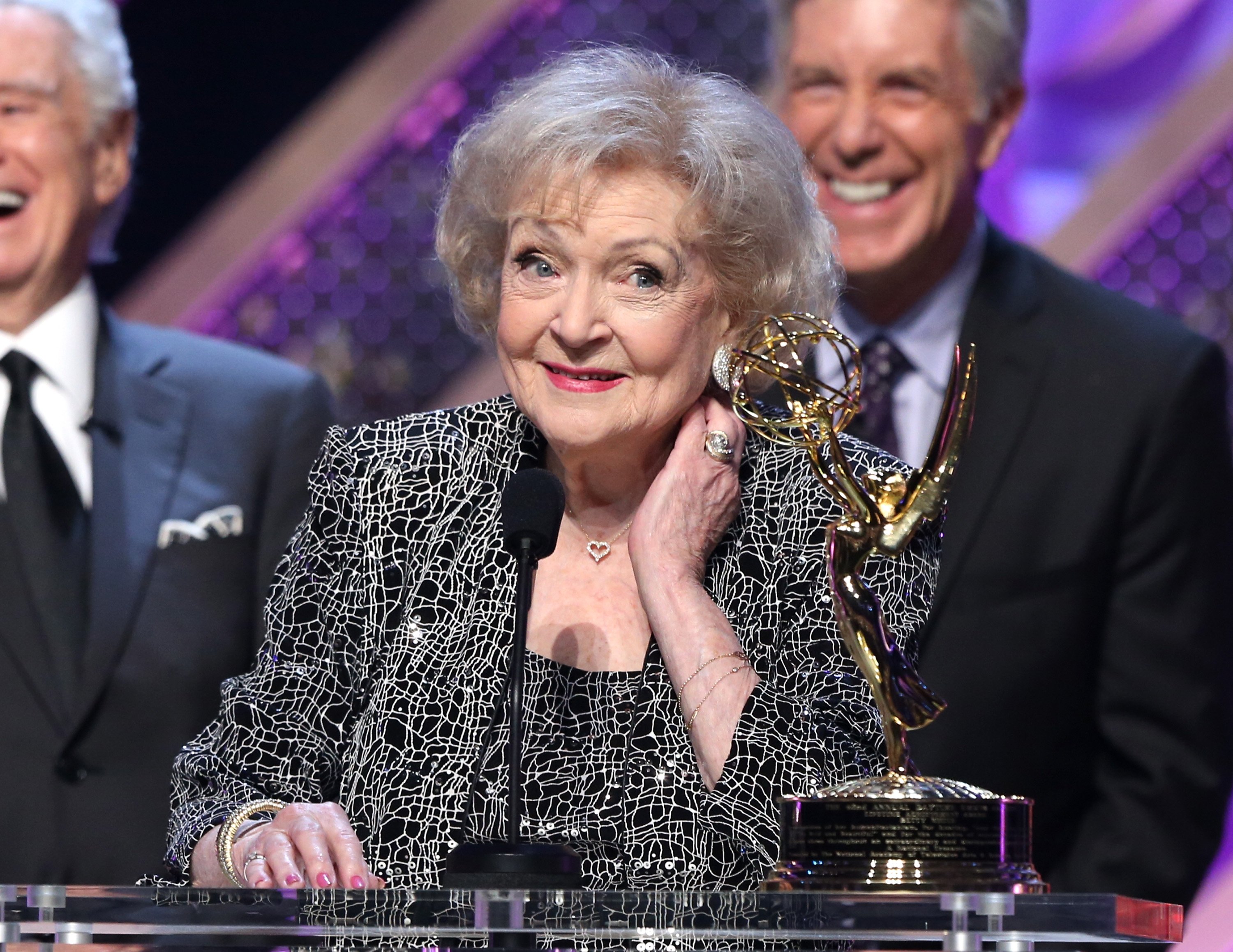 "Just the fact the was enough aware of me to write me the poem… it made my day, my year, my life," she said.
Betty said she replied with a note thanking Redford profusely and saying she would try to stop using his name in vain in so many interviews because:
"He might not appreciate or might think it's silly that my answer to almost any question, whatever they asked me, is Robert Redford."
But Betty might be avoiding Robert
According to White's "Hot in Cleveland" co-star Wendie Malick, the veteran actress blew off her chance of meeting Redford a few years ago.
On a visit to the short-lived "Queen Latifah Show," Malick admitted that she wanted Redford to guest star on their series so that Betty could have her dream come true.
Malick even got Redford to send a video for White when she met him at a fundraiser gala, and Robert allegedly said: "Betty, what can I do? I call, I write, you don't come. I've tried to see you."
It turns out, Redford personally called White to invite her to that event and left her a voicemail, but she thought it was a prank and erased it.
However, White has admitted she prefers to keep her crush platonic and doesn't want to meet Redford because she "would faint."
"I don't ever want to meet him," White told Access Hollywood Live. "I would be so embarrassed. I've taken his name in vain so many times."
"It's nice to have something to look forward to," Malick chimed in, to which Betty replied:
"It is, it certainly is. I can dream, can't I?"
The true love of her life
While Betty jokes around, the truth is she has been single for 38 years after the passing of her third and last husband, Allen Ludden.
White and Ludden met on the game show "Password" in 1961. She was a celebrity guest, and he was the show's host.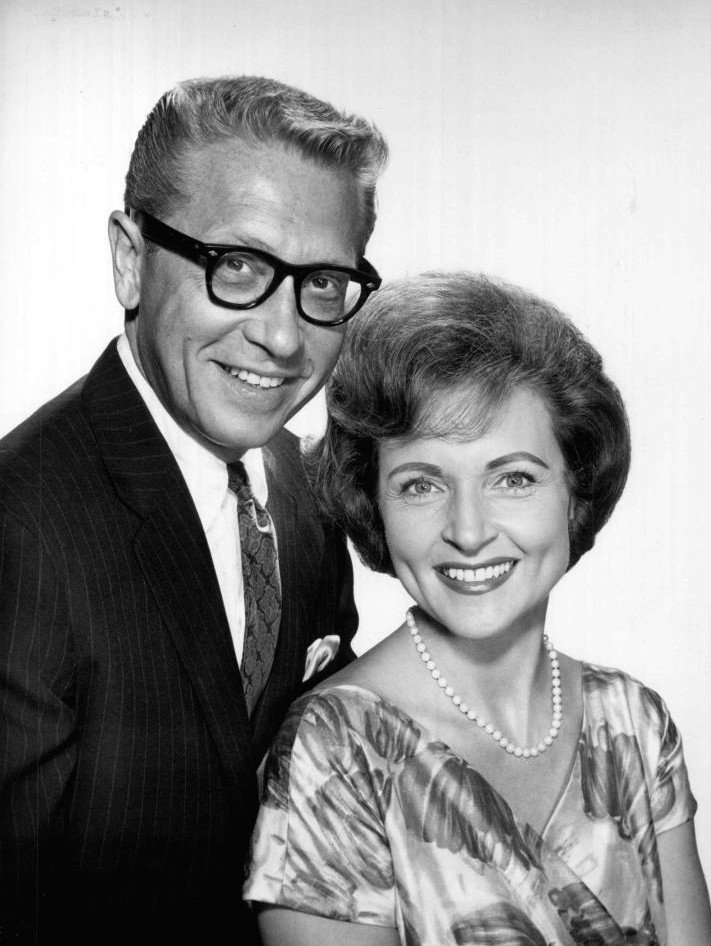 Although Ludden was smitten with the "Golden Girls" star, White was hesitant about marriage because she already had divorced twice at the time.
Ludden proposed twice before White finally accepted to marry him, and they tied the knot in 1963.
They never had kids, but White became a stepmother to Ludden's three children.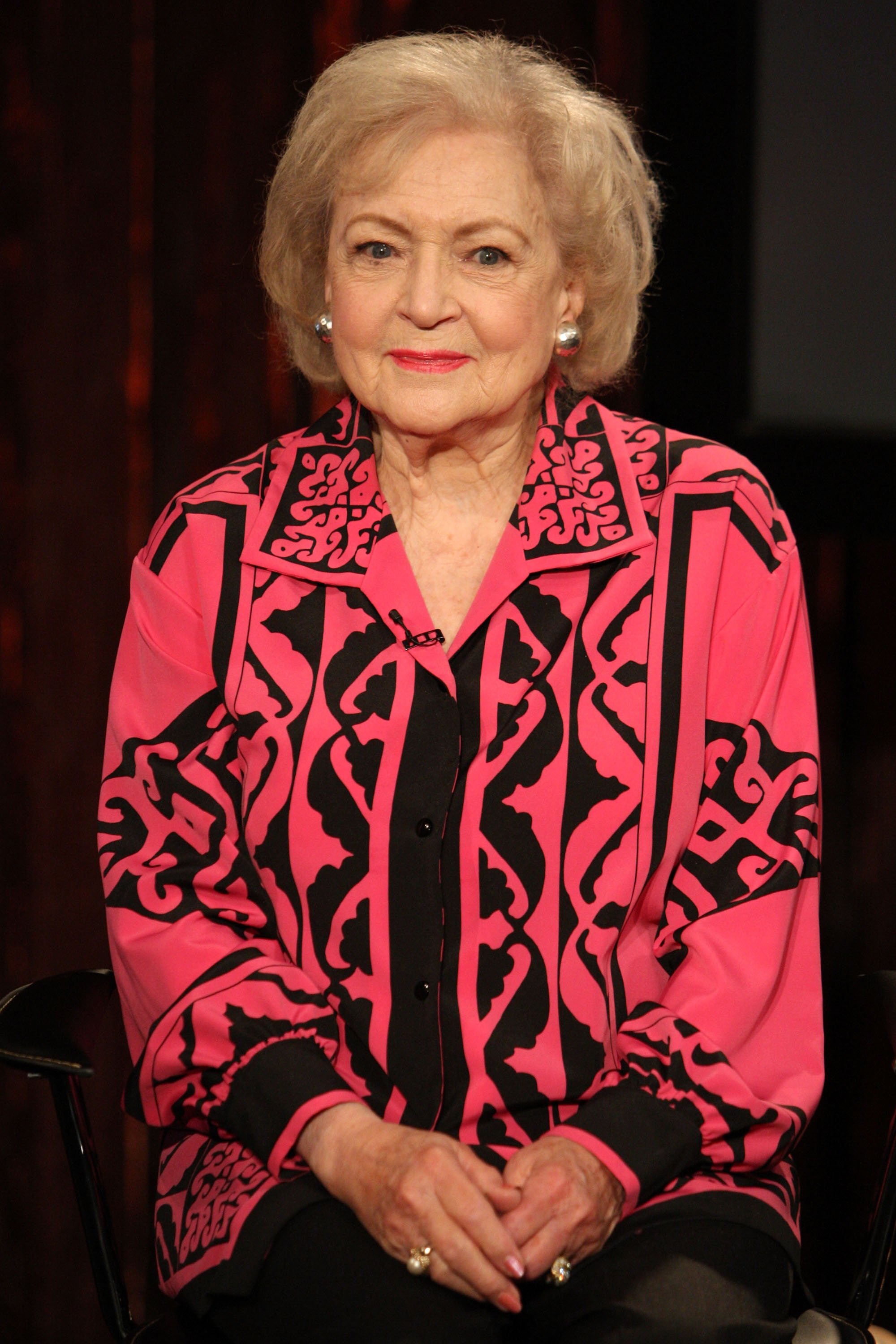 Sadly, their love story ended abruptly when Ludden died from cancer complications in 1981. Still, White considers the 18 years they spend together as some of the best of her life.
Talking to the Daily Mail in 2011, Betty revealed that she never remarried because: "Once you've had the best, who needs the rest?"
"I made two mistakes before Allen, but the love of your life doesn't come along in every life," she concluded. "So, I am very grateful that I found him."