Kim Fields from 'Living Single' Posts TBT Photo with Look-Alike Actress Mom Who Starred with Her in 'Good Times'
Kim Fields and her mother Chip Fields looked stunning in a throwback picture Kim shared on Instagram. 
A picture they say speaks a thousand words. Actress Kim Fields shared some amazing throwback pictures of her mother and herself, and we dare say they both looked stunning while sharing a striking resemblance.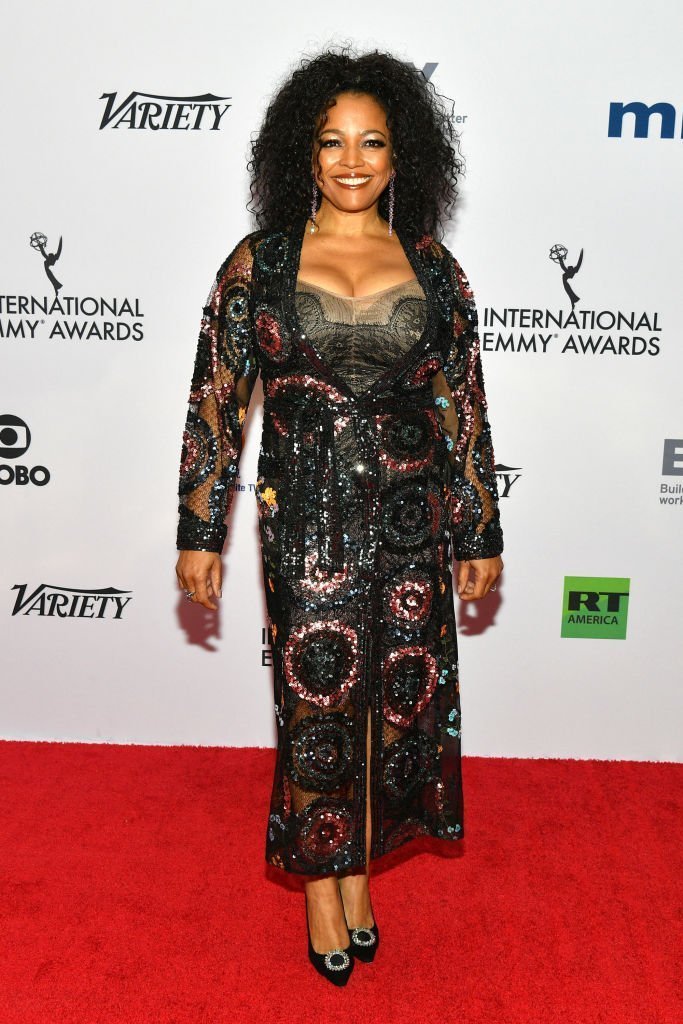 Kim took to Instagram to share a picture of herself and her mother looking spectacular with their dazzling smile. Captioning the photo, Kim said:
"Someone told me I won the Mom Lottery. ? I SHO DID! #tbt to #mommyandme when I turned 30. She sends love to ya all! We have exciting news to share soon too!"
The picture which Kim admitted to being taken on her 30th birthday is awe-striking because the duo seemed not to have aged one bit since the photos were taken. In fact, one could believe the picture was a recent one.
In the picture, Kim and her mother, Chips Fields can be seen rocking different hairstyles that complement their look. While Kim had her hair done in a curly braided manner, her mum looked hip in her blond dreads.
Her success in the industry would not have been without the help of her mother.
One striking thing that can be noticed is the way they both smiled. The mother-daughter duo spotted a broad smile that accentuated how much they look alike.
The post has gone on to rack over 12,000 likes and over 800 comments, with fans having hilarious and beautiful things to say. Interestingly, a fan commented saying:
"Their smiles are so beautiful that I cut out Kim's picture and practiced smiling like her till I got it down to pack." 
Others expressed that Kim and Chips could pass for twins as opposed to being mother and daughter while some could not get over the fact that Chips actually got a blonde dread.
Kim and Chips are a dynamic duo. The two who have established themselves to be actors have also gone on to score incredible feats as directors.
Chips is quite popular for her role as Penny's mother on "Good Times." While Kim is known for her role as Tootie Ramsey in the series "The Facts of Life."
Kim has often expressed that her success in the industry would not have been without the help of her mother and sister, who have always helped her remain grounded.
Although the mother and daughter are no longer actively acting, the two are now directors and work with popular producer and writer Tyler Perry.