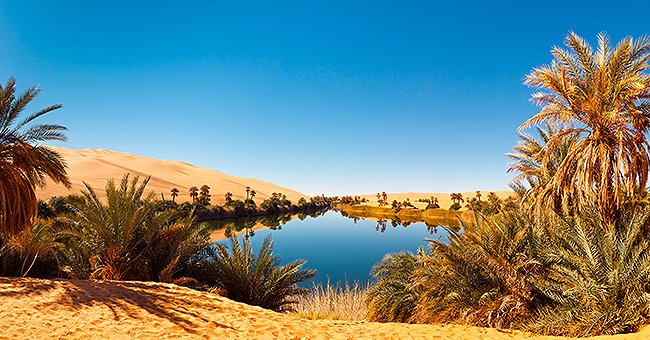 shutterstock
Daily Joke: Two Guys Were Lost in a Desert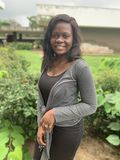 Two guys got lost in a desert and kept wandering aimlessly in hopes of finding solace from their thirst and hunger, which heightened with each fruitless mile.
It's funny how the mind plays tricks on victims in times of desperation, sometimes resulting in dire and expensive outcomes.
Two friends were lost in the desert, surrounded by an endless expanse of sand and grit. The scorching sun and the rumbling of their stomachs were a constant reminder of their need to feed and drink.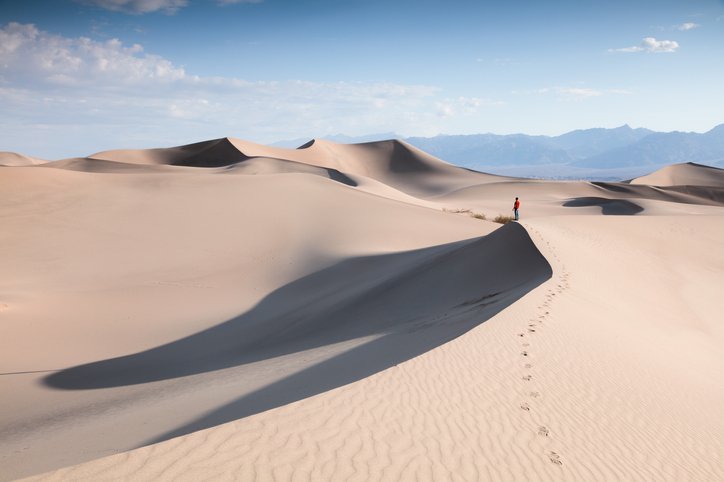 Tourist at Mesquite Sand Dunes, Death valley, USA | Photo: Getty Images
Disillusioned by their thirst and hunger, the duo kept sighting water in the distance. However, each time they got close enough, it dissolved into a mirage, leaving them daunted and more exhausted.
After continued false hopes, one of them spotted an oasis in the distance, in the middle of which was a tree with bacon slices hanging from the branches where juicy fruits should have been.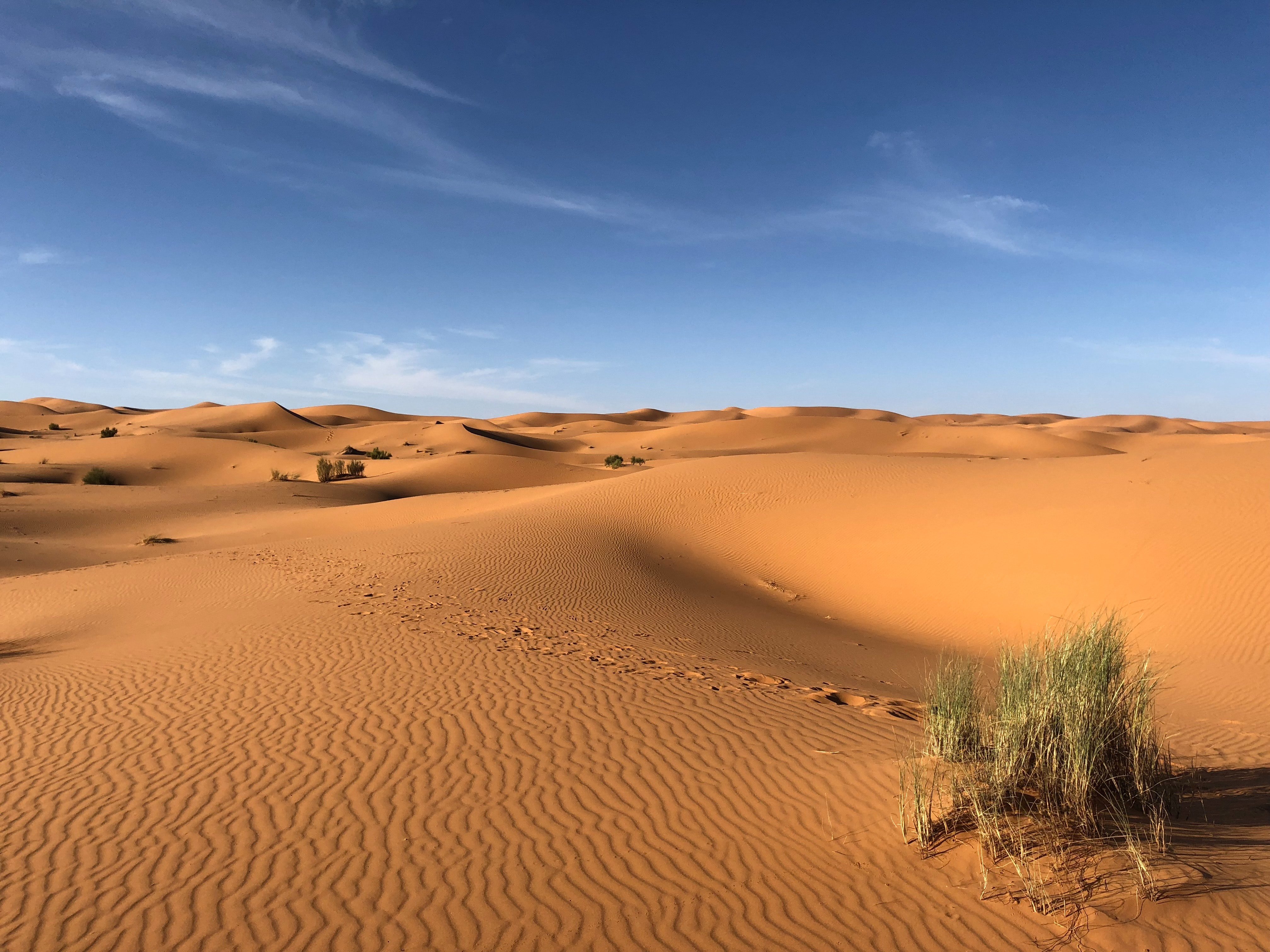 A vast desert. | Source: Pexels
Grateful for their luck, the excited wanderer pointed it out to the other guy saying:
"Look, a bacon tree. Where there is food, there has got to be water as well."
The second man looked in the distance, and saw the tree, but dismissed it as yet another mirage, as he was deterred by their recurrent crushed hopes.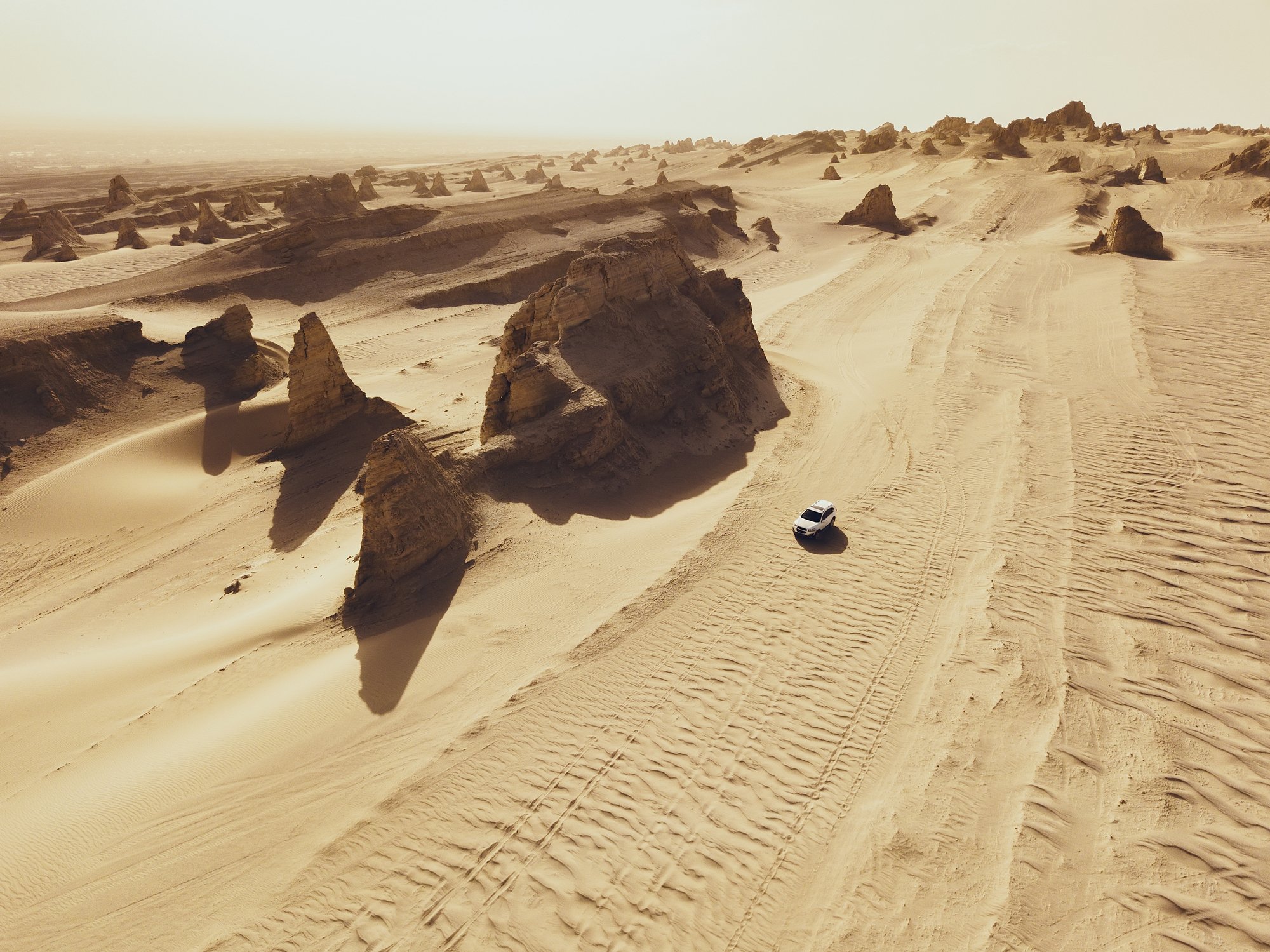 Aerial view of white car on desert road | Photo: Getty Images
After trying to convince his friend, that the tree of bacon was real, to no avail, he set out hastily, running towards the long-anticipated feast.
Just as he approached the oasis, a series of gunshots were fired at him from behind the tree, leaving him irreparably injured.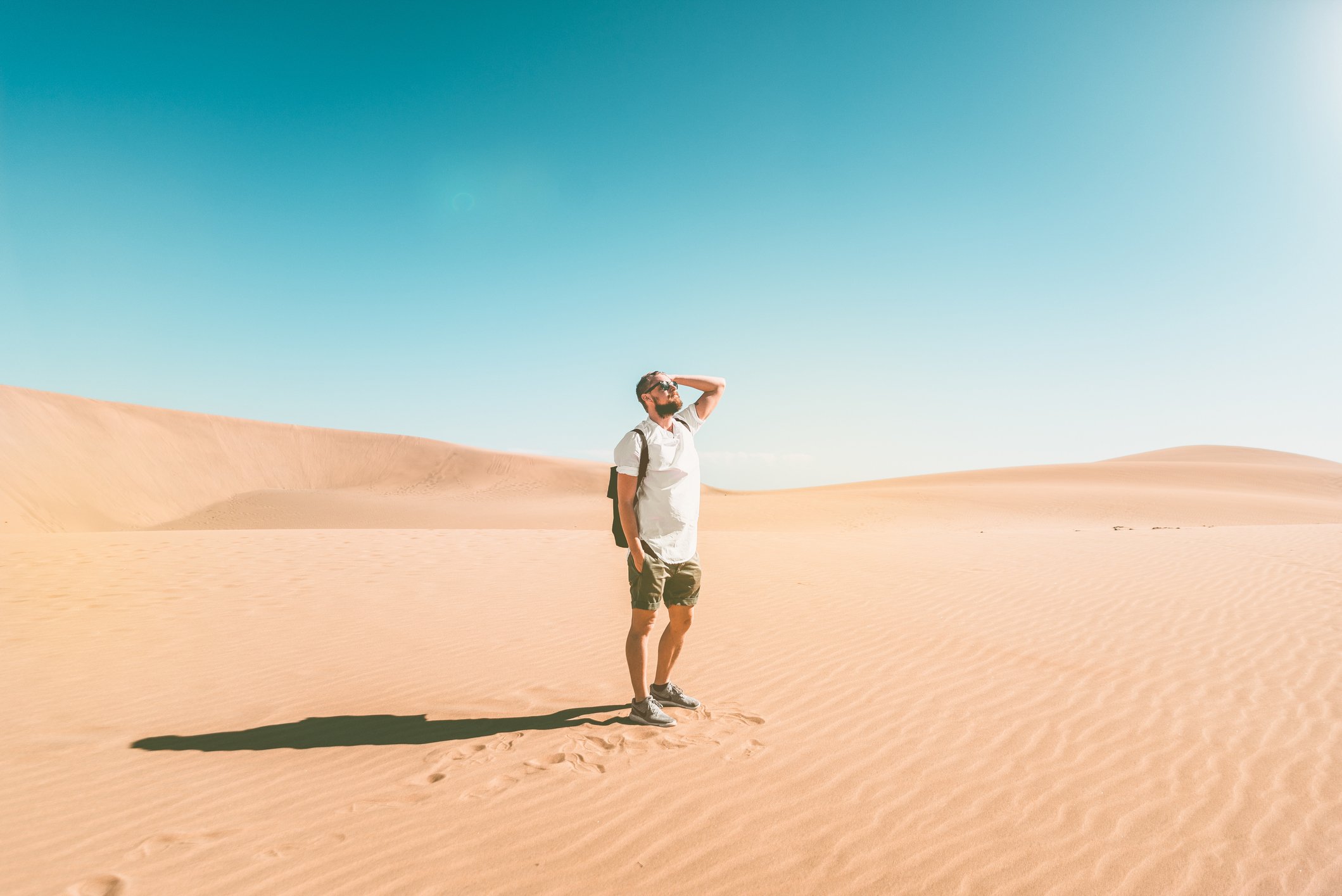 Full Length Of Young Man Standing In Desert Against Clear Sky | Photo: Getty Images
Before he breathed his last, the martyred young man screamed out a warning to his friend, yelling at the top of his voice:
"Run! It's not a bacon tree, it's a hambush!"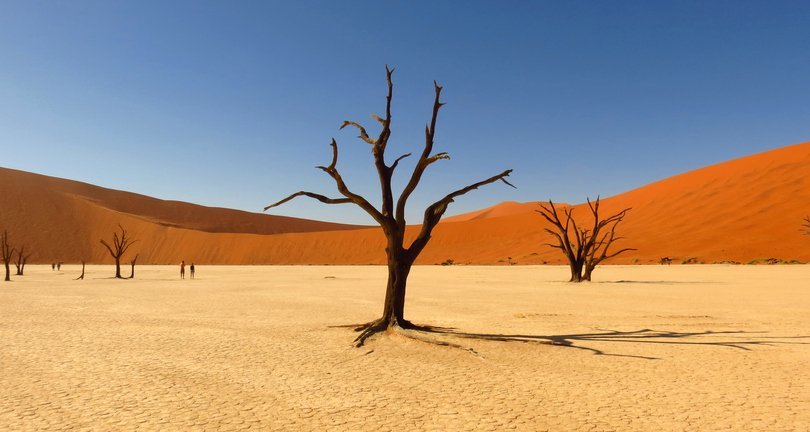 Bare Trees On Sand Dune Against Clear Sky | Photo: Getty Images
What a way to leave the world!
Catch up on another joke, if you enjoyed this one.
Source: Startsat60
Please fill in your e-mail so we can share with you our top stories!