Bob Denver's Life Before, during and after 'Gilligan's Island'
The American actor was best known for his iconic roles in two classic U.S. television sitcoms, Maynard G. Krebs at "The Many Loves of Dobie Gillis" and Willy Gilligan, the title character, at "Gilligan's Island."
The show aired for only three seasons from 1964 to 1967, with 98 episodes until its cancellation. The series followed the adventures of seven castaways as they attempted to survive on an island. Most episodes revolve around the dissimilar castaways' conflicts and their unsuccessful attempts, to escape their plight.
"Gilligan's Island" received solid ratings during its original run, and grew in popularity during decades of syndication, especially in the 1970s and 1980s. Now, the character of Gilligan is widely recognized as a U.S. cultural icon.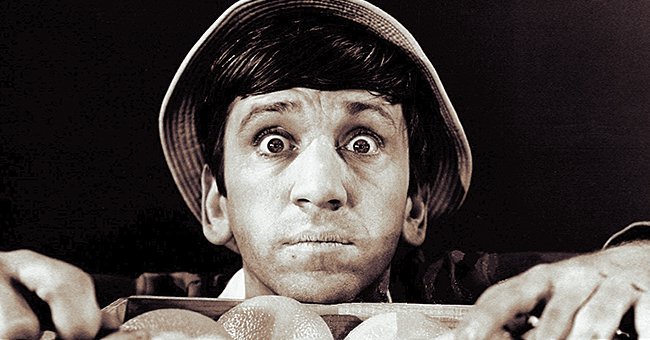 The cast, minus Tina Louise, reunited for a pair of cartoons, "The New Adventures of Gilligan" and "Gilligan's Planet." A trio of TV reunion movies that began airing in the late 1970s, "Rescue from Gilligan's Island," "The Castaways on Gilligan's Island," and "The Harlem Globetrotters on Gilligan's Island."
EARLY LIFE
Robert (Bob) Denver, Born on January 9, 1935, in New Rochelle, NY,  attended high school in Brownwood, Texas. After graduation, he and his family moved to California, where he graduated from Loyola University, in Los Angeles, with a degree in political science.
While a college student, Denver was drawn into acting. He was convinced to become the house manager of the university's theater, then went on to appear in five college productions. After graduation, he coached physical education and taught mathematics and history at Corpus Christi School, in Pacific Palisades, California.
BEFORE "GILLIGAN'S ISLAND"
Prior "Gilligan's Island," Dever appeared in the featured films "A Private's Affair" (1959), "Take Her, She's Mine" (1963), "For Those Who Think Young" (1964). He made his television debut in 1957, playing a small part in one episode of "The Silent Service: The Loss of the Tang."
From 1959 to 1963, he appeared on the sitcom "The Many Loves of Dobie Gillis" as Maynard G. Krebs, the teenage best friend of Dobie Gillis, played by Dwayne Hickman. During Gilligan's Island, Bob appeared in "Who's Minding the Mint" (1967) and "The Sweet Ride" and "Did You Hear the One About the Traveling Saleslady?" (both 1968).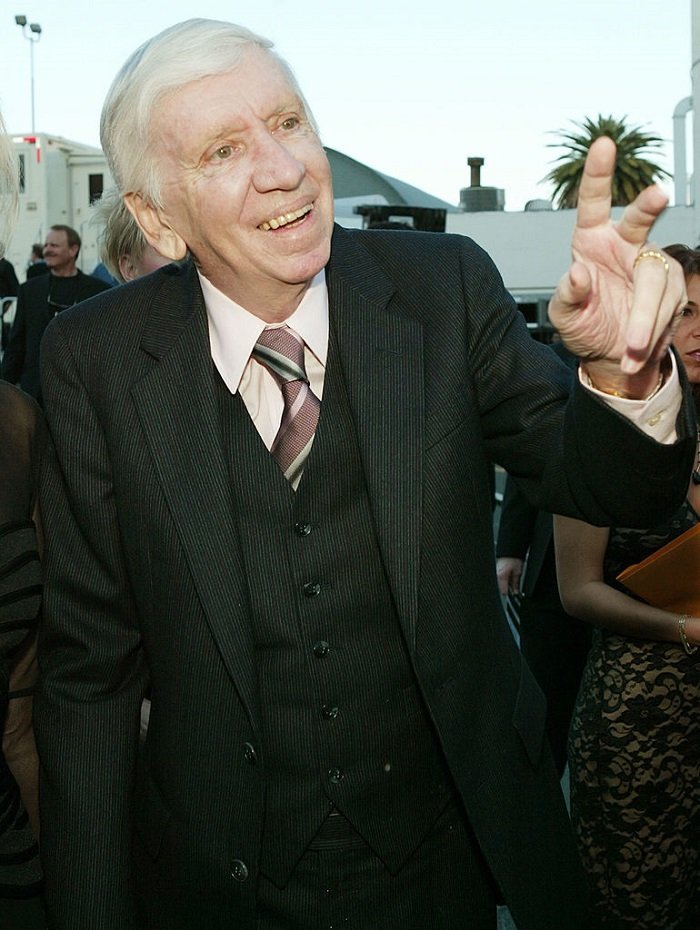 AFTER "GILLIGAN'S ISLAND"
After "Gilligan's Island," Denver appeared in a number of other television shows, none of which lasted for long. From 1968 to 1970, he played Rufus Butterworth in "The Good Guys." Butterworth drove a 1924 Lincoln that had been turned into a taxi. But this show failed to connect with the audience.
Denver then appeared on Broadway in 1970 in the Woody Allen-penned "Play It Again, Sam;" about a film junkie who gets advice from the late Humphrey Bogart. Denver replaced Allen himself in the lead role in the play.
MARRIAGES
Bob was married four times, first to Maggie Ryan from 1960 to 1966, having two children with her; then to Jean Webber from 1967 to 1970; Carole Abrahams from 1972 to 1975, they had one child; and his fourth wife, Dreama Perry, from 1979 until he died from pneumonia at 75 years old on September 2, 2005.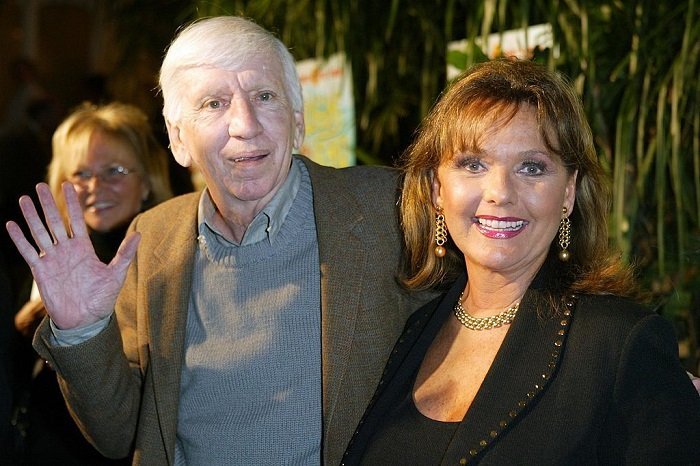 He'd been receiving cancer treatment and had undergone a heart bypass surgery a short time before his death. Interestingly, he and Dreama ran an oldies format radio station for a time.