Lil Scrappy Has Two Children He Dotes on and Often Celebrates on Social Media
Lil Scrappy's two children are often the subject of his social media posts which prove what a doting father he is. Here's what he's been sharing about them recently. 
Lil Scrappy's heart is whole because of two important people who complete it - his daughter, Emani and son, Breland.
Though born from different mothers and thirteen years apart, Scrappy's children get equal doses of love from their father. The proof is all over his social media as he celebrates their milestones and even the simplest joy of just being with them.
A sweet photo of Emani carrying Breland was shared by their father who frequently delights in seeing his two children bond.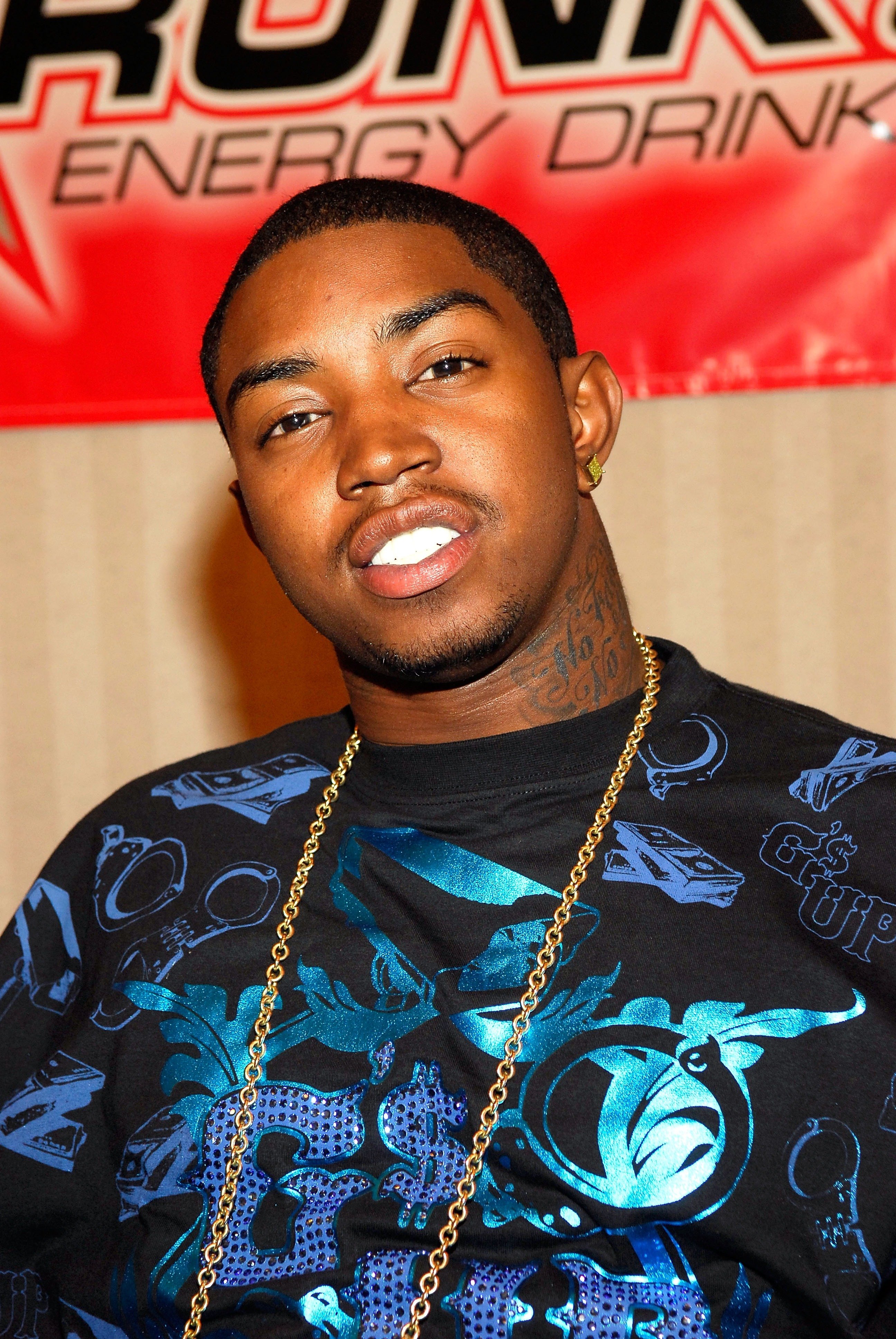 HOW SCRAPPY DOTES ON EMANI
Emani is the rapper's offspring with his ex-girlfriend, Erica Dixon. They welcomed her in March 2005. Though they've both moved on from each other, they continue to be amicable co-parents of Emani who shuttles between her mom and dad.
On days when she's with her father and her younger brother, we sometimes catch glimpses of her on Scrappy's Instagram. For instance, earlier this month, Scrappy posted a pic of them as he drops her off to school.
"Dropped one half of my heart off this am," he wrote. He also gave a shoutout to fathers like him who delights in bonding with his children.
"Shout out to all the real dads that actually have a relationship with your kids."
A few weeks later, Emani graced her father's IG again when he posted a photo of the two of them bonding over a meal.  "She's everything isn't she," the proud father wrote to capture their pic.
On Valentine's Day, Emani also received a greeting from her father. He posted a clip of them enjoying snacks on the street and wrote a sweet message for her.
BONDING WITH BRELAND
But Emani isn't Scrappy's only child. When Breland was born in September 2018, Scrappy's heart instinctively made room for his first son. Breland is his child with his wife Bambi Benson.
Breland, like his older sister, instantly became the apple of his father's eye. In a video post earlier this month, Scrappy also referred to his son as "one half of my heart."
The proud father's clip showed them fooling around in front of the camera. Little Breland would imitate his father and at one point smiled and made sounds. He laid his head on his dad's shoulder too.
BRELAND'S FIRST BIRTHDAY
When Breland turned one last year, his parents threw him a tropical-themed party because his favorite movie at the time was Moana. Breland was appropriately dressed as Maui and their home's backyard was transformed into a tropical oasis.
A sweet photo of Emani carrying Breland was shared by their father who frequently delights in seeing his two children bond. It was part of a slideshow of pics the proud dad shared featuring precious moments of the family at the party.
One thing's certain - Scrappy's children are growing up surrounded by a lot of love, thanks to their father's commitment to be there for them and love them.