Catherine Bach from 'Dukes of Hazzard' on Life after Her Husband, Who Was MJ's Lawyer, Took His Own Life
Twenty years ago, Catherine had to deal with the death of her husband, Peter Lopez, who took his life. It was a dark period for the actress, but thankfully she was able to get through it.
It is never easy to deal with the sudden death of a loved one, and even more challenging to live with the knowledge that the person decided to take his or her own life.
This American actress had it rough, especially during the first year after her husband's death, but she couldn't get angry; neither could she let herself fall apart; she had to be strong for their children.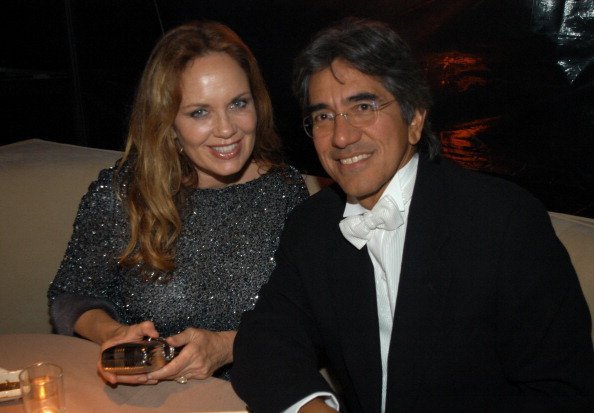 PETER LOPEZ LEFT HIS FAMILY
It took a while for the "Dukes of Hazzard" star to open up about the painful loss of her husband, but she finally did. She said, opening up about it to those around her was what helped her stay strong for her daughters.
Unlike many people who suffer a loss, Catherine did not resort to drugs or alcohol; instead, she turned to the church and leaned on her faith. She also attended grief therapy with her daughters.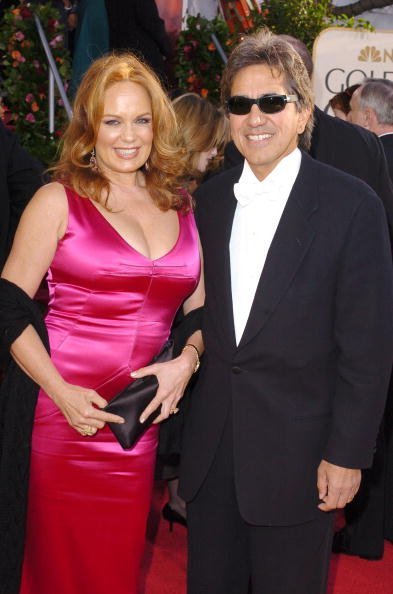 THE DARKEST DAY OF THEIR LIVES
In an exclusive interview, Catherine recounted the events leading up to the loss of her loving husband and the father of her two daughters.
On one faithful day, a day like every other day, the whole family was home. Catherine Bach was in the kitchen preparing breakfast while the kids got ready for school.
Her husband came in to be with his wife, they hugged and kissed and reaffirmed their love for each other, something they had always made sure to do since the day they got married.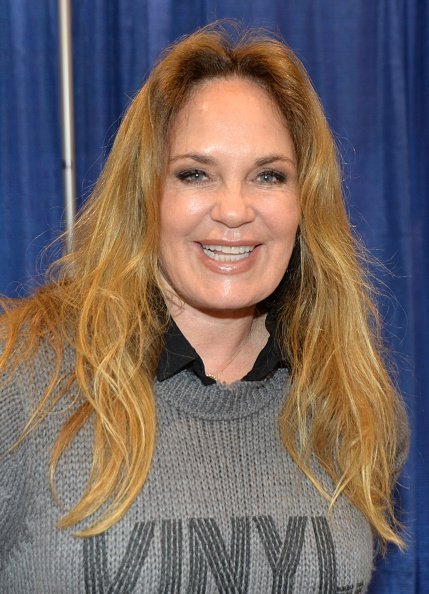 He looked fine; nothing seemed odd. Catherine then asked him to take the kids to school because she had meetings she couldn't afford to be late for. Peter had no problem helping his wife out.
He took the kids to school and returned home, but Catherine never saw him again. At the age of 60, Peter took his life with a gunshot to his head at his home in California.
When they got back from school, Catherine had to go through the painful process of breaking the news to her 11-year-old and 14-year-old daughters.
THEY WERE HAPPY; NO ONE SAW IT COMING
Catherine had been married to her husband for about two decades before he took his life. They got married to each other in 1990 and stayed together until death parted them in 2010.
They shared two daughters and were one happy family. Catherine said she always felt blessed to have the family she had and a man she loved so much.
Peter was doing very well. He made a good living from his flourishing law career and was an entertainment lawyer for prominent singers, including the king of Pop, Michael Jackson.
Basically, he seemed to have it all together, and so no one saw it coming. In an interview, Catherine told Fox News of how she felt after the news of his death. She said,
"It was the first time I've ever felt completely and utterly… totally overwhelmed. I didn't see it coming."
When asked if her husband showed any signs of depression, Catherine said that all she saw him have was anxiety because of his big career.
After his death, however, while she and her daughters attended therapy, she read books to help her figure out why her husband took such a drastic measure and ended his life as the question hunted her deeply.
From all her research, she gathered that it could have been as a result of the child abuse Peter experienced and never seemed to get over.
CATHERINE HAD THE BEST SUPPORT SYSTEM
While Catherine Bach and her daughters grieved, the family of three had an incredible support system to rely on. During that period, Catherine knew the importance of having close friends as she had them at her beck and call.
She also had support from work. At the time, she worked with CBS, and she received a call from them offering her whatever assistance she needed.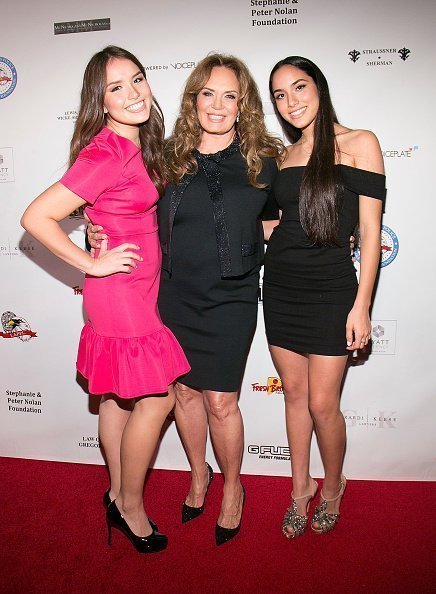 HER CAREER
Apart from overseeing her Catherine Bach signature line of jewelry, the American actress had other projects which kept her busy. She acted in movie roles, including the sexy role of sassy Daisy Duke in the CBS TV show, "Dukes of Hazzard," from 1979 to 1985.
About two years after Catherine Bach's husband's death, she went back to working on movie projects. Catherine Bach now works on another CBS soap opera.
She plays the role of Anita Lawson in "The Young and Restless." A role she took up about two years after she lost her husband.