Catherine Bach's Life Now, 34 Years after Playing Daisy Duke in TV Series 'The Dukes of Hazzard'
Catherine Bach shot to fame as sultry country girl Daisy Duke in the television series "The Dukes Of Hazzard" that was aired from 1979 to 1985.
Today, Catherine is still active in showbiz and currently plays Anita Lawson in the long-running soap opera "The Young And The Restless," according to her Twitter account.
Not only that, she is busy managing her Catherine Bach Signature Line of jewelry, as reported by The Huffington Post.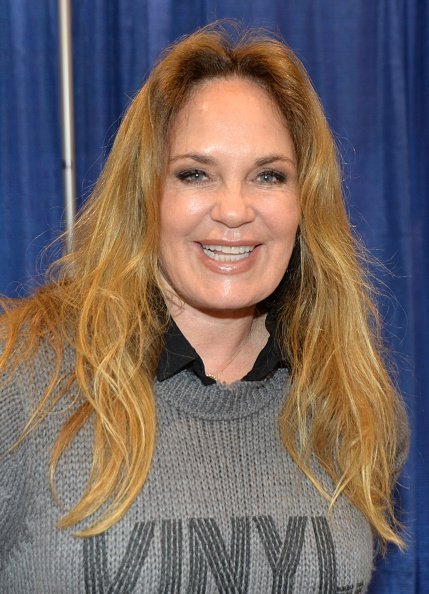 She likewise takes part in Dukes Fan Fairs, where she signs autographs for fans with fellow castmates, including John Schneider, Tom Wopat.
On September 29, 2019, Catherine was spotted at the Anaheim Convention Center in Anaheim, California. She was all smiles as she posed for photos with Schneider.
The actress also takes care of her daughters, Laura and Sophia, whom she shared with her late husband entertainment lawyer Peter Lopez.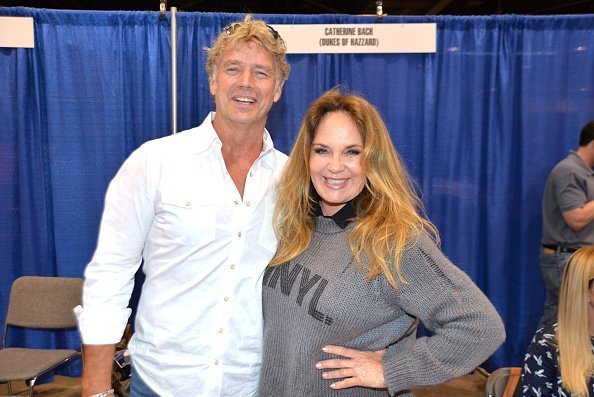 Catherine, who was previously married to David Shaw from 1976 to 1981, tied the knot with Lopez in August 1990.
As reported by Daily Mail, Lopez was discovered shot dead in an apparent suicide in April 2010.
The actress said she believes he had a great deal of abuse when he was a kid that he never truly got over.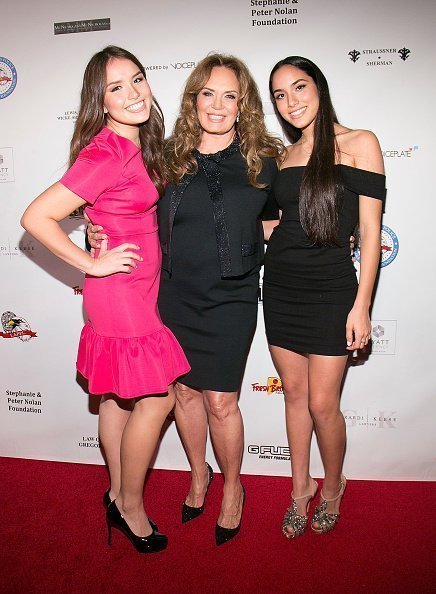 In a 2013 interview with The Huffington Post, Catherine opened up about her husband's suicide. She said:
"Let me preface this suicide by saying that every suicide is different and unique in its own way because every person is unique in their own way."
Catherine explained she was still confused as to why her husband had done that because they had no problems. She pointed out that he didn't take drugs, he seldom drank, and that they were financially stable.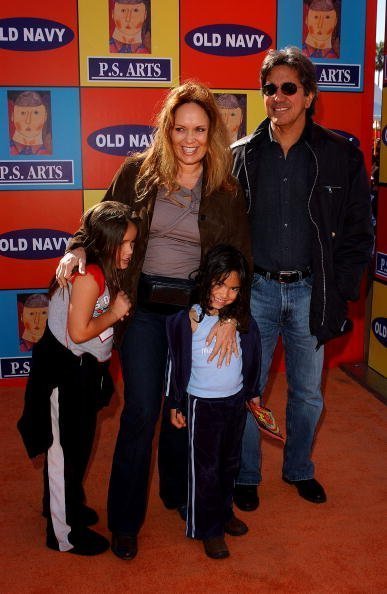 "I've read a lot of research about it, some research coming out of Harvard," she said. "It was just in the New York Times Magazine Sunday supplement talking about unexplained suicides could be traced to childhood abuse."
So that made some sense to her about her husband. The actress said she believes he had a great deal of abuse when he was a kid that he never truly got over. 
Catherine was born on March 1, 1954, in Warren, Ohio, USA, as Catherine Bachman, according to IMDB.
Can't wait to see my guys in a few days! ❤️ https://t.co/aj5hNWUozt pic.twitter.com/e2O2fWtIP0

— Catherine Bach (@_CatherineBach) July 26, 2017
Her other notable projects are "You Again" (2010) and "Thunderbolt and Lightfoot" (1974).
Catherine attended and graduated from Stevens High School in Rapid City, South Dakota. She studied arts at UCLA, where she supplemented her income by making clothes.
Her acting mentor is the late actor James Best, who performed not only in feature films but also in scores of television series.