Inside Michael Strahan's Fairy Tale Love Story with Ex-Wife Jean Muggli Which Took an Ugly Turn
Fourteen years after the pro footballer, Michael Strahan's fairy tale marriage to ex-wife Jean Muggli ended, the pair might be headed back into court following a disagreement over splitting parenting coordinator fees. 
The retired NFL player met his ex-wife, Jean Muggli, where she worked at Manhattan skin-care salon, and according to Daily News, it was love at first sight for Michael.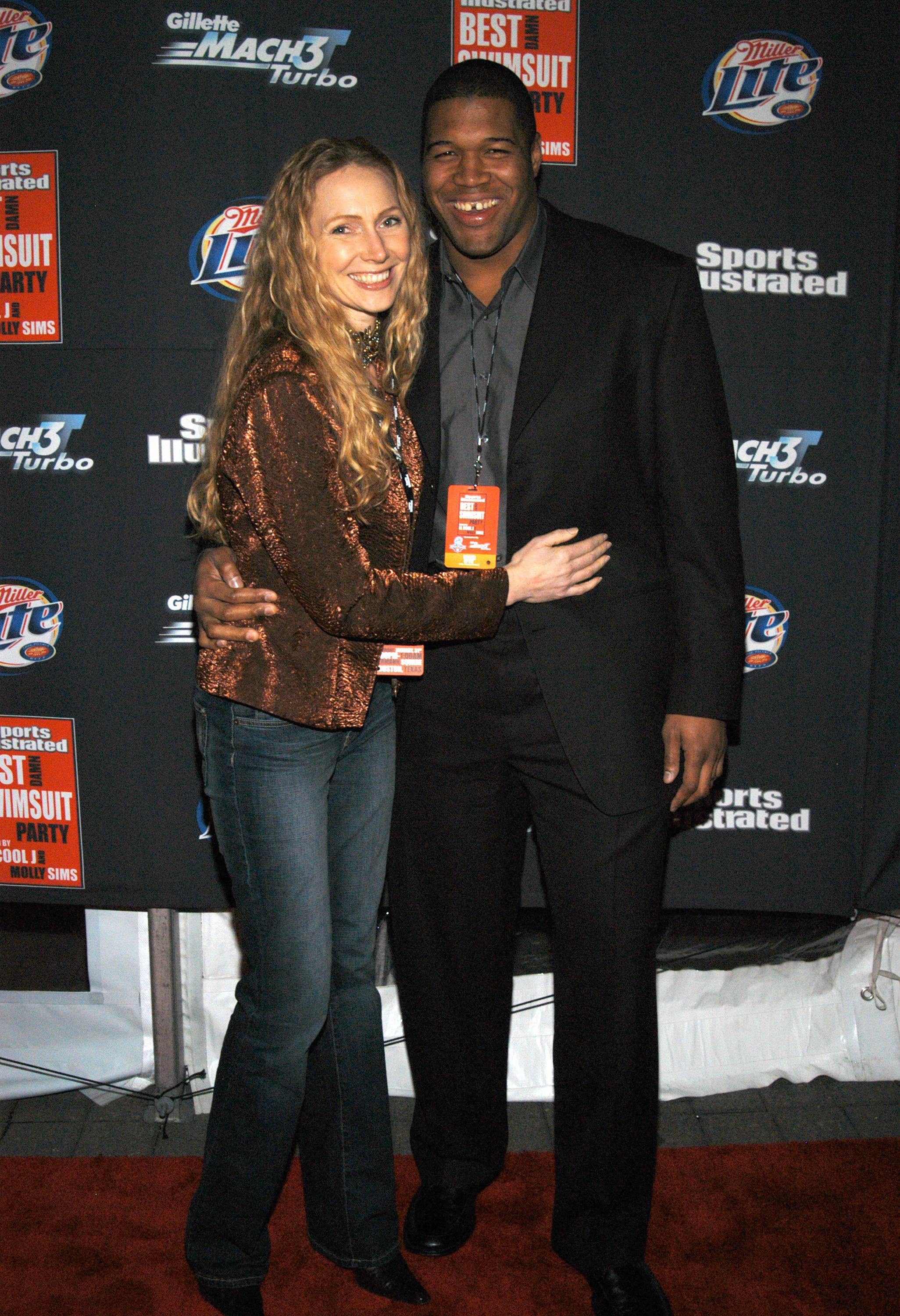 [Jean Muggli] alleged that Michael Strahan had lost interest in her, resulting in his refusal to sleep with her. She also accused the GMA co-host of infidelity. 
The New York Giants star patronized the salon every day after they met, raking up hundreds of dollars in skin-care products all in a bid to work up the nerve to ask her out.
When he finally did, Jean admitted that she wasn't too stoked about dating a pro football player because she was not into athletes.
Regardless of Jean's reservations about dating athletes, the couple bloomed into one of New York's most admired couples.
At the time, Michael was at the peak of his career, which led to the star bagging commercial deals for Chunky Soup, MasterCard, and Right Guard deodorant.
According to Daily News, it all came crashing down when Jean allegedly called the police to their residence following an altercation with Michael, claiming that he terrorized and threatened to beat her. 
The NFL player counter-claimed by initiating a divorce process, accusing Jean of withdrawing three million dollars from their bank accounts, with no valid explanations.
Michael outrightly denied all claims of physical abuse, though a judge in Essex County admitted photo evidence of a bruised Jean, which she claimed were taken in the previous year.
As reported by Pop Culture, Michael was at the tail end of his career when the couple officially ended their marriage in 2006. 
Jean Muggli got fifteen million dollars in a settlement and an additional eighteen thousand dollars per month in child support for their twin daughters. 
TV Over Mind notes that Jean Muggli levied a series of claims against her ex-husband during their divorce proceedings.
She alleged that Michael Strahan had lost interest in her, resulting in his refusal to sleep with her. She also accused the GMA co-host of infidelity. 
Michael Strahan's Ex-Wife Seeking Over $500k in Child Support Battle https://t.co/VBc3a0UkZz

— TMZ (@TMZ) October 19, 2019
Jean reportedly had one of the most expensive divorces in sports as the settlement she got was over half of Strahan's net worth.
However, the animosity between the pair is set to continue in court over Jean's demand for more money to support their daughters and the payment of the PC's fees.
According to Daily Mail, Michael initially agreed to pick up 90% of the tab but is now asking that Muggli pays 50% of the PC's fees.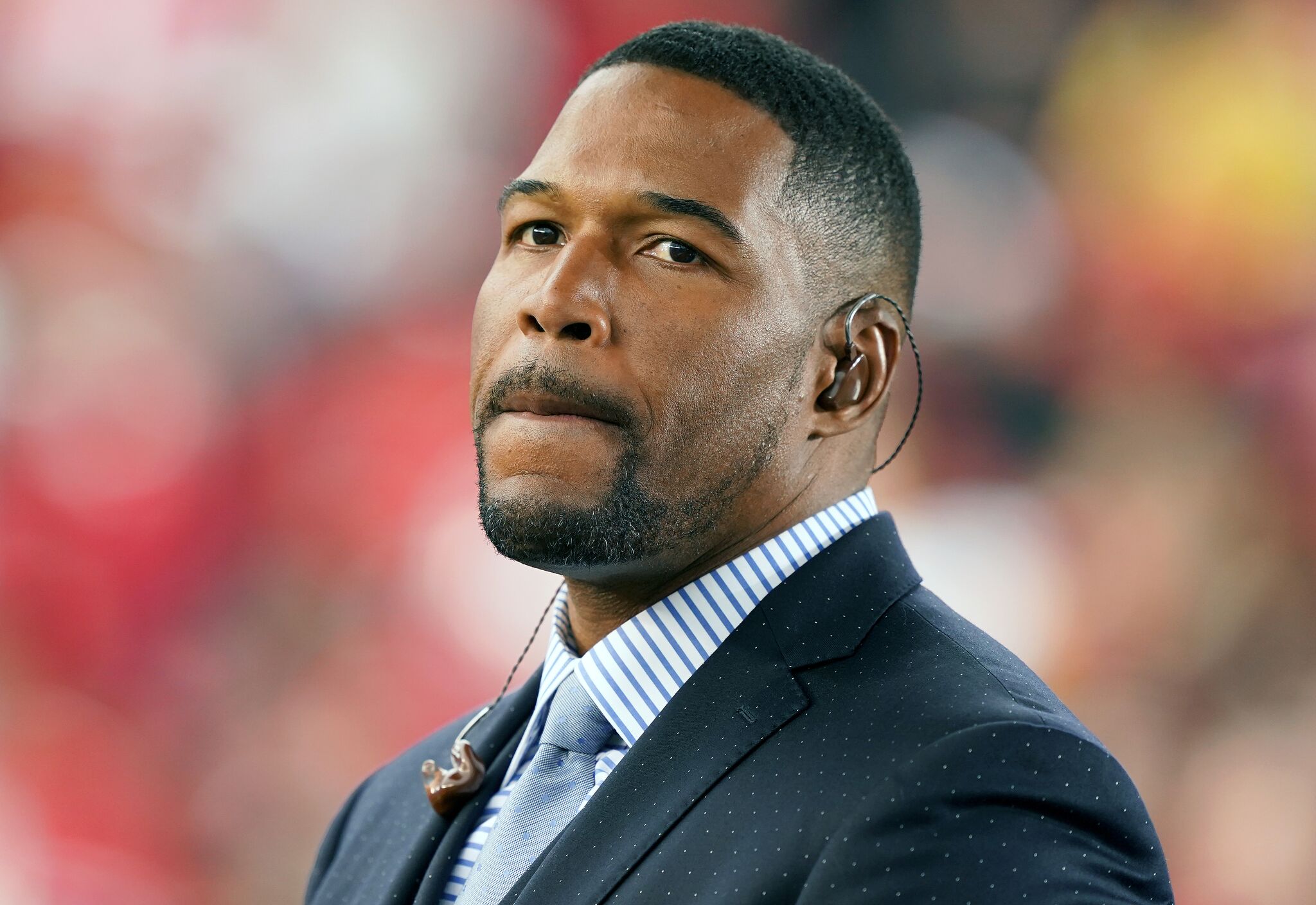 As noted by The Blast, Michael accused Jean of being extremely difficult during the case, increasing the involvement of the PC and subsequently, the fees charged by the PC.
The pair are set to fight it out in court next month.