Sheinelle Jones, Host of 'Today', Won't Be Speaking for Two Weeks as She Recovers from Vocal Cord Surgery
TV host, Sheinelle Jones, had undergone a vocal cord surgery, which would render her unable to speak for two weeks. Nevertheless, she remains in good spirits!
"Today" host, Sheinelle Jones, wouldn't be appearing on her show for a short period after undergoing vocal cord surgery, which will render her unable to speak for two weeks.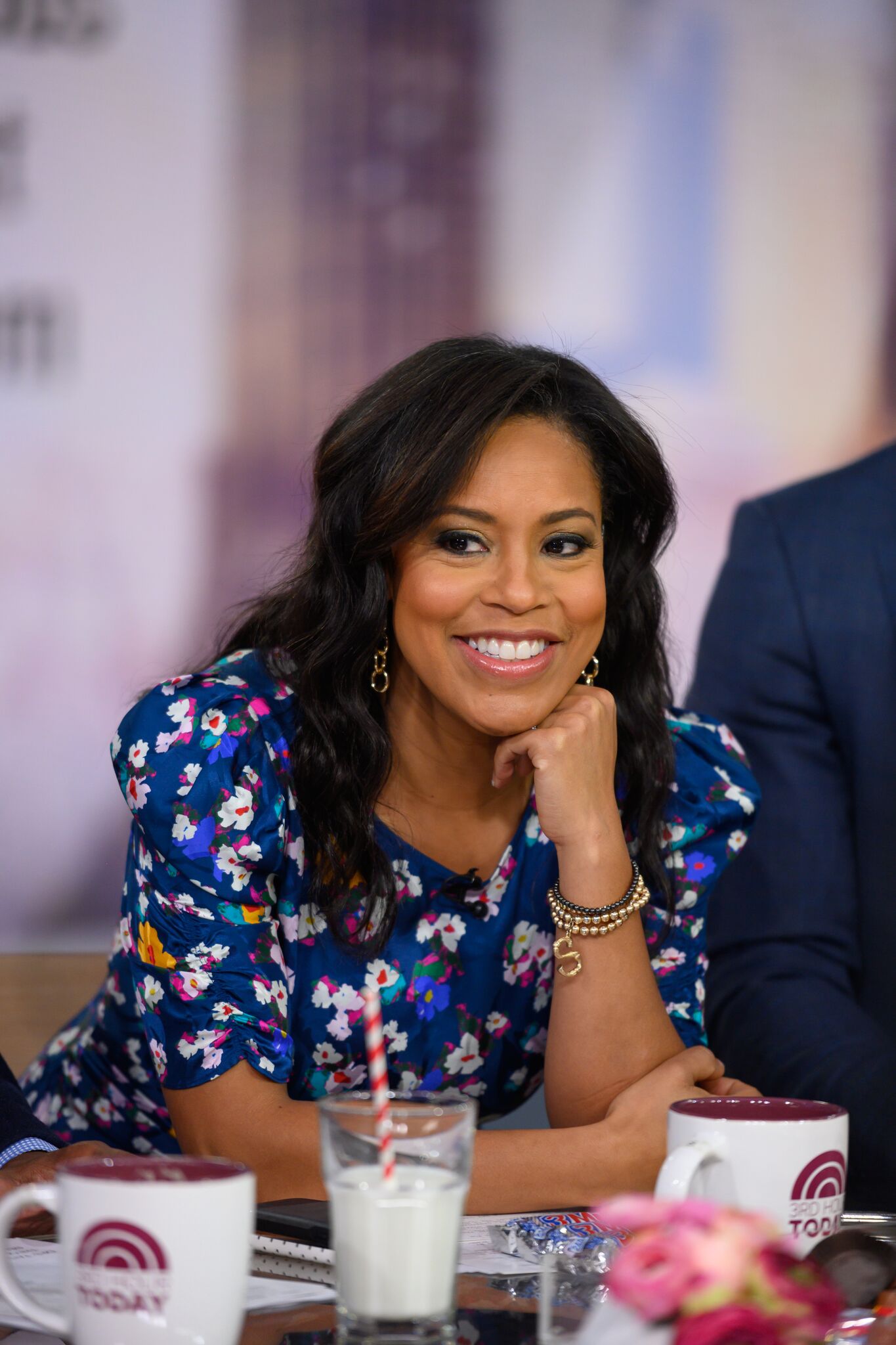 In an Instagram post on Monday, the TV anchor shared the sad news with fans alongside a photo of her on the hospital bed. In her caption, Jones detailed her after-surgery experience, which led to her inability to speak. 
She started by thanking fans for the support while going on to narrate her health condition, writing: 
"Apparently, I emerged out of anesthesia talking. I was out of it. I just remembered a male voice kindly but firmly telling me to 'Please stop talking.'"
As noted by PopCulture, Sheinelle then went on to recall that while in the recovery room, she was overwhelmed with emotions that she "started crying through my oxygen mask."
When the nurse asked her what was wrong, she explained that she felt "wrapped in prayers."
Jones ended her post by expressing her gratitude for a successful surgery and thanking her fans for their well wishes.
In another follow-up post, Sheinelle her fans a health update with a video of her at home.
In the funny clip, Jones held up large flashcards were she wrote notes to fans, reassuring them that she was okay and giving them updates on what she's been up to.
The 41-year-old also gave a shout-out to her "Today Show" colleagues, confessing that she misses them.
According to People, Jones first announced on February 19 that she would undergo surgery to get rid of a polyp, which was making it difficult for her to speak well.
Following the successful surgery, she is to take six weeks off work to recuperate and get her voice back. 
Before the operation, Sheinelle narrated her ordeal, which had her struggling for months because each time before her show, she had to do some throat exercise, and sometimes, she would fall into anxiety. In her words:
"Within the last month or two, I get anxiety when I have to track a story because I don't know if I'm going to get a sound. And there are some days where it's just better than others for whatever reason."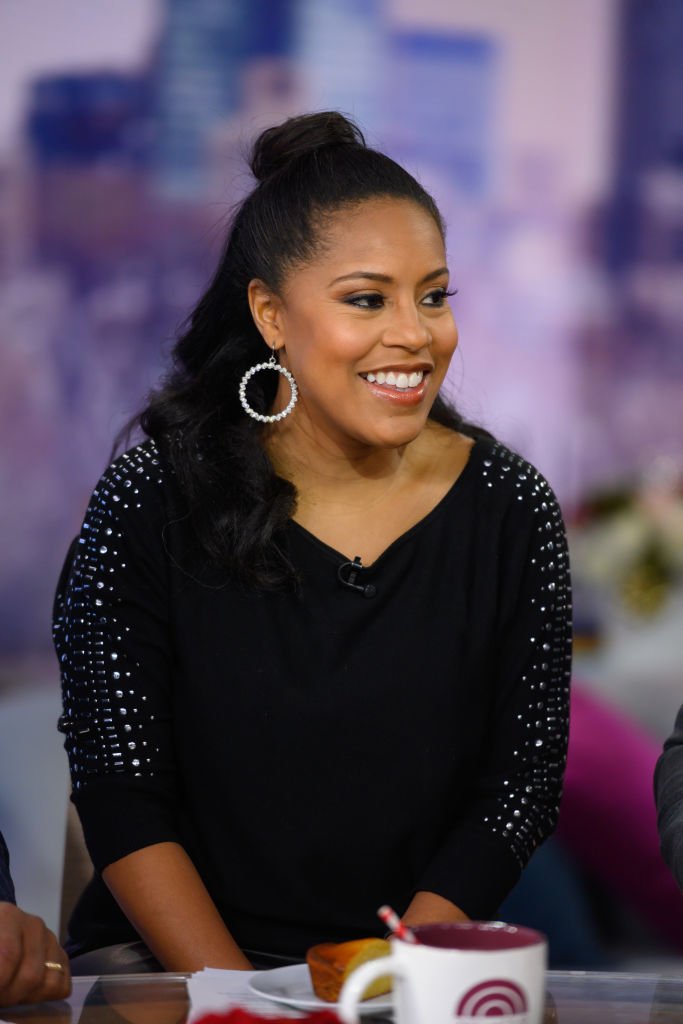 Luckily, all that is over now. We wish Sheinelle a speedy recovery and can't wait to see her on our screens again.