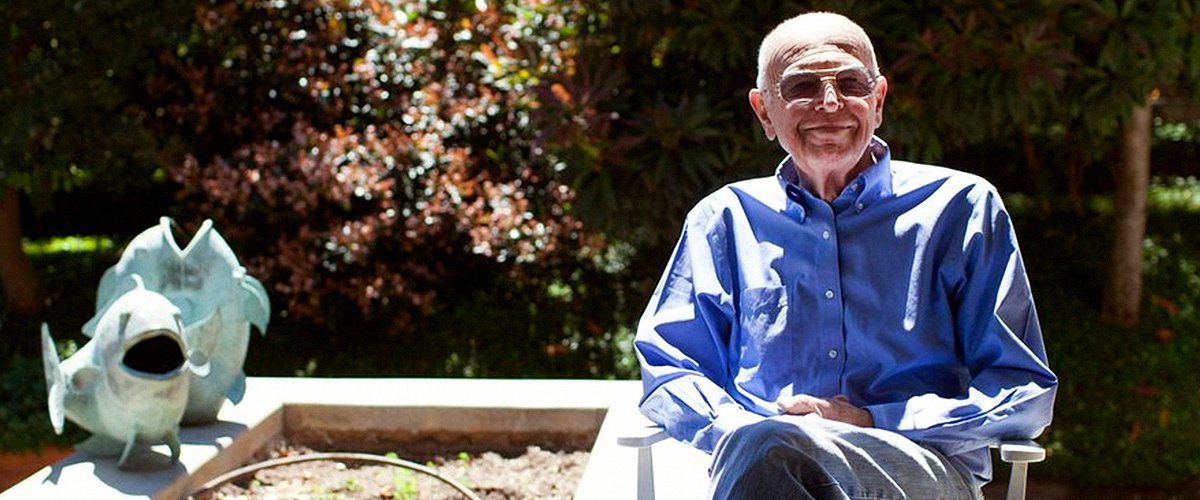 twitter.com/nytimes
Trader Joe's Founder Joe Coulombe Dead at 89 Following a Long Illness
Joe Coulombe, the man behind the famous grocery chain Trader Joe's, has recently passed away at the age of 89, leaving behind a great legacy.
The news of his passing was shared by his son, who is also named Joe. According to the grieving son, Coulombe drew his last breath on Friday, in Pasadena, California.
THE BRAND'S FACE
The entrepreneur was a highly respected man who managed to turn his dream into reality, bringing Trader Joe's to millions of people across America.
The late 89-year-old was described as being "notably thrifty and insightful" by the company through a press release following his passing, as well as "the perfect person" for the brand by CEO Dan Bane.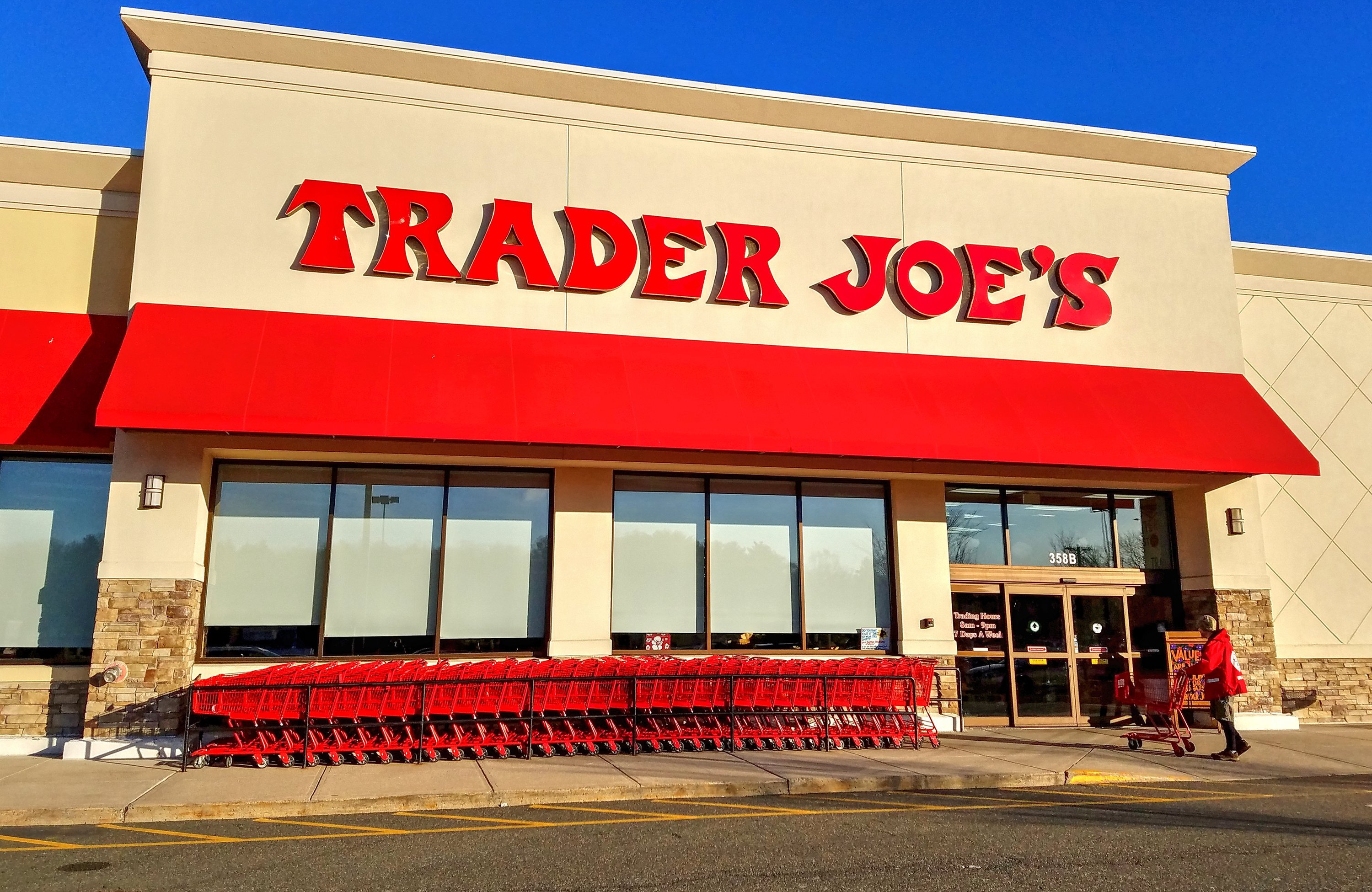 A customer with a shopping cart preparing to walk into a Trader Joe's store in Saugus, Massachusetts, on February 27, 2018 | Photo: Shutterstock
Bane also referred to Coulombe as a "brilliant thinker" and someone with a mesmerizing personality that captivated all those who had the opportunity to work with him. He added:
"Joe's curiosity, philanthropic generosity, and irreverent sense of humor were woven into the fabric of the culture that defines Trader Joe's stores."
HOW HE CAME UP WITH THE STORE'S THEME
Coulombe opened the very Trader Joe's back in 1967, right after a trip to Disneyland, where he found the inspiration for the brand's nautical theme. He was also inspired by the book "White Shadows in the South."
He leaves behind his wife of 67 years, three children and six grandchildren
It has been reported that Coulombe wished to provide good products at a good value to people and that his target audience included highly-educated and well-traveled people who couldn't afford to shop at expensive grocery stores.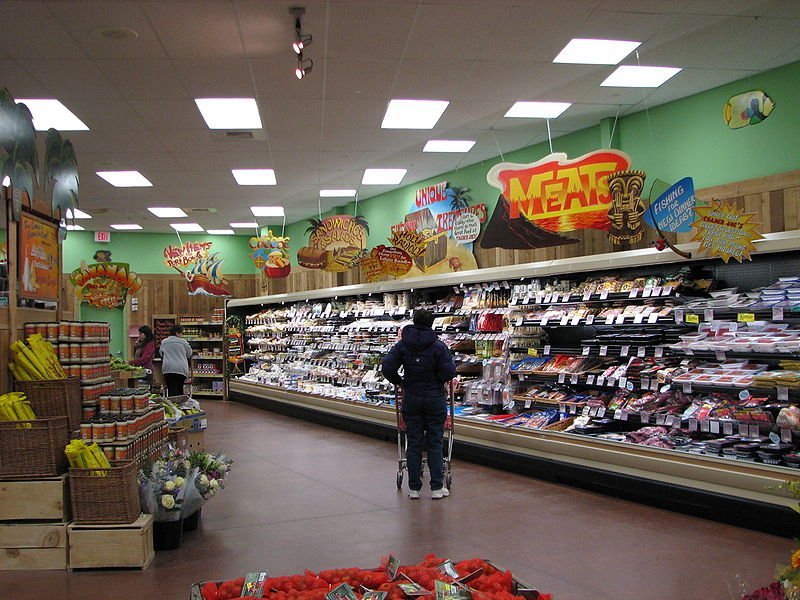 A couple of customers during grocery runs inside a Trader Joe's store located in West Hartford, Connecticut | Photo: Wikimedia Commons
STRIVING FOR QUALITY
Aside from affordable prices, Coulombe wanted to make sure that every product they sold was appealing to customers which was why he conducted plenty of daily tastings. His son recalled:
"He always did lots of taste tests. My sisters and I remember him bringing home all kinds of things for us to try. At his offices, he had practically daily tastings of new products."
Although the entrepreneur retired back in 1988, he passed plenty of good values to those who continued his work and, according to Bane, that is still evident in Trader Joe's stores today.
Coulombe leaves behind his wife of 67 years, three children and six grandchildren, as well as close friends who are mourning his death.
Please fill in your e-mail so we can share with you our top stories!