Jennie Garth from BH90210 Recalls Thinking She Got a Call from the Late Luke Perry
Jennie Garth shared her painful experience after her co-star Luke Perry's death and the difficulty of coping with reality.
During an interview with Access Hollywood, Jennie Garth became emotional while talking about an event that happened after Luke Perry's passing.
The actress also talked about the pain she endured after losing a former co-star and close friend, as well as how she dealt with it.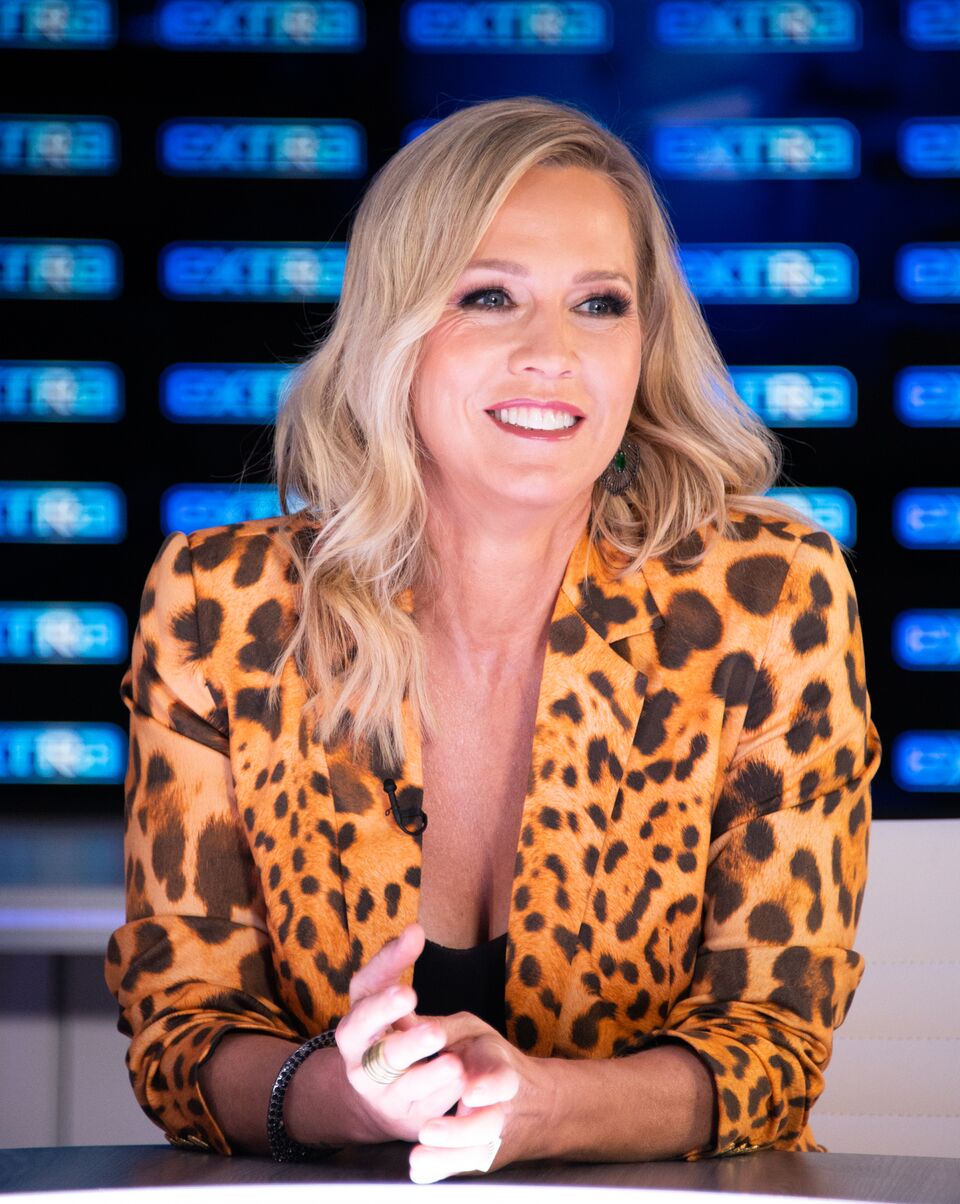 GARTH'S HER EXPERIENCE
Recently, Garth saw a number on her phone that made her remember the late Perry. She shared the encounter:
"Just yesterday, I saw a phone number pop on my phone. I thought it said L.P., and it didn't. It said J.P. It was someone else, but for that second, it was hard."
The actress also admitted that Perry's passing was not easy to come to terms with. For some time, the idea of his demise could not sink in as she couldn't believe it was real.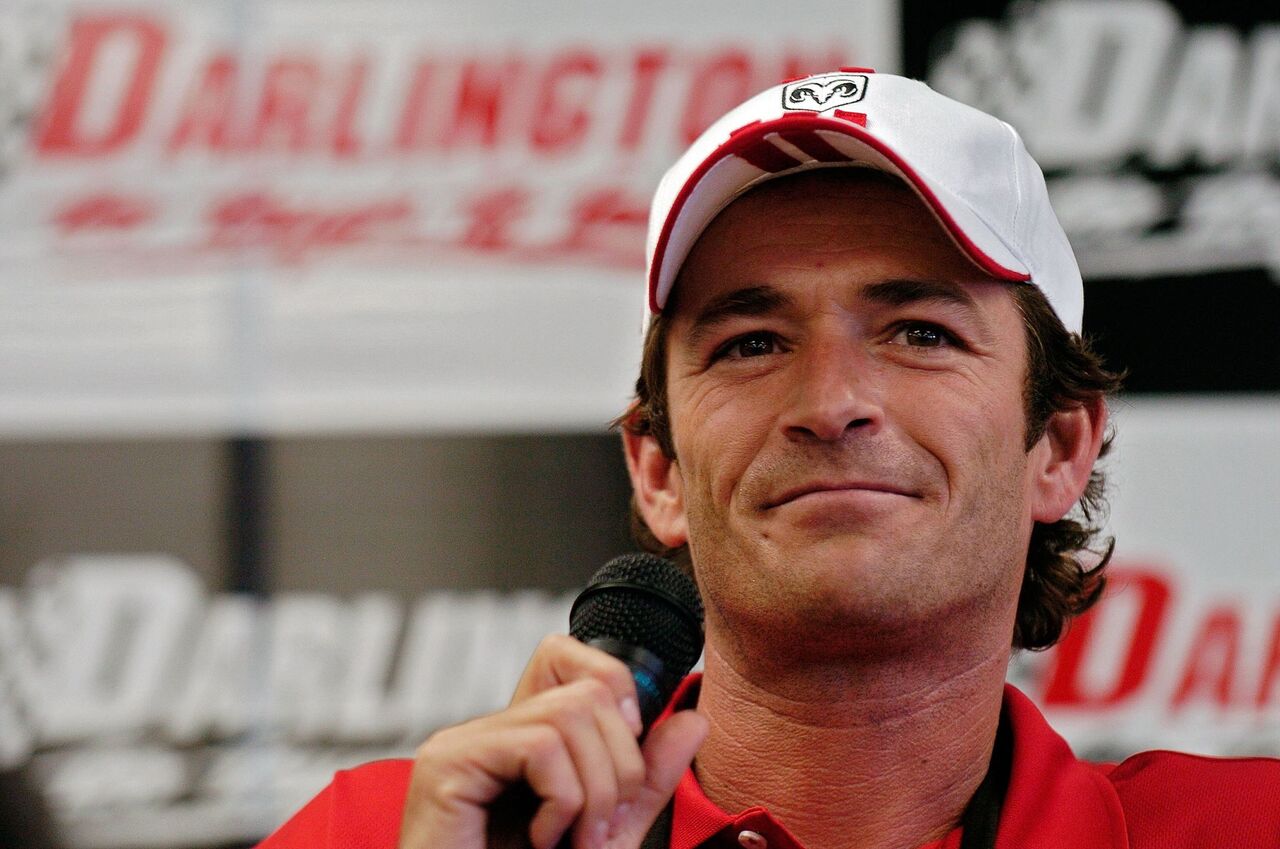 Perry passed away from a major stroke around the same time the cast members came together to work on the show.
However, it was a reality she had to accept. Garth also mentioned that the late actor's son often reminds her of Perry. She said:
"I sometimes find myself just staring at him when we're together. He reminds me so much of Luke when we met and he was young."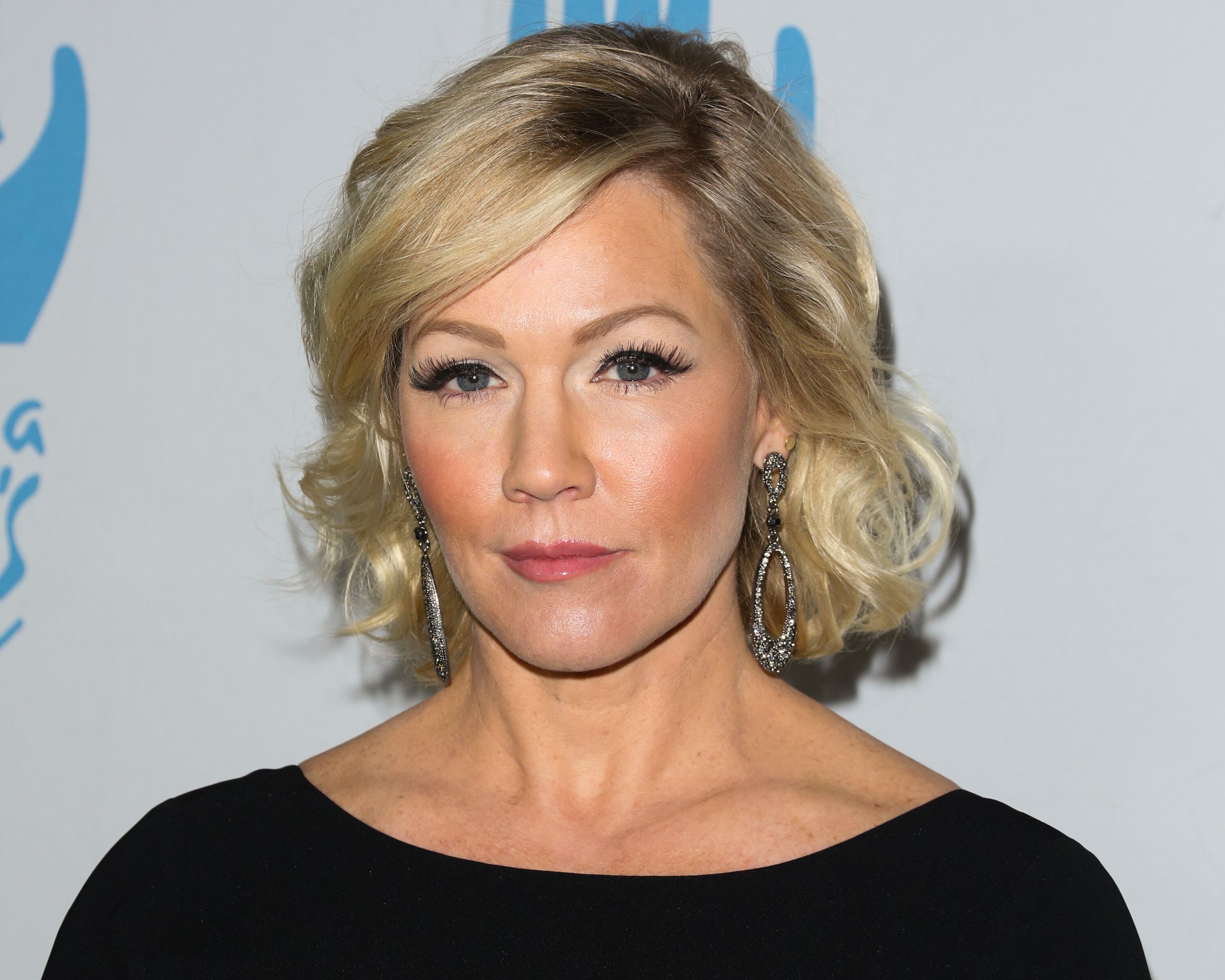 ON-SCREEN ROMANCE
Perry and Garth were love interests on the show "Beverly Hills 90210" for ten years and showed much chemistry both on and off-air.
However, their relationship always remained friends in real life. Last year, the possibility of their love team showing on television circulated with the news of a show.
Last year, a reboot of "BH90210" premiered, which the stars excitedly announced to the public. Sadly, the series did not kick off the way the original show did and was canceled soon after.
Garth still remained positive that her beloved series would live on somehow, despite its cancellation. She said that the crew behind it all are still working on something.
PERRY WAS SUPPORTIVE OF THE REBOOT
Although Perry turned down a role in the reboot, he remained supportive of his castmates and the show's premiere. Tori Spelling shared:
"He was like: 'Don't love your vision. Stick to your guns.' Basically, he told us to do what we set out to do and not change our minds."
Perry passed away from a major stroke around the same time the cast members came together to work on the show.
Although the actors and actresses were broken to hear of their friend's passing, being together helped them cope and do even better for the reboot -- to honor Perry.