Tom Brady Shares Funny Clip of Son Ben Adorably Playing with His Daughter Vivi
Football quarterback Tom Brady posted a delightful video of his son Ben goofing around with his younger sister, Vivi.
On February 7, the New England Patriots star, 42, took to his Instagram Stories to share a funny clip of his 10-year-old son Ben playing with Vivi, 7.
In the video, Ben can be seen pushing Vivian across their floor while she's lying on her stomach. The pair looked so cute in matching white pajamas.
A HAPPY FAMILY
Along with a face with tears of joy emoji, Brady, who has played in a record nine Super Bowls, winning six of them, wrote:
"Before there were sleds."
As reported by Closer Weekly, Brady shares Ben and Vivian with his wife Gisele Bundchen, 39. The couple are also the doting father and stepmother of Brady's 12-year-old son Jack with ex Bridget Moynahan, 48.
VALUABLE TIME
In spite of the fact that Brady's days are loaded up with unlimited commitments in regard to his successful career, he still figures out how to soak up as much important time as possible with his family.
In a 2016 interview with Entertainment Tonight, Brady said, "Well, [off time] is usually focused around the kids, you know, you spend so much time with them and trying to be a parent."
He pointed out that it's not like because he's a football player, his wife's life is going to stop.
SUPPORTING HIS CHILDREN
He added that that is an essential part of a parent's life. He also said that children need to be supported in what they want to do in life and inspire them in different ways.
Brady has been happily married to Bundchen since 2009. Last December, Brady opened up about his union with the supermodel during the series premiere of E! 's "In the Room," as reported by Us Weekly.
According to him, he gives Bundchen the freedom to do what she wants to do with her life. He pointed out that it's not like because he's a football player, his wife's life is going to stop.
Not long ago, Bundchen also discussed the great life she's made with her husband and their children throughout the years.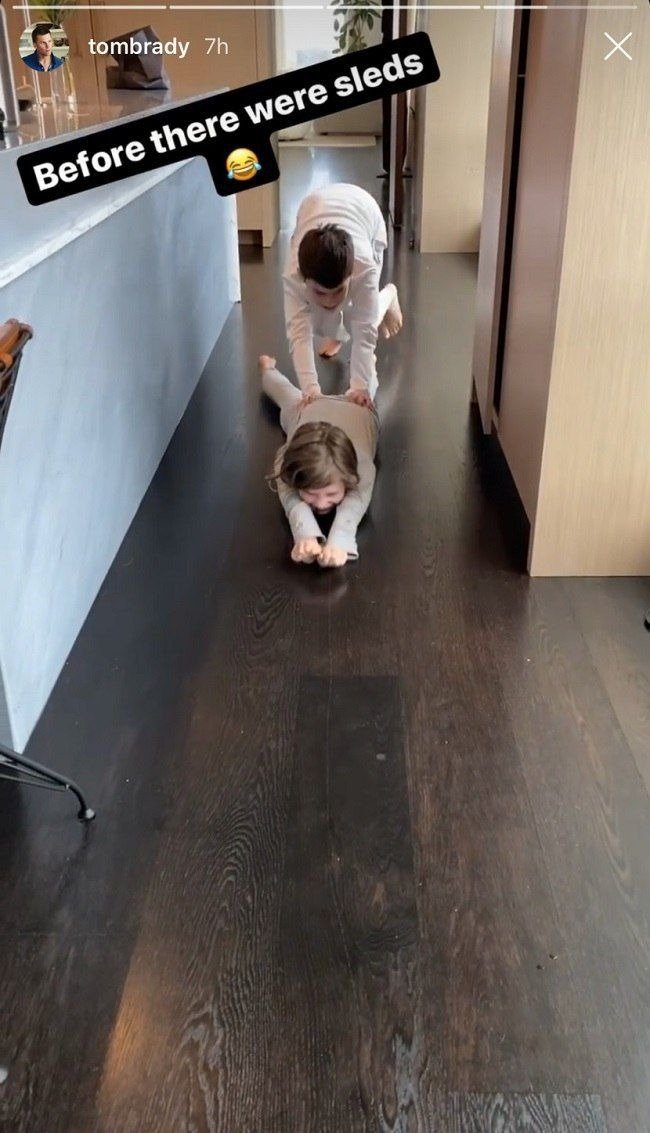 The Brazilian model, who has been a Goodwill Ambassador for the United Nations Environment Program since 2009, said that she believes the crucial part is to have completely present moments with everybody. 
She thinks that prompts to achievement since they don't have half of you, they have all of you at that point, and afterward, they get recharged.