LL Cool J Remembers Last Time He Saw Kobe Bryant & the NBA Star's Legacy in a Moving Interview
The world continues to mourn the loss of Kobe Bryant, one of the most gifted NBA players to ever play the game. However, as people continue to remember him and his life, it's been made clear that basketball was just one of the many things he could be admired for. 
One of the most recent to speak out about Kobe Bryant's death is rap idol LL Cool J, who spoke about the late baller's legacy and impact on the Los Angeles community. 
"He was a larger than life character. Between him and Magic [Johnson], you captured a few generations of just love and excellence."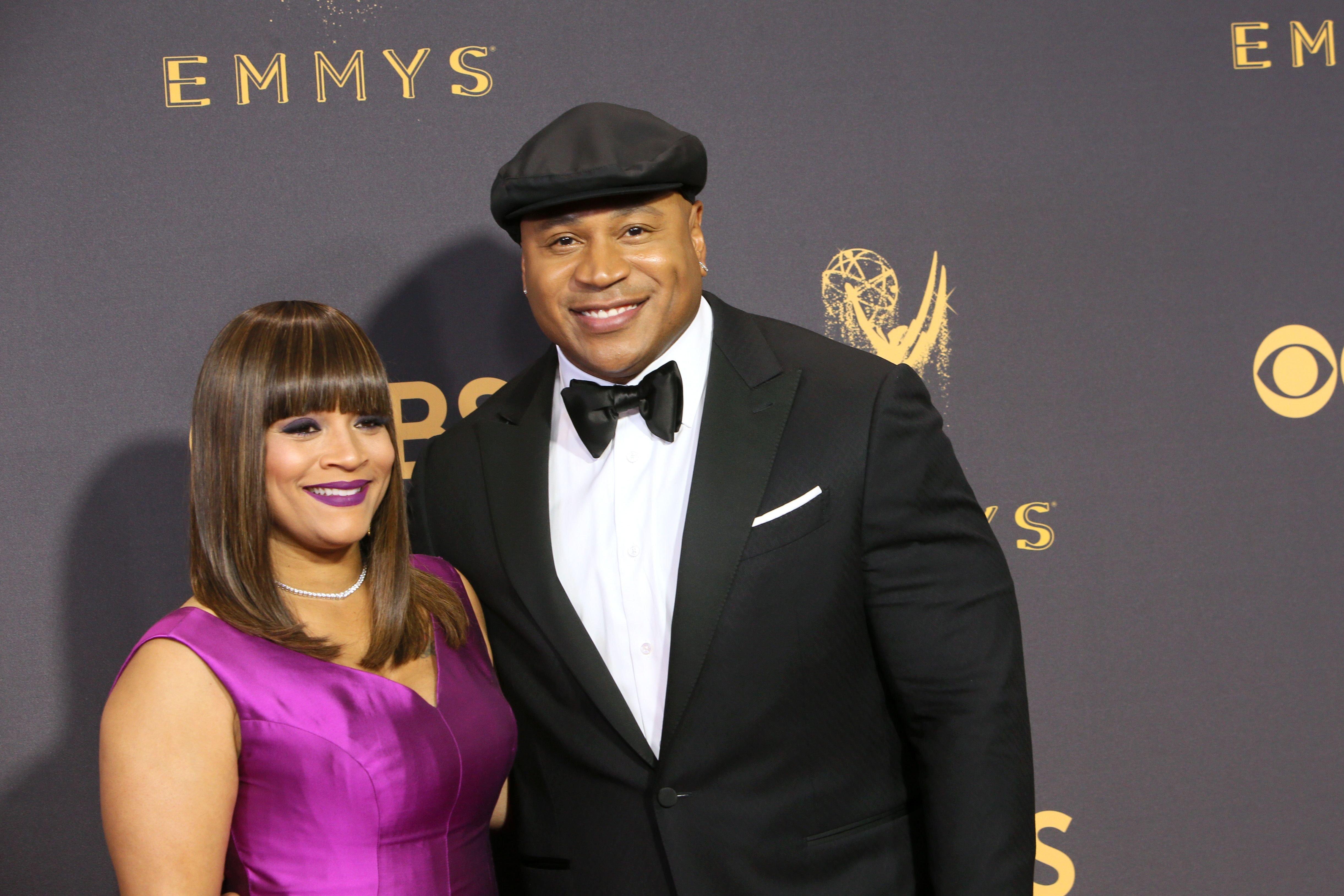 KOBE'S HIDDEN TALENTS
Even while Kobe was in the NBA, he wanted to do many other things. While most of his goals remained hidden for years, LL Cool J revealed that he actually got a glimpse of one of the LA Laker's scrapped projects, which was a gangsta rap album. 
When Bryant was just starting out in the NBA, he had aspirations of balancing that with music. In fact, Kobe was so close to releasing a gangsta rap album, but Cool J himself suggested he didn't need to do so. 
"He played me this album, this gangsta rap album, and I was like, 'Kobe. Come on dog. That's not what you need to be doing.' He played me this album, we're sitting in a parking lot. I was confused, I was sitting there like, 'What are we doing? You got endorsements, what are you doing?'"
LL COOL J RECALLS IT AS ONE OF HIS FUNNIEST MOMENTS
Ultimately, Kobe didn't release the album, and LL reminisces that moment as one of the funniest moments in his entire life, something that'll be treasured forever. While that was the case, Kobe was signed to Sony Records while he was chasing his dreams as a basketball player. 
Kobe and Gianna Bryant were given a big farewell at the Staples Center.
KOBE'S SHORT-LIVED MUSICAL CAREER
He even had a remix of Destiny's Child's "Say My Name," and was on a track with Brian McKnight. He also released a single, "K.O.B.E.," which he performed alongside Tyra Banks in the 2000 NBA All-Star Game. While it was supposedly a part of his album, it was never released. 
Like LL Cool J, another rap icon spoke out about Kobe Bryant's influence in his life, and that's Snoop Dogg. While appearing on "Ellen," he reveals that even those older than Kobe were inspired by him. 
"Even rappers like myself, who was older than him, looked up to him because he showed me ways on how to be a better person, a better father, a better man."
On February 24, 2020, Kobe and Gianna Bryant were given a big farewell at the Staples Center, where thousands gathered to celebrate their lives. May they Rest In Peace.