Claudette Nevins, 'Melrose Place' Actress and Broadway Star, Dies at 82
Actress, Claudette Nevins died at 82-years-old. She was famous for her success in Broadway and starring roles in movies just as "Sleeping With The Enemy."
On February 20, 2020, actress Claudette Nevins passed away in hospice at her home in Los Angeles, California. In a statement shared by her family, it read:
"Claudette's acting career spanned six decades and included roles on Broadway, regional theater, national companies, numerous television shows, voiceovers and commercials."
In recurring roles for television, Nevins portrayed Constance Fielding, the mother of Doug Savant's Matt, on 'Melrose Place' and played Special Agent Clayton Webb's (Steven Culp) mom on 'JAG' https://t.co/cNNNcMBKYr

— The Hollywood Reporter (@THR) March 1, 2020
Claudette was best known for her appearances in films such as 1991's "Sleeping with the Enemy" and 1961's "The Mask." More recently, she started in 2003's "Something's Gotta Give."
She also made several appearances on shows like "M*A*S*H," "JAG," "Police Story," and "Husbands, Wives & Lovers." In "Melrose Place," she played Constance Fielding, the mother of Doug Savant.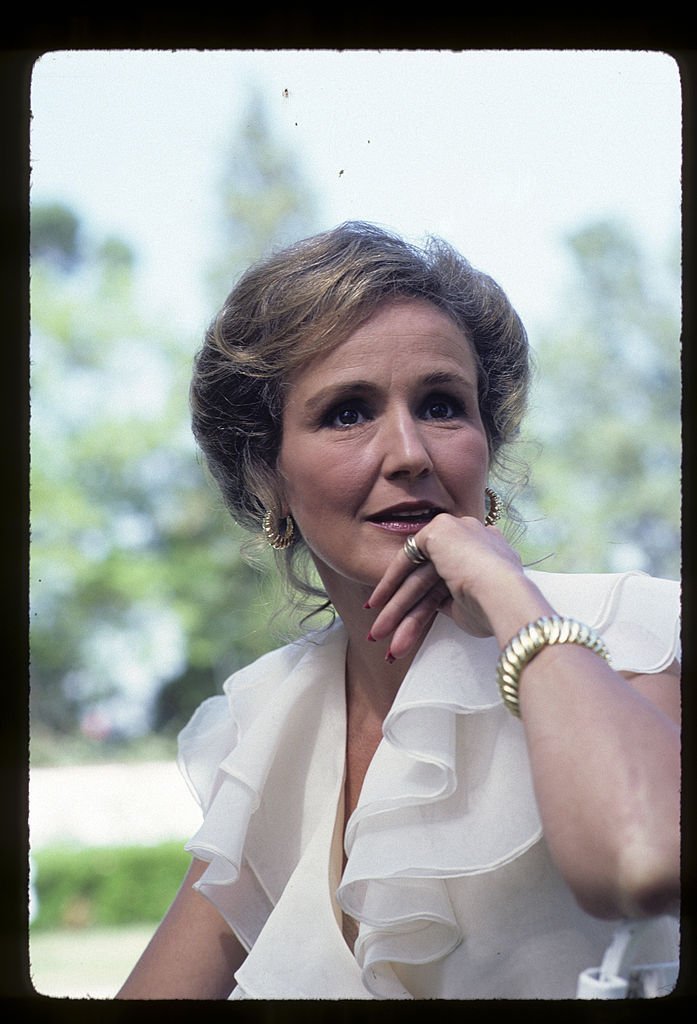 She was best known for her success in Broadway, starring in the original productions of 
"Plaza Suite,"
 "Wait Until Dark," and embarking on a national tour of "The Great White Hope." Speaking about her achievements in their statement, her family 
said:
"Claudette ever stopped learning and thinking. She was a voracious reader, loved attending the theater, movies, art exhibits and generally taking in all life had to offer."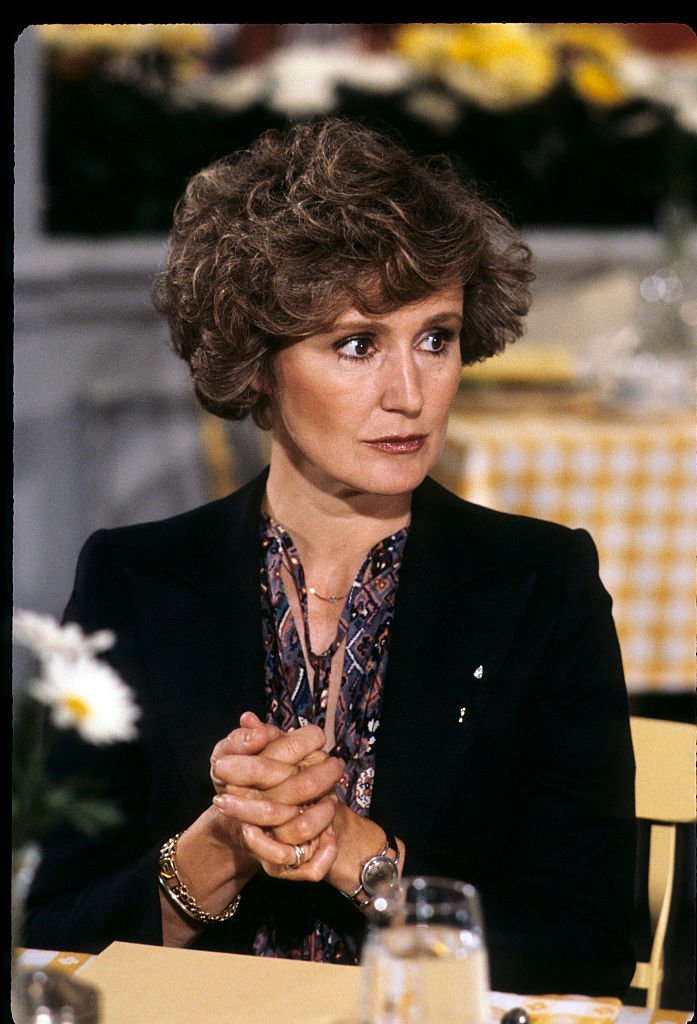 Claudette's
 husband, Benjamin L. Pick, died years before she did. The couple had two daughters together. She is survived by her daughters Jessica and Sabrina Pick, along with their husbands, and her grandchildren.
A memorial service was held by her surviving family on March 2 at 10:00 a.m. at Mount Sinai Memorial Park.