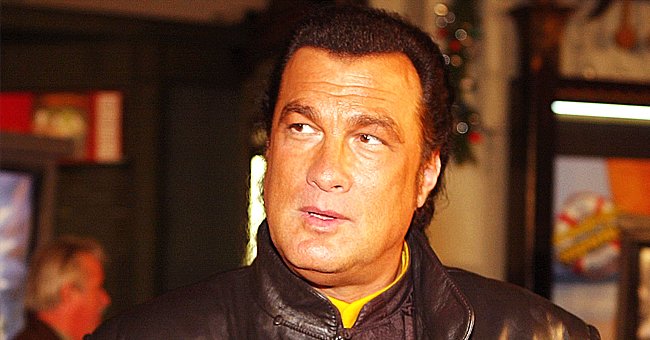 Getty Images
Steven Seagal Fined over $300k on Charges of Concealing Revenue from Cryptocurrency Advertising

For concealing revenue from cryptocurrency advertising, Steven Seagal was fined over $300,000 worth of charges. The former action star, however, had settled the case.
The U.S. Security and Exchange Commission found out that Seagal failed to disclose $250,000 in cash and $750,000 worth of B2G tokens he promised, in exchange for his promotions. The promotions, according to SEC, include the actor's post on social media accounts.
"These investors were entitled to know about payments Seagal received or was promised to endorse this investment so they could decide whether he may be biased," said Kristina Littman, Chief of the SEC Enforcement Division's Cyber Unit, in a press release.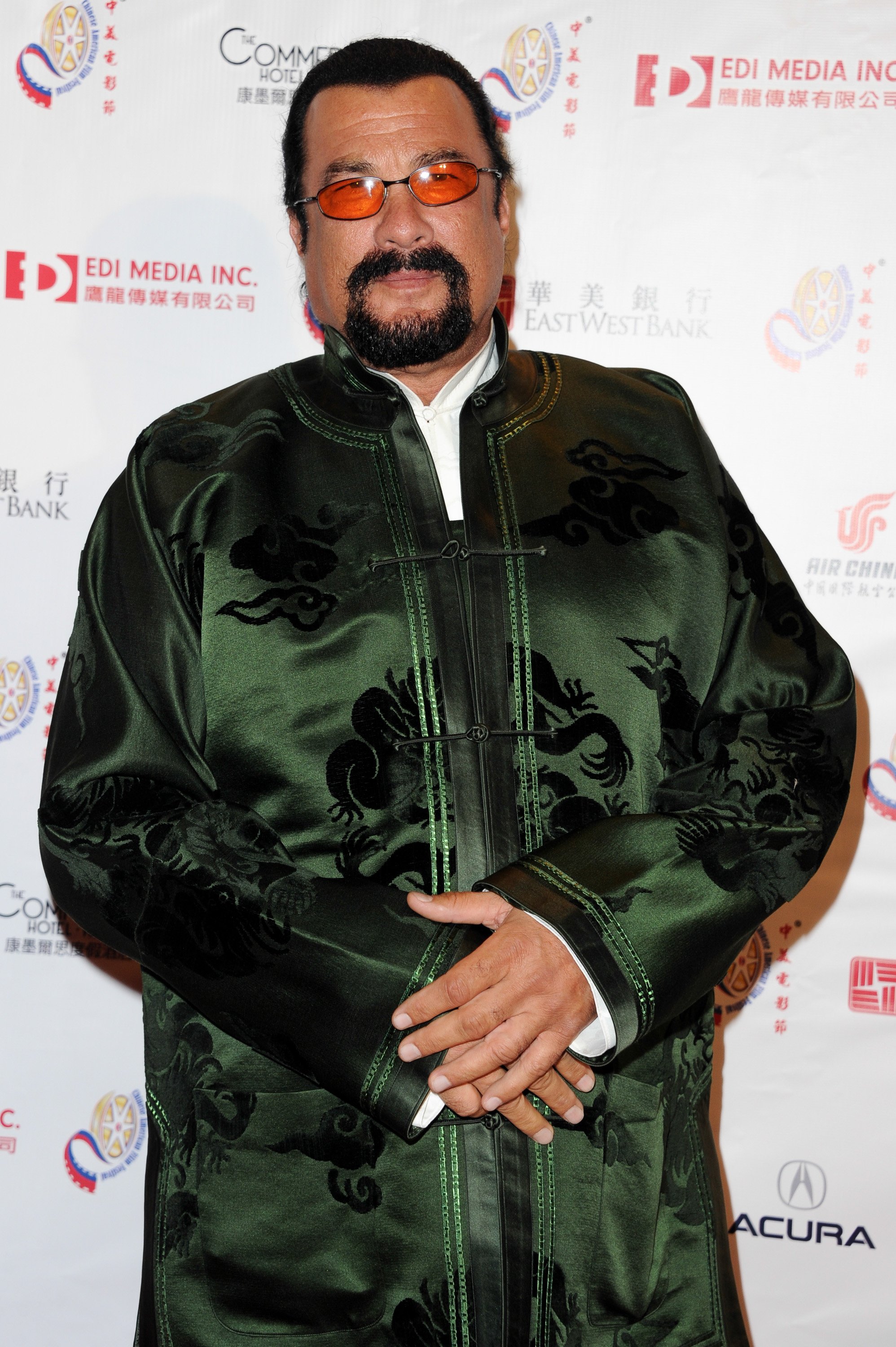 Steven Seagal on November 4, 2014 in Pasadena, California. | Photo: Getty Images
NO ONE IS ABOVE THE LAW
Littman added, "Celebrities are not allowed to use their social media influence to tout securities without appropriately disclosing their compensation."
No one is above the law – not even famous Hollywood stars like Seagal. On the other hand, representatives from Seagal and Bitcoiin2Gen company did not immediately air their side of the story.
The SEC said Seagal touted a 2018 initial coin offering for "Bitcoiin2Gen" without revealing that the company behind it promised him $1 million in cash and cryptocurrency for his services.
PROMOTIONAL CAMPAIGN
Its promotional campaign included a February 2018 press release making Seagal a brand ambassador, as reported by New York Post.
The press release stated the 67-year-old's name and his 1988 film, "Above the Law." It further noted that the Hollywood actor pushed the campaign to his 107,000 Twitter followers and his 6.7 million Facebook fans without disclosing he was paid, which is illegal under SEC rules.
Seagal also agreed not to endorse or promote any securities for three years.
FINES ALREADY SETTLED
Even though Seagal did not admit or deny the issue, he agreed to pay $330,448 in repayment of the funds he actually received. The amount he paid for also includes a penalty and prejudgment interest.
Seagal also agreed not to endorse or promote any securities for three years. His lawyer, Ivan Knauer, said he was not involved in the creation or prior relationship involving the product.
As reported by USA Today, Knauer clarified that to him, it was only a case of somebody paying a celebrity for the use of his image to promote a product.
He added that Seagal, who achieved mainstream success in 1992 with the release of the film "Under Siege," was not accused of any fraudulent practices.
With the actor now retired from making action films, Seagal's daughter, Arissa LeBrock, is following in his footsteps.
The plus-size model, who once tried out for a wrestling match, is charting her own path in the entertainment industry.
Please fill in your e-mail so we can share with you our top stories!