Meet Steven Seagal and Kelly LeBrock's Daughter Who Is a Plus-Size Model and Tried out for WWE
Arissa LeBrock, daughter of Hollywood icon Steven Seagal and model Kelly LeBrock, followed in her parents' footsteps and is involved in the entertainment industry.
Steven, best known for "Under Siege," has been married to four women so far: Miyako Fujitani, Adrienne La Russa, Kelly LaBrock, and his current wife Erdenetuya Batsukh.
"LeBrocks tend to be very slender, and I ended up looking like a Seagal."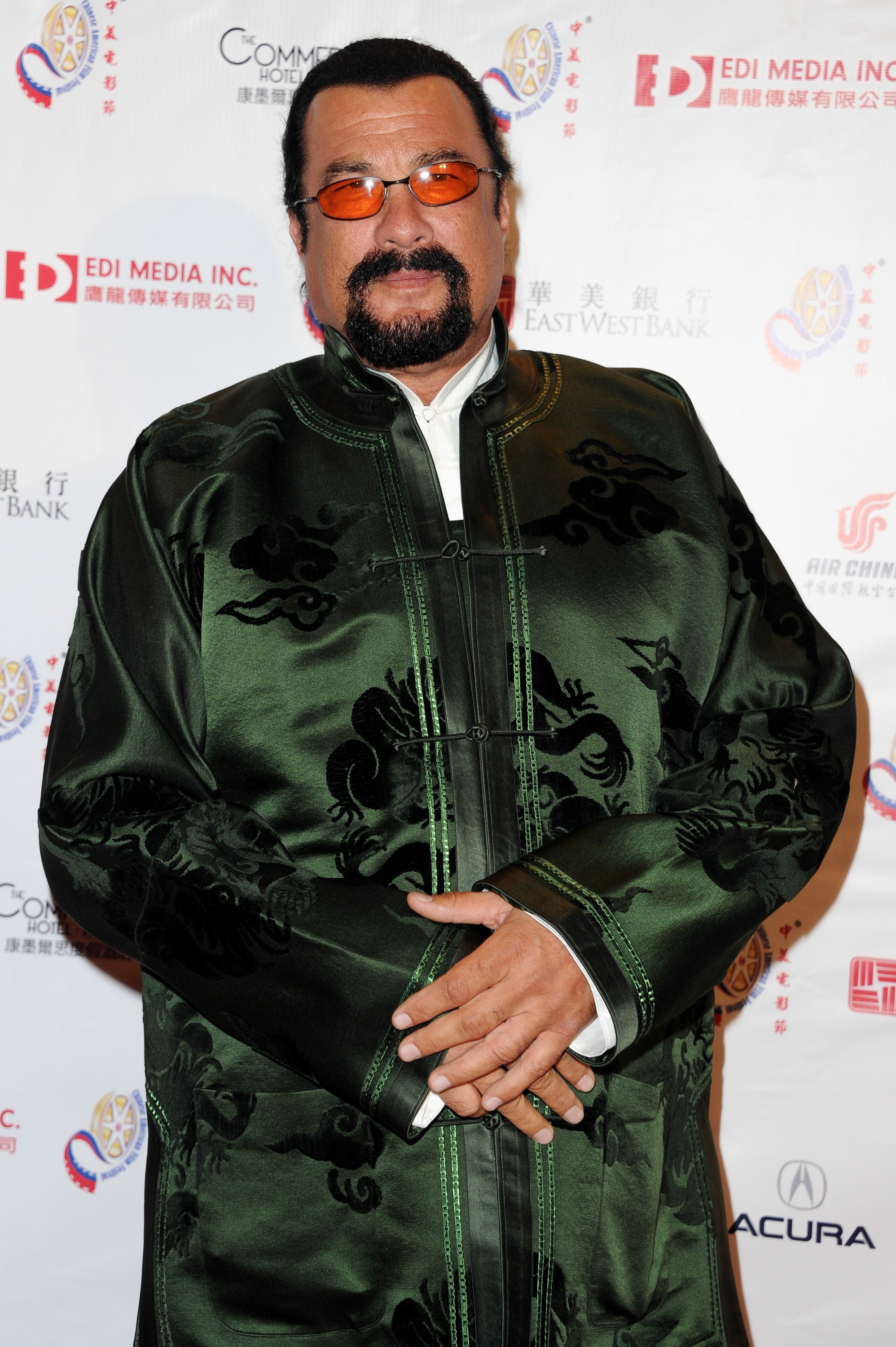 ARISSA LEBROCK, ONE OF STEVEN SEAGAL'S CHILDREN
As a product of his many relationships, Steven has seven children. The most famous are the ones he had with Miyako: Kentaro and Ayako. Both of them are talented actors fluent in English and Japanese.
Even though Arissa has never worked as an actress like her father, she has been involved in the entertainment industry for years as a plus-size model.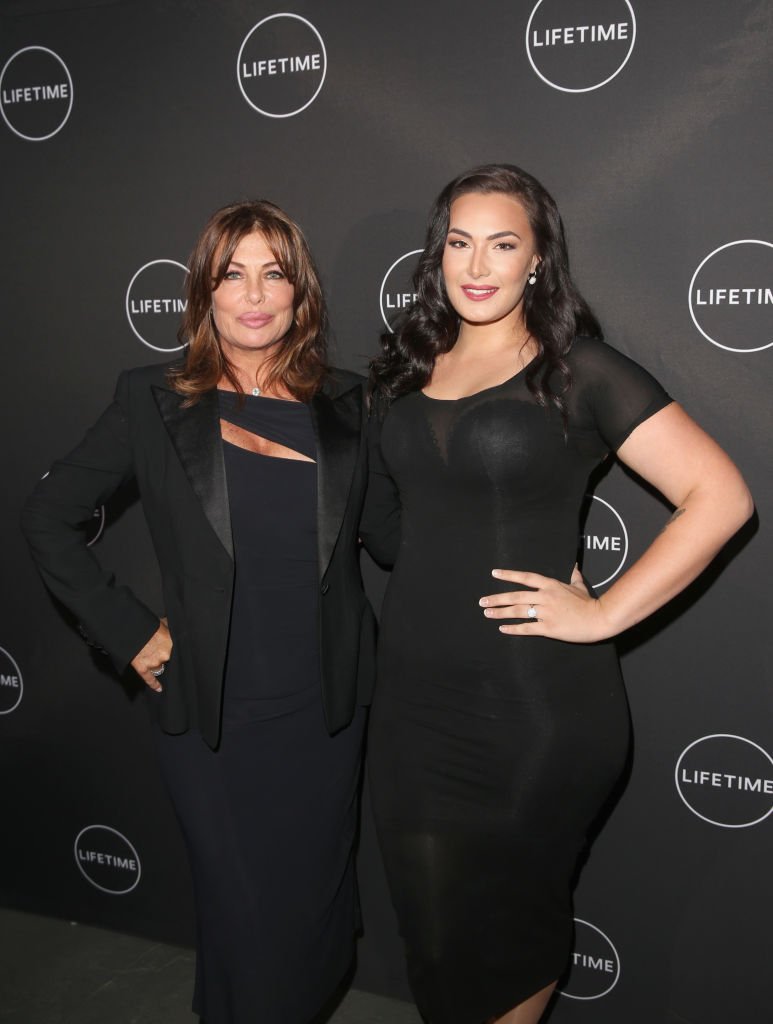 Although her Instagram page is not verified, she has over 18,000 followers who are delighted by the several photos she shares regularly.
Apart from that, the 26-year-old model has been part of many photoshoots that have been praised by many. One of the most memorable ones took place in 2017 when Arissa recreated the scene that made her mother famous.
ARISSA RECREATING HER MOM'S SCENE
In 1984, Kelly LeBrock played one of the main characters in the film "The Woman in Red." In one of the scenes, she was wearing a red dress that got billowed over her head due to a gust of wind coming from a ventilation grate.
To recreate the shot, which the New York Post exclusively released, Arissa put on a similar dress and showed off that she was capable of looking as good as her mother.
Talking to the Post in August 2017, the model confessed that Kelly's scene was "iconic" for her because she grew up watching it. After saying that she admired her mother, Arissa added:
"LeBrocks tend to be very slender, and I ended up looking like a Seagal: strong and built. I feel powerful — I love my body."
ARISSA'S PERFORMANCE AS A JIU-JITSU FIGHTER
She confessed that Steven Seagal was not around much when she was growing up. Although their relationship has got better over the years, Arissa told the Post at the time that it was not one hundred percent fine.
Just like her father, Arissa loves martial arts! The model confessed that she had been studying jiu-jitsu for a year and that she used to train up to six times a week.
All that hard work has paid off, thankfully, and she has been posting on social media some of her accomplishments! On December 13, 2019, the model uploaded a slideshow from her participation at the World IBJJF Jiu-Jitsu Championship 2019.
As Arissa revealed in the caption, it was her first tournament as a blue belt competitor. She ended up in second place and took home the silver medal.
ARISSA LEBROCK PARTICIPATED IN THE WWE TRYOUTS
A couple of weeks before her outstanding participation in the competition, Steven Seagal's daughter made headlines after she announced that she would take part in the WWE tryout camp.
The model took to Instagram to share the email she received from the WWE, where they let her know she was invited to their tryout.
From the photo, which Arissa captioned with "Surprise #wwe," only the first paragraph of the email could be read, and it said:
"The WWE Superstar journey begins here. Based on your athletic accomplishments and background, you are now one step closer to becoming the newest WWE Superstar."
According to the WWE website, the tryouts took place in mid-December at the WWE Performance Center in Orlando, Florida. At the moment, the results of the tryout have not been disclosed.
Even if Arissa LeBrock didn't make it into the professional wrestling giant, she has a very promising career as a jiu-jitsu fighter and plus-size model! Steven Seagal and Kelly LeBrock are probably very proud of their daughter.