'Judge Judy' Fans React after She Announces End of the Show Following 25 Seasons
It's the end of an era as Judy Sheindlin announces that her show will air its last episode in the coming months. Fans are understandably heartbroken.
During a preview for "The Ellen DeGeneres Show's" Monday episode, Judy Sheindlin shared important news for daytime television lovers, reported PopCulture. 
The 77-year-old revealed that, after 25 seasons, the "Judge Judy" courtroom show was finally coming to its end. Online, fans expressed their dismay. The reactions are found below.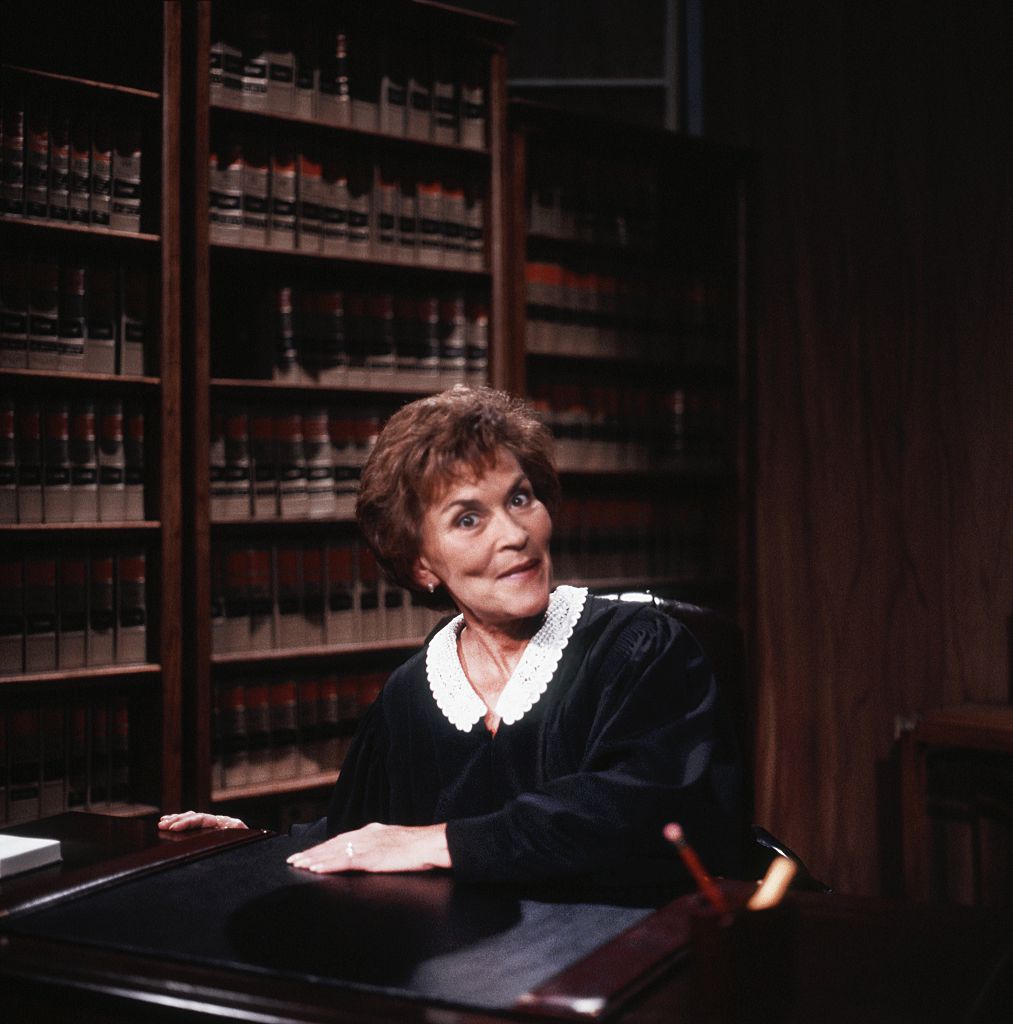 Judge Judy will still be on-air
The last season of "Judge Judy" is set to air in the 2020-2021 television season. Having started in 1996, that's almost 25 years on the air for Sheindlin. 
However, the strict judge with a sharp tongue won't be leaving the small screen for good. She has another show in the making called "Judy Justice." She hasn't revealed details yet. 
Whoah. Judge Judy's finally ending.

— MaceAhWindu (@MaceAhWindu) March 2, 2020
Still, it was enough for fans to learn that television would be changing forever now that there won't be "Judge Judy" to watch. One person noted how the show was "a fixture in pop culture for so long."
Man, now Judge Judy is ending after being a fixture in pop culture for so long.

It's like with each passing year the universe is just hammering home bit by bit the 90s are dead and it's finally time to pack it up

— CryptidWorks ✟🦊 (@CryptidWorks) March 2, 2020
All good things come to an end
At least there will be repeats of past episodes, Sheindlin told the Hollywood Reporter. In addition to CBS, fans can catch them on the stations that bought episodes from the network. 
#JudgeJudy ending?!? What's going to happen to Bird. Those two best onscreen duo

— Just K 🇬🇭🇬🇧 (@k_heyrab) March 2, 2020
After her lengthy run, Sheindlin doesn't have to do anything else. She reportedly signed a contract for $47 million a year back in 2015. Fans are aware of the sacrifice the brunette is making. 
Gutted 2 read #JudgeJudy is ending 😱😢 @RuPaul hopefully this means she's free for a guest judge role on drag race ❤️ pic.twitter.com/seInqvJK72

— Sean ferguson (@crazycatgay02) March 2, 2020
Yet everything comes to an end. We'll no longer be privy to the dramatic lives of hundreds of Americans across the nation who opt to take the leap and appear on tv. 
I can't believe that #JudgeJudy is ending next year

— Nick rocks (@TheLiberalAspie) March 2, 2020
How to get onto "Judge Judy"
Back in 2015, we learned how that happens when an alleged letter from a "Judge Judy" producer surfaced. The document outlined the process through which regular citizens make their way to tv. 
The producer learns about a person's case through field researchers. If the prospect appears on the show, they not only won't have to pay anything if they lose, but they get an appearance fee.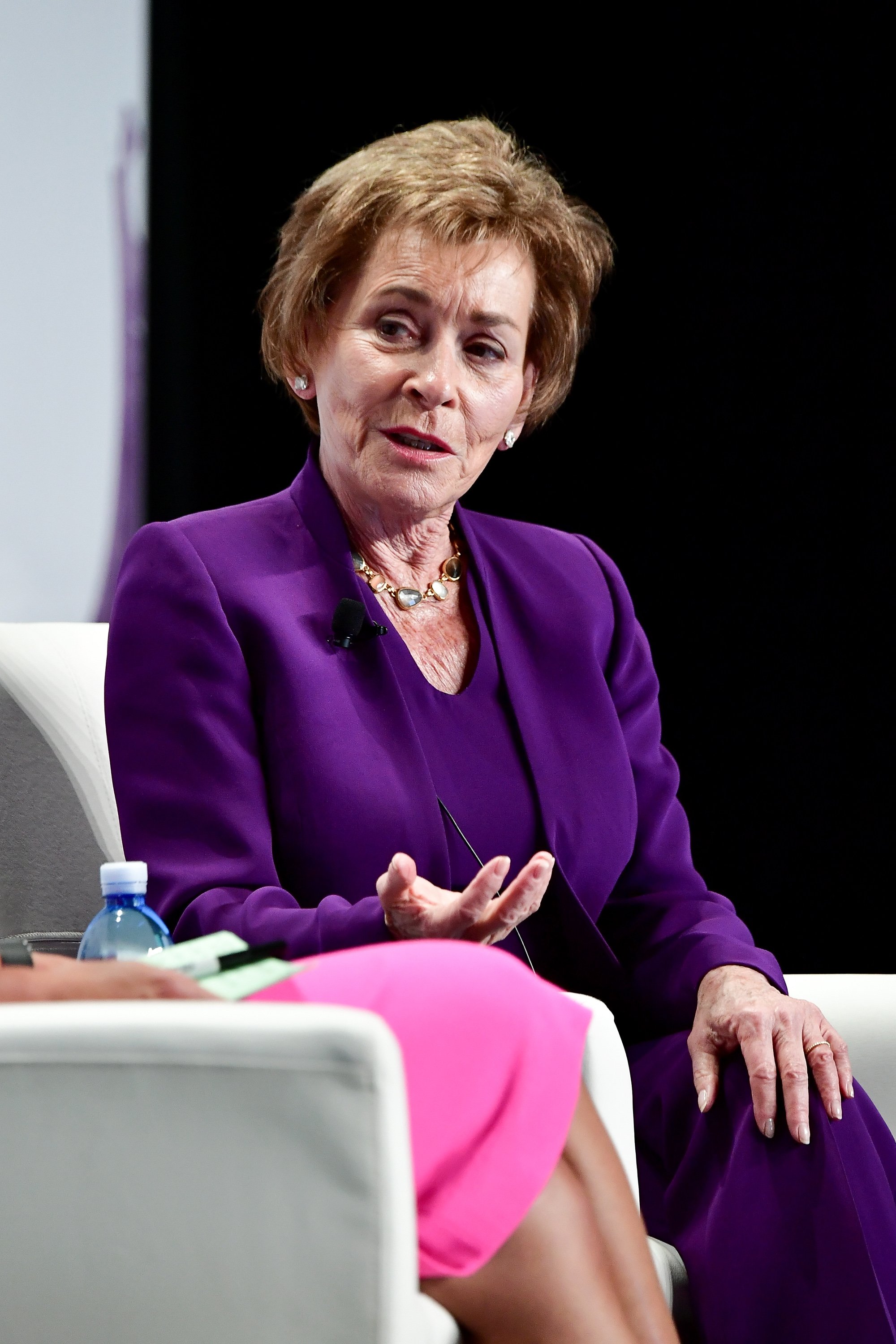 Additionally, the show will pay to fly them out to Los Angeles. And because the disputes are settled through arbitration rather than litigation, nothing is added to their record.
Judge Judy gives relationship advice
Sheindlin is not only about the courtroom, though. In another appearance on "The Ellen DeGeneres Show," she spoke about relationships. 
The former Manhattan family court judge has been married twice. She once separated from her current husband, but they reunited within a year. She had to accept certain things for it to work.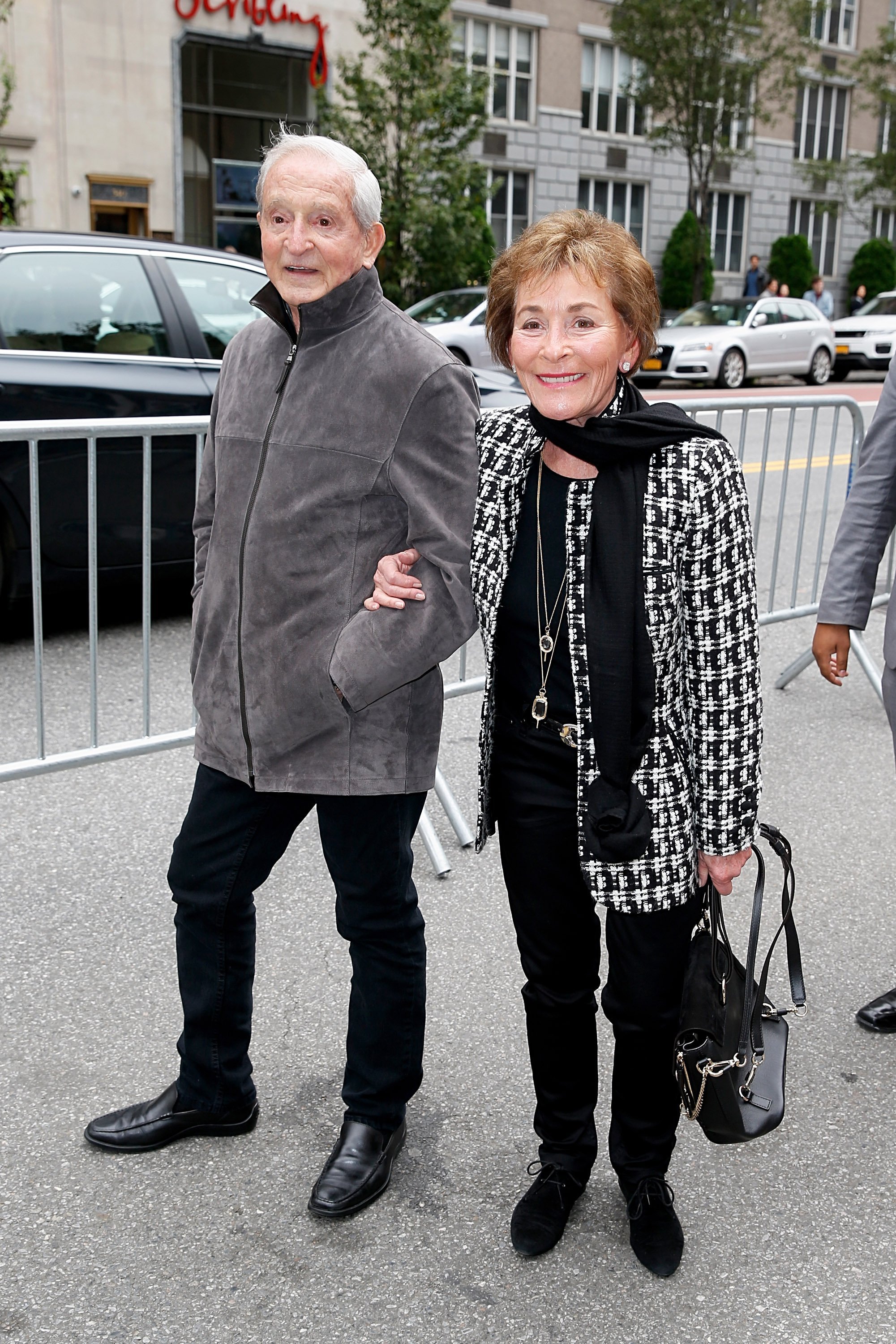 Sheindlin said of women that they tend to rush into relationships and end up getting taken advantage of. She advised them to try and be financially independent to keep the relationship equal.