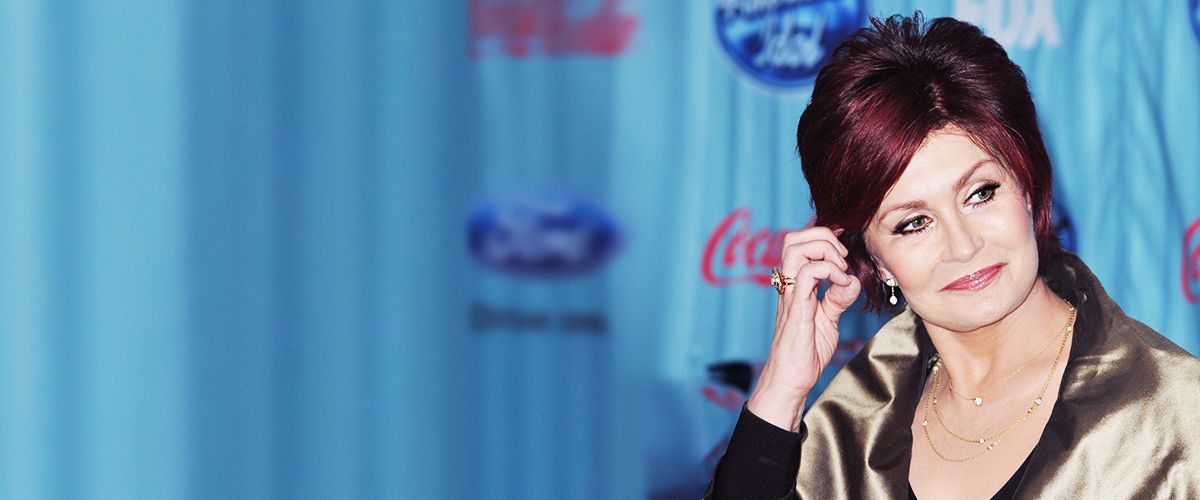 Shutterstock
Sharon Osbourne's Brutal Childhood — inside Upbringing of the Former 'America's Got Talent' Judge
Sharon Osbourne's painful childhood and why she broke off contact with her parents.
She spent most of her adult life estranged from her parents and shared her experience in her memoir "Sharon Osbourne Extreme: My Autobiography."
Arden told Osbourne that Sharon had attempted to seduce him, and initiate an incestuous relationship with her own father.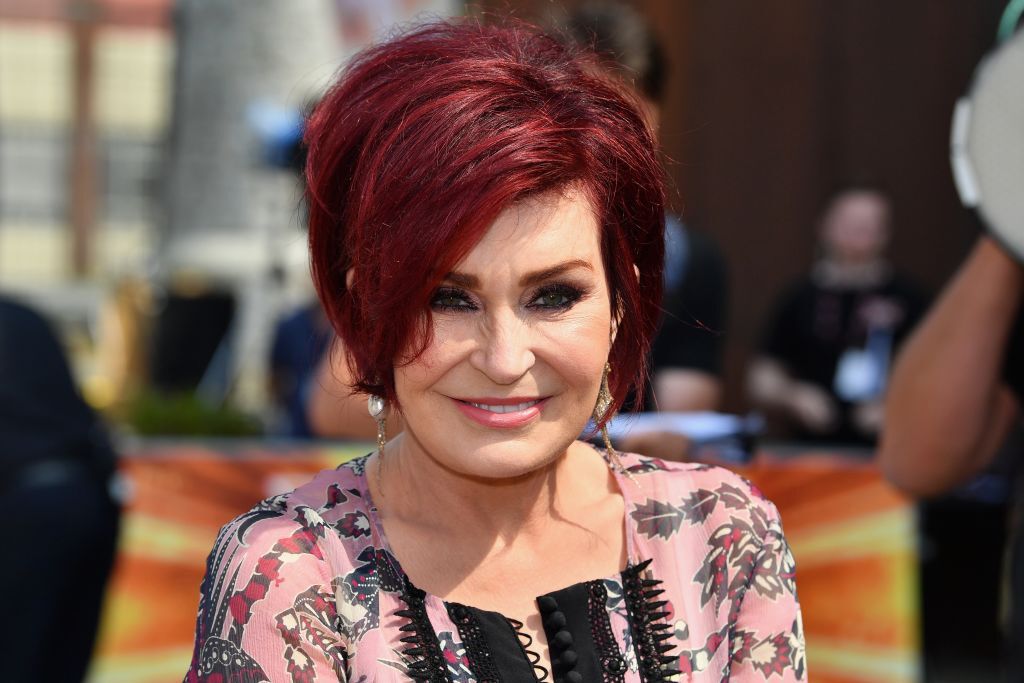 Sharon Osbourne at the first day of auditions for the X Factor in 2017 | Source: Getty Images
A STRANGE CHILDHOOD
Sharon would reveal in her autobiography that rarely a day went by that she did not witness her father be verbally abusive, or brandishing a gun menacingly at someone.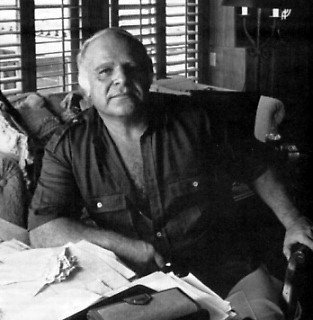 Music manager Dan Arden, circa 1978 | Source: Wikimedia
DADDY'S GIRL
At 17, Sharon became pregnant and was pressured by her mother into having an abortion. Sharon would later describe Hope as a strange cold woman, who had become seriously disturbed after a traumatic head injury in a car accident.
MEETING OZZIE
Arden managed Jerry Lee Lewis, Little Richard, Electric Light Orchestra and the heavy metal Black Sabbath, and it was through him that Sharon would meet her future husband, lead vocalist Ozzie Ozbourne. Arden fired Osbourne from Black Sabbath, and shortly after, to his chagrin, Sharon started dating him.
KEEPING OZZIE AND SHARON APART
Arden was enraged by the relationship between his daughter and Osbourne, especially since Sharon started managing him, and successfully relaunched his career. In an effort to split them up, Sharon recounted, Arden assaulted her, and she claims, even tried to kill her.
When his mob-style tactics failed to dissuade his daughter from seeing and managing Osbourne, Arden changed his tactics. Arden told Osbourne that Sharon had attempted to seduce him, and initiate an incestuous relationship with her own father.
LOSING A BABY
On one occasion that Sharon had visited her parents, she had been attacked by their dogs. Even though she screamed desperately for help, it was some time before her mother appeared to call them off. Sharon, who was pregnant, subsequently lost her baby after the incident.
ESTRANGED FROM BOTH PARENTS
Sharon stopped all contact with both her parents and would not see her father for the next 20 years until he participated in her reality show, "The Osbournes," in 2001 at Osbourne's insistence. Before that, Sharon had often said that her father had never met her children, "and never would."
THE DEATH OF HER MOTHER
It is telling that Sharon did not attend her mother's funeral, and reacted nonchalantly when told of her death, exclaiming "Oh, what a shame!" A bitter Sharon would reveal:
"I didn't like my mother at all. I think there was an underlying love, but there was no friendship, nothing at all, we didn't like each other."
DISCOVERING HOPE SHAW
Through the BBC program, "Who Do You Think You Are?" Sharon was to discover some surprising facts about her mother's past, and her childhood spent in the direst poverty. Hope was arrested at age 12 with her mother Dolly for shoplifting for food and spent two nights in jail. Sharon said:
"My heart really does break for her. It gives me a sense of why she was the way she was."
HER FATHER'S DEATH
Although Sharon had reconciled with her father before his death, she always cited him as an example of what not to do, as a businessperson, and as a parent.
In 2007, shortly after his death, a tell-all memoir of Arden, titled "Mr. Big" was published, in which he recounted his days as a music manager, and confessed to his mafia links. He spoke regretfully about his estrangement from Sharon and admitted that he had been a less than exemplary father.
Please fill in your e-mail so we can share with you our top stories!