Daily Joke: Policeman Sends His Wife and Child to a Resort & Joins Them Later On
A police officer got the shock of his life when another officer told him about the activities of his wife while they were on holiday. 
Betrayal comes in different forms. One can decide to do an act of kindness from the depth of their heart and get a response that leaves them baffled. 
A policeman gets the shock of his life when his seemingly good act backfires against him. And the betrayal felt worse because it was coming from someone quite close to him.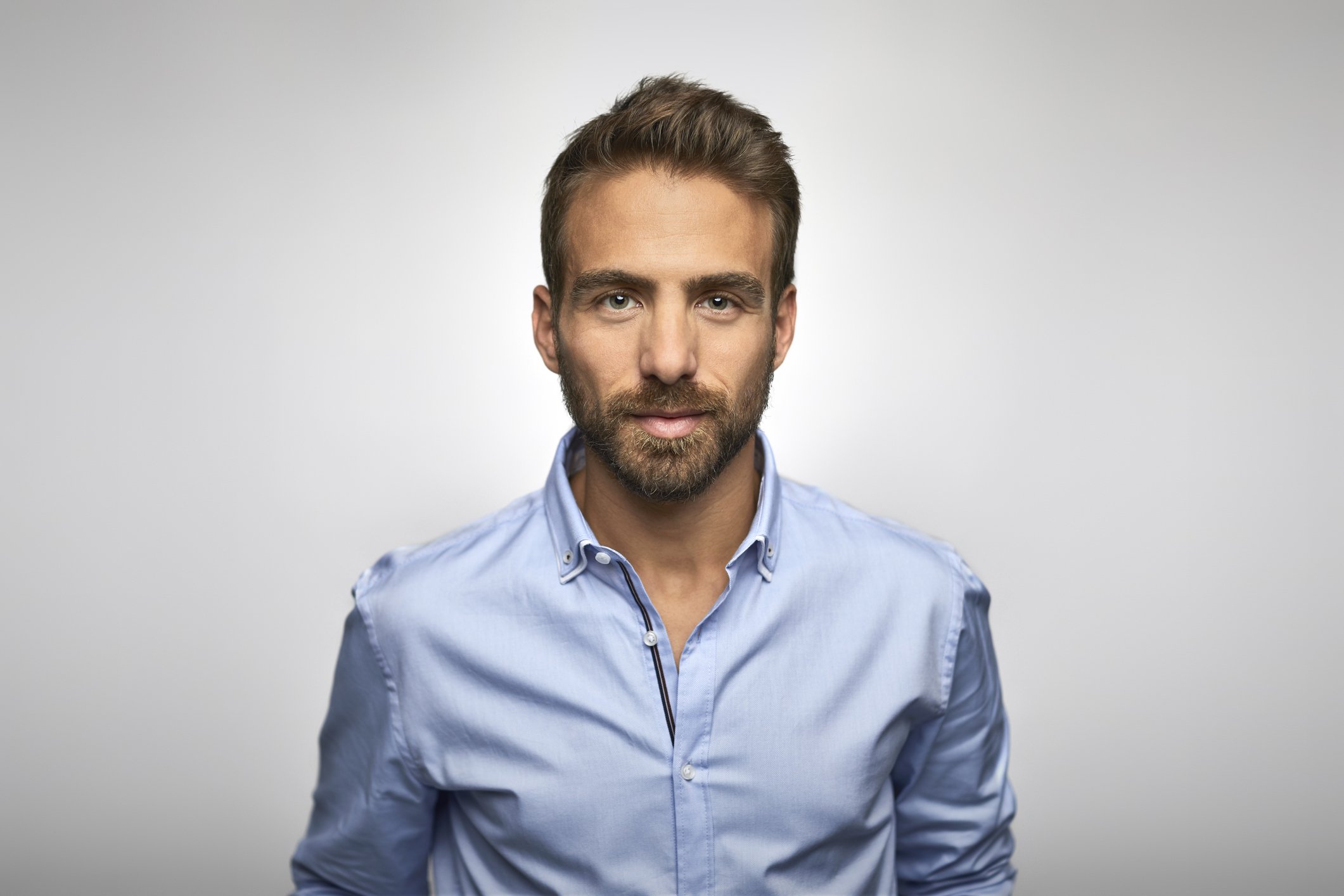 So, a policeman decided to treat his wife and son to a nice time by sending them on a much needed holiday. 
The man sent his son and wife to a Resort, and after a week, he went to join them. On getting there, having missed his wife, he decided to make love to her, but she said:
"No, darling, we can't do it here! Our kid is in the next room."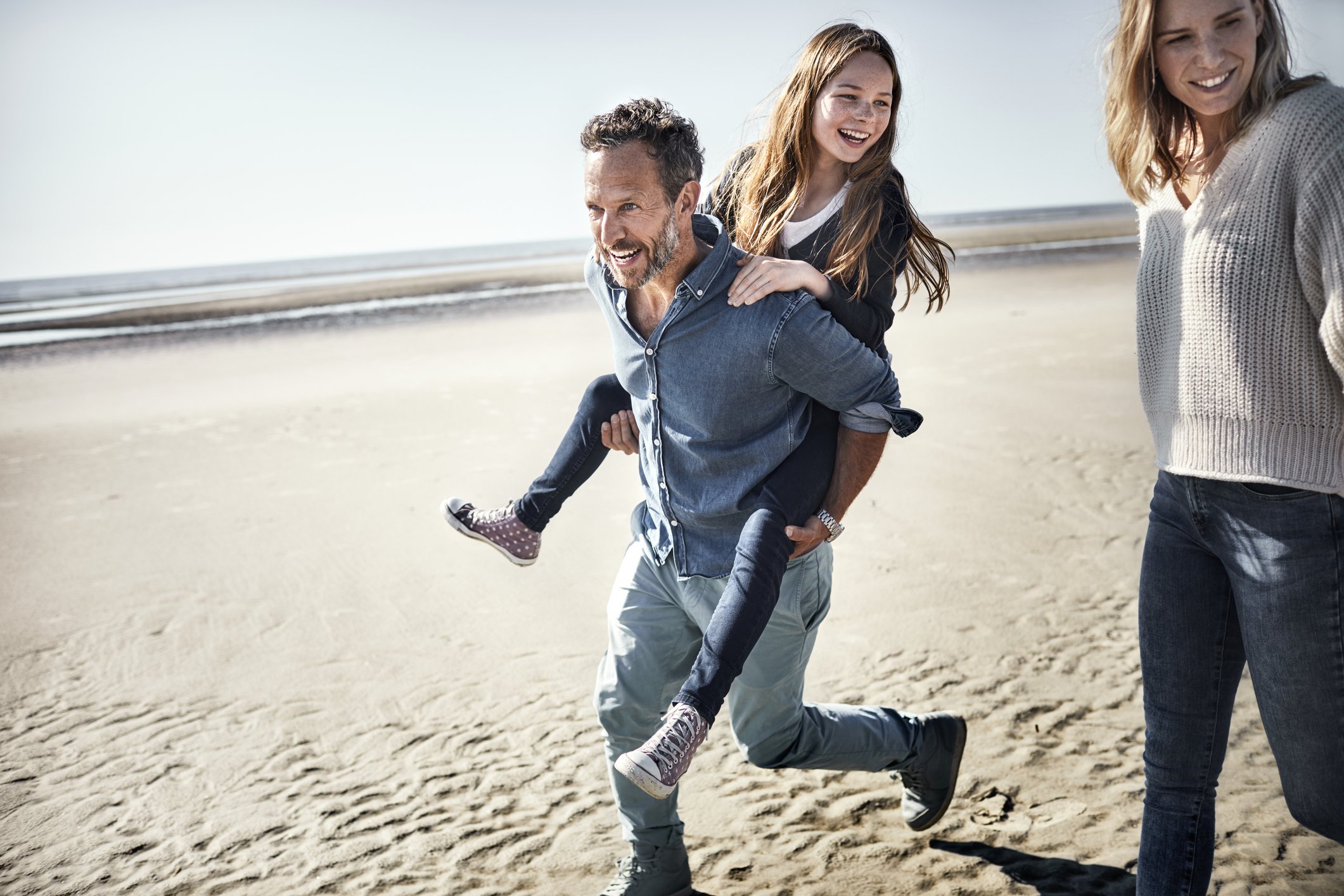 Agreeing, the husband suggested that they head to the beach to enjoy their lovemaking session without the interference of their kid. 
Moments later, the two head to the beach, but were interrupted by a policeman who caught them. The policeman approaches the couple and asks them to put their clothes on as they were causing a nuisance in public.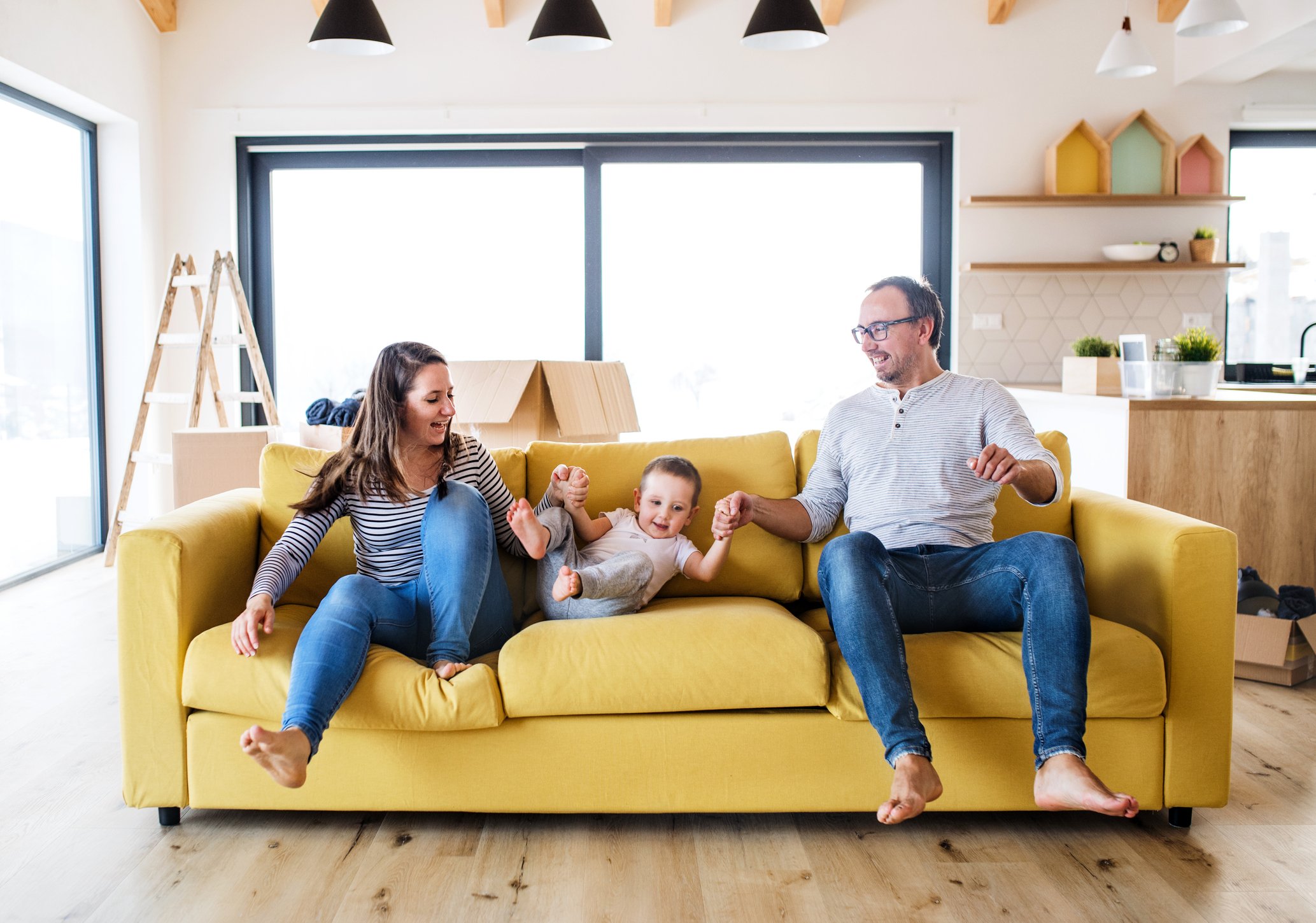 He also asked them if they had no shame to which the husband of the woman tried explaining their situation to the police officer. He explained saying:
"You are right, but I had a moment of weakness. We hadn't seen each other for an entire week. Now, I'm a policeman too, and it would be very embarrassing if you fine me."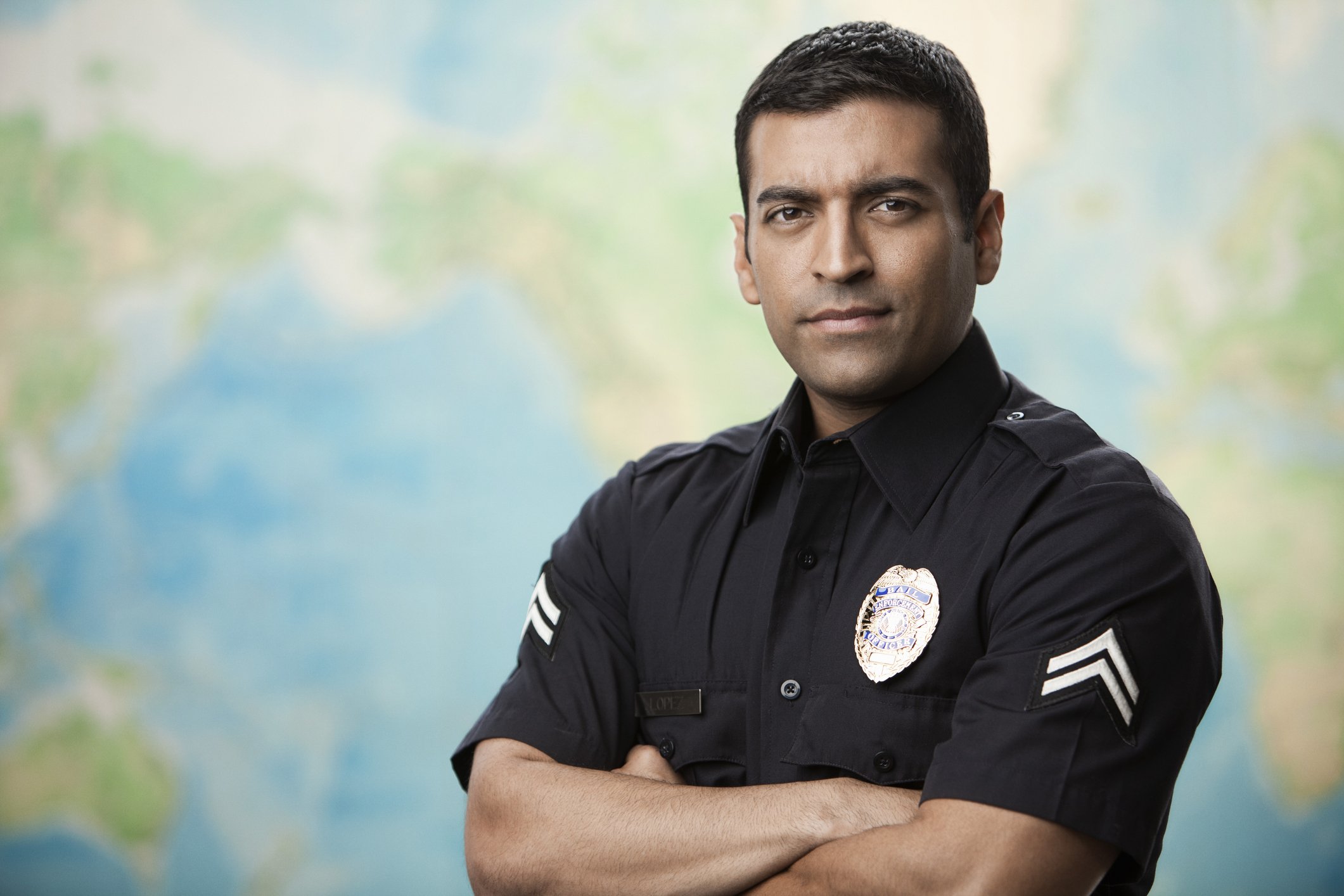 The police officer who listened attentively to the man mentioned that he understood what he was saying and would forgive him as this was his first time. 
Joyfully the husband and wife were ready to leave when the policeman delivered a blow that left the husband baffled.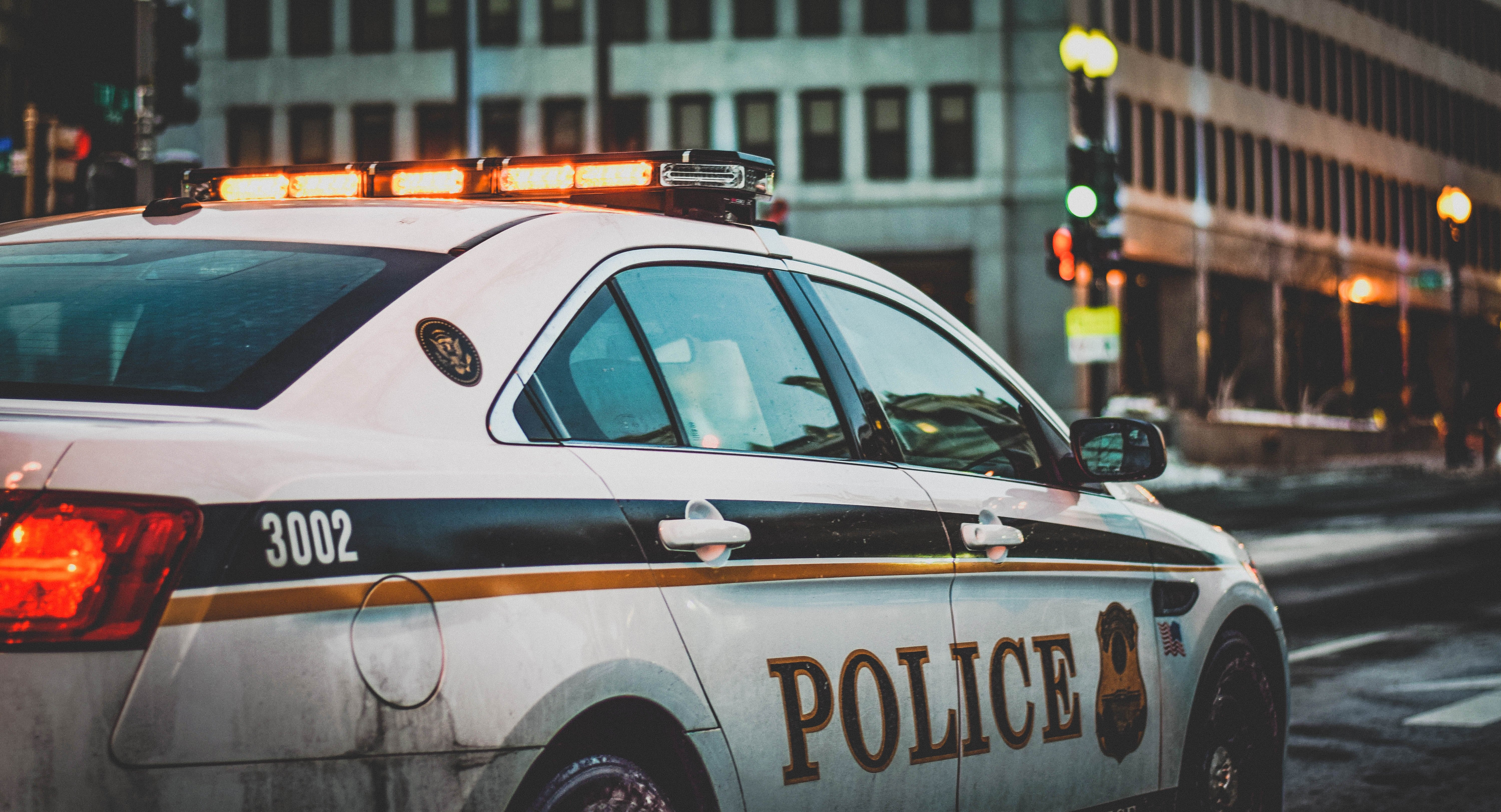 Turning to the woman, the officer stated that while he was going to let the man go, he was going to fine the wife as this was the third time he had caught her making love on the beach. 
Too shocked for words, the husband was left stunned and had nothing to say. 
Source: Startsat60
Read more interesting jokes here.