Gabrielle Union Looks Gorgeous in Her Wedding Gown in Throwback Photos
"Deliver Us from Eva" actress, Gabrielle Union posted throwback photos of her looking stunning in her wedding dress. 
Gabrielle Union recently took to Instagram to share throwback posts from her wedding to Dwyane Wade, in 2014. Union looked absolutely stunning in her wedding dress; she captioned one of the posts,
"Black bridal bliss."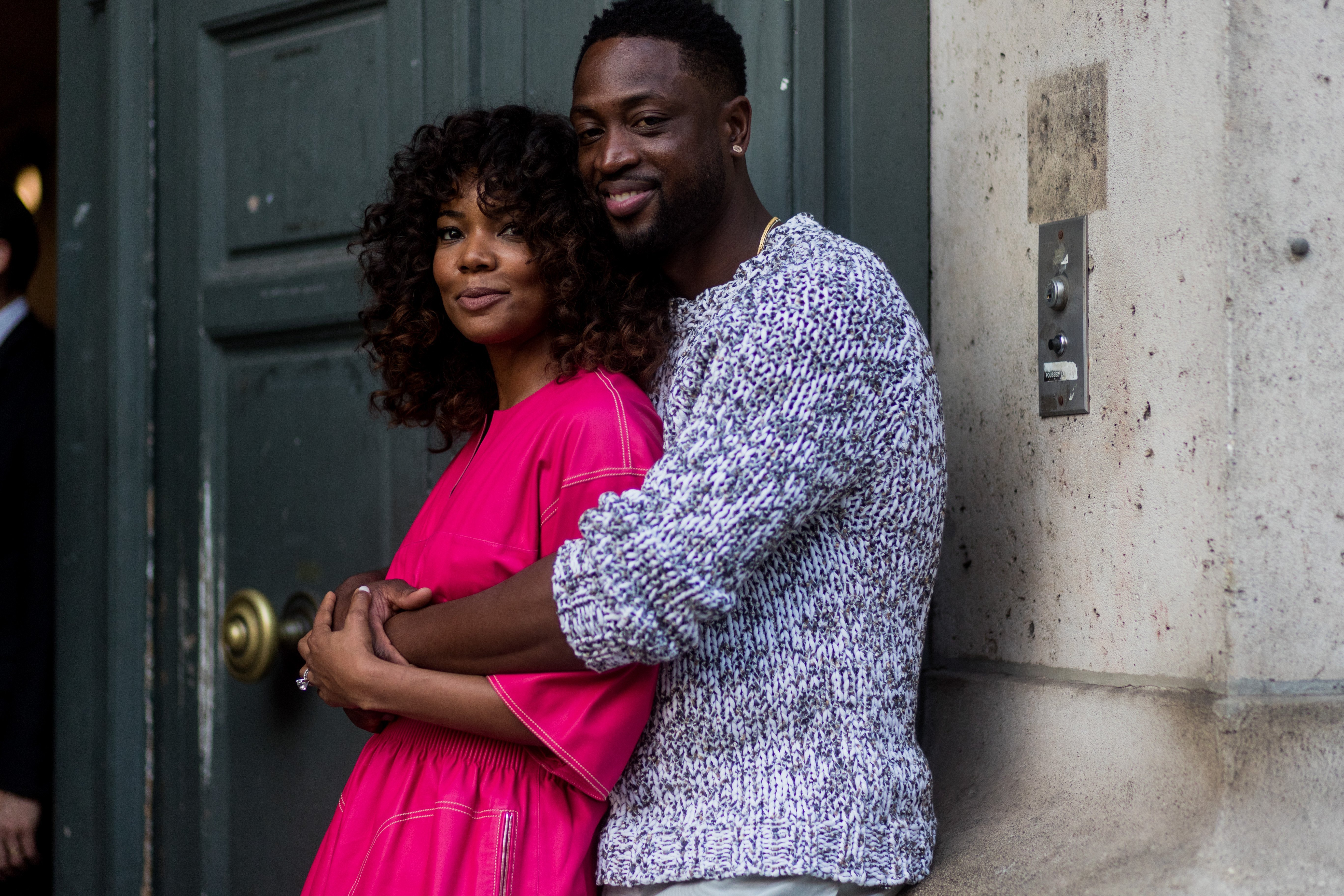 In another , the 47-year-old posed
at the entrance of her wedding venue,
the Chateau Artisan in Miami, and
gave out wedding photo tips in the caption. Union recommends to brides-to-be with access to their wedding venue to take
advantage of the exposure and
"use that time to do a dress rehearsal with full hair, makeup, dress and get your solo pics out of the way with zero stress."
Considering that she took her own advice, it certainly did turn out to be a great deal for her. Gab added that the pre-wedding photoshoot gave space for adjustments.
The "Deliver Us from Eva" star didn't stop there, but proceeded to give fans more angles of her looking breathtaking in the gown. She captioned one post, "when you're a bride but also a Superhero, and you gotta save the day."
For the proposal, Wade recreated something out of a romantic movie.
Gabrielle's wedding dress is a strapless ballgown with a complementary bow at the back and was designed by Dennis Basso. The actress revealed that she visited the designer with her stylist, Jason Bolden, to discuss the perfect gown for her wedding.
Union also commented that Wade was involved in the decision-making process for her gown. In the words of Gabrielle's stylist, Wade was "100% involved in the process". 
The two lovebirds first met during a Superbowl event in 2007, which both of them were co-hosting. At the time of their initial meeting, both Union and Wade were exiting their previous marriages.
Concerning her first impression on the Miami Heat star, Gabrielle revealed that she was not necessarily enthused by the thought of getting together with him. The actress said, "None of [his résumé] screamed, 'Let's have a lasting relationship.'"
Notwithstanding, they started dating soon after and first appeared on a magazine cover in 2012. Although the couple temporarily split in 2013, Wade later proposed to Union that same year.
For the proposal, Wade recreated something out of a romantic movie. The duo later got hitched in 2014 and welcomed their first baby together four years later.