Gabrielle Union-Wade from 'Bad Boys II' and Her Daughter Kaavia Match in Black as They Pose by the Piano in Photos
American actress and voice-artist, Gabriella Union shows off her daughter, Kaavia in a new Instagram pic as the two pose in front of a piano.
Gabrielle Union and Dwyane Wade's daughter, Kaavia James, is priming up to become the next music star, and she's got the backing of her parents.
The 47-year-old actress took to Instagram to share photos of her daughter showing off her love for the piano.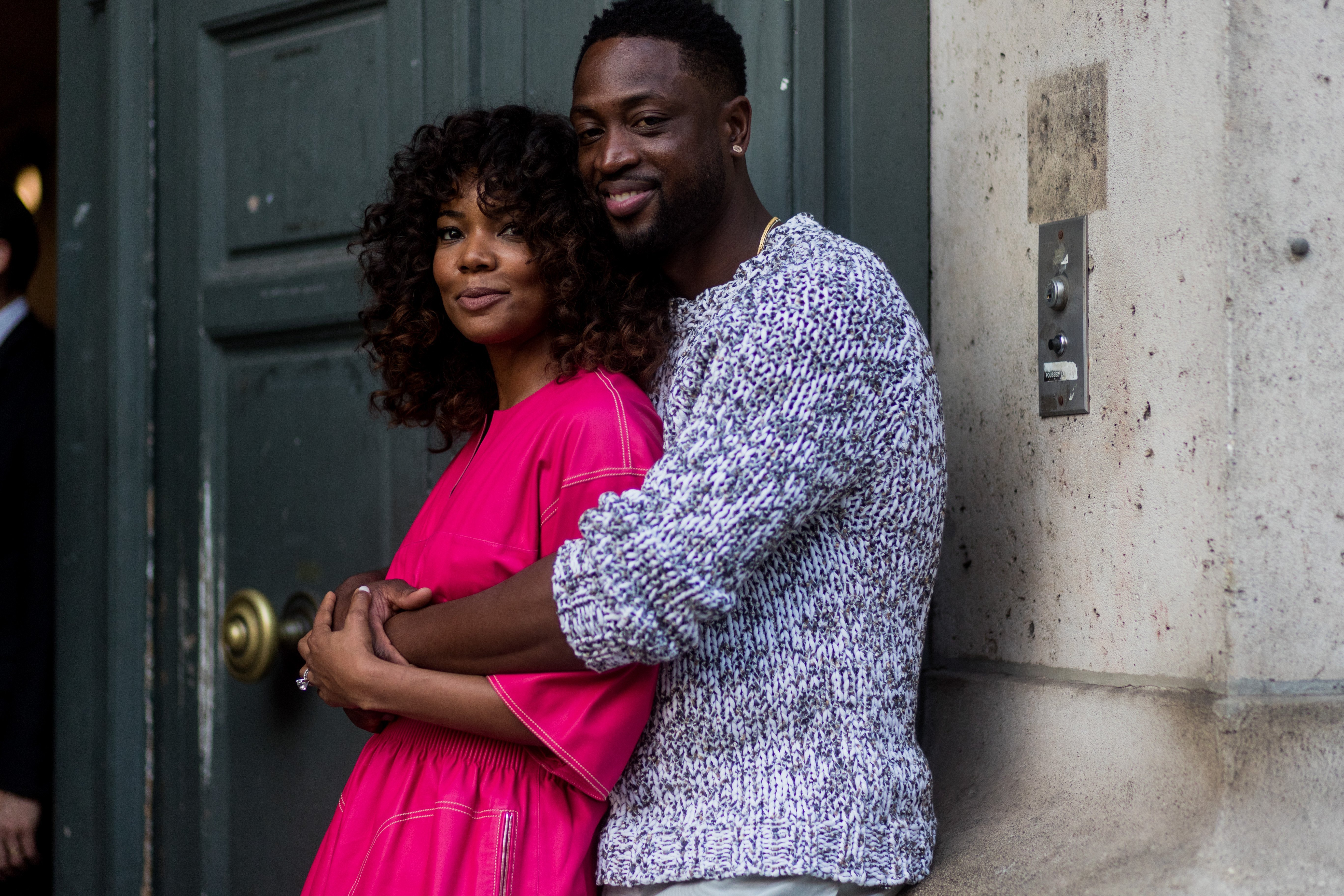 The pictures featured Gabrielle and her daughter, dressed in matching outfits, and seated in front of a piano.
One of the pics showed the toddler engrossed in the musical instrument as she played with the keys while seated beside her mom in a black and white jumpsuit. Captioning the post, the mother of one wrote:
"Keys Of Life. Jersey Retirement Vibes with @kaaviajames."
The vocal artist, who shares her only daughter with NBA icon, Dwyane Wade, is also stepmom to the athlete's children, Zaire, Zaya, and Xavier from his previous marriage.
Since Gabrielle joined the Wades in 2014, the celebrity household has proven to be the model blended family, with several nostalgic photos of family moments flooding the internet.
We work, but we still find time for our family.
The star has also proven to be a supportive mom, standing up for her stepkids without fail, including daughter, Zaya, who garnered mixed public reactions after declaring her new identity as a female.
The "Bring It On" actress's devotion to her family has earned her the admiration of her husband, who is admittedly proud of her. He revealed:
"We both work very hard for our families, and we love that about each other. We love that we grind. We go for it, we work, but we still find time for our family and find time to spend time together and love each other."
This is not the first time the power couple's daughter, Kaavia, would show off her music skills on social media.
Earlier this month, the doting parents shared a video of the one-year-old giving off some Dj vibes, complete with a large headset and a microphone.
The clip, which was shared on the toddler's official Instagram account, made waves on social media as fans couldn't have enough of the youngster's cuteness.
Although Kaavia James Wade might be barely two years old, she's already got the boldness to explore her passions, which puts her forward as the next entertainment icon, and certainly the favorite celebrity baby!