Kody Brown Snaps at Robyn When She Defends Meri's Choice of Land in Latest 'Sister Wives' Episode
Trouble seems to be brewing in the "Sister Wives" household as a clip from their series shows Kody Brown yelling at Robyn because of her decision to defend Meri. 
Every marriage has its flaws. No marriage is perfect as there are different dynamics to the institution.
For those on TLC reality TV show "Sister Wives," it seems trouble is brewing in paradise. A clip from their new episode shows the family fighting and arguing.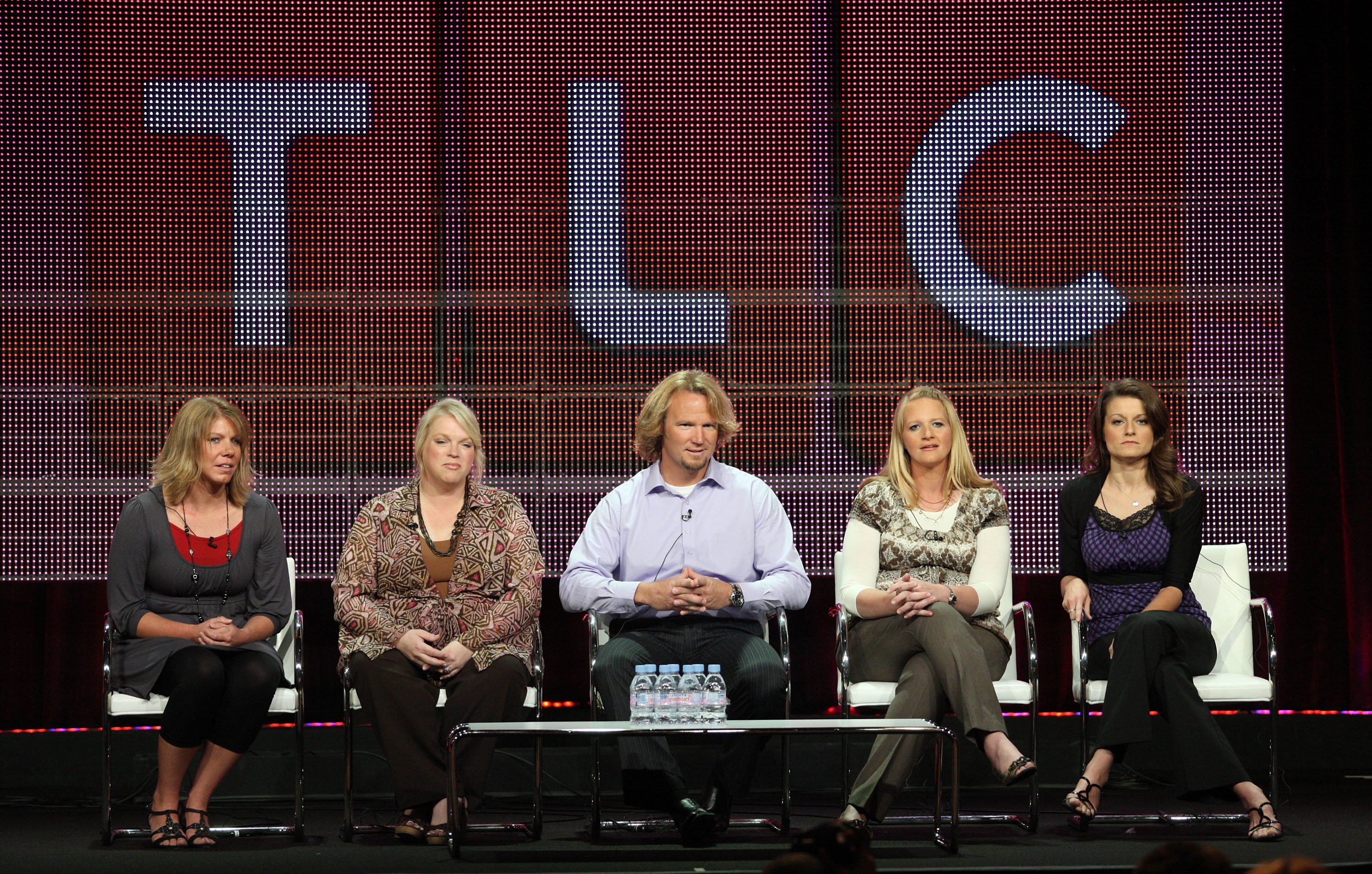 KODY BROWN SNAPS
In a short clip from the coming episodes, Kody can be seen engaging in a fierce argument with Robyn, his last wife. An angry Kody snaps at Robyn telling her:
"I'm so angry now. I'm so angry, I almost can't talk."
The cause of the argument apparently has to do with Meri's choice of land, something Kody does not approve of even though Robyn tries to defend Meri's choice.
ACCOMMODATING MERI
Although the issue at hand had to deal with a piece of land, it seems there is more to the matter as Kody openly stated that he was sick of accommodating Meri. 
The Browns came under fire in 2011 when the state of Utah signed a law that placed a ban on polygamy.
While Kody was on a full blast mode about Meri, Robyn takes to her defense, telling Kody not to say things like that. What seemed to further infuriate Kody was that Robyn was taking Meri's side even in her absence.
STOP IT KODY! 
The thirty seconds clip, which was posted on the "Sister Wives" Facebook page, has gone on to garner over 2,500 likes and 3,000 comments, with fans having lots of things to say. Someone said:
"I have enjoyed watching this show for many years, but I really don't know if I can continue to watch Meri be bullied by Kody and the other wives any longer. It's really gotten abusive." 
The comments section was filled with similar comments with people telling Kody to stop the act of bullying and pushing Meri to the side, especially when it does not suit his plans.
 "SISTERS WIVES"
"Sister Wives" is a reality TV show that follows the life of Kody Brown and that of his four wives and 18 children. 
The queer family is made up of Kody Brown and his wives: Meri, Janelle, Christine, and Robyn. While Kody used to be happy about his wives' friendship, he has admitted that now, he does not like it as much as he used to. 
The Browns came under fire in 2011 when the state of Utah signed a law that placed a ban on polygamy. Despite the ban, they were able to weather that storm and come out stronger.