Mario Lopez's First Marriage to Ali Landry Lasted Just Two Weeks Due to His Cheating
Mario Lopez and former Miss USA, Ali Landry, were in a relationship for about six years only to tie the knot and split in the space of two weeks.
Like many celebrity marriages, the very first marriage of the American actor, Lopez, and his celebrity ex-wife was short-lived.
It took about seven years for the actor to visit the past and finally open up about the reason his first marriage failed.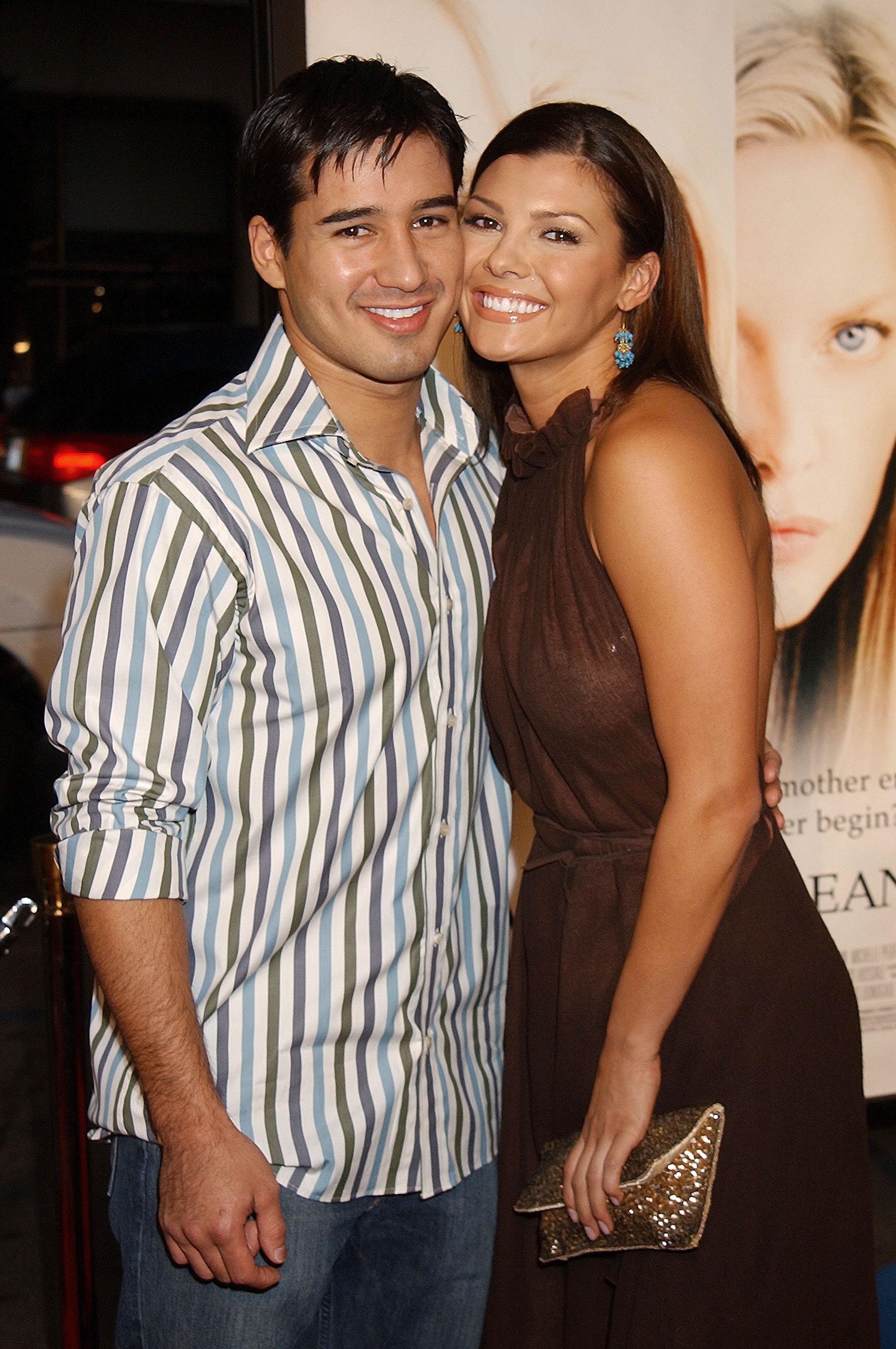 THE FIRST MARRIAGE 
It's been almost two decades since "Saved By The Bell" star Mario Lopez walked down the aisle and said "I do" to his celebrity ex-wife, Ali Landry.
The duo had been together for six years and finally tied the knot in April 2004 in a Mexico wedding in the presence of 50 guests.
While Ali had her doubts about the man she was about to marry right before the wedding, she was reluctant to call it quits because friends and family were already making their way to the venue from different parts of the world.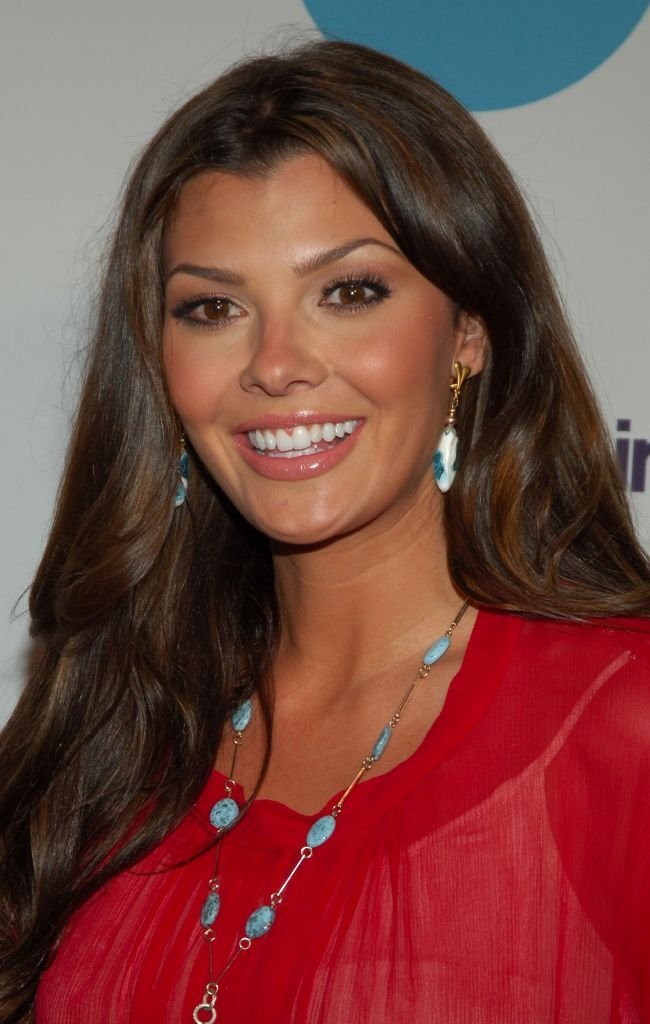 Two weeks into the marriage, she found out that all her suspicions were true and so she walked out on the marriage.
The actor who was close to becoming a teenage dad had been unfaithful for several years before their marriage. A source close to them told PEOPLE at the time that:
"He's cheated on her for several years, and she just found out last week."
Lopez, on the other hand, didn't publicly confess his actions until seven years later in an interview with Howard Stern.
He gave more details on his infidelity in his memoir, "Just between Us," where he also opened up about his several past relationships.
Apparently, Lopez was a ladies man, and at the time he got married to Ali, he wasn't ready to stay committed. He was never in love with her.
At his bachelor party, Lopez got too friendly with a young lady and was caught on camera in a compromising position with her.
The actor said after he had misbehaved at the party, it was when he was about to go home that he realized he wasn't in love with his ex-wife. 
"I got inebriated and a little too friendly with a young lady. When it was time to return home, lightning hit me with the truth: I wasn't in love. But I walked down the aisle [anyway]."
He admitted that he was wrong to have lied to his ex-wife and to have allowed himself be in the position he was in. He said it was a situation where he was not mature and man enough.
HE HAS SINCE MOVED ON
Today, Lopez has put his ladies man days behind him as he has settled down and raised a family with another woman.
Unlike his first marriage, Lopez's current marriage, which stemmed from a relationship of three years, has lasted for eight years and only seems to be waxing stronger.
He is married to the actress and producer, Courtney Laine Mazza, whom he met on a Chorus Line on Broadway in New York.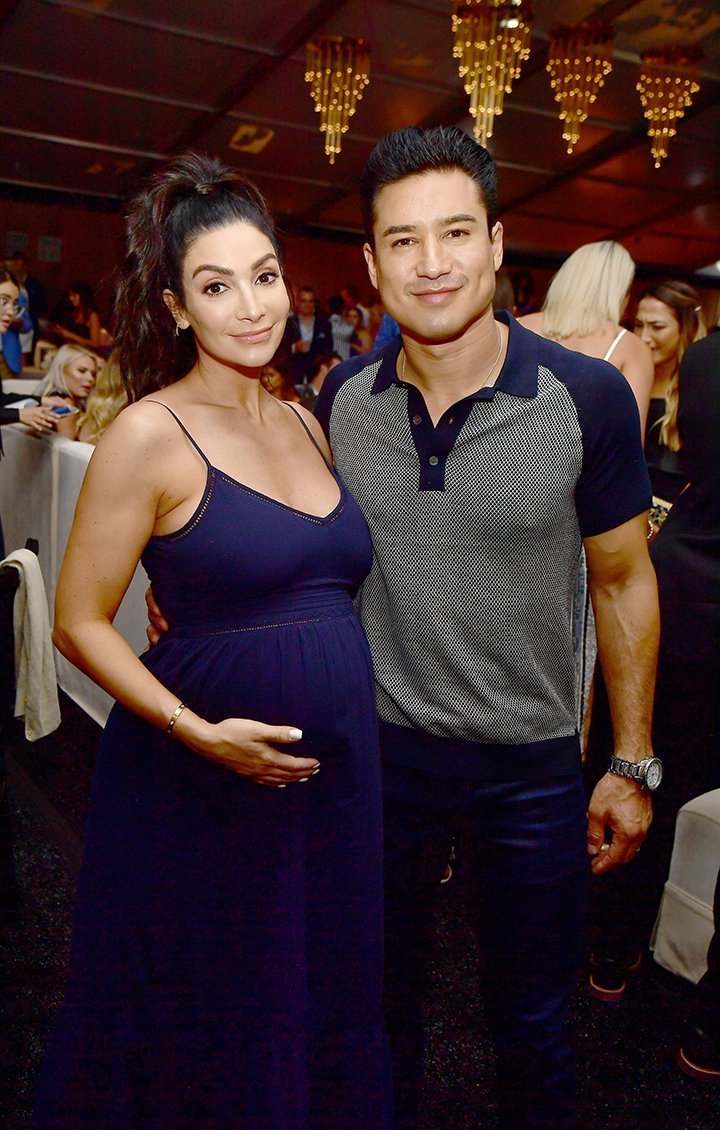 Before she said I do, Mario Lopez's wife was already the mother of his first child, whom they welcomed in September 2010.
The duo tied the knot in front of 200 guests in December 2012 after Lopez told Courtney he wanted her to have his kid's last name.
They have since had more children as they welcomed their third child last year. Mario Lopez's kids are Gia, Dominic, and Santino Lopez.
MARIO LOPEZ, SAVED BY THE BELL
In 1989, Lopez was cast to play the role of A.C. SLATER in the television Saturday morning NBC series "Saved by the Bell."
His time on "Saved by the Bell" lasted for five years as the series ran for only four seasons and came to an end in 1993.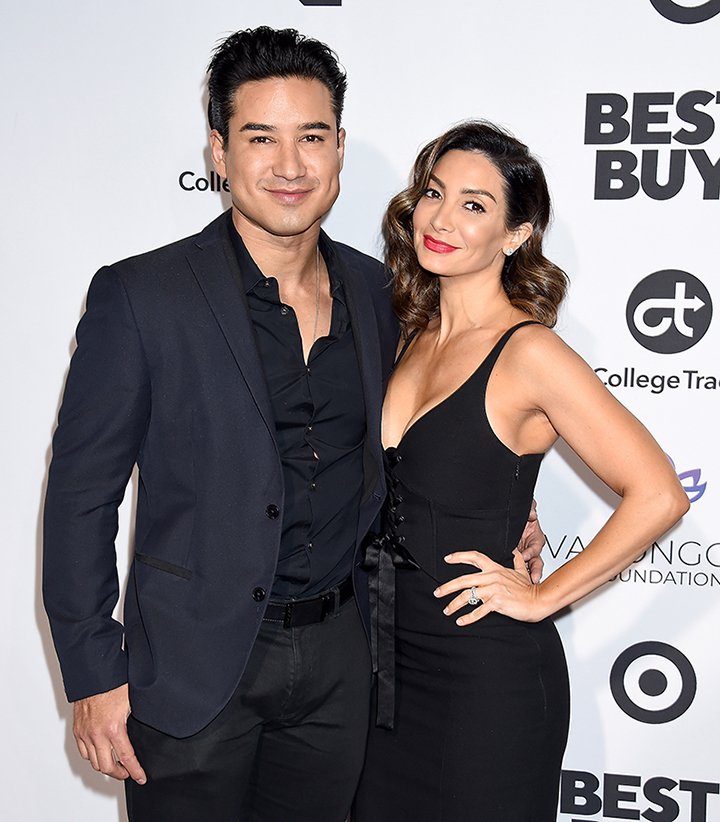 While working on the NBC series, he featured in other tv series, including "Breaking the Surface: The Greg Louganis Story" and "Pacific Blue," among others.
The NBC series, however, was a massive hit and led to two spin-offs, "Saved by the Bell: The College Years" and "Saved by the Bell: The New Class." Lopez was a core cast in both.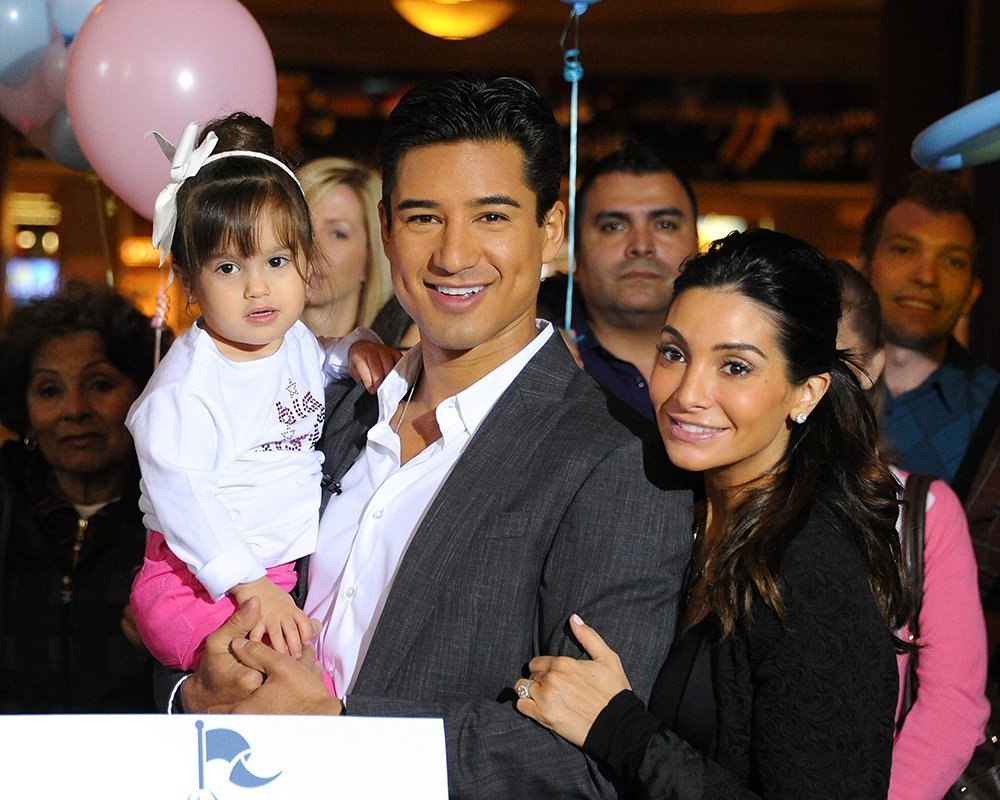 After his work on the NBC series, in 2006, he went on to join the cast of the daytime soap opera, "Bold and Beautiful," F.X. Network's "Nip/Tuck" and guest-starred in "Sesame Street."
In 2010, he also started a reality show with his wife on VH1 called "Mario Lopez: Saved by the Baby." More recently, in 2015, Lopez appeared in a "Saved by the Bell" sketch on "The Tonight show" starring Jimmy Fallon.