Alex Trebek from 'Joepardy!' Donates $100K to Los Angeles Homeless Shelter
"Jeopardy!" star Alex Trebek reportedly donated $100k to the Hope of the Valley Rescue Mission to help combat homelessness amid his own battle with stage 4 cancer.
The game show host's generous donation reportedly came after he visited the new shelter being built by Hope of the Valley Rescue Mission, a nonprofit aimed at the reduction and elimination of homelessness and poverty in North Hollywood.
THE NEW SHELTER
The founder and CEO of the organization, Ken Craft, spoke to TMZ about the donation he said is just one of many contributions made by Alex over the years.
The new shelter will feature a commissary, a laundry room, and enough bathrooms to go around among the nearly 85 beds it will house. Additionally, the organization already offers 93k nights of shelter and close to 290k hot meals annually.
THE SURPRISE DONATION
Shortly after Alex toured the new North Hollywood shelter, he invited Ken to his house to discuss its financials, and that's when he made the donation.
People all over have decided they want to let me know now.
During his interview with TMZ, Ken recalled how Alex slipped him an envelope during their meeting and reportedly said, "I hope this helps a little bit."
Alex also invited Ken and his wife to a taping of "Jeopardy," during which he ushered them onto the stage to share that they "are making a difference in L.A."
WHERE THE FUNDS WILL GO
According to reports by TMZ, the $100k donation isn't earmarked for anything specific, and it will help with the day to day running costs of the organization, including transportation, hot meals, and their on-site medical service.
To honor Alex for his continued generosity, Ken reportedly told the publication that a wing in the new shelter would be named after the game show host and his wife, Jean.
THE IMPACT OF SUPPORT
While Alex supports the battle against homelessness, he also became outspoken about pancreatic cancer awareness since sharing his stage 4 diagnosis in March last year.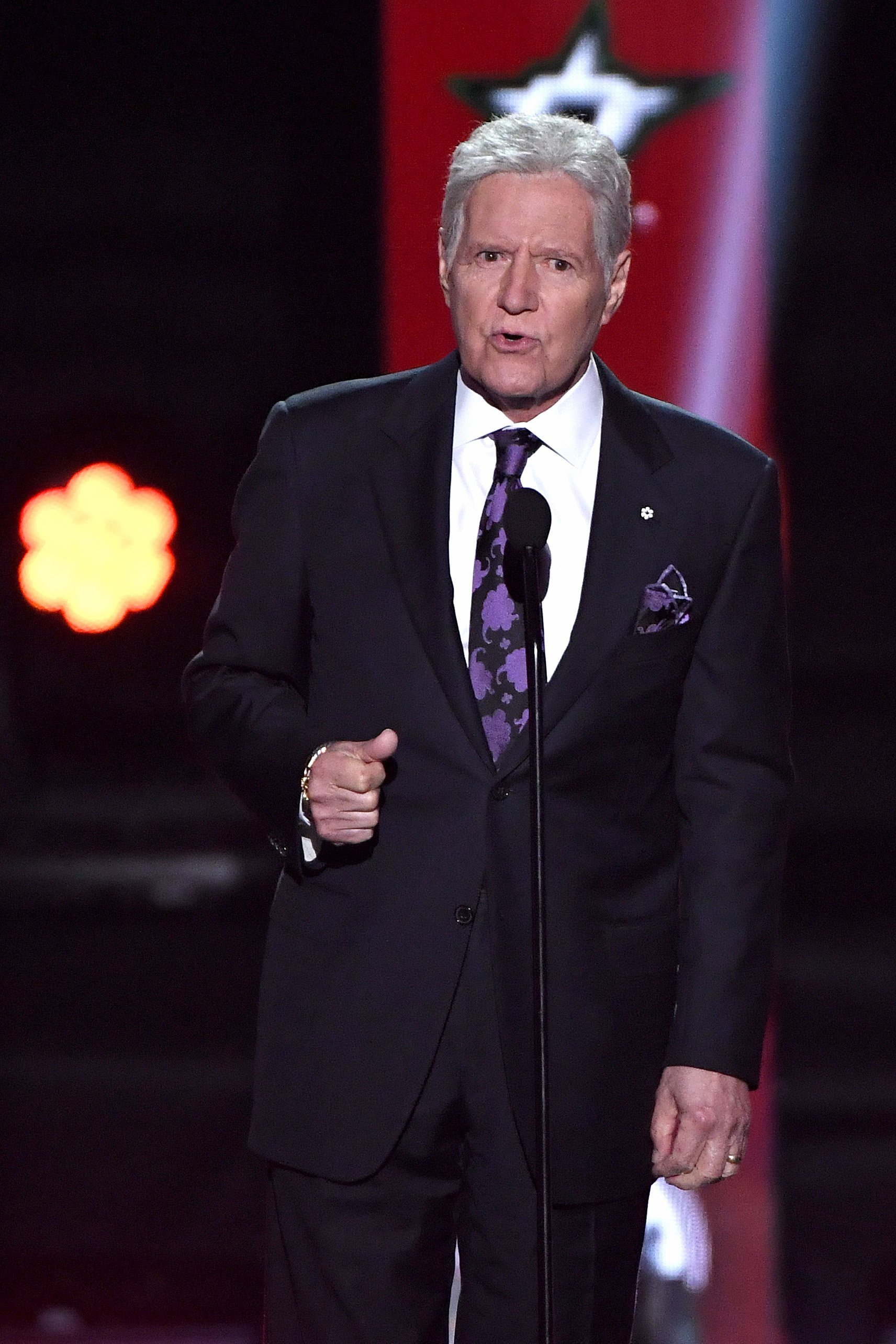 Well aware of the power of support, Alex received an outpour of it after revealing his diagnosis. Realizing the impact he made while still alive made a profound impact on him, as he said during an interview:
"People all over have decided they want to let me know now. They have come out and they have told me, and my gosh, it makes me feel so good."
NO RETIREMENT PLANS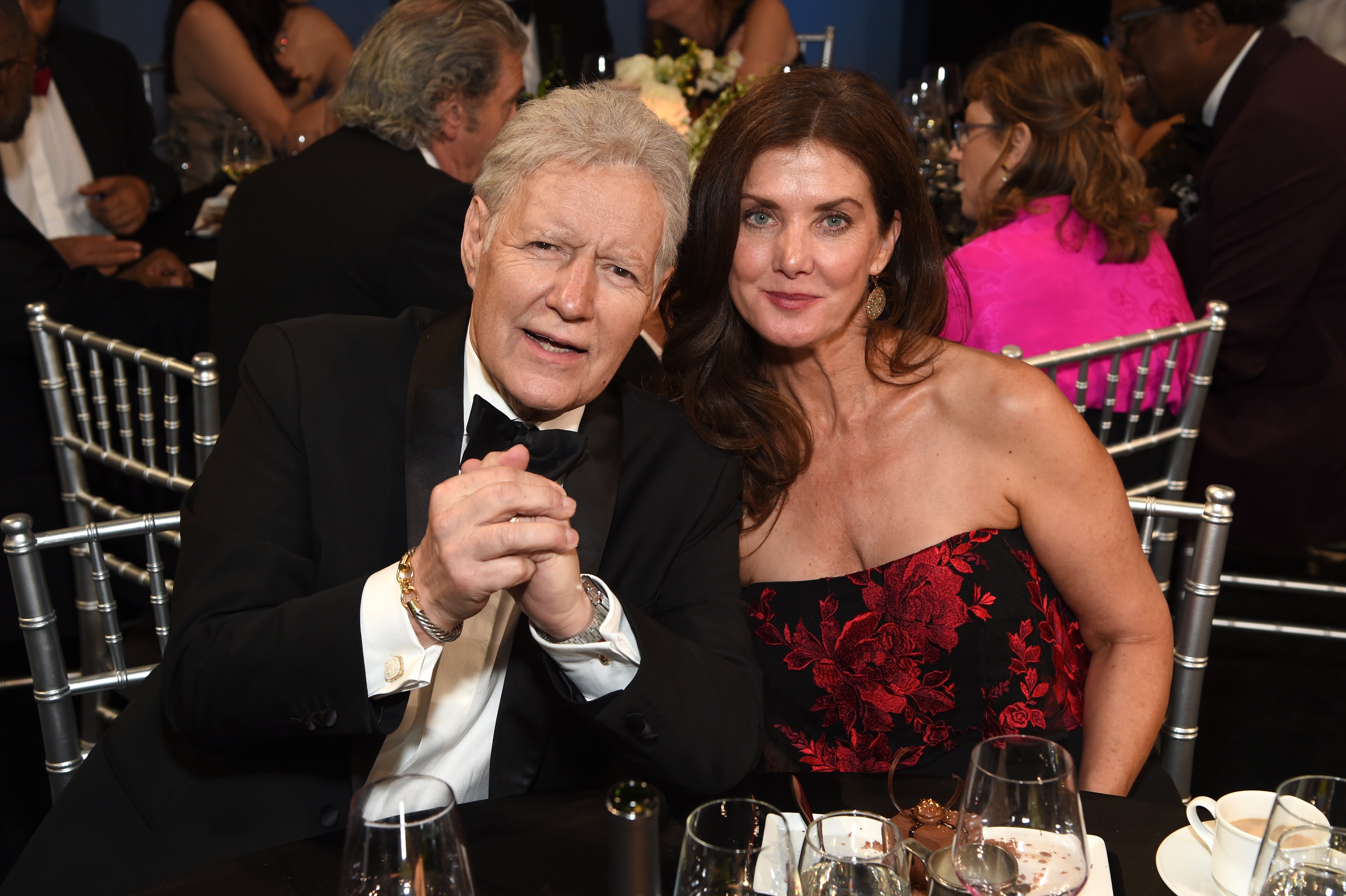 According to a coworker of Alex, who spoke with PEOPLE in December, the game show host doesn't plan on retiring from the popular show anytime soon. However, how long he stays is dependent on his reaction to chemotherapy.
But, the 79-year-old also knows there is a time when he will have to step back from the show. When that happens, Alex Trebek said he won't have a hand in naming his replacement.
Since Alex feels that the decision is best left to "the people in charge," he will not be a part of the process, nor will he offer his opinion.