Alex Trebek Doesn't Want to Be Involved in Choosing the Next 'Jeopardy!' Host When He Leaves
"Jeopardy!" host Alex Trebek is not concerned about his replacement on the show. However, if he did have a say, he's already made known his pick. 
Alex Trebek, 79, knows that his longstanding run on "Jeopardy!" will eventually come to an end. His contract is running out, and there's also his health battle. 
Last March, Trebek revealed that he was diagnosed with stage 4 pancreatic cancer. He's since been battling the disease and updating fans over time.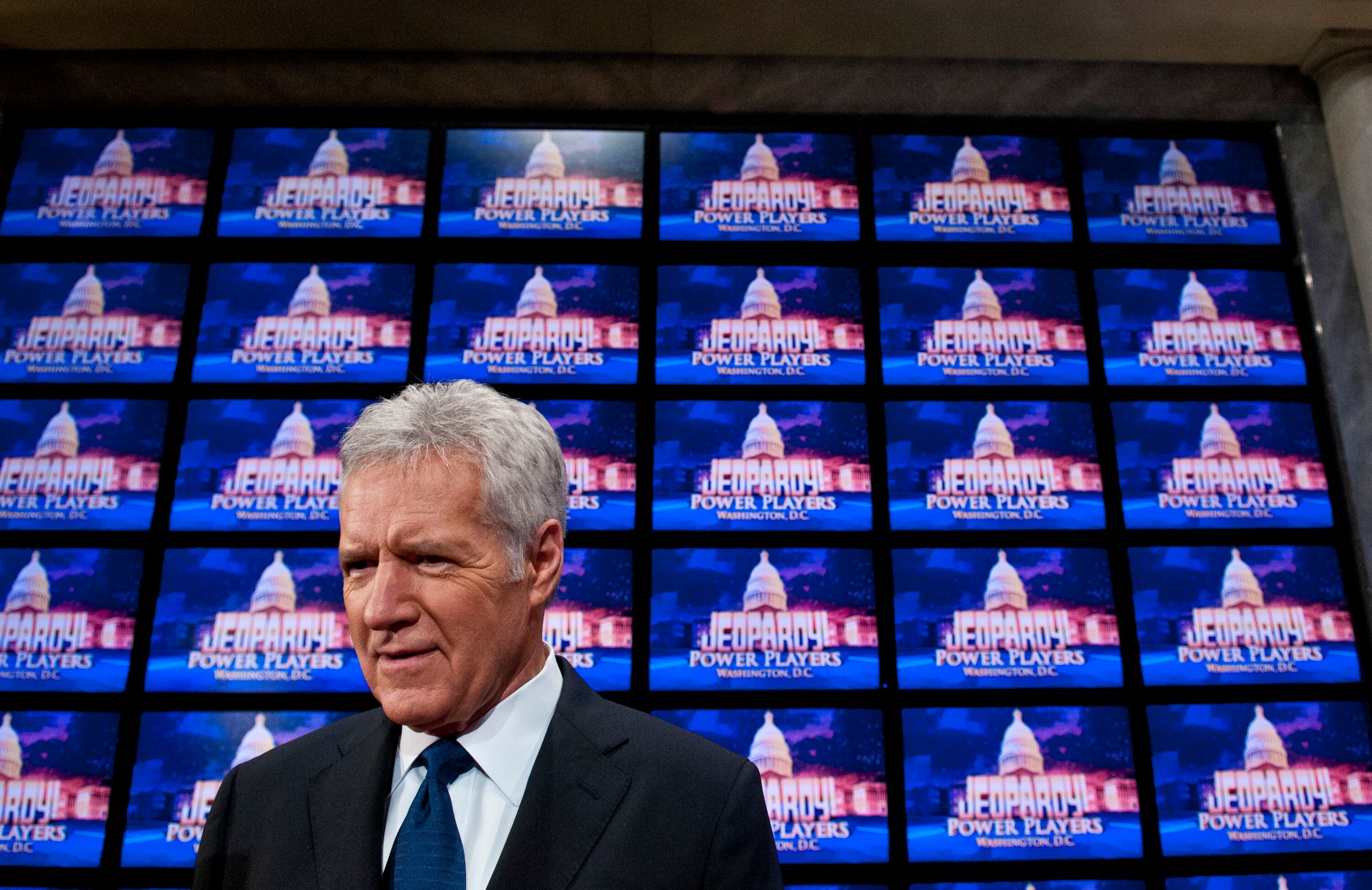 A 30-second closing is all he needs
Trebek already informed fans that if and when he is forced to step down from his hosting gig, he'll ask for a 30-second time slot to share his farewell with viewers. 
He also said, "Don't ask me who's going to replace me because I have no say whatsoever." Until now, everyone seemed to have accepted the beloved host's words.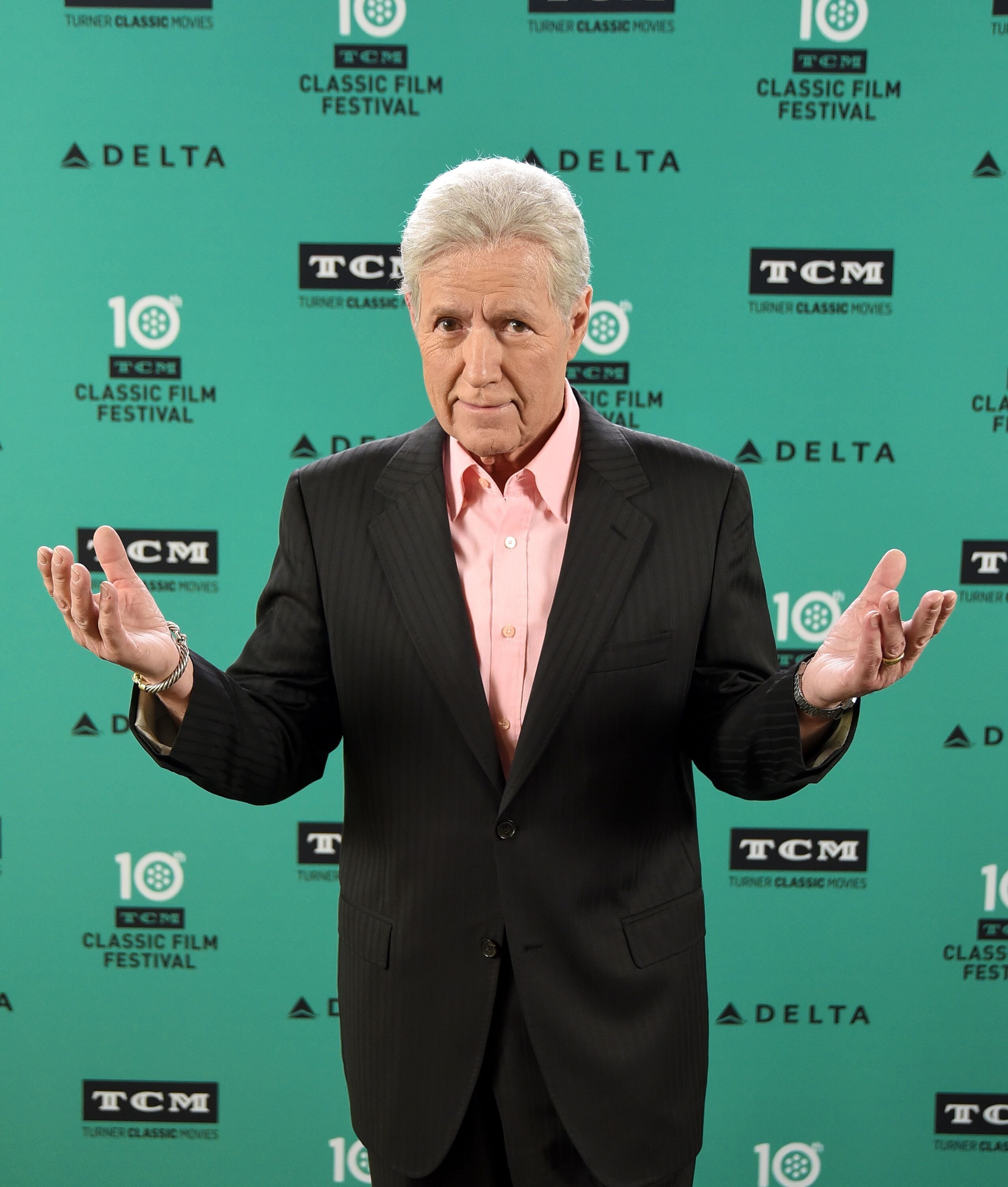 Alex explains his lack of involvement
Yet at the TCA winter press tour, TVLine wanted to know why exactly, after 35 years with "Jeopardy!" Trebek would not have any say in his replacement. Trebek explained: 
"It's not a decision that would be up to me. And I would not make myself available to presenting an opinion. I would leave it up to the people in charge."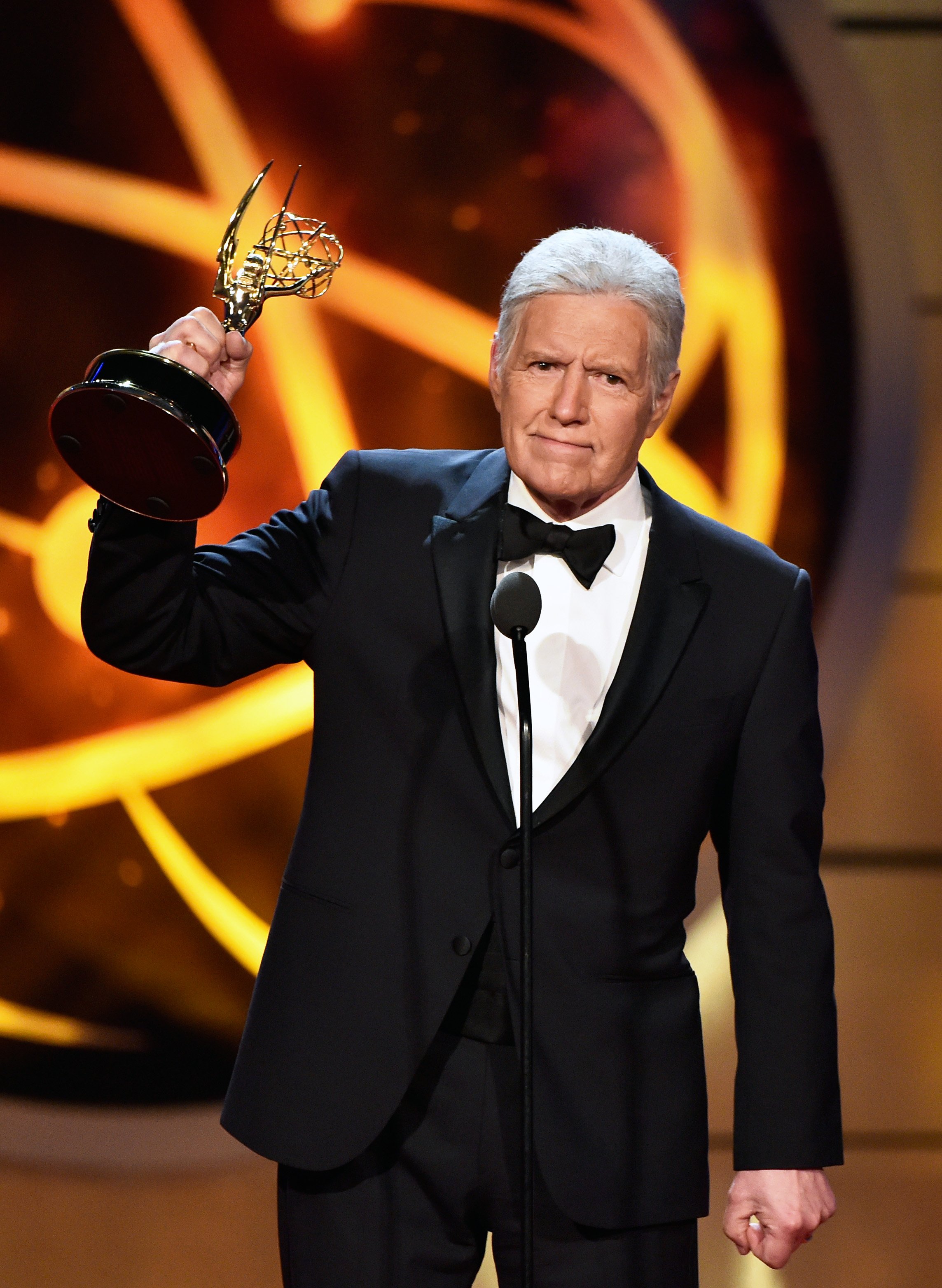 Executive producer of "Jeopardy!" talks
The "people in charge" were also present to discuss the matter. Harry Friedman, executive producer of "Jeopardy!" reiterated that the host "has no interest" in the decision, but his views would be "welcome." 
Well, it turned out Trebek does have a view on who might best continue his legacy. None other than the famous Betty White is his pick for her intelligence and sense of humor.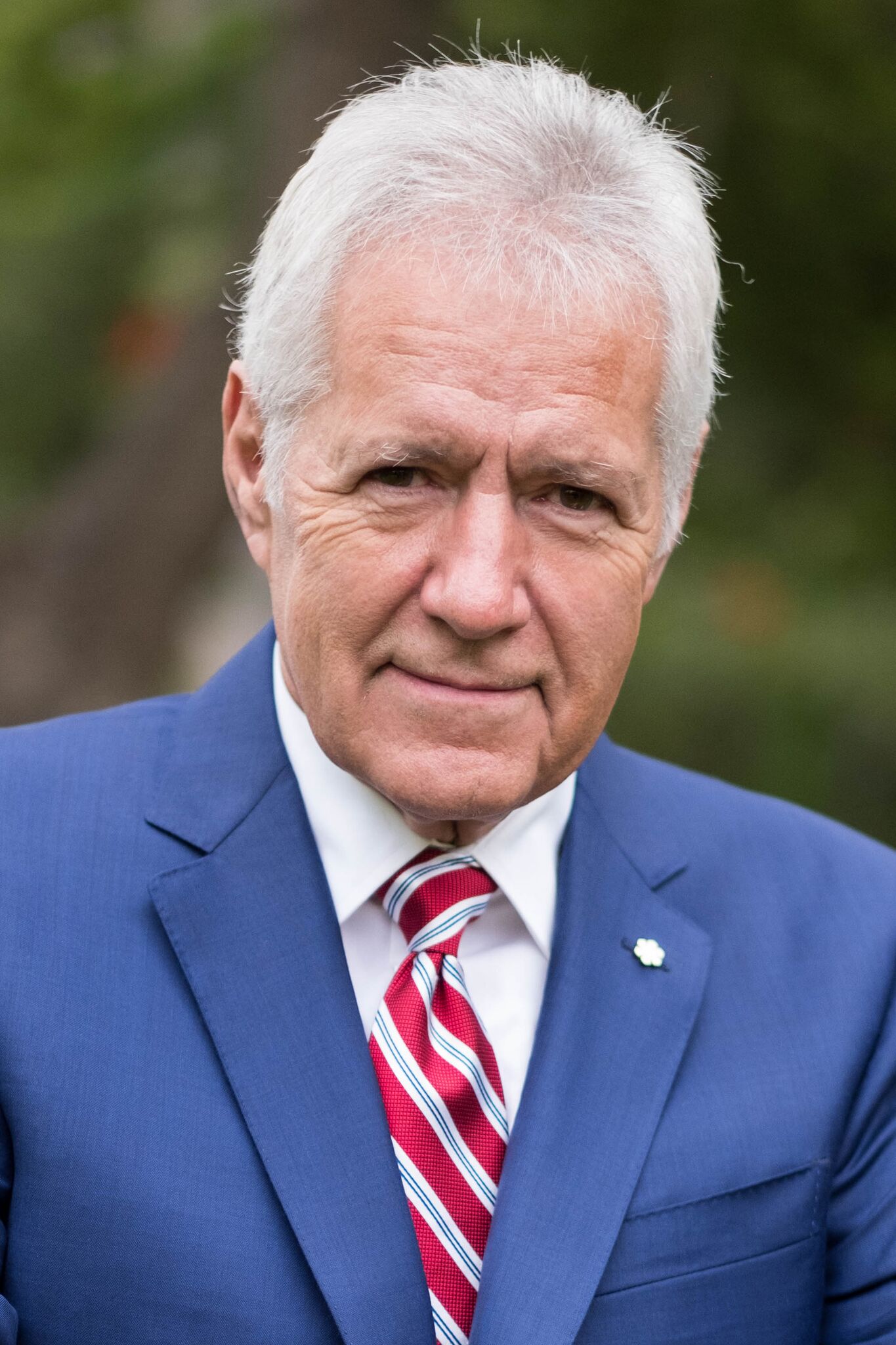 What he'll do if he does retire
While White is hosting "Jeopardy!" Trebek will be busy enjoying retirement by doing renovations around his home, he revealed last week during the tour. 
At first, Trebek joked that once retirement hits, he'll drink. His contract is set to run until 2022, so if he's a drinker, he definitely has a long wait ahead of him. 
Alex doesn't foresee retirement
Regardless, all this talk about retirement and replacement is unnecessary. Earlier this month, Trebek said that he doesn't foresee leaving his job in the near future. 
Thank you for watching! 👋 #JeopardyGOAT pic.twitter.com/26RlXCRYhw

— ABC (@ABCNetwork) January 9, 2020
At the time, the game show host also gave a health update to fans, letting them know that he was trying a new treatment for his disease and had a cold. 
It's the second time in under a month the host had a cold. Nonetheless, we love that Trebek is willing to answer the tough questions and is keeping up a positive attitude despite his challenges.