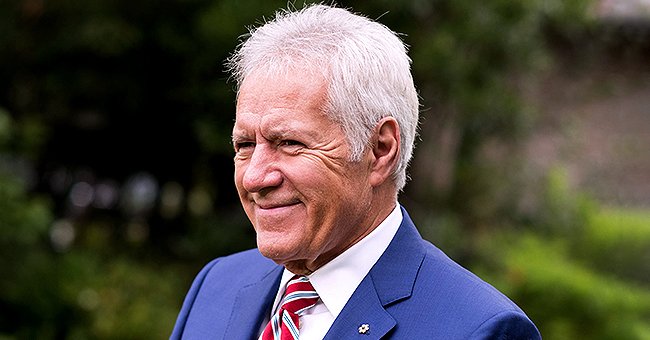 Getty Images
Alex Trebek Gives Health Update and Reveals He Doesn't Foresee 'Jeopardy!' Retirement in the near Future
Alex Trebek let fans know what's going on with his health as he started the new year with the ABC special "Jeopardy!: The Greatest of All Time."
During a press tour for"Jeopardy!: GOAT," Alex Trebek was modest enough to espouse that anyone in his position as a decades-long host would have garnered the same praise he does.
Many would disagree. The beloved game show host is amazing at his craft, and it won't be easy to fit those shoes. Luckily, fans can worry less after Trebek's words on Wednesday.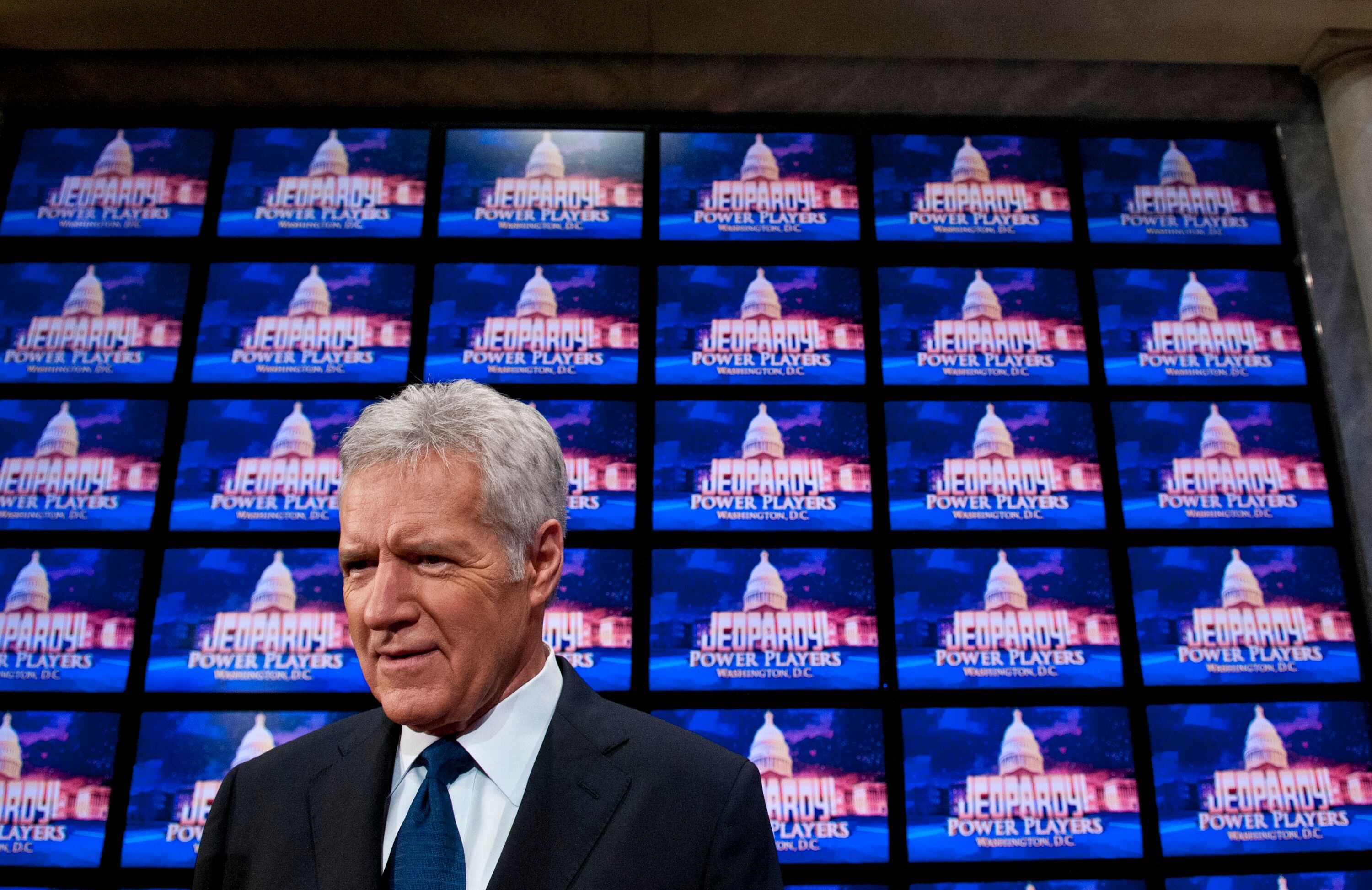 Alex Trebek hosts "Jeopardy" Power Players. | Photo: Getty Images
Trebek's health update
The 79-year-old, who was diagnosed with stage 4 pancreatic cancer last March and is still battling today, is not without his ups and downs. "Some days are better than others," he said at the event.
He added:
"My resistance is lower than most of you [...] because of the (chemotherapy) treatments I've been having, and, as you can tell, the cold that seems to be going around."
It's the second time the host has a cold in under a month, he noted. He also revealed that the doctors stopped giving him a specific chemo drug that "was killing" him.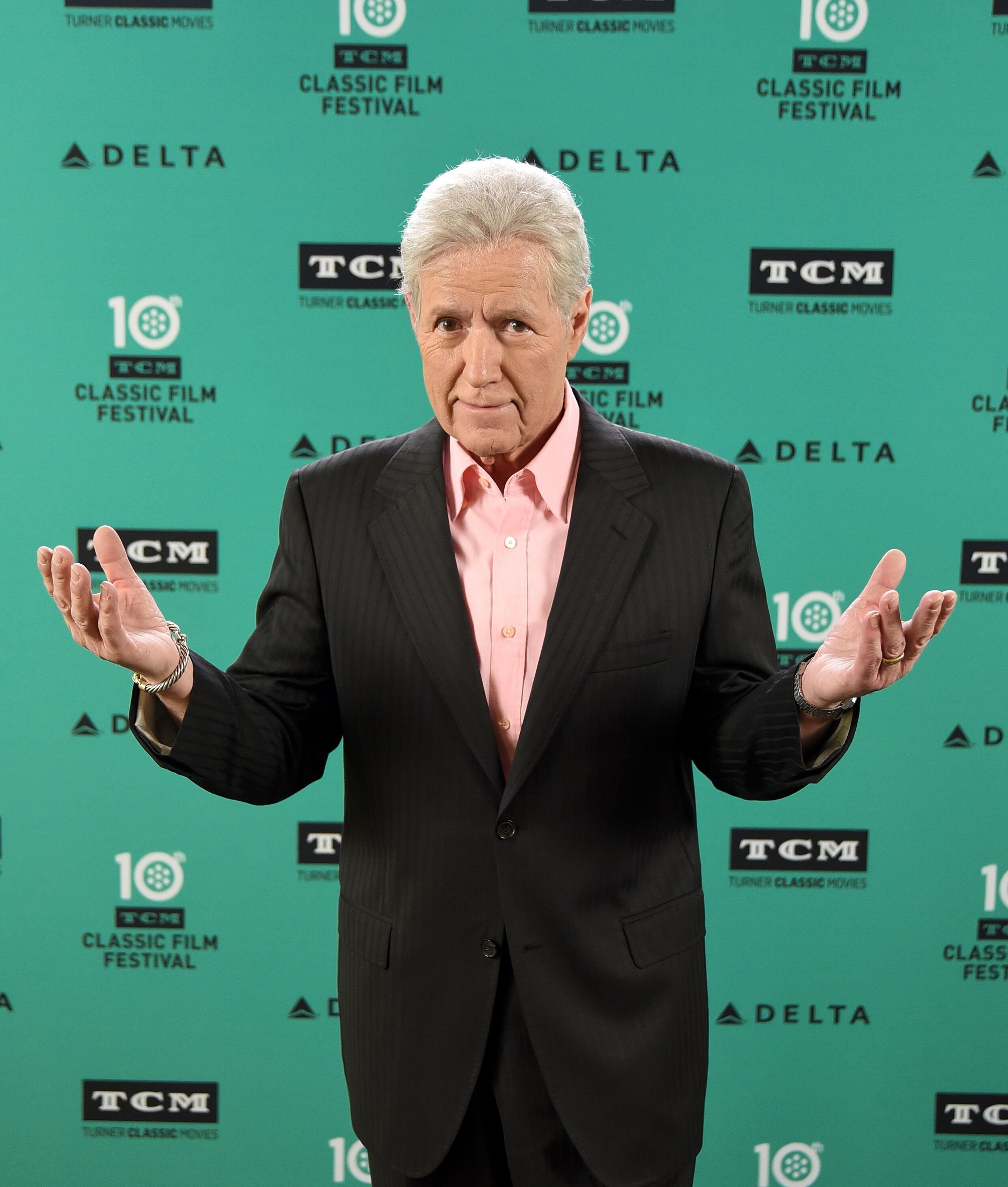 Alex Trebek at TCM's 10th annual classic film festival. | Photo: Getty Images
Other effects he's enduring
In another week, Trebek says he'll get the full picture of his situation. On-screen, he's been feeling like he's not doing as good as he used to, but his wife disagrees and thinks nothing's changed.
Off-air, Trebek has lost his hair — a common side effect of chemo treatment — and his skin color has also been affected. Wigs and makeup do the job when the cameras go on.
And the cameras will be on for Trebek for another while longer if his health prevails. While he admitted that thoughts about retirement are imminent after decades of work, it's different to actually do it.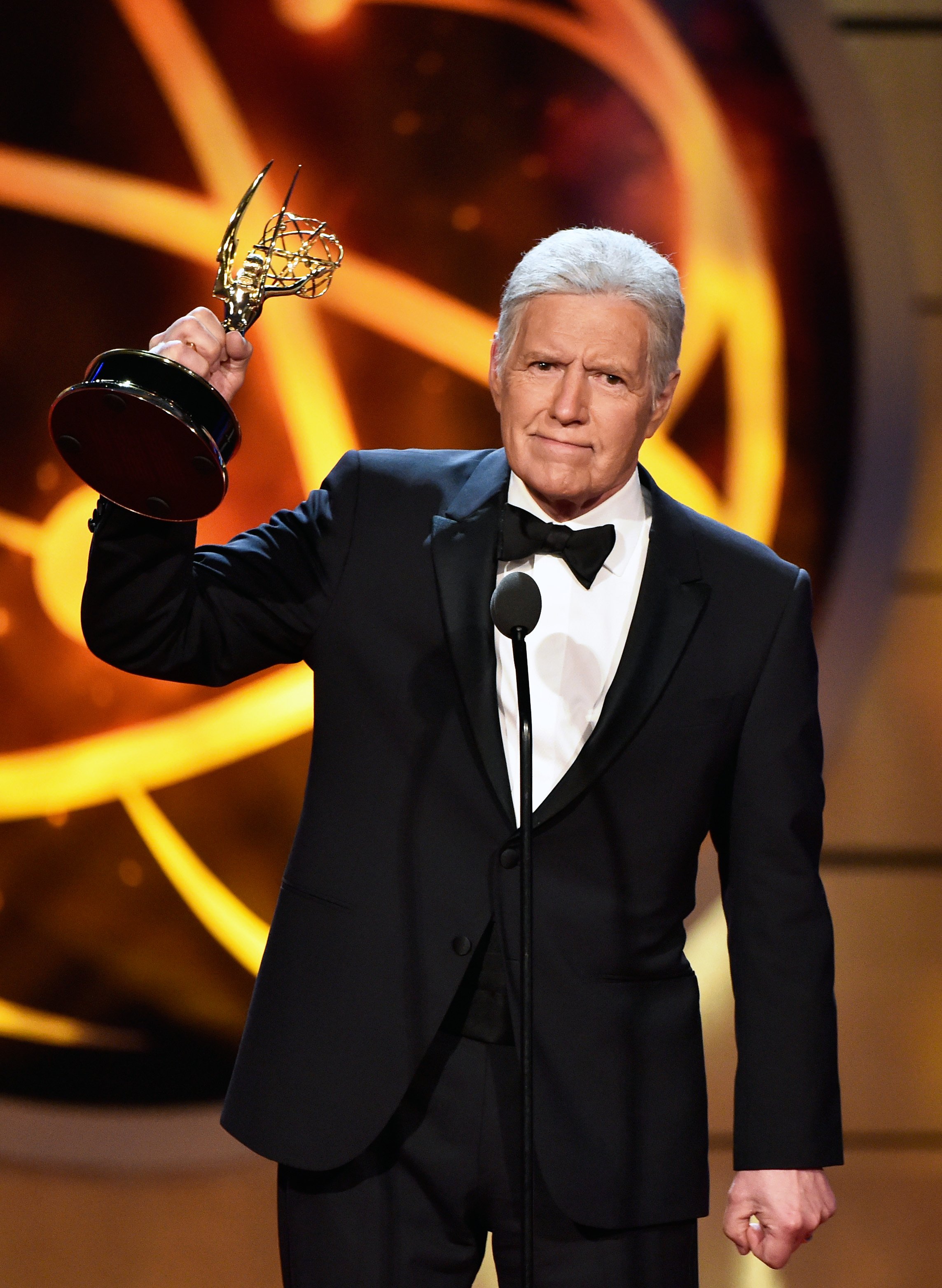 "Jeopardy!" host Alex Trebek wins an award for Outstanding Game Show Host at the 46th Annual Daytime Emmy Awards | Photo: Getty Images
He's not slowing down
Fortunately, Trebek said he doesn't "foresee that 30-second moment coming up in the near future," referring to a previous update when he outlined his planned 30-second farewell to fans in a final episode.
As usual, the host acknowledged the kindness and support that fans constantly send his way. Showing rawness, he talked about a "pity factor" as well.
However, contestant Brad Rutter reflected the views of many when he said, "He's very modest. He'll tell you that you don't owe him anything, but we all do. There wouldn't be any 'Jeopardy!' without Alex."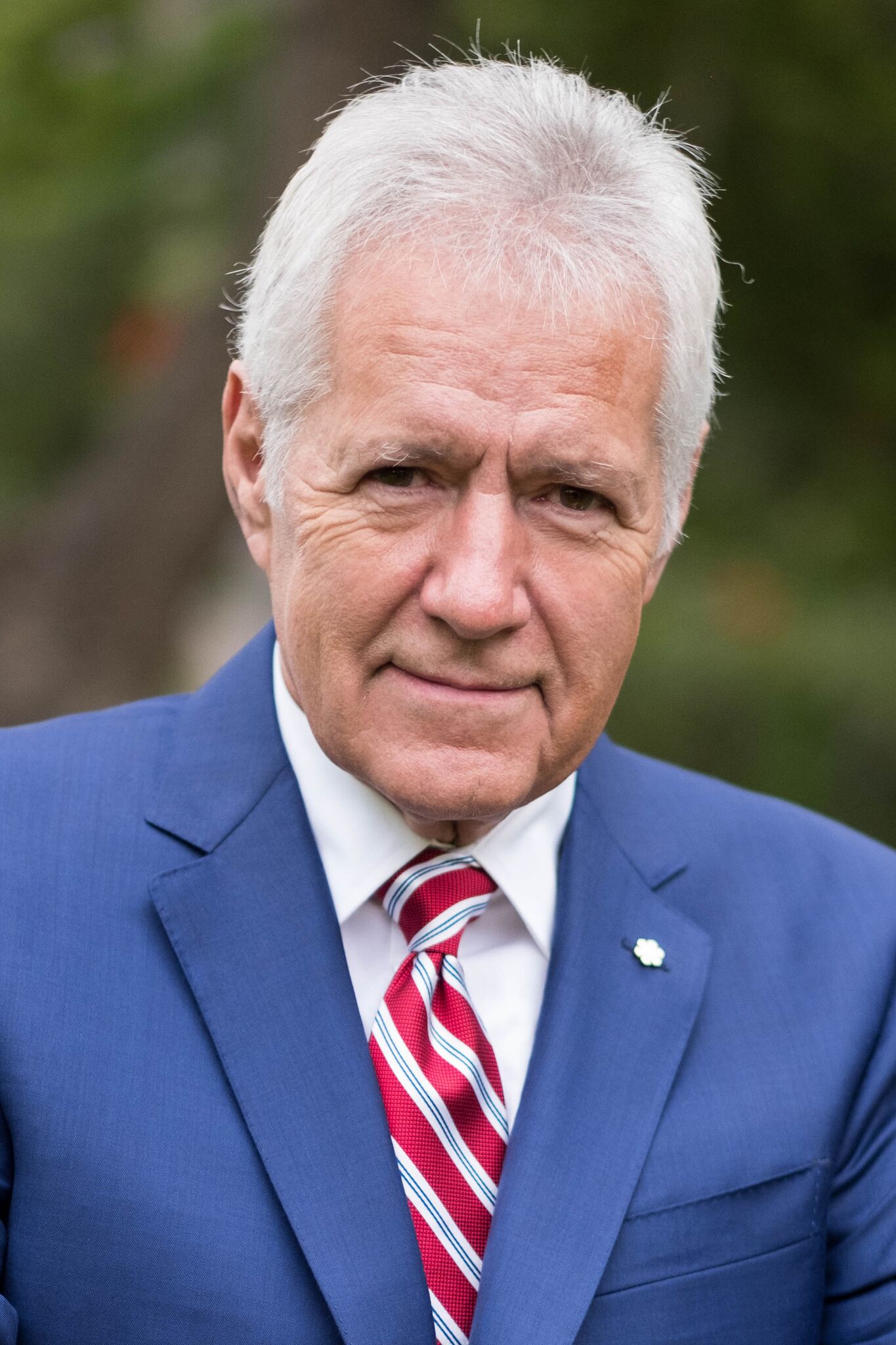 TV personality Alex Trebek attends the 150th anniversary of Canada's Confederation at the Official Residence of Canada | Photo: Getty Images
"Jeopardy! GOAT" success
Rutter, Ken Jennings, and James Holzhauer are the biggest winners of the show and the three who will battle it out in the "Jeopardy!: GOAT" special throughout January.
Tuesday night saw the first episode of the show reportedly garner millions of views as the three men battled it out for $1 million prize money — and bragging rights.
Trebek's advocacy and transparency
Meanwhile, Trebek is also using his disease to spread awareness of the low survival rates of pancreatic cancer. In December, he spoke about it, along with another update for fans.
At the time, Trebek said he might be trying something new and had no trouble with it since he has nothing to lose. He has been married to his wife Jean Trebek for 29 years.
Later on, the "Jeopardy!" host told ABC News that it's not always easy to be around him as a result of his health. He admitted to bouts of depression at times and going through severe pain.
Despite the circumstances, Trebek was extremely thankful for the people who let him know the effect he had on their lives. Indeed, we have a legend in our midst and we wish him all the best.
Please fill in your e-mail so we can share with you our top stories!