Alex Trebek and 'Jeopardy!' Contestant James Holzhauer Take Playful Jabs at Each Other during the Show & Fans Love It
As "Jeopardy!" heated up last week, James Holzhauer lightened the mood with a joke answer that made fun of beloved host, Alex Trebek. We know he didn't mean it. 
When the first week of "Jeopardy!: The Greatest of All Time (GOAT)" wrapped up, James Holzhauer opted to insert some comedy into his battle with fellow contestants, Ken Jennings and Brad Rutter. 
The three men — deemed the best of the best — are vying for a $1 million grand prize and bragging rights as they compete in the tournament.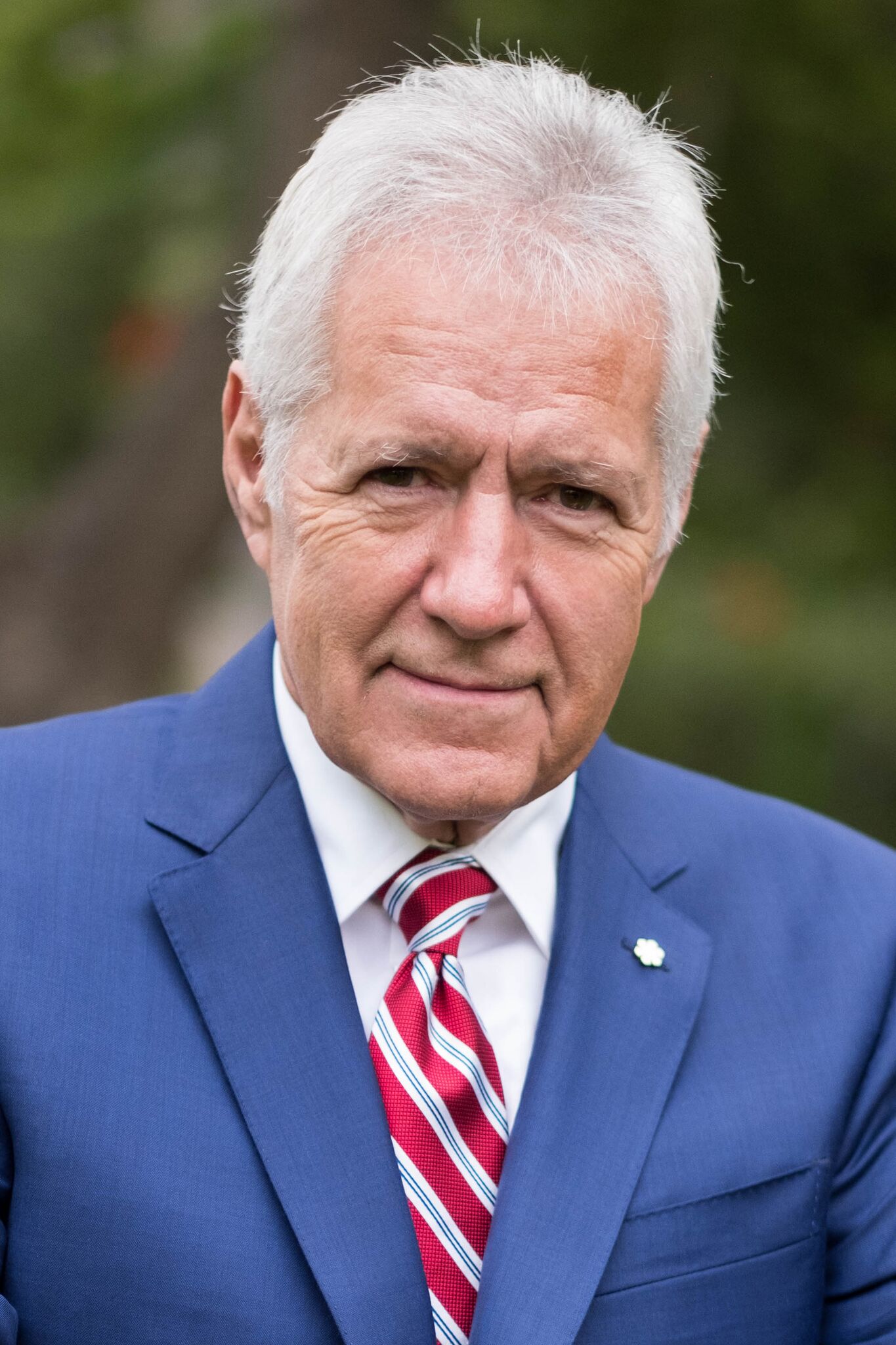 James lighthearted joke
Host Alex Trebek, who is fighting pancreatic cancer, was just trying to do his job on Thursday when he posed a question to the contestants. 
Holzhauer began his answer by writing, "Who is..." He then continued with, "The GHOST (Greatest Host of Syndicated TV) Pat Saj Alex Trebek." A quick-witted Trebek had the perfect response. 
There's only one GHOST. #JeopardyGOAT https://t.co/4v4HkNum0R

— Jeopardy! (@Jeopardy) January 10, 2020
"I wish you had risked more points," the beloved host said, prompting a laugh from Holzhauer and the audience. Online, fans of the show also reacted to the playful jab. 
too funny!!! ha ha ha!!! another one of those #Jeopardy moments I will never forget!

— sunnyday (@FabPin246) January 11, 2020
The best of the best
James' humor enamored many. That night, however, it was Jennings who came out on top. He garnered $67,600 while Holzhauer landed second at $33,692, and Rutter rounded it off at $23,467. 
I like this part, it was so funny 😊... i love both of them 😊.

— AJL (@minervaB7) January 10, 2020
For this particular tournament, the ultimate winner at GOAT titleholder will be whoever wins three games first. Jennings won on the first night, while Holzhauer captured the win on the second. 
Jennings is known for his 74-win streak in 2004, while Holzhauer charmed the show's fans when he won 33 games straight last summer. Rutter has garnered the highest winnings of all-time.
Trebek's health update
As for Trebek's run on the show, the game show host updated fans just last week regarding his health. During a press tour for the "Jeopardy!" special, Trebek showed modesty as he spoke about his health battle.
The 79-year-old is not without his ups and downs. "Some days are better than others," he said at the event. He revealed he had a cold and that doctors had stopped giving him a specific chemo drug.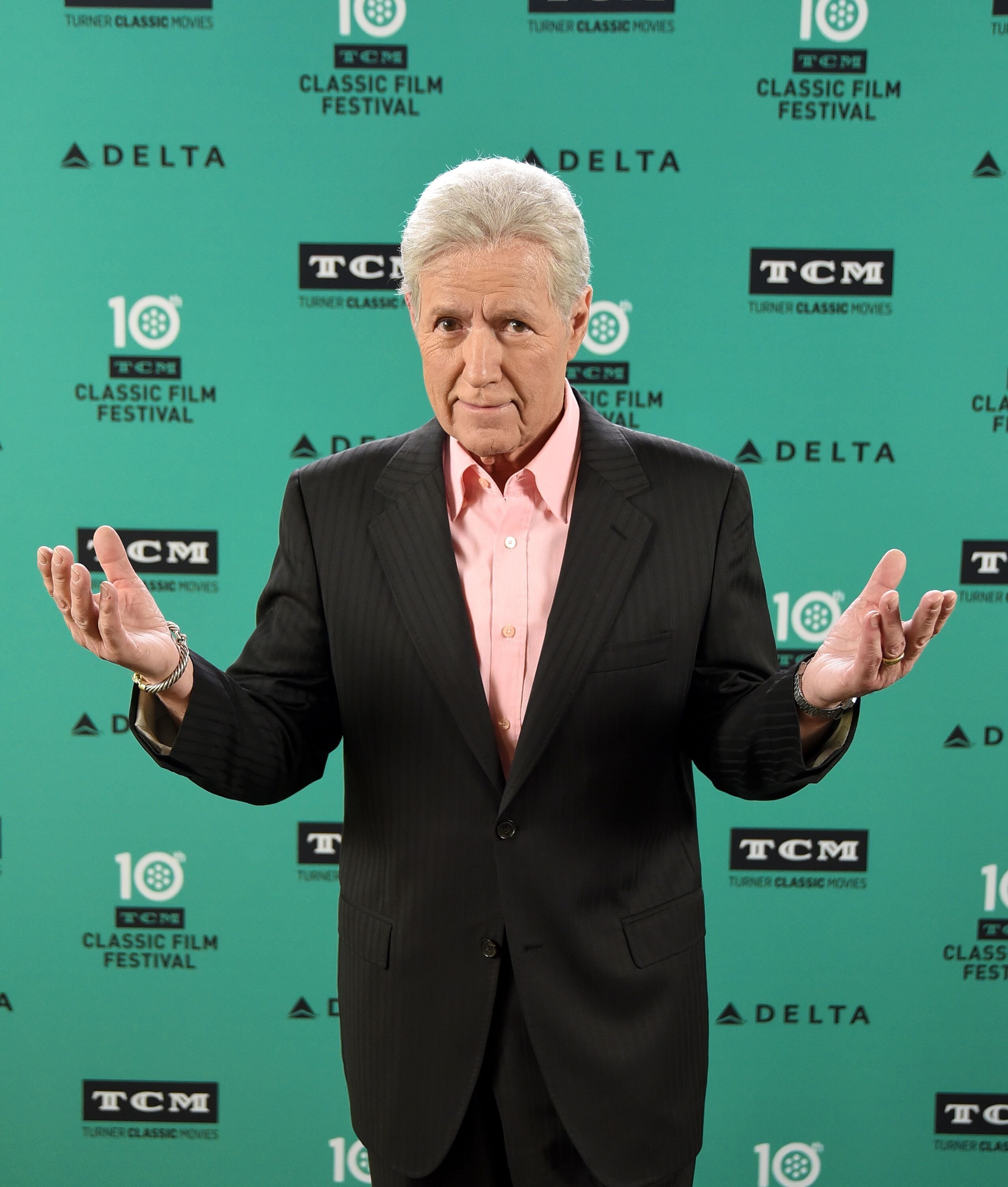 He added: 
"My resistance is lower than most of you [...] because of the (chemotherapy) treatments I've been having, and, as you can tell, the cold that seems to be going around."
Trebek also expressed that he felt not quite as good as before in terms of his on-camera work. Fortunately, he also divulged that he doesn't foresee an end to his hosting days just yet. We only hope he fully recovers.