Destiny's Child Lost Two Original Members before Michelle Williams Joined the Iconic Girl Group
The famous all-girls musical group, Destiny's Child, consists of Beyoncé Knowles, Kelly Rowland, and Michelle Williams. Still, few people know that Michelle wasn't always a part of the group and that the group initially comprised of four members. 
The beginning of the millennium saw Destiny's Child wowing fans worldwide with their hit tunes and a great display of musical and dancing talent. Even years after the group disbanded, the lyrics to their songs remain indelible in the minds of their fans. 
Many who have become associated with Destiny's Child have the picture of Beyoncé Knowles, Kelly Rowland, and Michelle Williams sketched in their hearts, but that wasn't always the configuration the band had.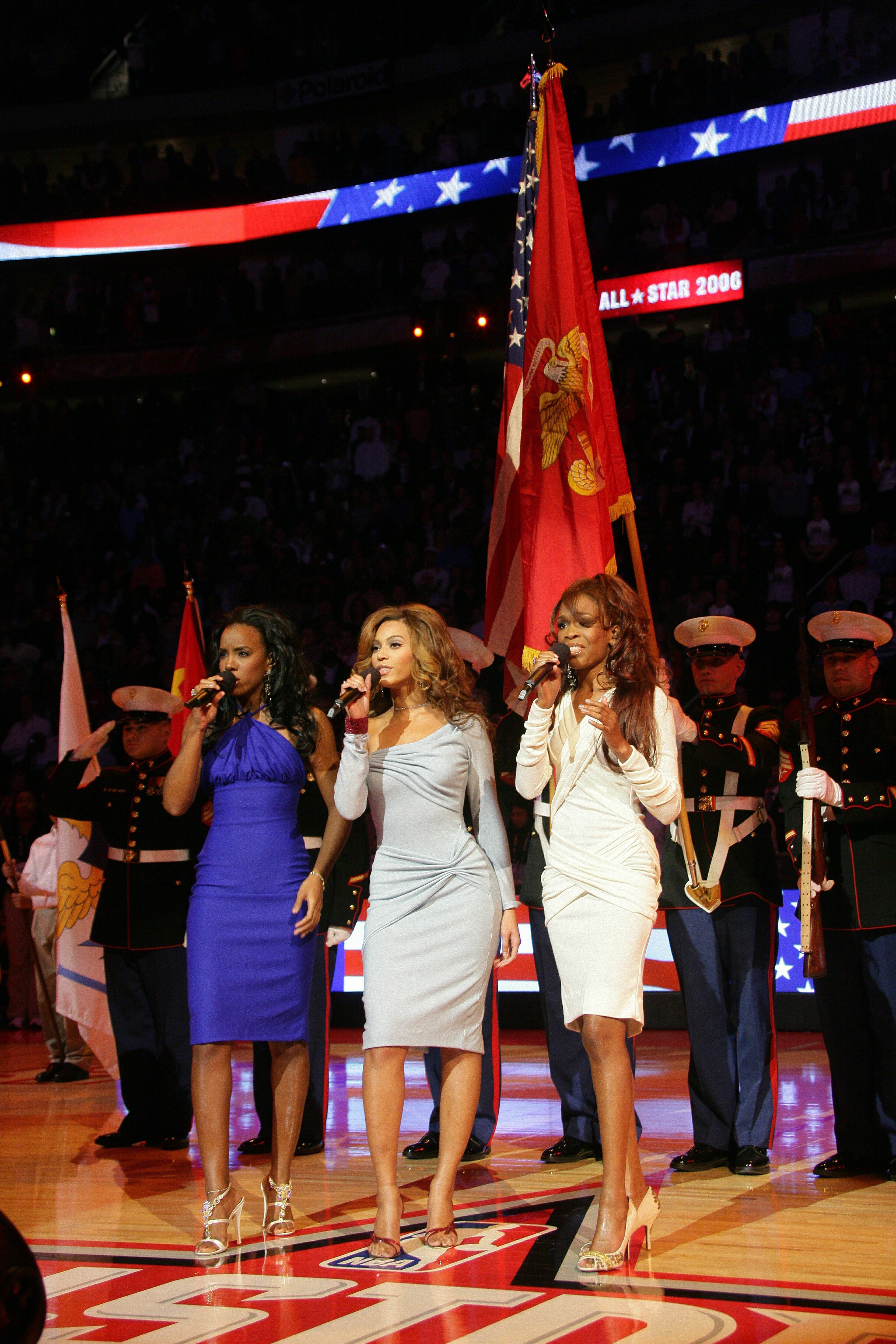 THE ORIGINAL DESTINY'S CHILD
In 1990, before Destiny's Child's formation, singer and rapper LaTavia Roberson met with Beyoncé at a girl-group audition. The two girls were soon joined by four others to form a six-member girl group, which went by the name, "Girl's Tyme." 
Success was, however, lacking for the group. After they failed on the "Star Search" debut, the group's manager, Mathew Knowles, Beyoncé's father, cut their number to three, and later added a fourth girl, LeToya Luckett.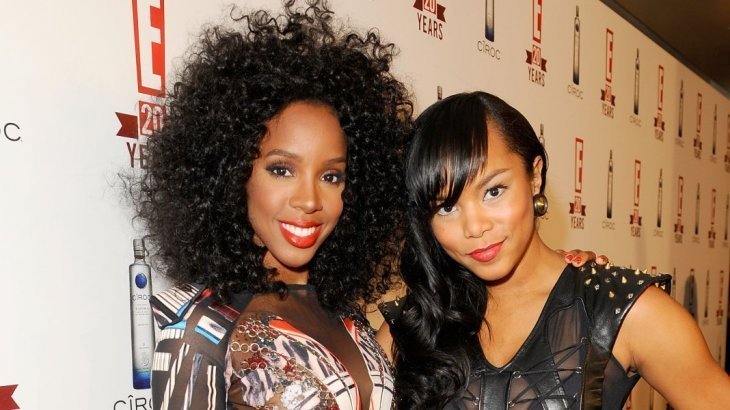 The group changed its name from "Girl's Tyme" to "Destiny's Child" in 1996 after they were dropped from their first record deal, and inspired by a biblical passage.
Thus, the four original members of Destiny's Child were girls, Beyoncé Knowles, Kelly Rowland, LaTavia Roberson, and LeToya Luckett. 
THE DEPARTURES
Roberson and Luckett were part of the recording of some of Destiny's Child's classics like "No, No, No," and "Bills, Bills, Bills," which was their first-ever number-one hit. 
The girls, however, began to suspect Mathew Knowles favored his daughter and Kelly Rowland more than them. They accused him of holding on to their profits and left the group briefly in 1999. 
To Roberson and Luckett's surprise, they were permanently removed from the group by Mathew Knowles, who replaced them with Michelle Williams and Farrah Franklin. The change happened just before the release of the visuals for "Say My Name," which remains the group's highest-charting song till date. 
Beyonce's dad kept a close eye on teenage Destiny's Child around R. Kelly https://t.co/MD3FF7fGfM pic.twitter.com/HOtQkUfHuD

— Calgary Sun (@calgarysun) January 11, 2019
This development led to a legal battle between Luckett and Roberson and the group. The case finally got settled, with an agreement in place that they would be paid royalties for their contributions to the formation of the group. 
The estranged duo tried but were ultimately unsuccessful in their attempts to form their own girl group called "Anjel" due to issues with their record label. 
Farrah Franklin, who was introduced as one of the replacements for the girls, didn't last long with the group, as she was dismissed for missing so many concerts, though she claimed she missed them due to being dehydrated.
Other less notable departures are Tamar Davis, Nina Taylor, and Nikki Taylor. The three girls were part of the initial group, "Girl's Tyme," but were cut after the group became "Destiny's Child." 
Davis appeared in the tenth season of "The Voice," where she crashed out in the final 24. Not much has been heard of the Taylor sisters since then.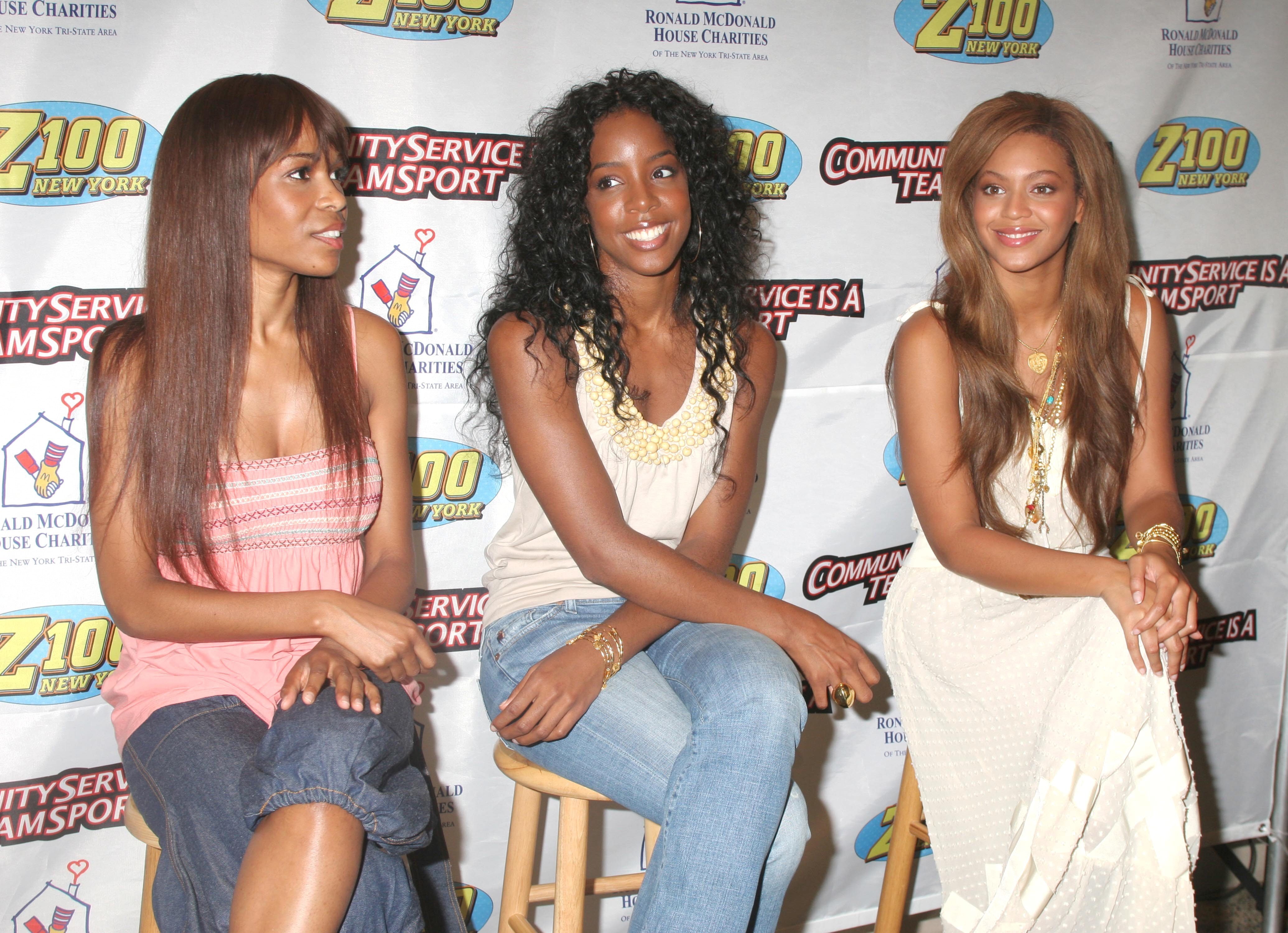 MICHELLE WILLIAMS: THE ONE THAT STAYED
Michelle Williams remained with "Destiny's Child" until the group's disbandment. Though she stayed on, Michelle had to do it the hard way, as she admitted during an interview with "Oprah Winfrey Network" that she jumped onto a moving train by joining the group. 
The 40-year-old also said she constantly learned while with the girls, and never had the time to develop herself as an artist. 
Williams also suffered a battle with depression in 2018, but ultimately came out of it, and appeared on "Good Morning America," along with her ex-fiancé, Chad Johnson.
During the interview, the singer admitted that she felt paranoid with people finding out about her mental health struggles. 
The former lovebirds also spoke about stopping the discrimination that comes with mental health issues, stating that it was one of the problems that people struggling with depression faced. 
WHERE ARE THE GIRLS NOW? 
Since "Destiny's Child" split in 2005, the girls have been on different paths, although Beyoncé, Kelly Rowland, and Michelle Williams reunited at Queen Bey's 2018 Coachella performance. 
Beyoncé is the most successful of Destiny's Child's members; she has recorded six albums and is one of the best-selling musicians of all time. She is married to rapper Jay-Z, with whom she shares three children.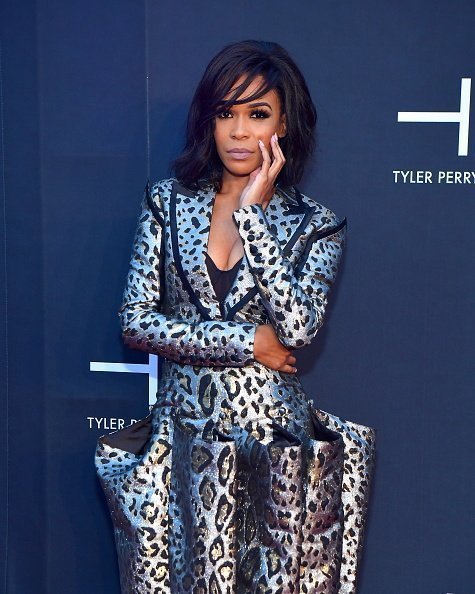 Kelly Rowland has four solo albums to her credit, but has recently become a popular television personality, judging musical talent shows like "The Voice" and "X-Factor." She is married to Tim Weatherspoon, and they have a son named Titan. 
Michelle Williams has four albums to her credit, and also starred in some movies such as "The Color Purple," "What My Husband Doesn't Know," and "Fela." She ended her relationship with Pastor Chad Johnson in 2018.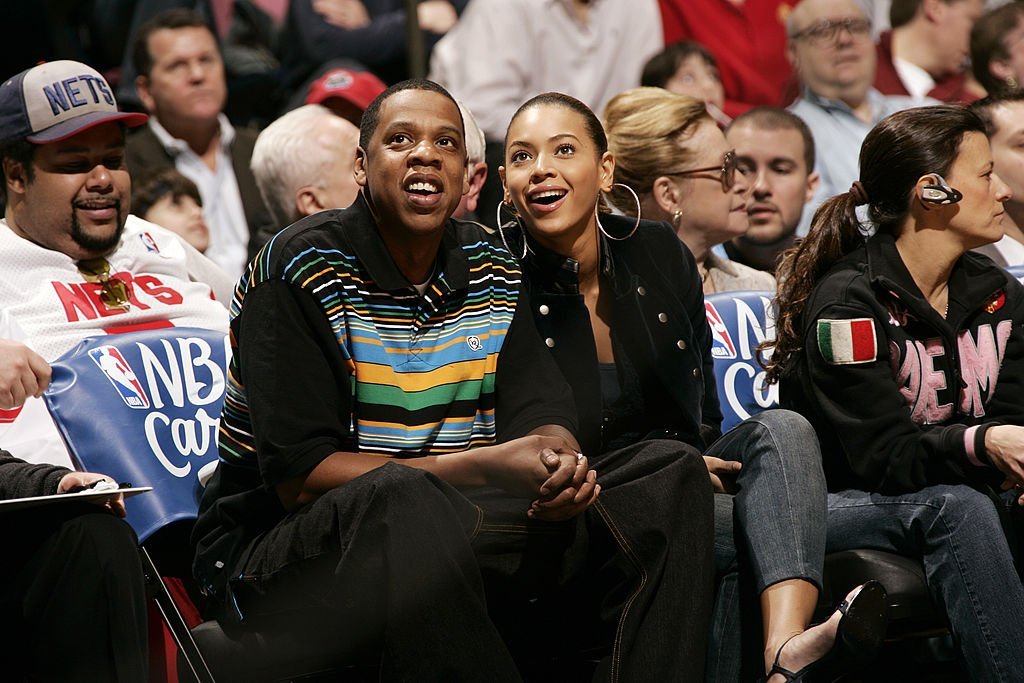 Not much is heard of LaTavia Roberson after she left "Destiny's Child" and "Anjel," but she appeared in two stage plays in 2013, and also starred in the final season of "R&B Divas: Atlanta." 
In 2017, Roberson released her debut single, "Best Time of Your Life." She is a mother of two children, a daughter, Lyric, and a son, Londyn, who she shares with music producer Don Vito.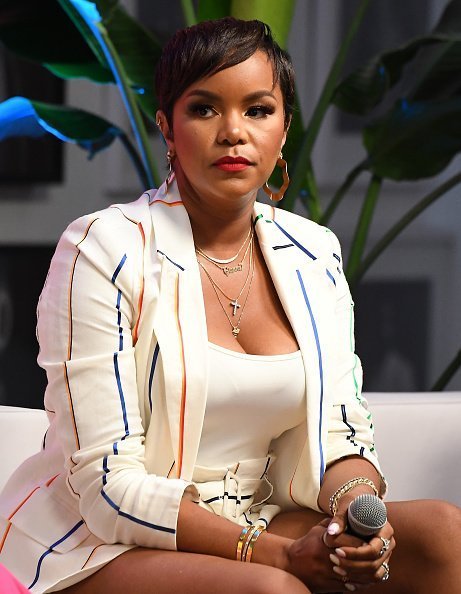 LeToya Luckett has three albums to her credit and has starred in some movies. She is married to Tommicus Walker, with whom she shares a daughter Gianna. 
Farrah Franklin found success hard to come by after being cut from Destiny's Child and was dropped by two record labels. She has also made a few appearances in some films.