Savannah Guthrie Says 'Today' Cohost Hoda Kotb Is Taking Several Days off Because She Has the Flu
On Monday, March 2, 2020, Hoda Kotb was missing from the "Today" show. Her co-host, Savannah Guthrie, informed viewers that morning that Kotb would be missing for several days.
Speaking to the audience, Guthrie, 48, said: "If you're missing Hoda, so are we. Guess what, she's got the flu." The television host also noted that her co-host would be off "probably mid-week, maybe longer."
Showing how much they cared for Kotb, 55, Guthrie also sent their "best wishes." The co-host also informed the audience that the longtime host had gotten her flu shot for the season.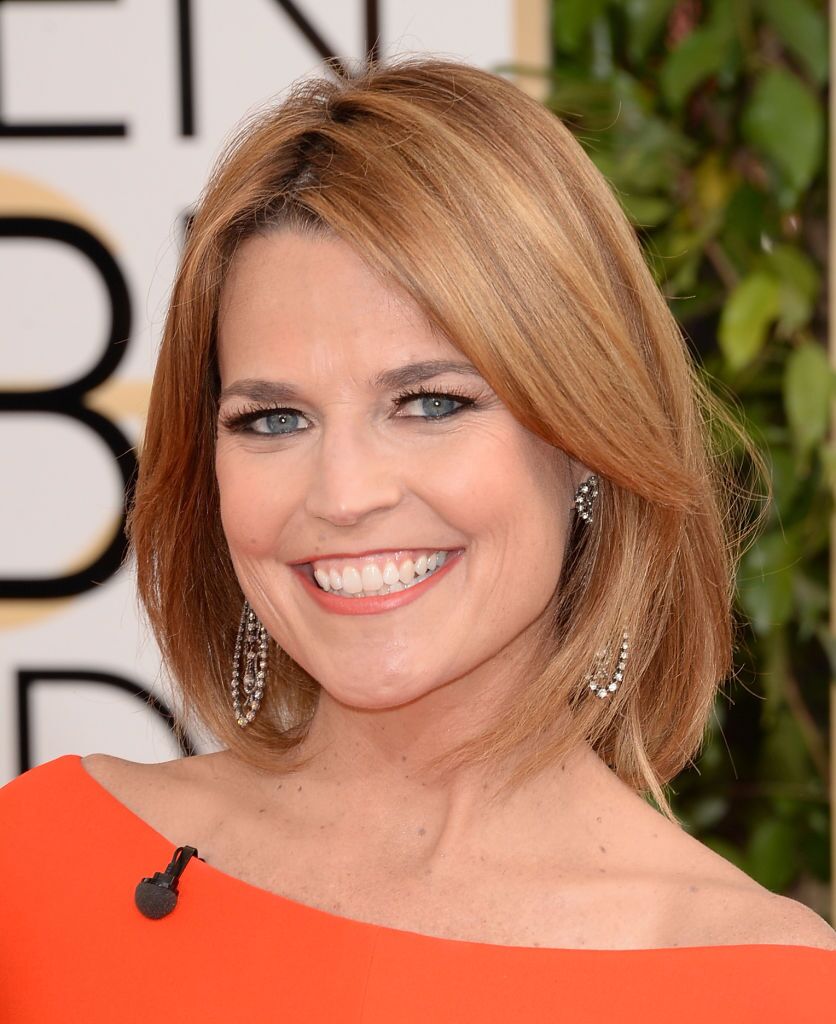 Today anchors visit Florida
The NBC anchor and the rest of the "Today" hosts visited Orlando, Florida, recently. The group was in attendance to celebrate the opening of the Today Café at Universal Resort Orlando.
The perfect life for you is exactly as it comes
The restaurant, which is Today-inspired, is decorated to look like the show's Rockefeller Center's Studio 1A. The cafe features a seasonal menu that was crafted by some of the NBC anchors.
Drinking butterbeer in Orlando
One such dish is the avocado toast by Al Roker. On social media, photos and a boomerang video of the group during their visit were taken and shared.
One video showed the now-sickly "Today with Hoda and Jenna" co-host posing with Guthrie, Roker, Jenna Bush Hager, Carson Daly, and others. The group was seen drinking butterbeer at Harry Potter World.
Celebrating the new Today Café
The anchors also hosted a special edition of the morning show to celebrate their new café. Something positive, besides the opening of the café, did happen to Kotb last year.
Kotb is engaged
On November 23, 2019, her longtime boyfriend, Joel Schiffman, proposed. The television personality revealed how the proposal had come by surprise.
The right time for everything
The anchor explained that if she was a little girl and someone told her she would meet the love of her life at the in her late 40s, she would've been surprised. She added: "It just shows you, the perfect life for you, and this is for me, is exactly as it comes."
When did Kotb meet her bf
The couple began dating in 2013, after meeting through mutual friends at a Wall Street event. Three years later, the journalist and financier were living together.