Prince William & Kate Middleton to Visit Guinness Storehouse's Gravity Bar during Ireland Trip
Royal duties are part of the job description for the Duke of Cambridge, and fans are now learning of his itinerary when he makes his next royal trip to Ireland.
Earlier today. Rebecca English, a reporter for the Daily Mail, confirmed via a tweet, that Prince William and Kate Middleton would be making their next royal visit to the Republic of Ireland.
Amongst other things, they'll meet President Michael Higgins and "enjoy a reception at the Gravity Bar at the Guinness Storehouse."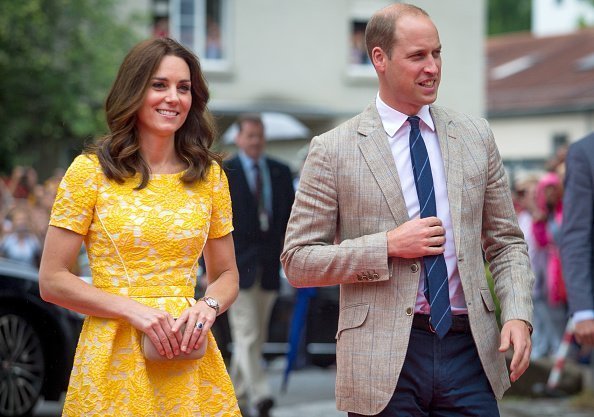 The Sun confirmed that the trip would begin on Tuesday and last for three days, as the Duke and Duchess of Cambridge will be travelling to several parts of Ireland to help highlight the importance of UK-Ireland relations.
In the wake of Britain's exit from the European Union, emphasizing oneness across the United Kingdom seems to be a top priority for the Queen and her court ⁠— especially as Ireland has had a bit of a torrid history with England.
Kensington Palace reportedly released a statement that outlined the strategic nature of the trip, as Britain will be hoping to maintain peace across the United Kingdom.
Reconciliation is a central theme here, as both countries will want to move forward after the successful Brexit.
The statement also points out the strategic relationship between both nations and the work of the Royals to help forge a progressive relationship with Ireland.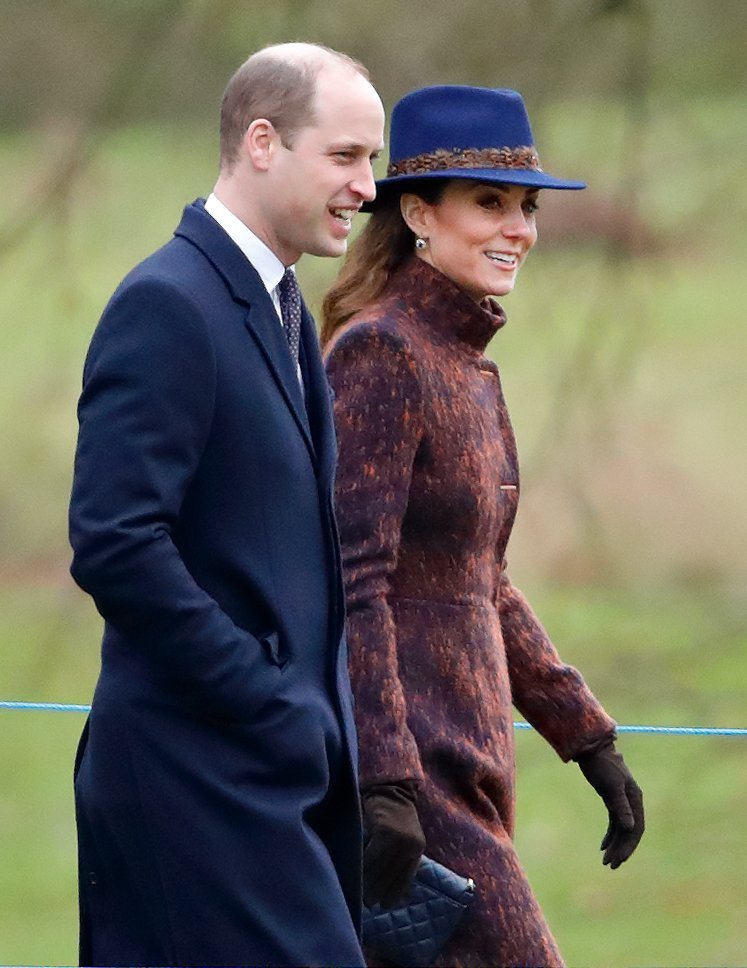 The Sun went on to publish several traffic restrictions that will most likely be instituted, so locals can plan ahead and not get overly affected by the visit.
The Daily Mail also reported that there seems to be a lot of excitement about the Royals' visit to the Guinness Brewery at the Irish capital.
Prince William and Kate are set to meet Master Brewer Fergal Murray, who would also give them a detailed tour of the beer-making process and provide lessons on pouring a Guinness pint ⁠— one of the most beloved drinks by the Irish.
However, as The Mail confirmed, Prince William and Kate will make their way back to London on Friday, meaning that they won't be able to attend the Endeavour Fund Awards, which was organized by Prince Harry.
As an organizer, Harry has participated in every edition of the awards since its inauguration in 2016, and he has also confirmed that he will make an appearance at this year's event too with his wife, Meghan Markle.