Muhammad Ali's Daughter Laila Shares Sweet Family Photo with Husband Curtis Conway & Their 2 Growing Kids
Legend Boxer, Muhammad Ali's daughter Laila Ali recently flaunted her beautiful family in a refreshing post she shared on social media and fans.
Boxing Champion, Laila Ali has come a long way from being an undefeated boxing champion to becoming a TV personality and appearing as herself in several TV shows.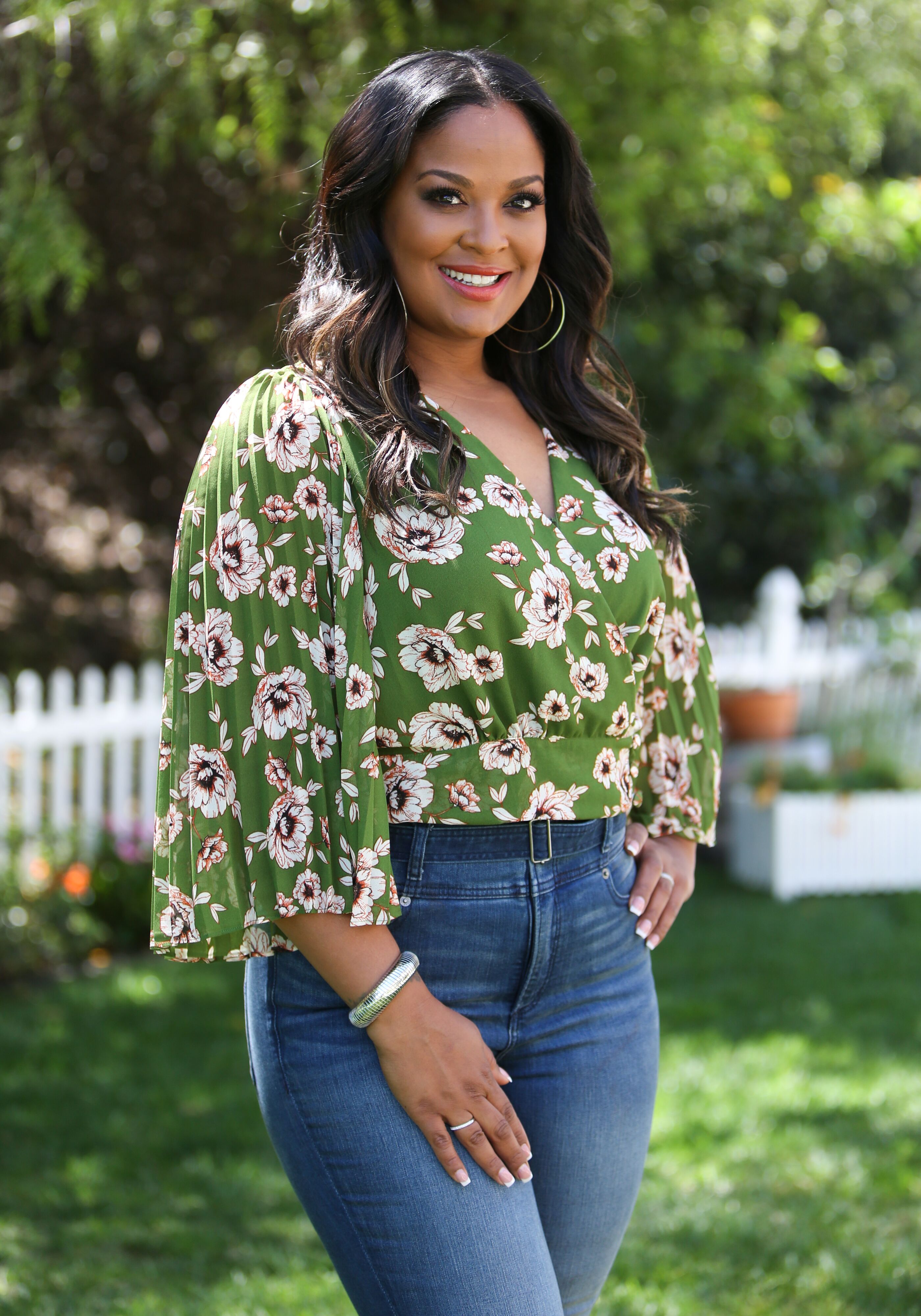 But another side to her is being a loving wife to her hubby, Curtis Conway, and a devoted mom to her kids. In a new Instagram post, the reality personality showed off her hubby and kids in an outdoor scenery.
According to [Laila], Children learn from what their parents do or say, so she tries so much to make her kids see her "integrity and good character."
The two-photo post had the first slide displaying the gorgeous family in a selfie as they flashed bright smiles for the camera.
The second photo showed Laila and her sharing a warm hug and beaming. The "Masked Singer" star sweetly captioned the post:
"These three are my EVERYTHING."
Fans clearly got her heartfelt message as they trooped to the comments where they lavished admiration on the celebrity family.
Laila Ali is the daughter of late boxing legend, Muhammed Ali, and just like her father, Laila became a champion in the same sport.
Ali is married to former NFL player, Curtis Conway but the celebrity mom doesn't mind her kids choosing other career paths. 
Speaking with Parents.Com, Laila talked about her kids and how she makes sure they participate OP are un sports for their wellbeing.
She, however, added that she is not inclined to make them become professional athletes. She informed the outlet about her son:
"My son has played soccer, baseball, and basketball, but he seems to be more into building and technology and things like that…" 
Having established that her dad didn't want her to join in combat sport, Ali mentioned her inhibitions about football and said she wouldn't want her kids to engage in it.
NBC shared that Ali once talked about helping her kids inculcate humanitarian traits, which she, in turn, learned from her dad.
According to her, Children learn from what their parents do or say, so she tries so much to make her kids see her "integrity and good character."
As reported by Forbes, Laila steadily looked up to her dad, and in the long run, she was able to become an undefeated world champion in combat sport.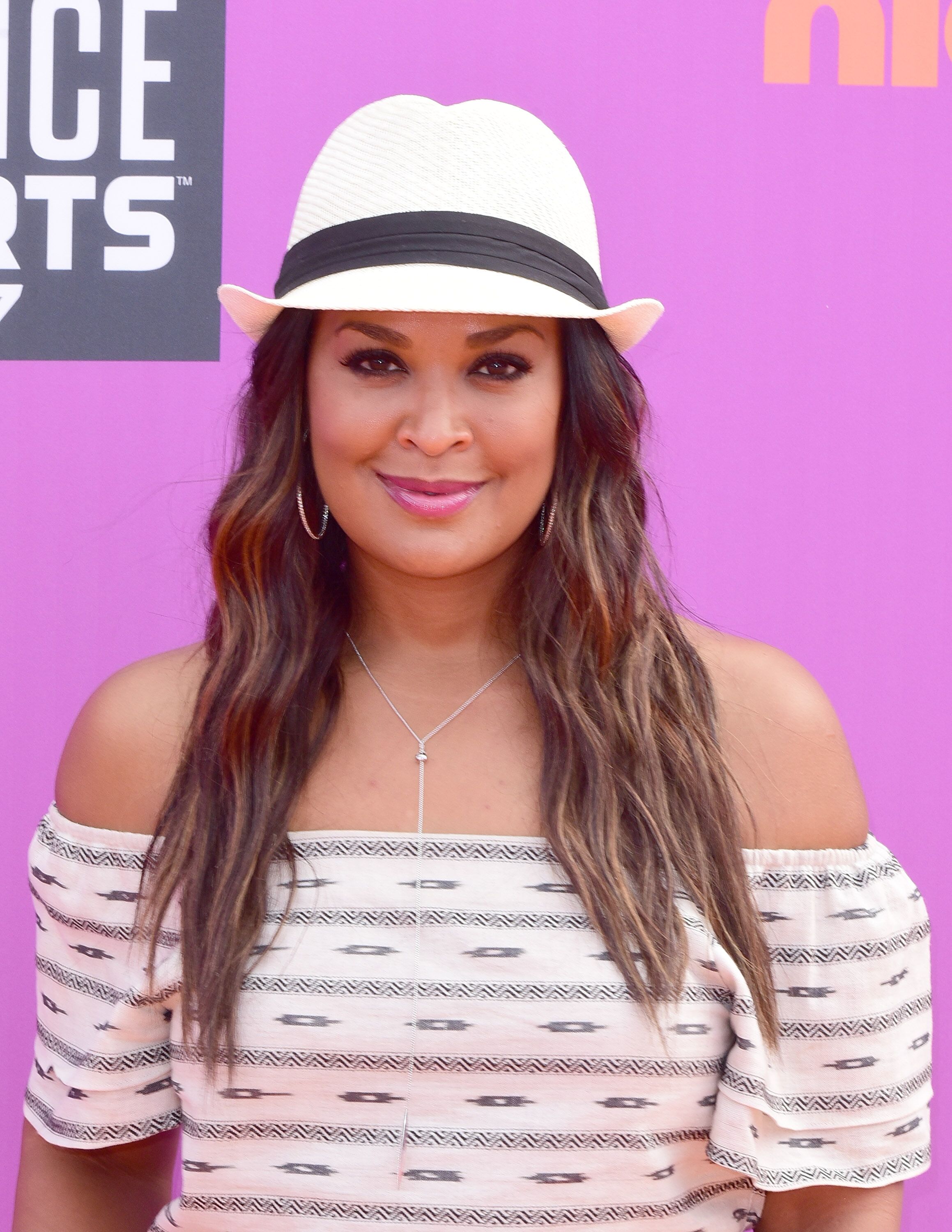 Laila also learned to inculcate the habit of running from Muhammad Ali. With her love for the track sport, she became an ambassador for the New York Road Runner's Virtual Racing Program.