Joy-Anna Duggar of 'Counting On' Fame Sparks Pregnancy Talk after New Photo with Her Sisters
Joy-Anna Duggar has fans wondering whether she's pregnant with her second child. It's all thanks to a new photo that parents Jim and Bob Duggar shared on Instagram. 
On Sunday, proud parents Jim and Bob Duggar shared a heartwarming photo of their five eldest daughters. The group was enjoying sisterly time in Arkansas over the weekend. 
The rare occasion that occurred in the family's home state meant that Jinger (Dugger) Vuolo had to fly in from California with daughter Felicity, one. The post is found below.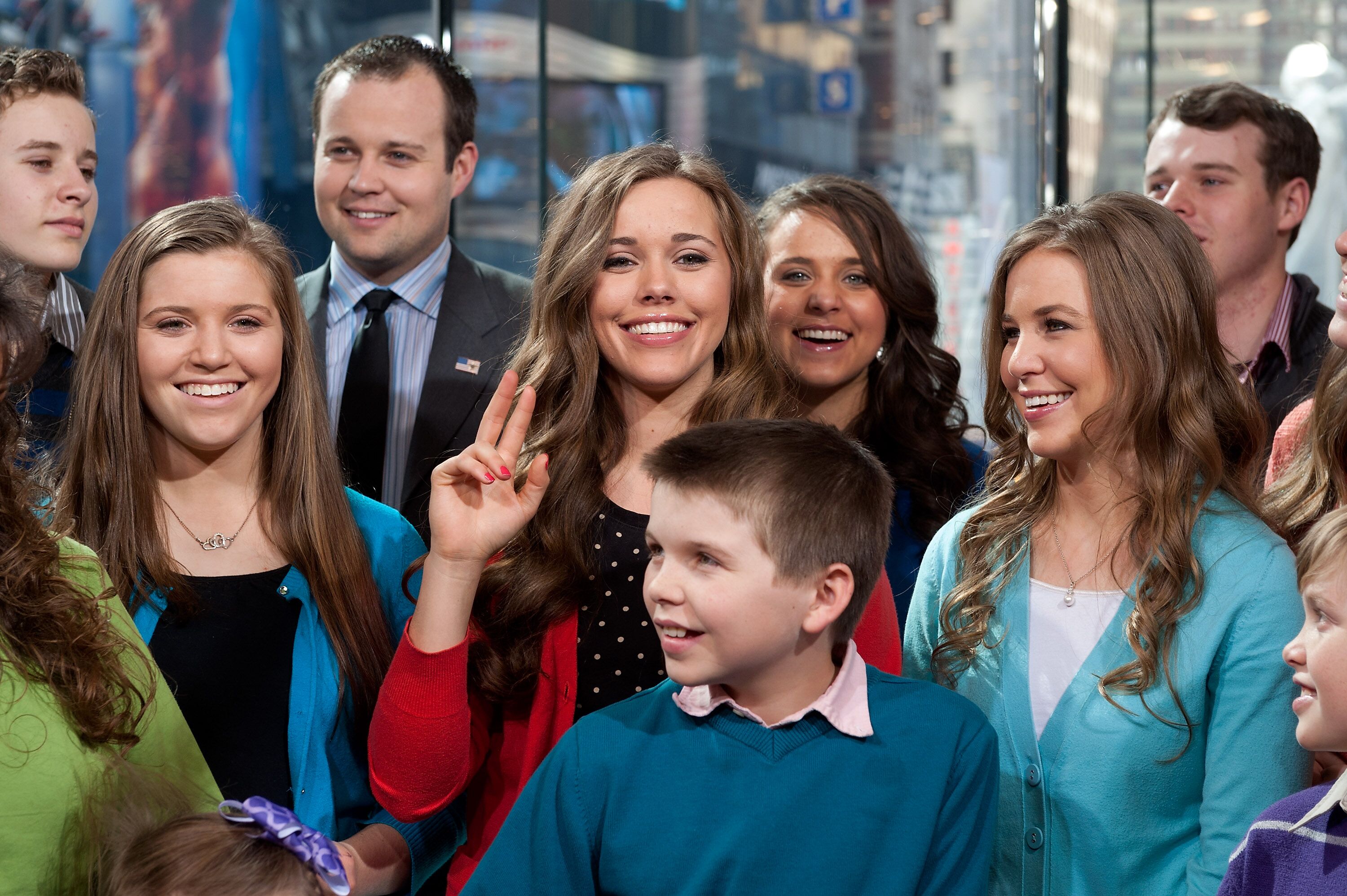 Duggar sisters reunite
Jill, 28, also shared a photo of the group. It included Anna, Jessa Seewald, and her daughter Ivy Jane, Jinger, Joy-Anna Forsyth, and Jill, Felicity. Two others were also in the picture. 
Jill also took to her Instagram stories to share clips from the sisters' outing to Dillard's, a group shot from inside of Target, and her holding brother Josiah's daughter Bella. 

Jessa, 27, and Jana, 30, shared similar photographs. In all instances, though, fans in the comments speculated about Joy-Anna being pregnant.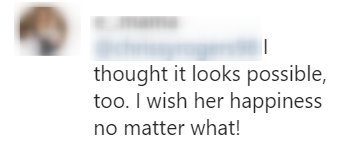 A heartbreaking summer
The 22-year-old Duggar, who is married to Austin Forsyth, appeared in the far right corner of her parent's photo. She wore black clothing with a light pink sweater over it. 
Joy-Anna and Austin have one son, Gideon Marty, who is two years old. Sadly, they endured a miscarriage last summer. However, new rumors arose from fans who believe that Joy-Anna's stomach is showing. 
Fans critic other fans
Even as fans talked about it, others said they should wait for the couple to announce anything. Several people considered it rude to do so despite the well wishes attached.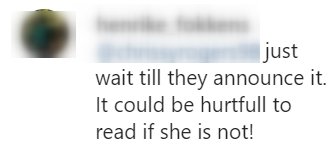 One person said they wished Joy-Anna the best of luck considering the challenging year she had with her miscarriage. Others encouraged them to wait until the family made an announcement.
Time to heal
Back in December, Joy-Anna told Us Weekly that she was giving her body "time to heal" before getting pregnant again. She added that she looks forward to having another child when God decides. 
At the time, Joy-Anna also shared her excitement at welcoming newborns from Anna, Lauren, Kendra, and Abby. The first three gave birth in December while Abby delivered in January.