Kenya Moore's Husband Marc Daly Gets Called out by RHOA Fans after Latest Episode
Following the lousy altercation that occurred between Kenya Moore and her hubby, Marc Daly, fans were highly dissatisfied over the episode and made a show of calling him out.
For a while now, RHOA star, Kenya Moore, has been going through rough patches in her marriage to restaurateur, Marc Daly.
Things came to a head during a revealing episode of the show when Marc threw a feat and went all out while quarreling with his wife.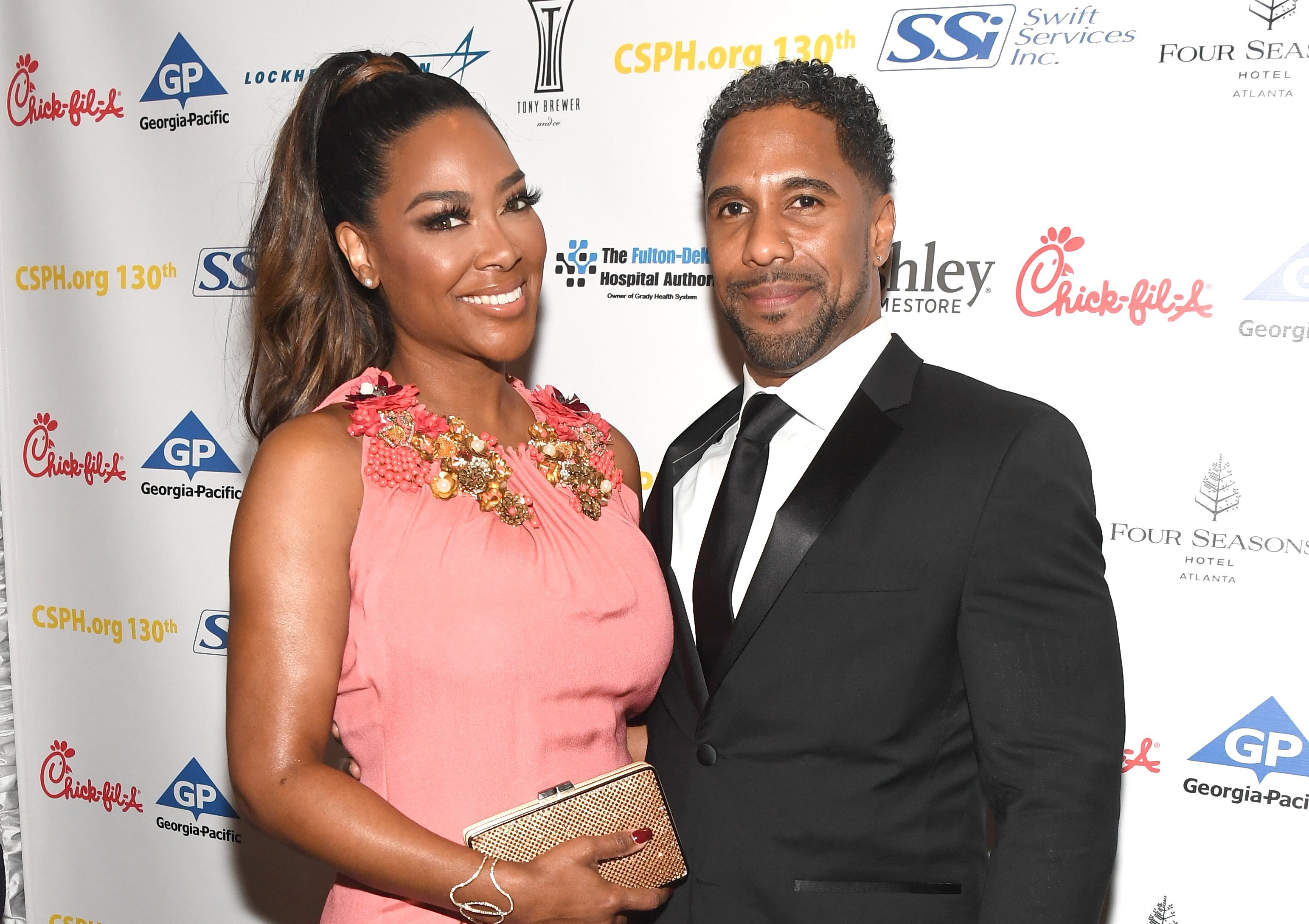 FANS' REACTION 
Fans on Twitter were pretty much furious at Marc Daly over the drama that ensued between him and his wife. They wasted no time in clamping down on him in various tweets. A fan tweeted:
"I'm so glad she's divorcing him. Nobody deserves that in a marriage…"
Someone wrote, "I'm actually very mad right now seeing what Marc did to Kenya…" Another infuriated fan tweeted: "Marc is the rudest and disrespectful man to Kenya!... He embarrassed her so bad…"
WHAT WENT DOWN
In this particular "Real Housewives of Atlanta" episode, Marc Daly hosted a charity fundraiser titled "Black Men Lab," which centered on celebrating African American men. Kenya had stepped into her duty as a helper while overseeing the event.
The day after their lousy quarrel, Moore and Daly announced that they were going their separate ways.
Marc Daly was, however, not satisfied with her help and even sounded irritated at a point. He complained about everything, from the clothes Kenya picked out for him to how she organized the fundraiser.
MARC'S OUTBURST 
The occasion continued with the cameras zooming in on Daly as he complained about the show and voiced out that he disliked being filmed.
After a while, things headed south as Marc began to raise his voice at the ex-beauty queen. At a point, he threatened to cause an uproar if she didn't get the camera and crew members out of his party.
THE AFTERMATH 
Marc was all over the place, and the purpose of the fundraiser could have as well been ruined. In the end, Kenya is seen sitting down and crying while she reminisced at earlier times.
Marc, however, offered apologies for how the charity event turned out as he showed his regrets for his actions. In a lengthy Instagram post, the dad-of-one penned his apology.
The day after their lousy quarrel, Moore and Daly announced that they were going their separate ways. They, however, needed to find a commonplace for the sake of their little daughter, Brooklyn Daly.
Therefore, the pair worked out a suitable parenting style, and presently, Kenya says they have been trying to make things work and meet each other halfway.