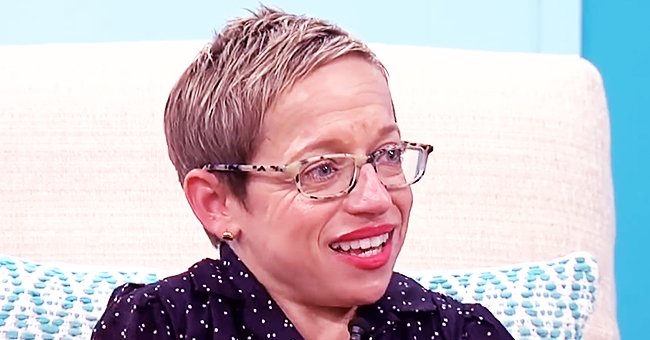 youtube.com/ABC Action News
Jennifer Arnold from 'Little Couple' Shares Sweet Photos from Son Will's 10th Birthday Party
The "Little Couple" star, Jennifer Arnold shared beautiful memories from her son, Will's 10th birthday party via an Instagram post.
Jennifer Arnold is famous for the reality TV show she appears in — "The Little Couple" — that shows the vibrant lives of the doctor and her husband, Bill Klein.
The couple have two children, William and Zoey. The family of four regularly have birthday parties, celebrate anniversaries, and go out for family dinners.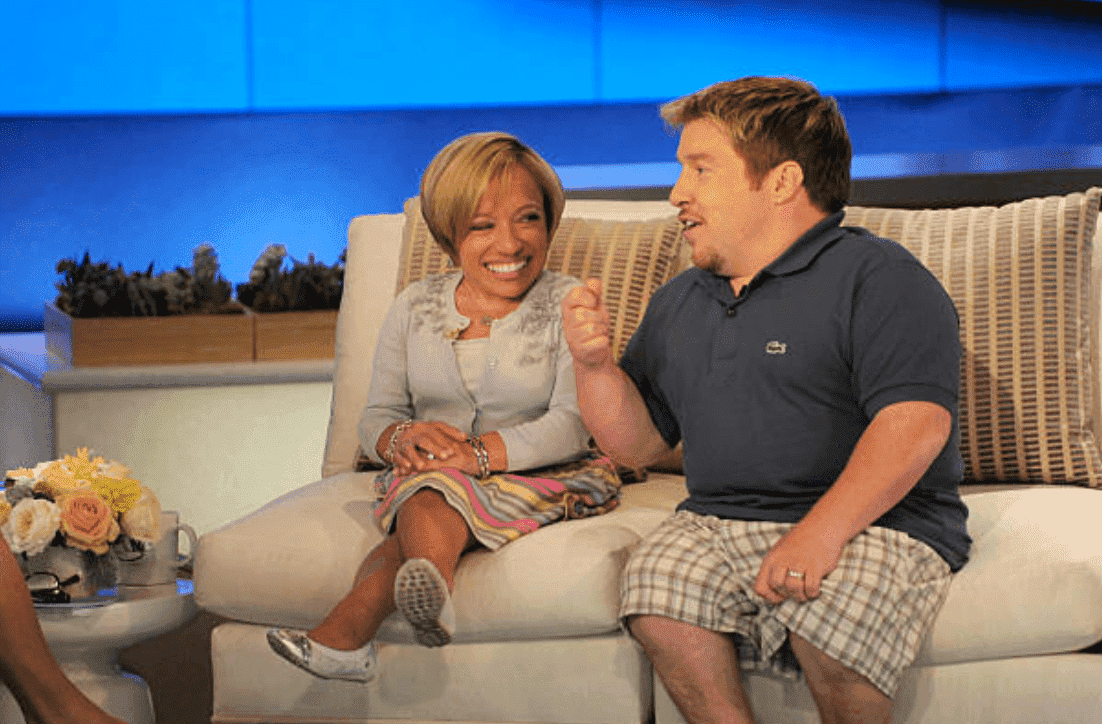 Jennifer Arnold and Bill Klein sit on a couch as they join Katie Couric to discuss their show "The Little Couple," on April 22, 2013. | Photo: Getty Images
Recently, the first child of the family, William, celebrated his tenth-year birthday, and his mother threw a birthday party.
Jen, who currently enjoys a senior position at a hospital in St. Petersburg, took time out to share a ton of photos via Instagram. The caption read:
"It was a #splatoon, #messy, #fun #birthdayparty! #HappyBirthdayWill #Littlecouple #willipalooza @ Saint Petersburg, Florida"
In the post, the first picture was a closeup of the birthday boy's cute smile. The second showed him in a white shirt and blackhead warmer as he blew water bubbles. The last two showed decorations and a beautiful birthday cake.
This is not the first time the mother of two will go all the way for her children. Late last year, Jen took them to a birthday party with a creative spin. The party also included a painting session where participants showed off their painting skills.
Her earliest memory was a day spent in an ambulance.
The TLC's reality TV show star shared photos on her Instagram page showing the beautiful creations of her children with the caption, "So much fun painting with a twist!"
Both William and Zoey drew penguins. While Will drew a beautiful penguin expressing happiness, his sister, Zoey, complemented with her rather forlorn-looking penguin.
Jen has also had her share of unpleasant moments. Her earliest memory was a day spent in an ambulance as her parents looked with great concern.
When she was only two years old, she had to undergo a cervical spine fusion that was conducted by the legendary Dr. Ben Carson.
Quite recently, Jennifer had to undergo a hip replacement surgery. It involved the removal of the ball portion of the joint by cutting the thighbone with a saw.
An artificial joint was attached to the thighbone using special material, the other side of the joint was fixed, and then the skin was sewn up.
Thankfully, the surgery was successful, and the mother of two was able to return to her activities and celebrate her son's ten years birthday in grand style.
Please fill in your e-mail so we can share with you our top stories!