Stephanie Mills Has Special Needs Son Who Recently Turned 19 & Having Him Was the Best Thing That Ever Happened to Her
Singer, Stephanie Mills, confessed that her son was the best thing that ever happened to her. She made the statement in an interview with "BlackDoctor."
Stephanie had her only son, Farid, in February 2001 and has been open about her journey as a parent with a special needs child. In a talk with Erica Campbell, the grammy award winner talked about how she always made sure people didn't treat her son differently. 
The Grammy winner talked about motherhood for her and described having a child as a breath of fresh air. She admitted that having her son was a blessing and that she absolutely loved her role as a mother.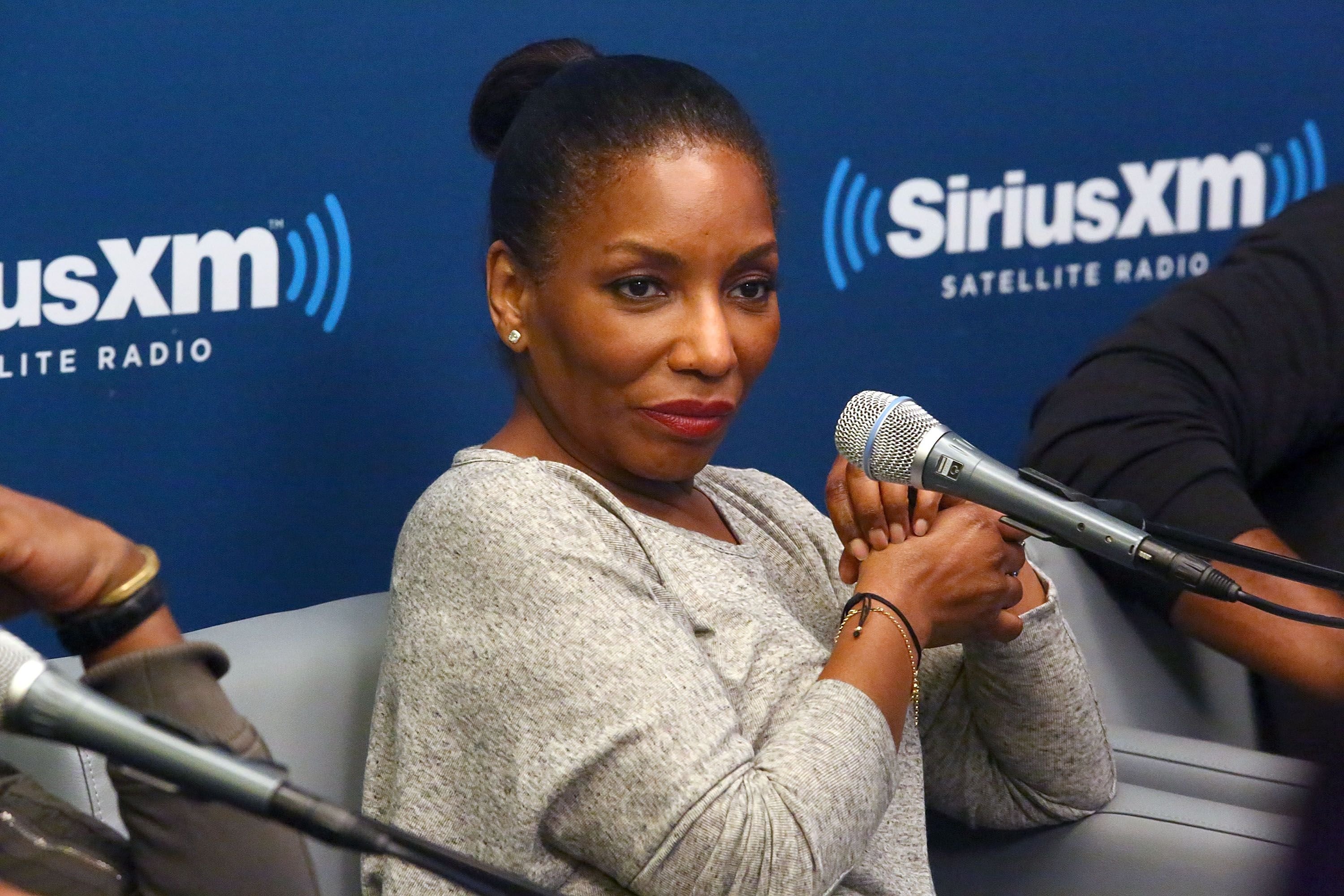 Stephanie, who has been divorced three times, revealed that she had always wanted children. She said she wanted children as a married woman, but since it never happened, she decided to do it on her own.
In celebration of Farid's birthday, the singer took to her Instagram page to share a touching message to her son. She mentioned that there was no bigger gift from God than him, she wrote:
"I can't thank God enough for blessing me with you. I always try to provide him with the best of everything. I love you, Farad J."
She described her son as charismatic, funny, and intelligent. She mentioned that he was an author, a straight-A student at school, and ended it by saying he lights whatever room he walks into. 
Stephanie admitted to having faced some challenges as a parent but maintained that her son had no idea how much he has fulfilled her life. She also realized that he was a part of her; she would never let go.
Stephanie lost both of her parents and believes that her son is compensation from God.
The actress rose to limelight in the Original Broadway Musical "The Wiz" from 1975 to 1977, where she starred as "Dorothy." The actress made a recent appearance on "The Wiz Live," where she confessed that she was glad about the show's adaptation from the 1975 original script. 
The 62-year-old American singer also said that she was sure the Producer Ken Harper would be smiling to know that the show was being celebrated after so long. It's been forty-two years since the show first premiered; She said:
"You know, it's a continuation of the journey, and I'm so glad that they are adapting it from 1975, the original script, so it's very much like the play."
Stephanie Mills, who is still active as an artist, went on to talk about her struggles as a petite woman. The 4feet 11inches tall actress spoke about the difficulty she faces when trying to pick an outfit. 
The mother of one said she understands that there are many petite people around the world facing the same issues and has hopes of creating a clothing line for them.
She lost both of her parents and believes that her son is compensation from God. She admits there's nothing in the world she would trade with being a mother.