Vicki Lawrence's Decade-Long Fight with Chronic Idiopathic Urticaria — inside 'The Carol Burnett Show' Star's Experience
As far as legendary careers in Hollywood go, Vicki Lawrence has had her fill with fame and fortune. However, her story is more than the massive success she has recorded for her work – it's also about her struggles with a disease and how she has helped raise awareness about it. 
Vicki got her big break on CBS's popular show, "The Carol Burnett Show," which ran from 1967 to 1978. She was a regular on the show, and she thrilled fans for its entire 12-year run.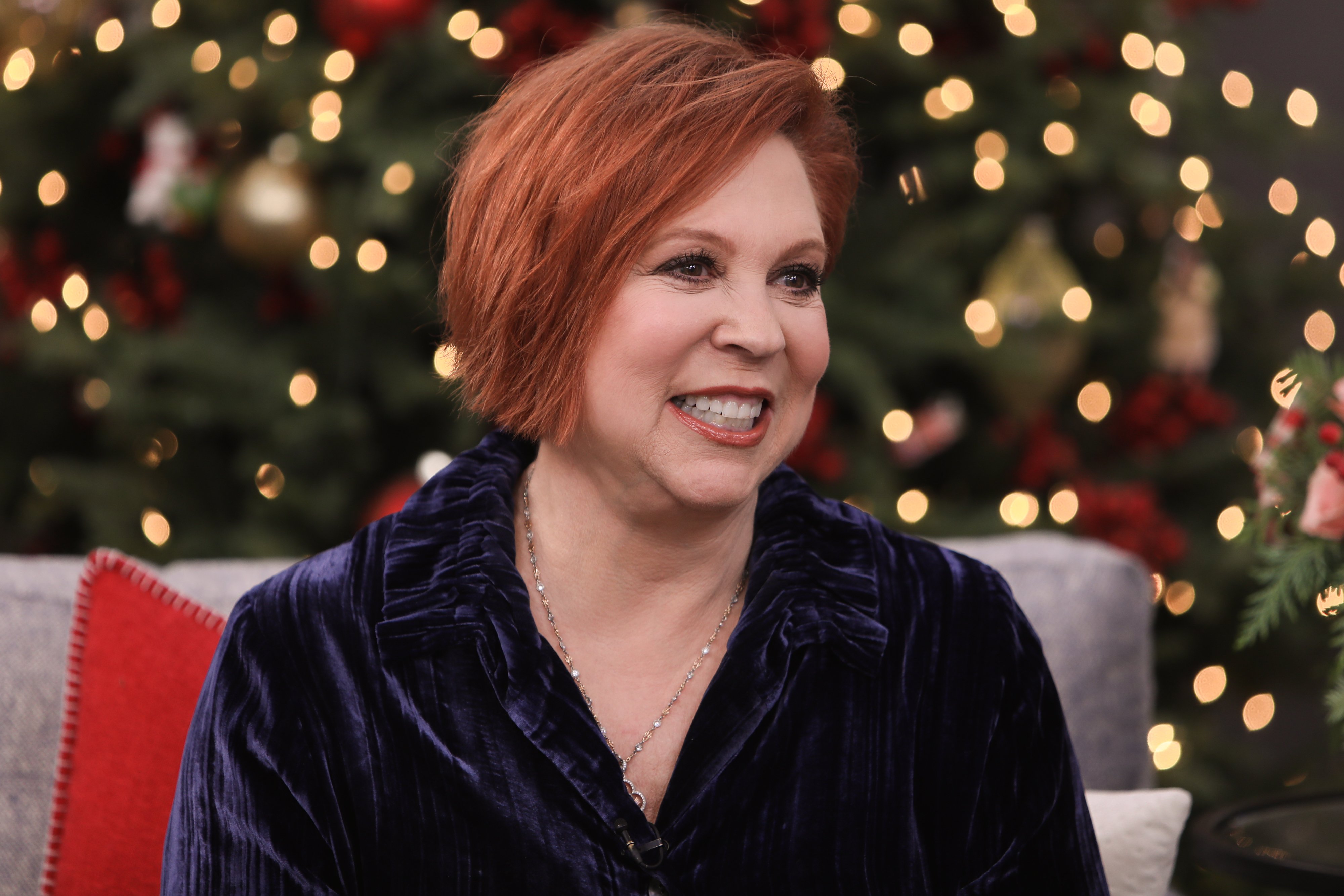 An Illustrious Career
The Hollywood Reporter explained in a January 2019 report that Vicki sent a letter to showrunner and lead actress Carroll Burnett about the show and her desire to play alongside her before the show began filming.
One thing led to another, and Vicki's career suddenly launched. Then, she went on to have a stellar career on "Mama's Family" – a 1983 comedy series that lasted for six seasons.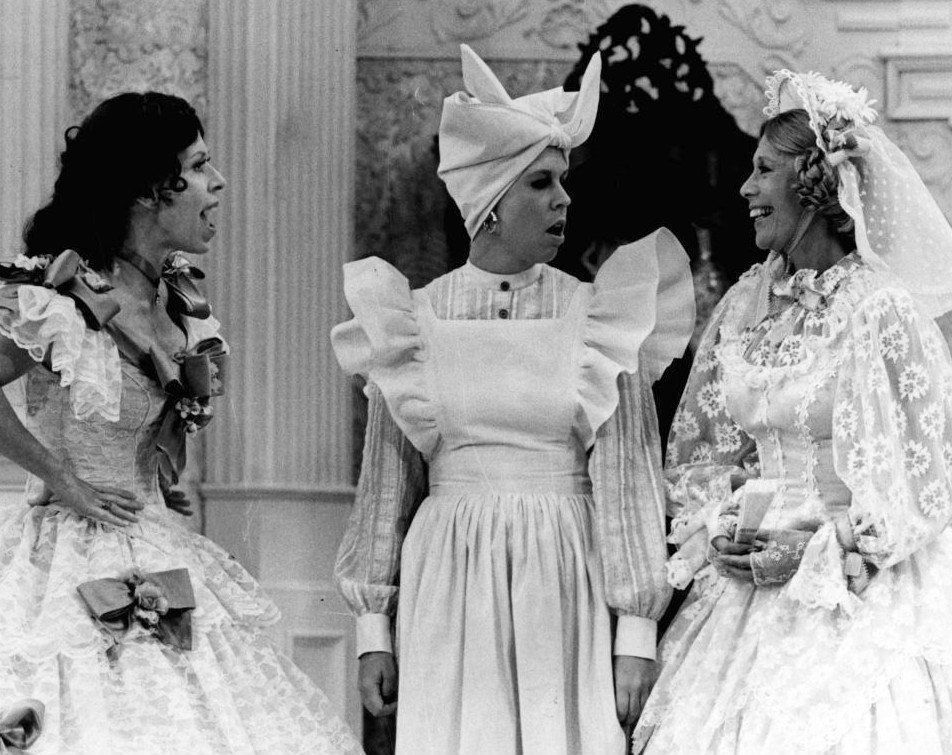 It's easy for today's kids to not know about the legendary Emmy-winning actress, but she has had an illustrious career and continues to inspire actors and her fans to this day. 
It's evident that the actress has had her day in the spotlight and is now living happily with her family after a rewarding career. She married famous makeup artist Al Schultz back in 1974, and she has two children – Courtney Allison Schultz and Garrett Lawrence Schultz.
Vicki's Work with CIU 
However, it would seem that the legendary actress has now found a new humanitarian calling that she has begun to pursue. 
When you see Vicki Lawrence today, there's a significant probability that she's campaigning to help raise awareness for Chronic Idiopathic Urticaria (CIU); a form of chronic hives that usually results in the formation of red, itchy, and swollen bumps on a person's skin.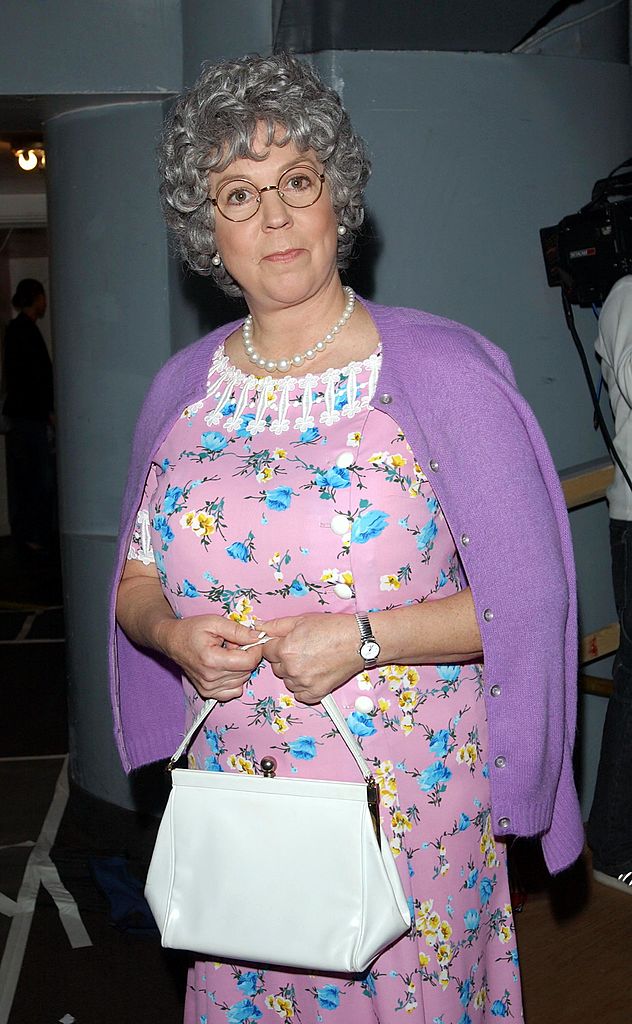 For years now, Vicki has been in partnership with the Asthma & Allergy Foundation of America to help raise awareness for the chronic disease. 
She has made several appearances on TV about her ongoing campaign, sharing more knowledge about a disease that she claims affects up to 1.5 million Americans.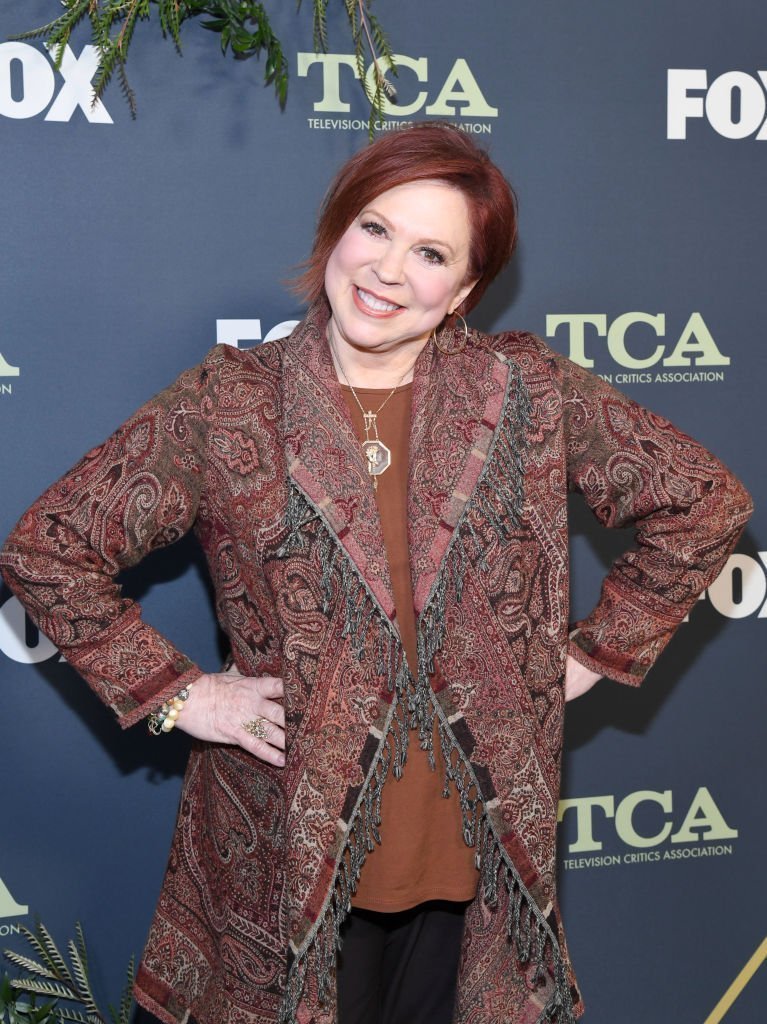 In an interview with Dr. Manny Alvarez, a Senior Managing Health Editor at Fox News back in 2015, Vicki explained that she got hives around 2011. 
She jokingly pointed out that she began to get minor hives and immediately told her husband – Al Schultz – that they should buy lottery tickets because her hands were itchy. 
Her Discovery, Living With It and Lending a Hand 
Not many people know about CIU, even though they could be susceptible to it. Vicki confirmed to KC Spotlight in a 2017 interview that the disease is treatable – not curable.
Vicki Lawrence added that while she hadn't seen any hives in a while, it could still come back, and she has to deal with that possibility. Getting more serious about the details of her first encounter with CIUY, she said, 
"I dumped them in ice water and didn't think much about it until the next day. I woke up with the same thing – my hands itching...when I started walking the dogs later, it started just kind of crawling over my body."
The 70-year-old explained that she was initially frustrated because there seemed to be a lack of credible information about the disease and the treatment steps that could be taken. 
While things have been better now, she's passionate about helping others who might be dealing with the disease and who need information. 
She also pointed out in the interview that a lot of people have become confused or misinformed about CIU, mainly because the cause of the problem is still mostly unknown.
Helping to take out this spread of false information was part of the reasons why she decided to begin her campaign.
"I'm happy that this new website [CIUandYou.com] can give them tools to find out how to live with CIU— and to know how to get to the right doctor," Lawrence said of her partnership with the Asthma & Allergy Association. 
She added that through the program, they provide tools to help patients share some of the details of their symptoms, so they can get better at managing their disease. 
Vicki Lawrence today might not be as famous as she once was, but millions of people who are dealing with an ailment they don't even know about are feeling her impact – even if they don't know it. Not all superheroes wear capes, and she's definitely one.