Sarah Jessica Parker Says She Knows More People Better Than Her Husband Matthew as an Actor
Sarah Jessica Parker opened up about her thoughts on working with his real-life husband, Matthew Broderick. She said she knows other people better than him as an actor.
The "Sex and The City" star admitted that collaborating with her husband is strange. She is clueless about how Broderick is as an actor, as reported by WSJ Magazine. 
"I know at least a thousand people better than I know Matthew as an actor," she said. "I know how he works...but I know Chris Noth [her SATC co-star] better on camera."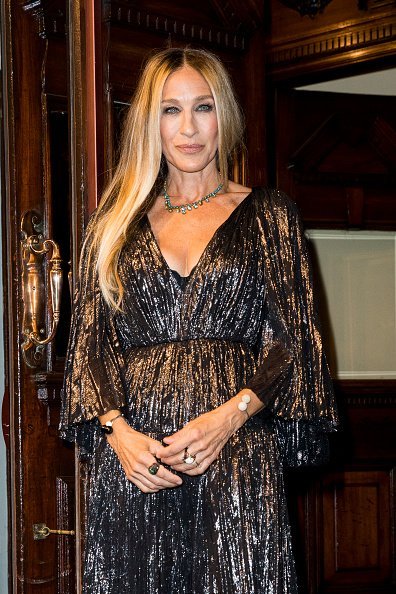 REUNITED ONSTAGE
Parker and Broderick are reunited onstage after two decades of being together. They are set to perform a limited run of Neil Simon's "Plaza Suite."
Before they took their stage roles, the pair thoroughly discussed their new set-up in terms of work and personal life balance. They made sure they have equal quality time with their three children. 
Even if it won't be very easy, the duo is prepared for it. "This is the first time since we've had three children that we...are even prepared," Parker said, as reported by Daily Mail.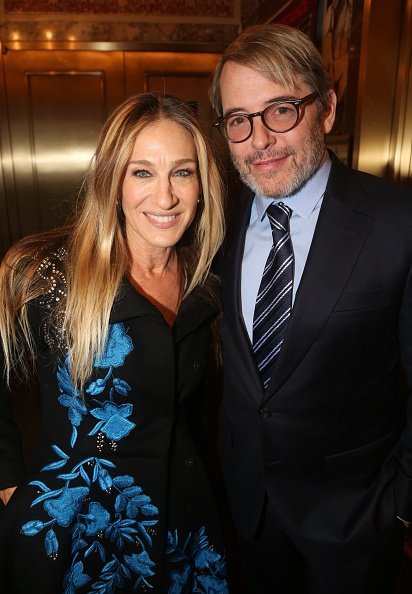 SUITE UP
Parker and Broderick are the lead stars of the 2020 revival of the Plaza Suite. The comedy show is about three couples living in a suite of a Manhattan hotel. 
A preview of the show will be at the Hudson Theater in New York on March 13. They finished opening their show last month in Emerson Colonial Theater in Boston.
Their relationship bore three beautiful children.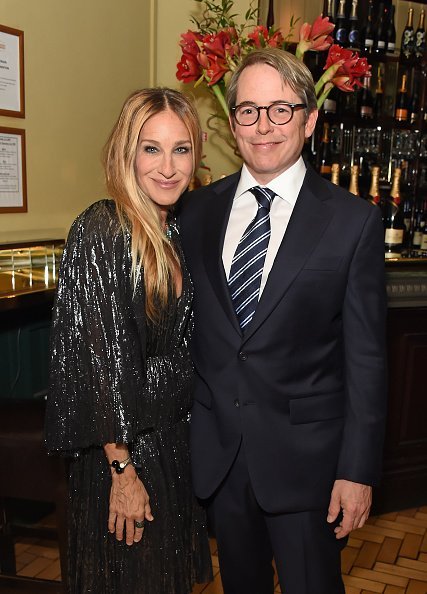 HOW THEY MET
This is the latest theater show Parker and Broderick will be in. The couple's last broadway performance was the 1995 "How to Succeed in Business Without Really Trying," according to The Oprah Magazine.
Broadway led Parker and Broderick to meet each other. Broderick was directing a play for the Naked Angels Theater Company owned by Parker's brothers. 
After Parker's breakup with Robert Downey, Jr., her brothers introduced her to Broderick. A date started in 1992, and after several years of dating and performing, the couple tied the knot in 1997.
Their relationship bore three beautiful children. They welcomed James Wilkie in October 2002, while they welcomed twins Tabitha and Marion last June 2009. 
Since 2005, Parker has run her own production company called Pretty Matches, which has been creating content for HBO and various channels. 
The objective of the company is to produce more opportunities for ladies. For example, the HBO series "Divorce" has a greater number of females than males behind the camera.