Tyler Perry's Longtime Partner Gelila Bekele Stuns in Purple Maxi Dress as She Talks about the African Diaspora
Gelila Bekele, the longtime partner of famous film producer and director, Tyler Perry, was part of a Black panel that spoke about the beauty of the diaspora. She stunned at the event wearing a purple midi dress. 
Among the panel were Zozibini Tunzi, the South African beauty, and current Miss Universe, Julie Wilson, a writer, and Global Beauty Director at "Essence," as well as the host of "The Color Files" Podcast.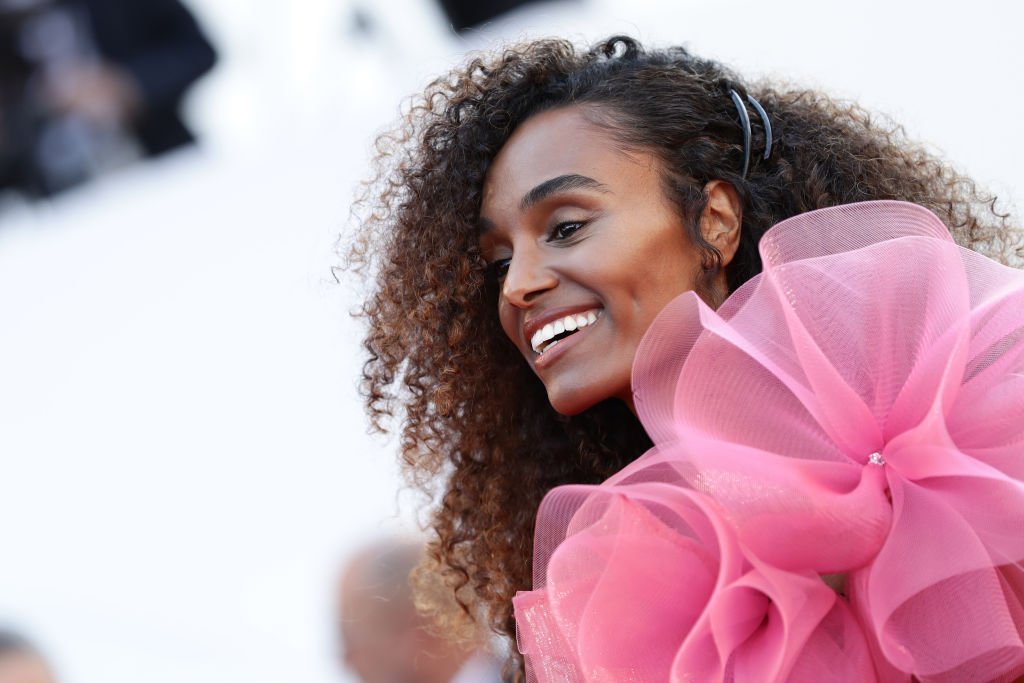 The panel also had the presence of Naturi Naughton, the actress known for her role as Tasha St. Patrick in the popular series, "Power." Ukonwa Ojo, the Global Chief Marketing Officer of Mac Cosmetics, was also present. 
The only male person in the panel was photographer, Joshua Kissi, who is notable for his inspiring photographs, and loves to tell stories by any means possible.
The panel was speaking about beauty and the African diaspora, and Gelila, who wore a lovely purple dress, which she matched with black boots, took to Instagram to share a video clip from the discussion, writing:
"The beauty of our diaspora: . thank you @esteelauder @esteelaudercompanies for hosting a powerful evening, among incredible people @missjulee @zozitunzi @naturi4real @joshuakissi @ukonwaojo."
Gelila posted a screenshot of model, Aine Rose Campbell's post on her Instagram story, where the latter shared that she was listening to the wonderful Gelila talk about beauty and the African diaspora. 
The mother of one also shared a photograph of herself flanked by two women, including Meisha Brooks, which she got from the Instagram stories of Aine Rose Campbell.
Gelila is passionate about activism, and always pushes for the actualization of the causes that are important to her
The model has been doing big things even before coming into the public eye as Perry's partner. From her modeling career, down to her work in charity, and activism, it can be said that the film director is lucky to have a woman like her.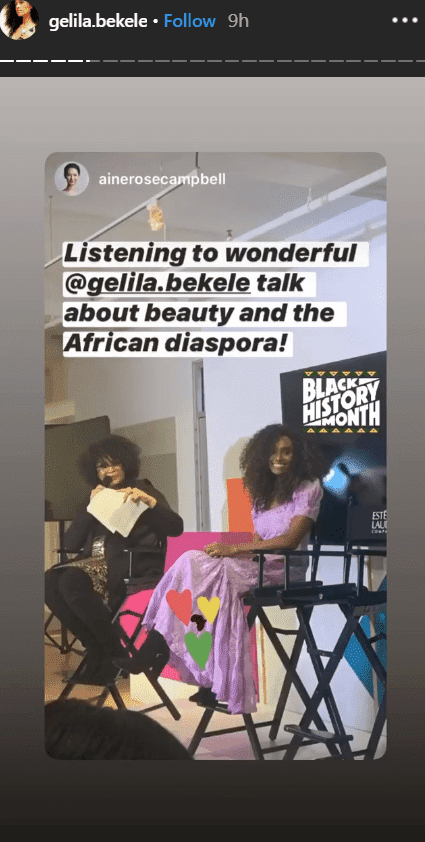 Gelila began modeling as far back as 2006, after signing up with Ford Models. Since then, she's continued to wax strong with her career and often shares her lovely snaps on Instagram. 
She is also a writer and has written a book titled, "Guzo," which tells the story of the way of life of her people in Ethiopia, where she originates from.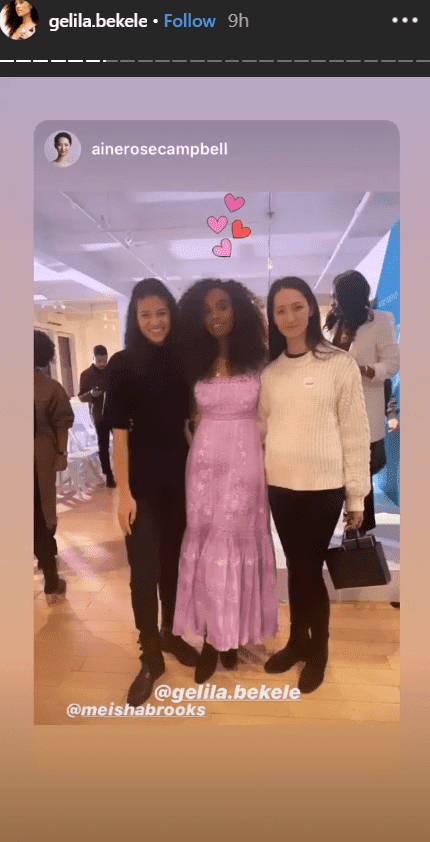 Perry's beau is also passionate about activism. She always pushes for the actualization of the causes that are important to her, such as the provision of girl child education in developing countries. 
The couple has been together since 2009 and share a son, Aman, who they welcomed on November 30, 2014. 
There is yet to be any news on when the couple would officially tie the knot, though many of their fans are itching for that to happen.