Tyler Perry's Longtime Girlfriend Gelila Bekele Heats It up in Skimpy Orange Two-Piece Swimsuit in Beach Photo
Gelila Bekele turned up the heat on social media after she shared an image of her sexy body in a bikini to Instagram.
People all over the world rung in the New Year, whether surrounded by friends and family or by themselves.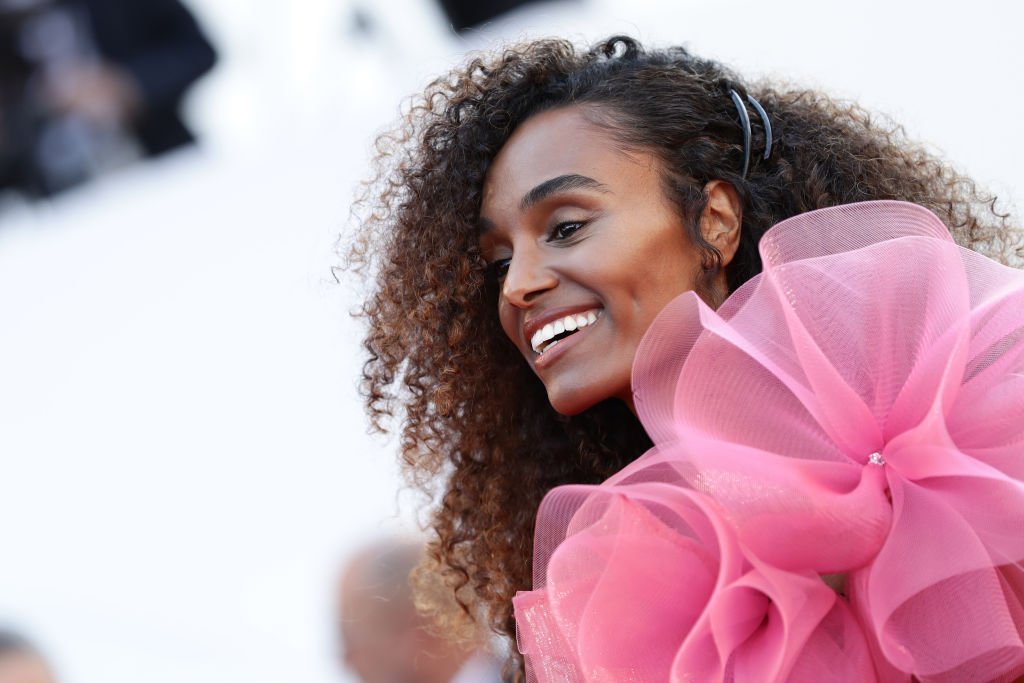 However, for Gelila Bekele, it was a time that she spent relaxing by the beachfront with her loved ones.
"In addition to her well-known works in modeling, Gelila is also the mother to Tyler's son, Aman, whom they welcomed in 2014."
The Ethiopian beauty had taken to Instagram to share a picture that showed her rocking an orange two-piece that left nothing to the imagination.
Gelila, who has been dating Tyler Perry since 2009, also had on sunglasses. The 33-year-old used the post's caption to wish her followers a "Happy New Year."
Besides turning up the heat on social media with her posts, Gelila is also a model, social worker, humanitarian, and documentary maker, according to The Famous People.
Her work as a model has seen her feature as a model for global brands like Levi's, Diesel, Tory Burch, Anna Sui, Michael Kors, amongst others.
In addition to her well-known works in modeling, Gelila is also the mother to Tyler's son, Aman, whom they welcomed in 2014.
Two years after Aman's birth, Tyler had revealed to PEOPLE the circumstances that surrounded the discovery that his girlfriend was pregnant.
The "Madea Goes to Jail" star stated that Gelila had called him on a FaceTime call while holding up the pregnancy stick.
What made the event even more surreal for the "Madea" creator was the fact that he disclosed that he received the pregnancy news while standing in the same spot he got the news that his father wasn't his father.
Despite the bad news of his true father, Tyler was excited to start the new phase of his life as he got to share it with Gelila.
In the film producer's words:
"There's no other person on this planet that I would want to be involved with or have a child with because she's amazing."
Later in 2019, Tyler reminded many fans of his love for his child and girlfriend during another interview with People.
Aman, who turned five recently, has brought so much love into his parents' lives that his 50-year-old father stated without doubt that Aman brings him the most joy in his life.
The "Marriage Counselor" actor also mentioned that although he adored his son, he loved it once the tot went to sleep.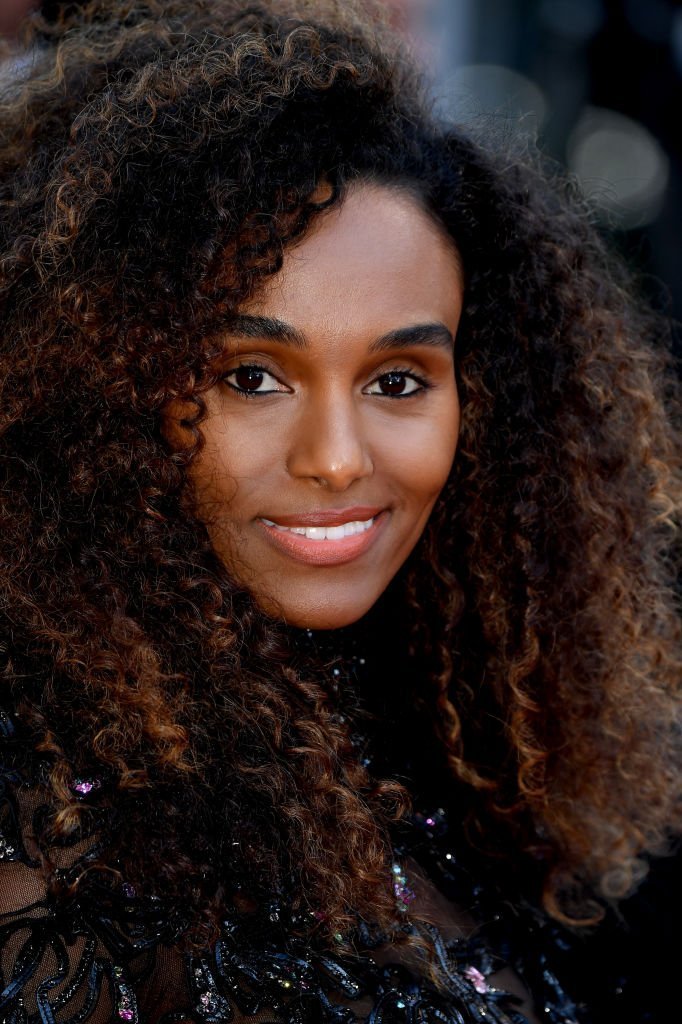 According to the father-of-one, Aman was at the age where children have a million questions, and it got tiring sometimes. Despite that hiccup, Tyler enjoyed watching the 5-year-old explore and discover things for himself.