Reba McEntire Shares Touching Message after Deadly Nashville Tornadoes
 Reba McEntire took to social media to express her feelings on the deadly tornado that claimed the lives of 9 people in Nashville. She offered prayers and well-wishes to those who were affected by the tornado.
Country music icon, Reba McEntire empathized with the residents of Nashville affected by the deadly tornado that recently hit the state. In her Instagram post, she said, 
"Even if the tornado didn't hit our personal space, we are all affected because we are Nashvillians."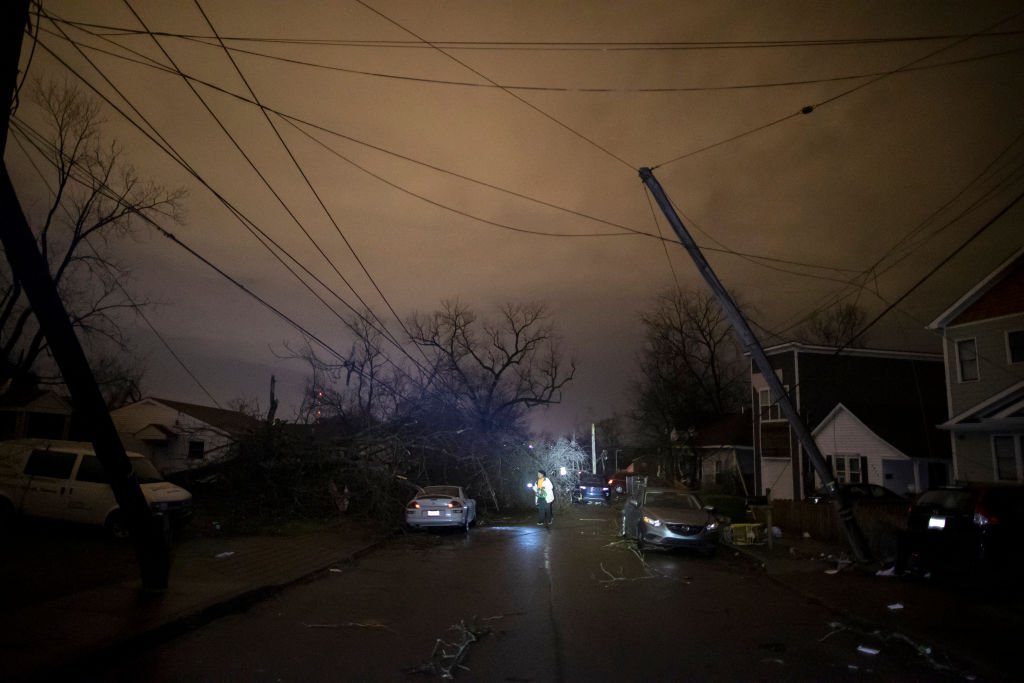 The singer went on to express her sadness on the disaster that claimed the lives of at least nine people in Nashville. Reba 
added
, 
"My heart hurts for Nashville."
The deadly tornado was a part of a group of tornadoes that hit Tennesse a couple of days ago. Over 24 people were reported dead , and at least 38 people were reported missing in Nashville alone.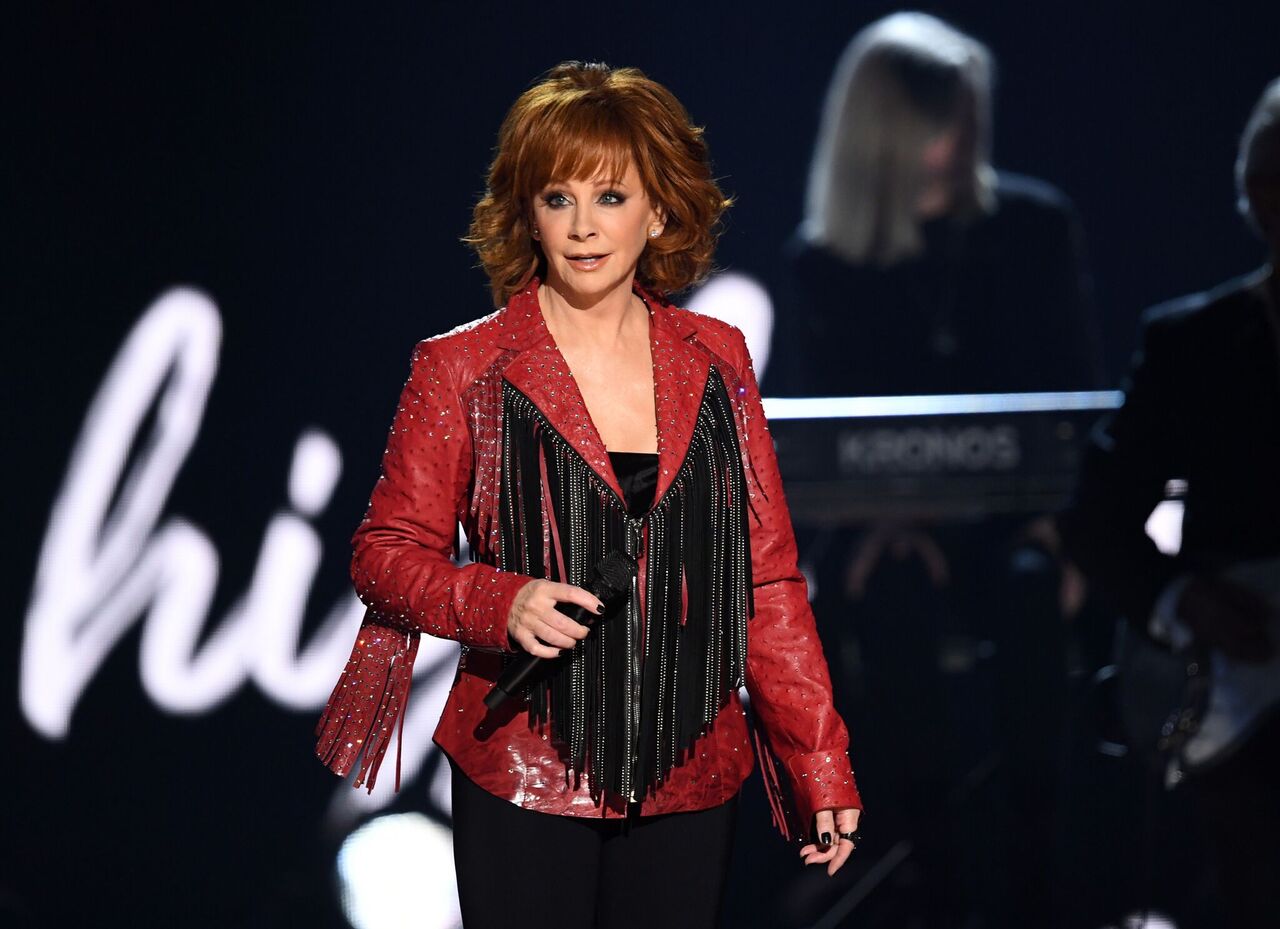 The "Somebody Should Leave" songstress is, however, not the only celebrity that sent warm wishes to the friends and family of those affected by the deadly tornadoes. 
A year after they got married, the couple had their only child together — Shelby Steven.
Kelsea Ballerina and Chris Young also took to twitter to raise awareness during the Nashville disaster and offered help for the displaced Nashvillians. 
McEntire, who hails from Oklahoma, is known for her big heart. The singer recently surprised a fan of hers, Lisa Tapley, with a special phone call.
Tapley, who's fighting a kind of brain cancer — Glioblastoma — decided to allow the illness to run its course without undergoing further treatment.
Lisa, whose favourite artist of all time, is Reba, has been trying to get in contact with the country music icon for a while. Despite her busy schedule, McEntire gave Lisa a phone call and talked to her biggest fan.
The 64-year old country star first got married to steer wrestling champion, Charlie Battles, in 1976, and they share two kids, Lance and Coty. McEntire divorced Battles 11 years after. 
Reba later married her manager and former steel guitar player, Narvel Blackstock, in 1989 and inherited his three kids from his previous marriage — Chassidy, Sharwna and Brandon.
A year after they got married, the couple had their only child together — Shelby Steven. Although the two later got divorced in 2015, McEntire stays close to her husbands' children as she sees them as hers.