Vanessa Williams' Daughters Melanie & Jillian Look like Mom as They Flaunt Hourglass Figures in Workout Video
American singer and fashion icon Vanessa Williams's daughters ⁠— Melanie and Jillian ⁠— look like their mom as they flaunted their hourglass figures in workout video.
The sisters' workout clothes showed off their gorgeous curves. The post shared by Melanie, who is a health and wellness instructor, was captioned, "Had so much fun teaching this private Pilates session with my sister."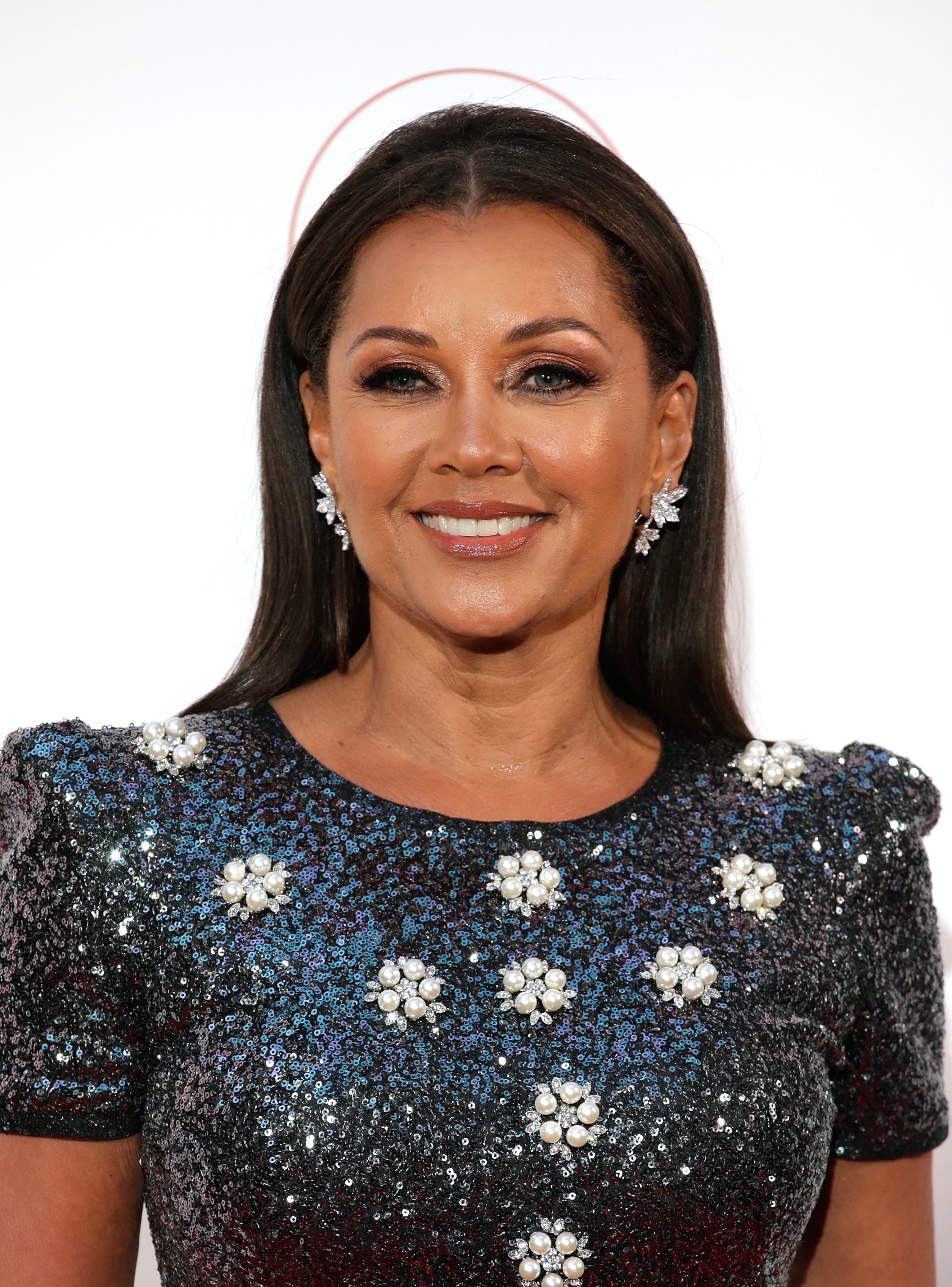 Jillian is also an actress, singer, and member of the group, "Lion Babe." Fans were liked the video, and some even asked for more coordinated workout tutorials.
In a 2013 Allure issue, Vanessa and her daughters, Jillian and Melanie, were featured; the topic covered findings on sex appeal, beauty, and celebrities. 
The feature also spotlighted other award-winning actresses and their daughters, one of whom were, Mary Steenburgen and Lilly McDowell Walton.
Vanessa Williams has been married three times. Her first husband was Ramon Hervey II. They got married in 1987, a few years after she gave up her crown as Miss America due to a nude-photograph scandal.
The partnership served to raise awareness and funds concerning Women with Heart disease.
Two years after she divorced Harvey, Vanessa got married to Professional NBA basketball player, Rick Fox in 1999. Williams and Fox, however, separated in 2004. In 2015, Williams married a New York businessman, Jim Skrip.
 Williams and her daughters share a tight bond. This relationship, she revealed, landed her a role in "Ugly Betty." Vanessa described her relationship with her daughters as a friendship and said:
"I think there's a switch that happens between your adolescence and adulthood when you realize your mom is looking out for you and really has your best interest at heart."
Vanessa's mother had disagreed with her, with a perspective that preferred her to be her daughters' parent before being their friend.
In 2018, Jillian and her mother partnered with WomenHeart, the first and only patient-centered organization in America.
The partnership served to raise awareness and funds concerning Women with Heart disease. Vanessa's family has a history of heart conditions amongst females.
The mother and daughter duo had an interview with Dr. Oz in which they had a sit-down and talked about tackling their family's heart-health risk head-on.
Judging by how far and well Vanessa Williams' daughters have grown, both personally and career-wise, it is evident that the singer raised her children excellently.