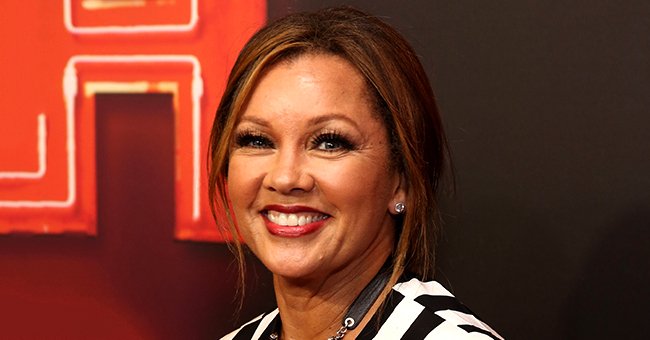 Getty Images
Vanessa Williams Posts Photos with Her Grown-Up Kids as They Celebrate Her Mom's 80th Birthday
It was a family affair for Vanessa Williams and her grown-up kids as they all turned out a few days ago to celebrate the actress/singer's mom, Helen Williams. Helen turned 80, and it looks like the clan had a lot of fun.
Vanessa's family has been in a celebratory mood for the past week. Straight off Thanksgiving, they gathered to commemorate Helen's 80th birthday with a lavish party attended by friends and relatives.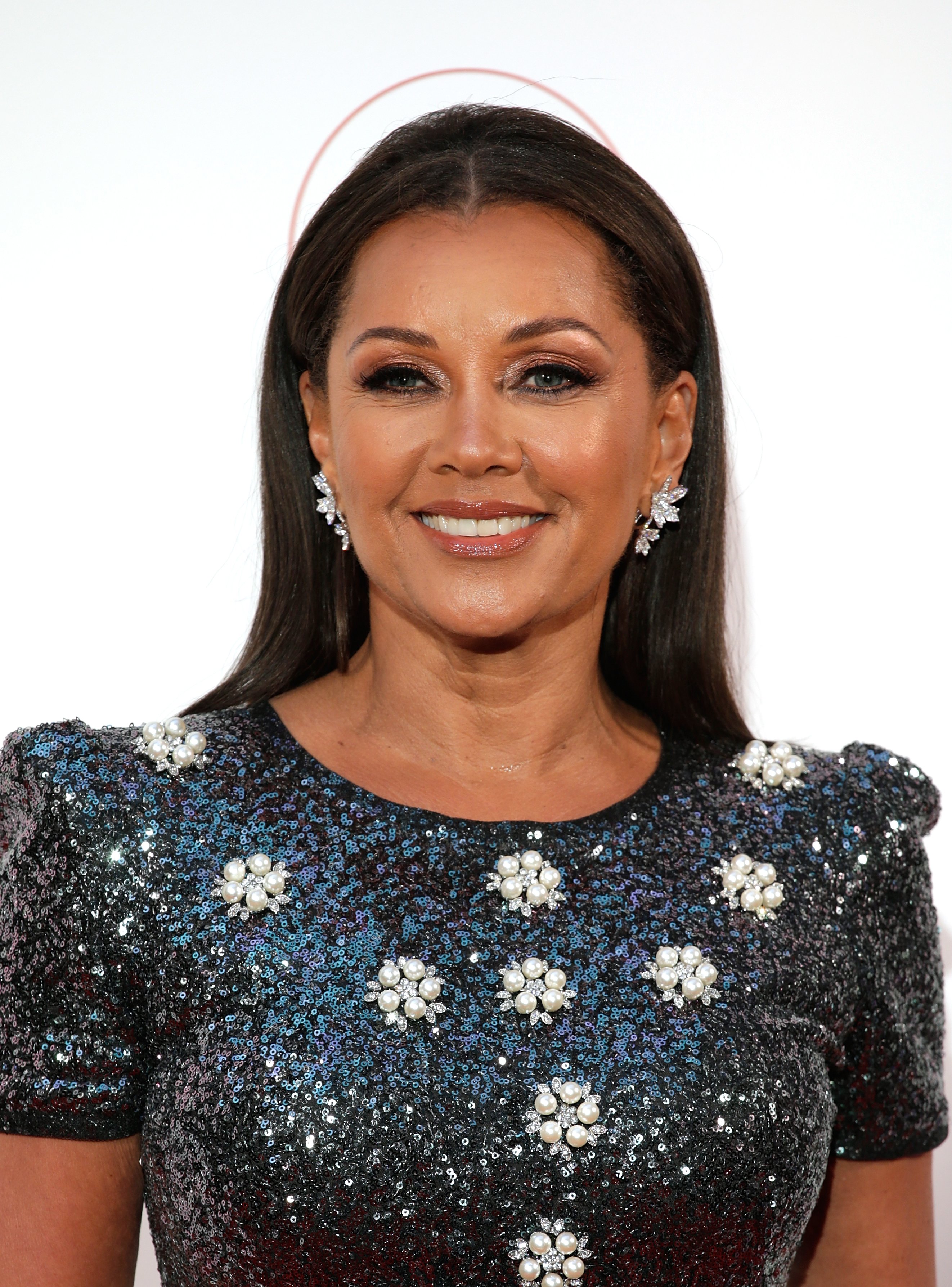 Vanessa Williams at The Nelson Mandela Global Gift Gala on April 24, 2018 in London, England | Photo: Getty Images
The "Ugly Betty" star took to Instagram to share photos and videos from her mom's birthday bash, including one of herself posing with her kids and Helen on the red carpet.
Vanesa's eldest child, Melanie, pretty much stays out of the spotlight, but Devin pops up now and then, showing off his love
Vanessa looked delighted as she was flanked by daughters, Melanie, 32, Jillian, 30 and Sasha, 19, and son, Devin, 26. The birthday girl also looked stunning in an off-the-shoulder silver outfit.
"Danced the night away laser night at @gagawilliams 80th birthday bash," Vanessa revealed in the caption. "Thanks, everyone, for showing up in such sloppy weather."
The "Dreamin'" singer shares Melanie, Jillian, and Devin with her first husband Ramon Hervey II, while Sasha is the product of her second marriage to retired NBA player-turned-actor Rick Fox. She is currently married to businessman Jim Skrip.
The first-ever black Miss America has always been family-oriented and has a reputation for getting relatives involved in her career pursuits.
Earlier this year, Vanessa launched a new clothing line with HSN and recruited Helen and Melanie to model the outfits in campaign photos.
She told BET at the time:
"My mother will be 80 in December, I have a 32-year-old [Melanie Hervey], a 30-year-old [Jillian Hervey] and 19-year-old daughter [Sasha Fox], so I always kind of envision what they would like and have at least one piece [in the collection]."
Back in 2016, Vanessa also graced the cover of Essence Magazine alongside Jillian, who is following in her footsteps. Jillian has been making a name for herself as a singer and member of the New York duo Lion Babe.
Another daughter who seems to be towing the same line as Vanessa is Sasha. Besides modeling for Serena Williams' eponymous clothing line, the teenager is also set to co-star with her father Rick in OWN's holiday movie, "One Fine Christmas."
Vanesa's eldest child, Melanie, pretty much stays out of the spotlight, but Devin pops up now and then, showing off his love for arts, design, and exercise on social media.
On her own Instagram page, Vanessa can also be caught sharing precious mommy moments, like this past Thanksgiving, when she got together with the whole crew for some good food.
Please fill in your e-mail so we can share with you our top stories!