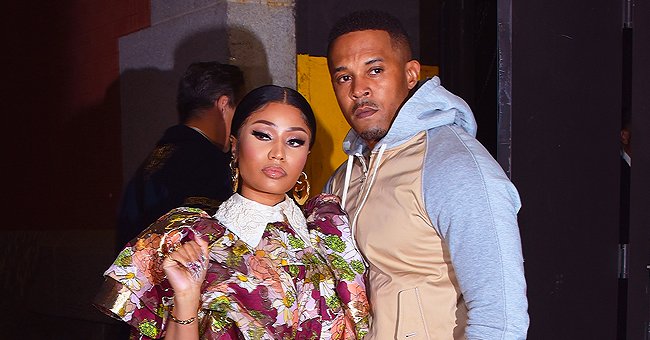 Getty Images
TMZ: Nicki Minaj's Husband Kenneth Petty Reportedly Arrested for Failure to Register as Sex Offender
Nicki Minaj has not commented on her husband, Kenneth Petty's latest arrest. Petty was charged for failing to register as a sex offender in California and has pled not guilty.
Nicki Minaj's husband, Kenneth Petty may be facing years in jail again. The former convict was recently arrested for failing to register as a sex offender.
If convicted, he may face unto 10 years in prison.
WHERE IT ALL STARTED
According to TMZ, Petty was on the road in November when he was pulled over by the Beverly Hills police. Upon checking his identity, it was discovered that he was a registered level two sex offender in New York but not in California.
The law requires sex offenders like Petty to register for life after he was convicted for attempted rape in the first degree in 1995. The woman was 16 years old and Petty was 15 at the time. Petty served 4 years in prison for the crime.
DETAILS FOLLOWING HIS ARREST
Petty, who goes by the name "Zoo," reportedly surrendered himself to US Marshalls on Wednesday after he was indicted for failing to register as a sexual offender since moving to California in July 2019. He was released on a $20,000 bond.
As of the latest update from TMZ, Minaj's husband appeared in court today and pled not guilty. His lawyer also pledged to post the $100,000 bond by the end of the day.
Petty was required to surrender his passport and his travels were limited to within the boundaries of Southern California. He was also prohibited from using any drugs including marijuana.
Prosecutors recommended he be placed in house arrest but his lawyer asked that he be made to wear an ankle monitor instead. A second hearing is scheduled on March 23. If convicted, he may face unto 10 years in prison.
HIS PAST THAT HAUNTS NICKI
Minaj, who Petty married in October has not made any comment regarding her husband's arrest. She was very vocal in defending him in the past after fans accused her of lowering her standards by marrying Petty.
"Love should not be based on materialistic desires and circumstances," she said in July on her podcast, Queen Radio as reported by E! News. This was during the time rumors swirled of their engagement and around the time Petty moved to California.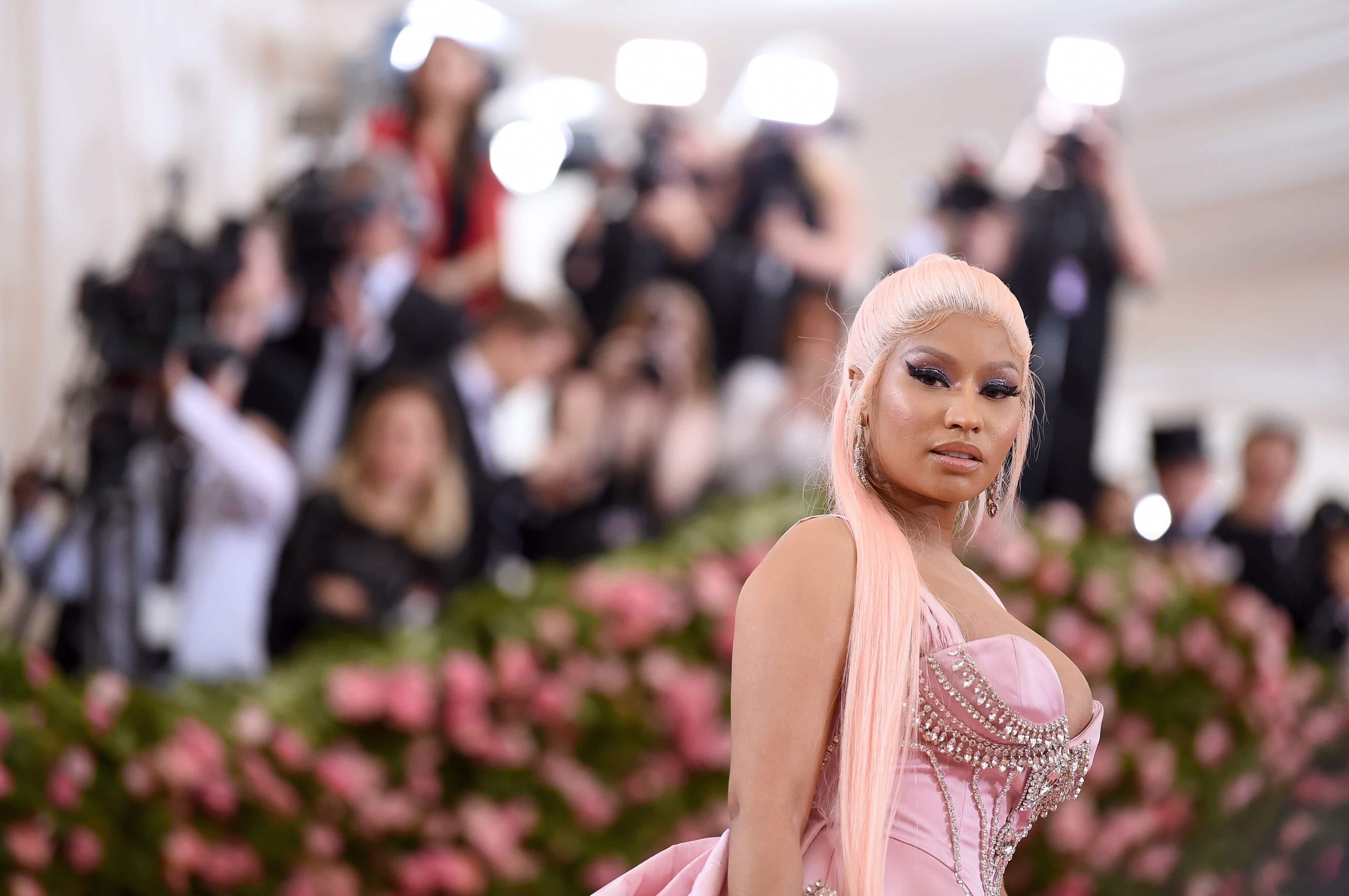 Nicki Minaj at the MET Gala in May 2019. | Photo: Getty Images
Apart from Petty having served time for attempted rape, he was also convicted for shooting a man to death in 2002. He served seven years of his 10-year sentence for first-degree manslaughter. He was released in 2013.
Petty and Minaj were childhood friends. They were lovers when a 16-year-old Nicki was still living in Queens. The pair reconnected and began dating a year before they tied the knot on October 22.
Please fill in your e-mail so we can share with you our top stories!