David Boreanaz, Charisma Carpenter & Rest of 'Angel' Cast as the Vampire TV Series Turns 21
It has been over two decades since the vampire drama series "Angel" premiered, featuring an everyday struggle to exist.
For eight years, "Angel" produced five seasons featuring a stellar cast who recently had a reunion. The show's lead actor, David Boreanaz said:
"It's good to see everybody! We just picked up where we were last time we talked to each other."
The show first aired in 1999 as a spin-off of "Buffy the Vampire Slayer" and focused on the story of a cursed vampire.
DAVID BOREANAZ
Leaving his role as Angel didn't come as difficult for Boreanaz after being confined in the same character for eight years.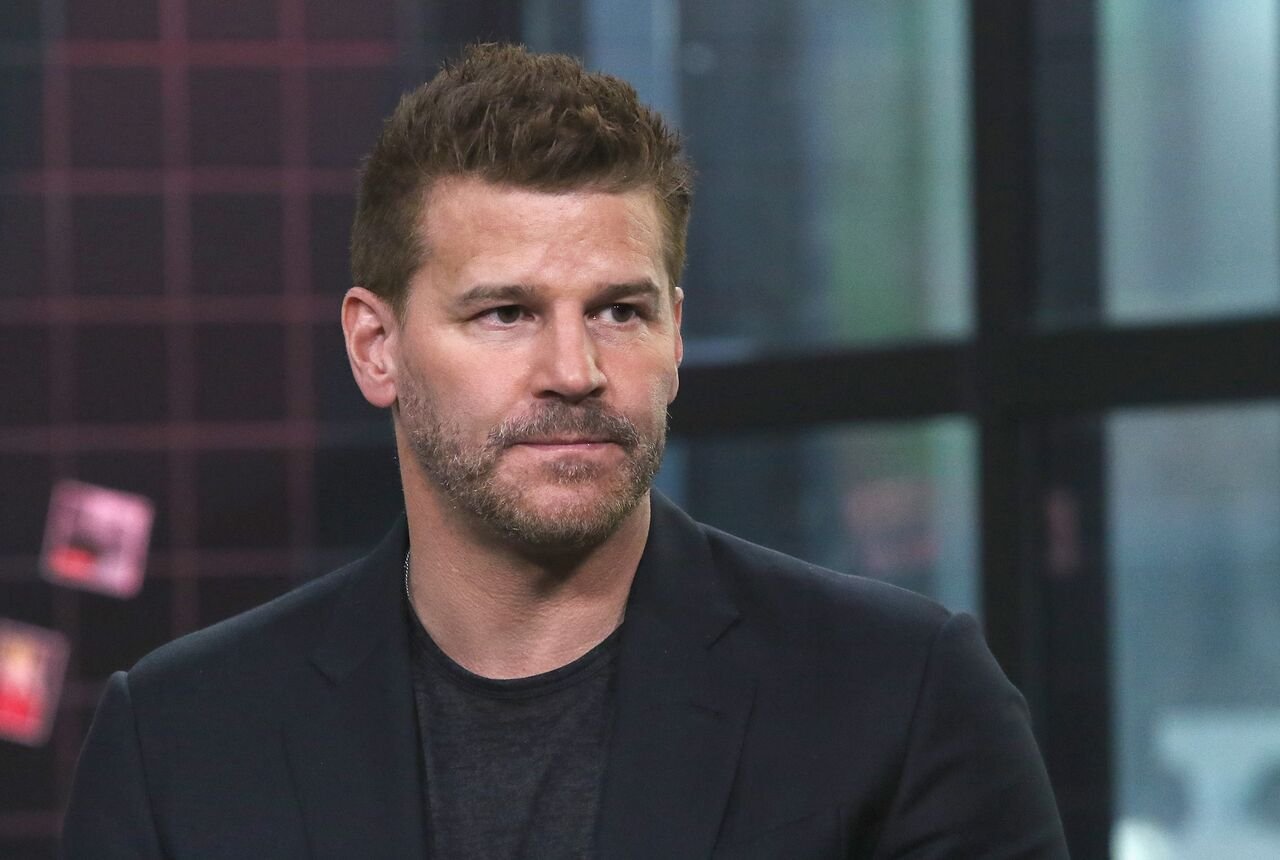 He later starred as a Special FBI Agent on the television show "Bones," earning a People's Choice Award and Teen Choice Award nominations.
Boreanaz also took the lead in CBS' "SEAL Team" as a Master Chief Special Warfare Operator named Jason Hayes.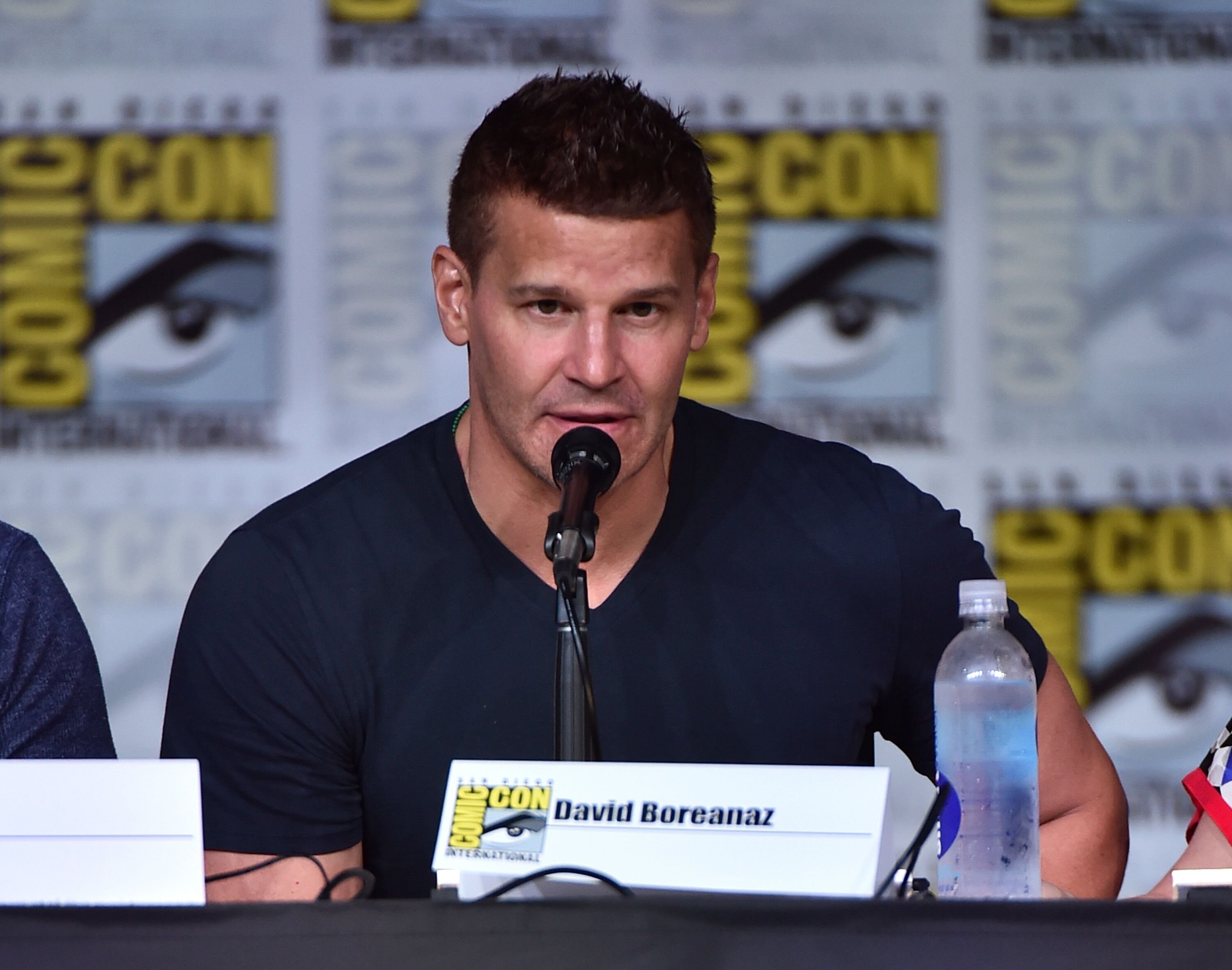 CHARISMA CARPENTER
Charisma Carpenter first eyed the role of Buffy but was instead cast as Cordelia Chase; a mean girl-turned-good friend.
Carpenter stayed on the show until making an exit at the end of the fourth season. However, she came back for the following year's finale.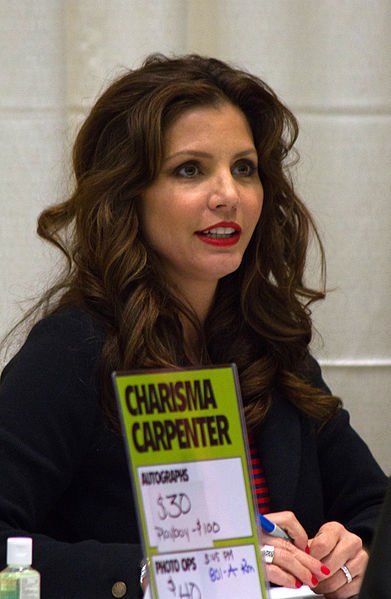 Her acting credits after the show include "Charmed," "The Lying Game," "Veronica Mars," and the first two "The Expendables" movies. 
The actress' most recent appearances were on the shows "Lucifer," "Criminal Minds: Beyond Borders," and "9-1-1."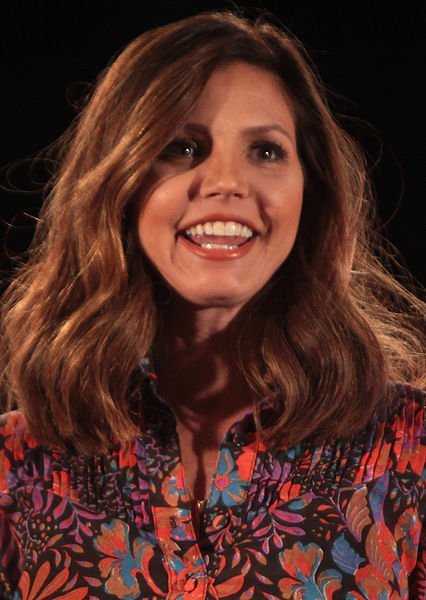 GLENN QUINN
Before being cast as the half-demon named Doyle on "Angel," Glenn Quinn was known for his recurring role on "Roseanne."
Although he played a significant role in the story, Quinn only appeared in nine episodes before dying on the show. However, rumors spread that his fate was because of issues with the management.
Much happiness about #Roseanne coming back tonight but also sadness that Glenn Quinn ("Mark Healy") isn't here to be part of it. Quinn died of an accidental heroin overdose in 2002, at only 32 years old. 😢 pic.twitter.com/QOrrgxZeHl

— John Squires (@FreddyInSpace) March 27, 2018
He appeared in the films "Alpha Dog" and "In Time," and became a regular on the popular series "Mad Men," as Pete Campbell.
In 2002, Quinn passed away from an overdose at the young age of 32. The episode "Long Day's Journey," where he made a brief appearance, was dedicated to the late actor.
J. AUGUST RICHARDS
J. August Richards joined the cast members of "Angel" at the end of the first season, before becoming a regular on the show.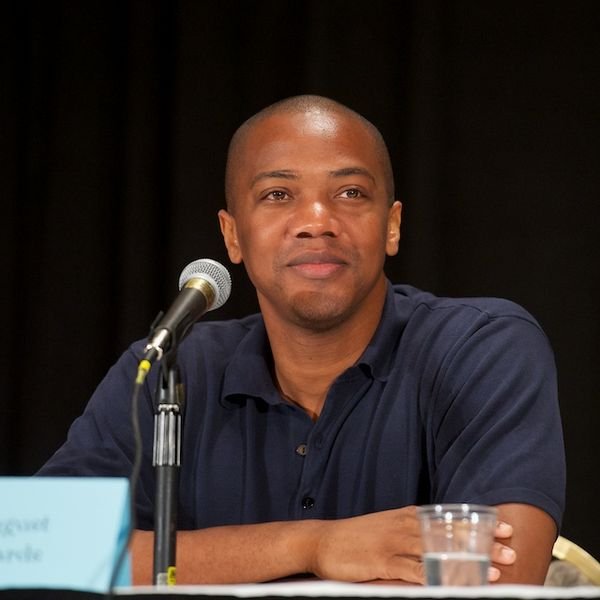 The actor later appeared in two short-lived series, "Raising the Bar" and "Conviction," and became a guest star on hit shows such as "The Mentalist," "Grey's Anatomy," and "Arrow."
His other on-screen works are on "Agents of S.H.I.E.L.D.," "Girlfriends' Guide to Divorce," "Notorious," and "Kevin (Probably) Saves the World."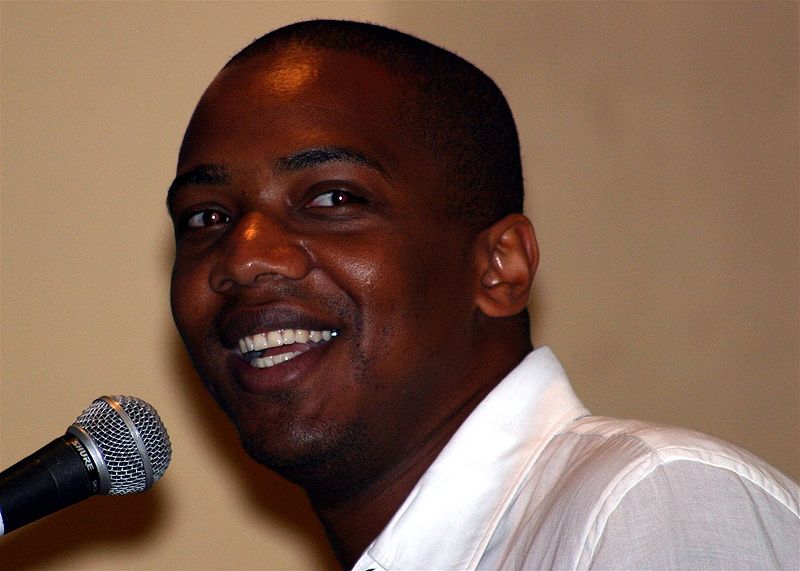 ELISABETH ROHM
Elisabeth Rohm was part of the show until departing in the second season to find success in several other films and television shows.
Rohm landed a regular spot on "Law and Order" and became a recurring character on "Heroes." Her more recent appearances are in "Beauty and the Beast," "Stalker," "American Hustle," "Bombshell," and "The Last Ship."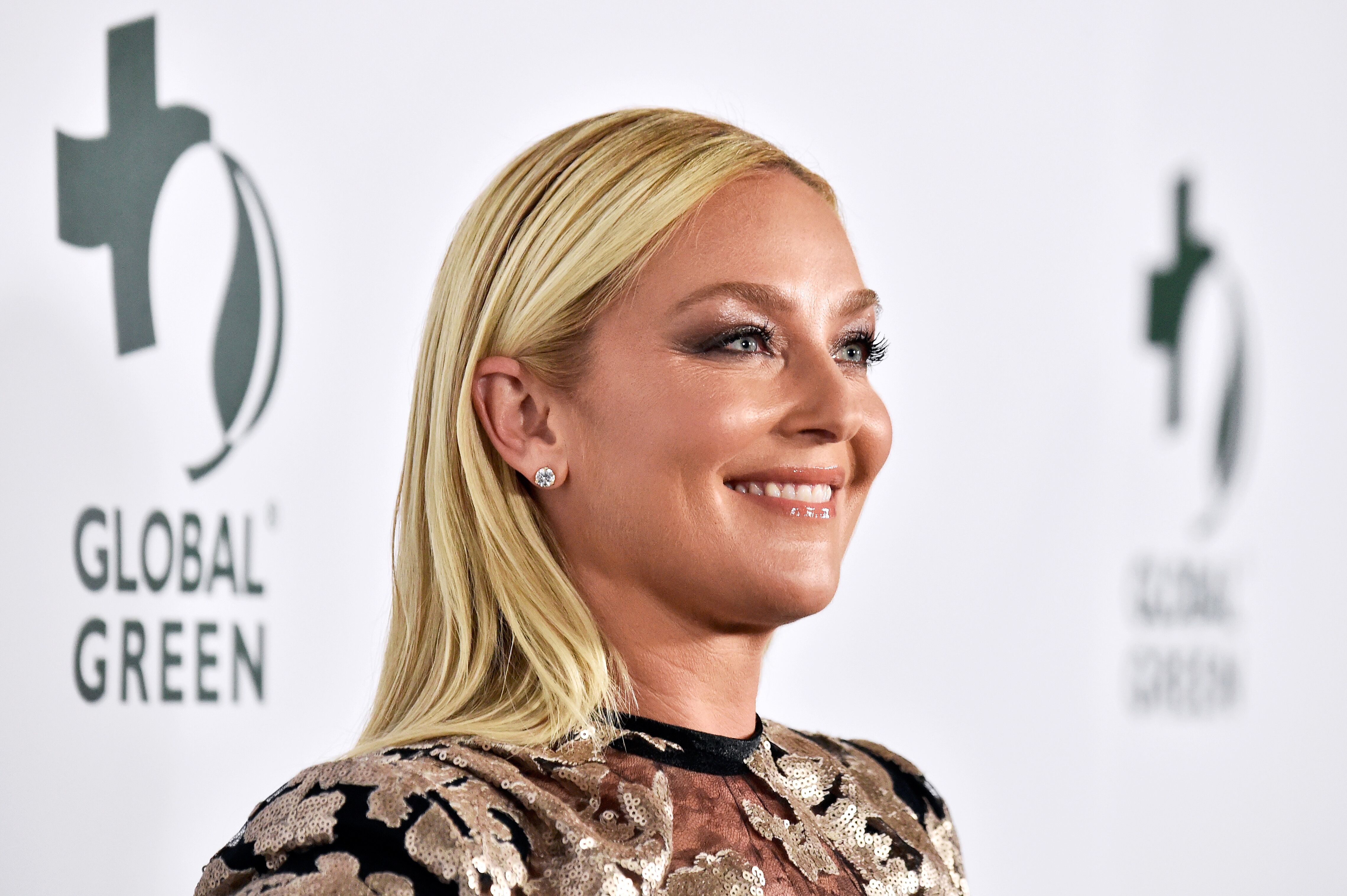 Last year, the actress got engaged to retired Judge Jonathan Colby. Rohm took to social media to share the announcement. She wrote:
"I'm engaged to the most loving, kind, elegant, generous, and extraordinary man!"
VINCENT KARTHEISER
By the time Vincent Kartheiser appeared on "Angels," he was already a veteran actor, who showed no signs of slowing down.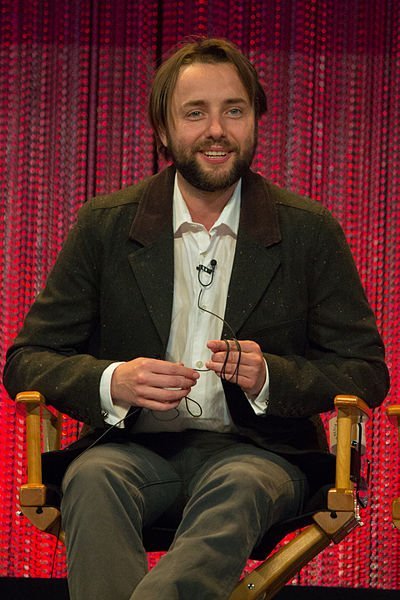 He appeared in the films "Alpha Dog" and "In Time," and became a regular on the popular series "Mad Men," as Pete Campbell.
CHRISTIAN KANE
Christian Kane appeared in 21 episodes of the show and was the only other actor apart from Boreanaz to appear in "Angel's" pilot episode and finale.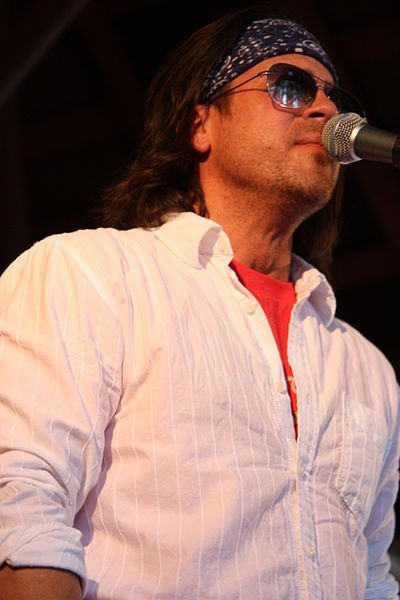 Kane landed regular roles on "Close To Home," "Leverage," and "The Librarians," as well as in the films "Secondhand Lions," "Taxi," and "Friday Night Lights."