Tamera Mowry from 'Sister, Sister' Shows Her Workout Routines in Black & White Video
Tamera Mowry showed off her rigorous exercise in a new video and how she puts in work to stay fit every day.
"Sister Sister" alum, Tamera Mowry, is one celebrity who keeps it real whether with life issues or about motherhood. In a new Instagram video, the star actress showed fans how she stays committed to her exercise routine to achieve a toned body.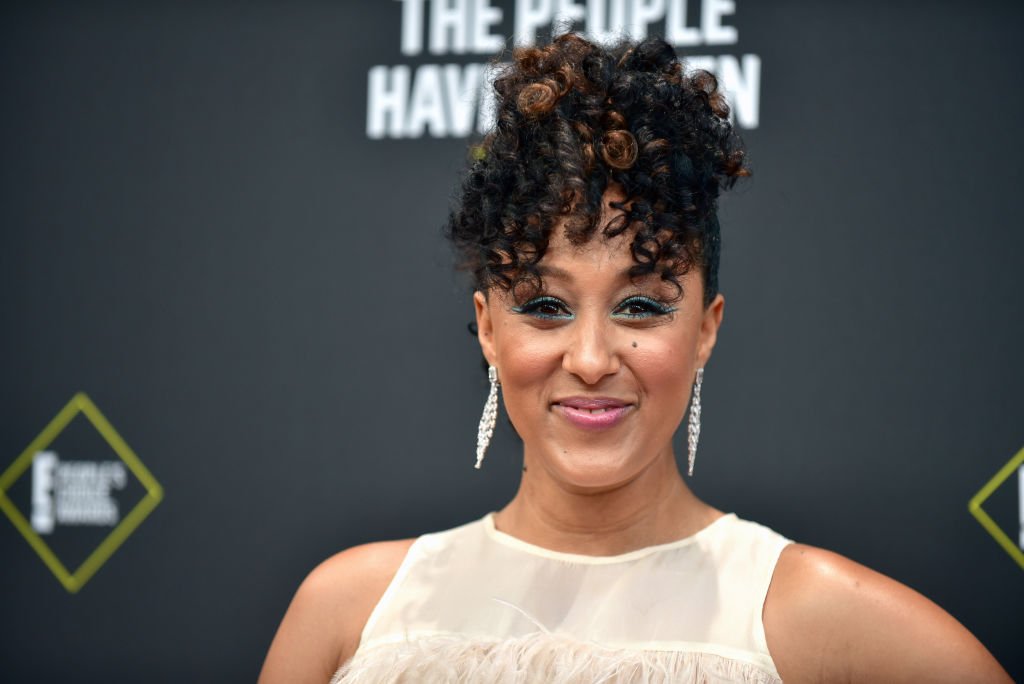 PUTTING IN WORK
Tamera's black-and-white video showed her wearing her gym ensemble, which included a cap, a pair of Adidas footies, and her yoga pants. The only accessory on her was a wristwatch, perhaps to time herself. Tamera told fans in her caption:
"Back in #gymmode always in my @adidas, and it feels so good…"
While Nicki Minaj's "Yike" played in the background, Tamera got to her different exercise routines inside the gym. The video showed her working on her legs as she made several lunges.
TAMERA ON THE REAL
Just like she is usually inclined to speak up about different issues openly, Tamera Mowry-Housley never fails to be real on the show, "The Real."
In one of their recent episodes, the mother of two and her co-hosts talked about Kobe Bryant, Tamera sweetly recalled the time he was on "Sister Sister."
The individual who was identified as a former U.S Marine ended Alaina's life
Describing him as "so tall and kind," she made it known that Kobe was humble and focused on his lines. She told the ladies of "The Real: "He was on Sister, Sister. He was so nervous, and he had, like, one or two lines, but I was like, 'Dang! He's so focused!"
MOWRY REMEMBERS HER NIECE 
Back in 2018, tragedy struck the Housley family after a family member, Alaina Housley, was gunned down alongside eleven other people during a gun-violence attack in California. 
A year after the incident, the loss was still raw, and Tamera summoned the strength to post a tribute to the departed soul. In a soul-stirring post on Instagram, the actress wrote beautifully about Alaina while she shared a photo of the young adult at her graduation.
The individual who was identified as a former U.S Marine ended Alaina's life alongside eleven others and also killed himself. Following her passing, the family established the "Alaina's Voice Foundation."
This is geared towards spreading humanitarian traits and addressing mental health issues. The foundation's website bears a thoughtful message about the improvement of mental health through the people and the government to avoid more tragic stories like Alaina's.