Jeff Bridges and Susan Geston Have Three Grown-Up Daughters — Meet Them
Jeff Bridges and Susan Geston are famous names in Hollywood. Likewise, their children are all equally successful in their chosen career path. 
The pair has one of the most successful unions in Hollywood - they have been together since 1974. Beyond their popularity, they are proud parents to Isabella Annie, Jessica Lily, and Haley Roselouise. 
Aware of their parents' celebrity status, the Bridges children worked hard to find their own niche. They have lived separate lives while constantly honing their craft, as reported by Cheat Sheet.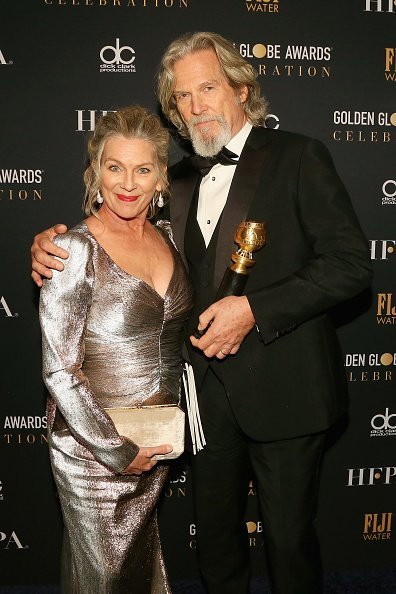 SUCCESSFUL WOMEN
Isabella got into acting for a short while, but she took a conventional path for a living. She is now happily married to Brandon Boesch and bore a lovely daughter, Grace Louise, in 2011.
Jessica, their second born, is an accomplished singer and musician. She has a diverse taste in music, and her influences are Wilco, Joe Cocker, Dr. Dog, and Neko Case. 
The youngest Bridges, Haley, is a successful businesswoman and a talented interior decorator. She owns an award-winning design company in Santa Barbara, California.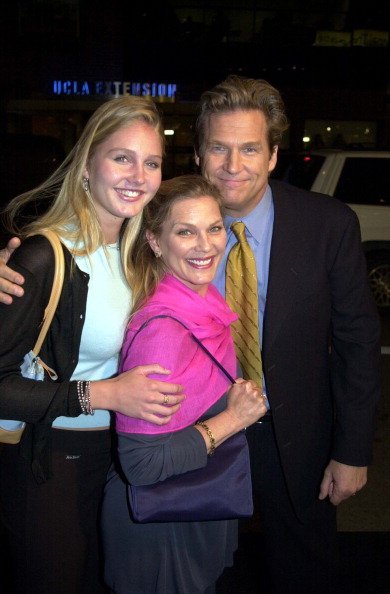 NOT THEIR CUP OF TEA
Growing up, Jeff was told he should be an actor just like his father, Lloyd Bridges. He does not want to act in the first place, but he got into the show business because of his father. 
Jeff did not encourage her children to make acting a serious profession. When they wondered what to do at 20, he opened up about acting, but it was not their cup of tea. 
Their close ties to their daughters are a reflection of their happy marriage for 41 years.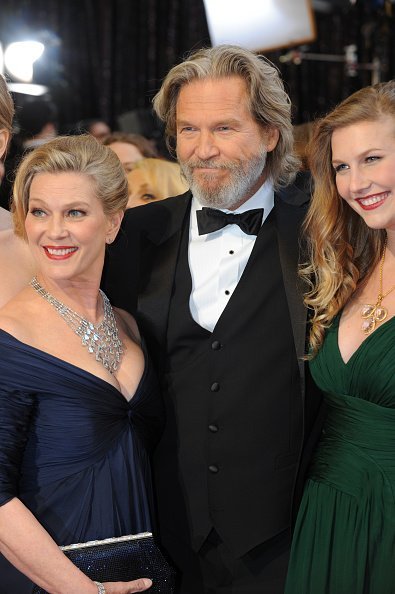 MARRIAGE GETS EVEN BETTER
"Every once in a while I will ask them to cue me on a script, and I can tell they've got it. Acting is like falling off a log for all of them," Jeff told The Guardian. 
Jeff and Susan are very close to their children. Their close ties to their daughters are a reflection of their happy marriage for 41 years, as reported by Country Living.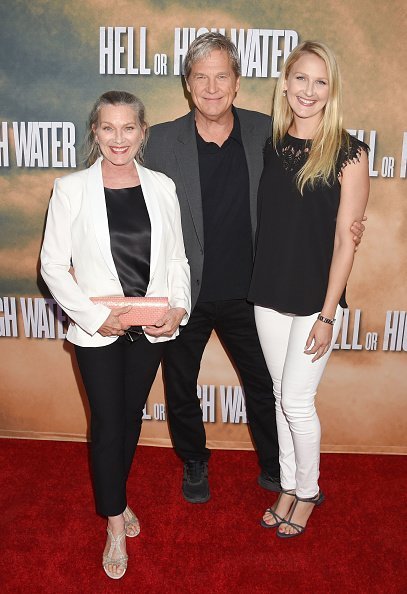 The actor said his marriage with Susan gets even better every year, but it was not a piece of cake. They sometimes fight, but they developed ways to improve their communication. 
In a 2015 interview with OWN, Jeff said, "What you don't know until you get married is that you think all the other doors close, which is true."
He added that this doorway you open with marriage, however, is a "hallway lined with all these other brilliant doors—kids, deeper intimacy, adventures, and everything else."