Katy Perry from 'American Idol' Announces Pregnancy in New Music Video for 'Never Worn White'
Looking angelic in a floral-themed shoot, Katy Perry made her pregnancy announcement with the release of her highly anticipated 'Never Worn White' music video 
On Wednesday, Katy Perry shocked her fans with a double surprise when she announced the exciting news of her pregnancy in the long-awaited release of her new music video, "Never Worn White."
The video showed her looking angelic in a white gown. It started with a floral-filled scene, which looked reminiscent of Beyoncé's pregnancy announcement on Instagram in 2017. Perry made her bump reveal in the final scene wearing a sheer dress.
Sharing her excitement as she welcomes her first child with her fiancé, Orlando Bloom, she also gushed over her album. On Instagram Live, Perry shared:
"There's a lot that will be happening this summer. Not only will I be giving birth, literally, but also figuratively to something you guys have been waiting for. So let's just call it a double whammy. It's a two-for."
Perry and Bloom started dating in 2016 and were engaged by 2019. This will be Bloom's second child; he shares a son Flynn Christopher Bloom with his ex-wife Miranda Kerr. Revealing how she feels about coming out with the news, Perry said:
"We're excited and happy and it's probably the longest secret I've ever had to keep. And I like to tell you guys everything but I knew I would tell you in the best way, which is through a piece of music."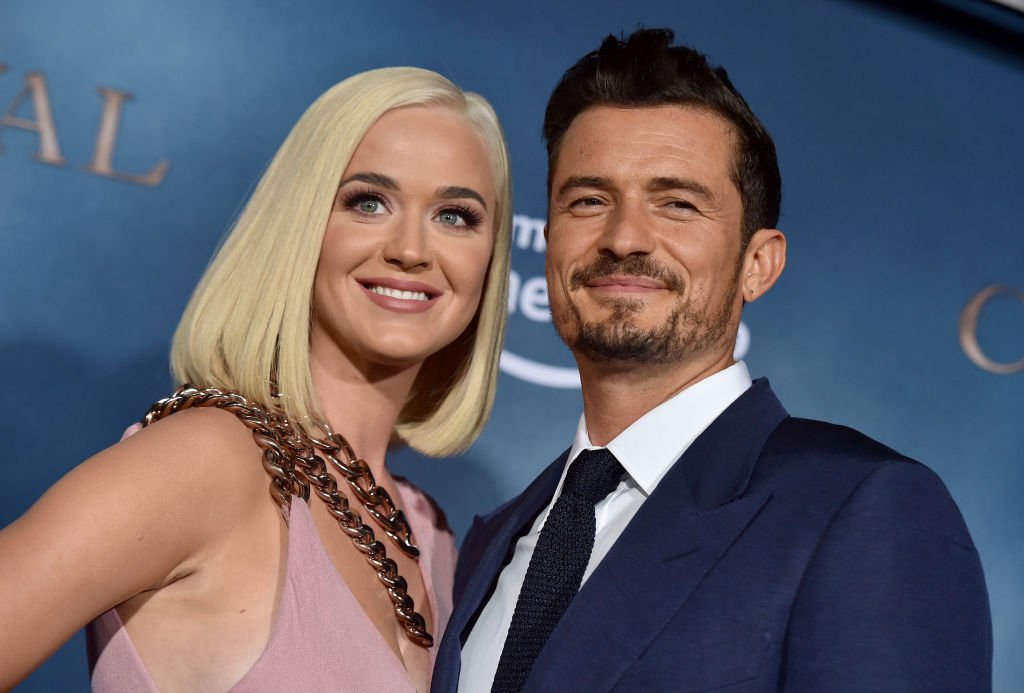 The couple's pregnancy announcement comes a year after they got engaged on Valentine's Day. It is not known if this will affect their wedding plans, or if 
Perry
 will manage to pull off a wedding around her growing belly just as well as she did with her elaborate music video.
As she is focused on her pregnancy, it is reported, while joking that she is growing bigger every day, she said some of her cravings include Tabasco sauce and burritos.