Ian Ziering from 'Beverly Hills, 90210' Remembers Costar Luke Perry on 1st Anniversary of His Death
"Beverly Hills, 90210" alum Ian Ziering shared an old photo in remembrance of deceased co-star Luke Perry on the first anniversary of his death.
In the black-and-white throwback, the old pals smiled to the camera. Captioning the photo, Ziering said:
"Hard to believe it's been a year since losing Luke. Though time heals wounds, the pain of loss lasts forever. Miss you so much, pal."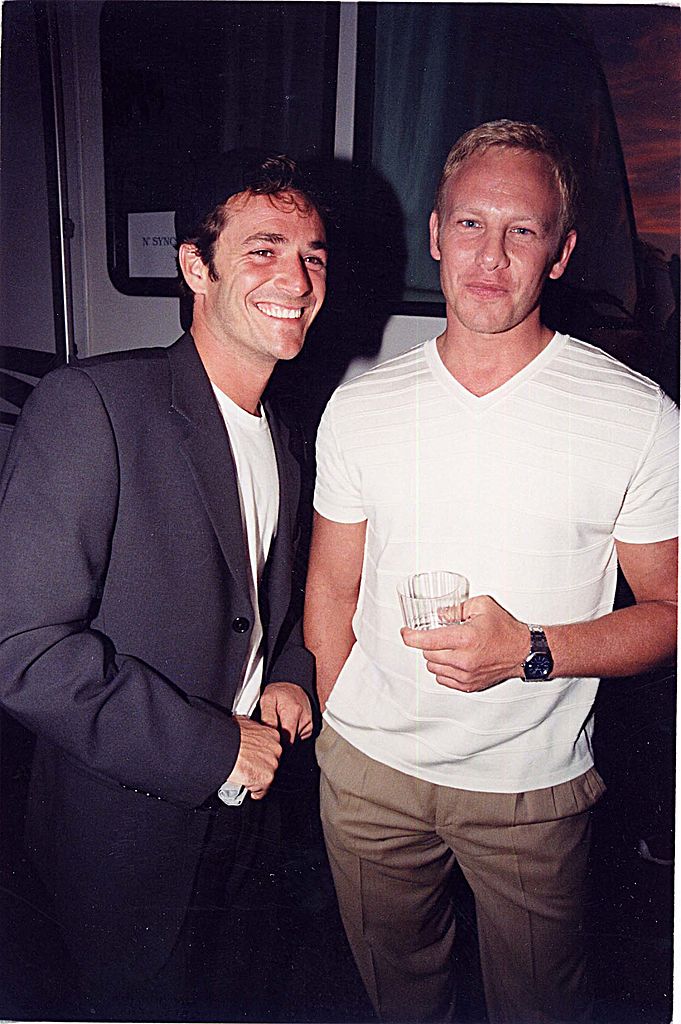 Ian expressed his grief,
stating that although with time, he might learn to move on, the hurt continues to linger. Luke Perry passed in March 2019, after he suffering a massive stroke.
The late actor had been hospitalized at Providence Saint Joseph Medical Center in Burbank, California, when he had the stroke, and was stabilized by medical attempts. He remained in the hospital under observation for five days, but he died on March 4.
Perry was surrounded by his loving family — son Jack, and daughter Sophie, his ex-wife, mother, step-father, and siblings. Other close friends were also present at the hospital to give support to the family.
The family of the actor thanked supporters for their overwhelming prayers and sympathy. Perry was buried in Tennessee, where he resided part-time and even owned a farm.
Jennifer Garth, another co-star of Perry, expressed her feelings in an interview with Access Hollywood. The 47-year-old said that she still had not let the reality of Luke's death fully sink in.
Garth said that she sometimes found it painful to look at the dead actor's 22-yeard-old son, who looks so much like his father. She said:
"I sometimes find myself just staring at him when we're together. He reminds me so much of Luke when we met, and he was young."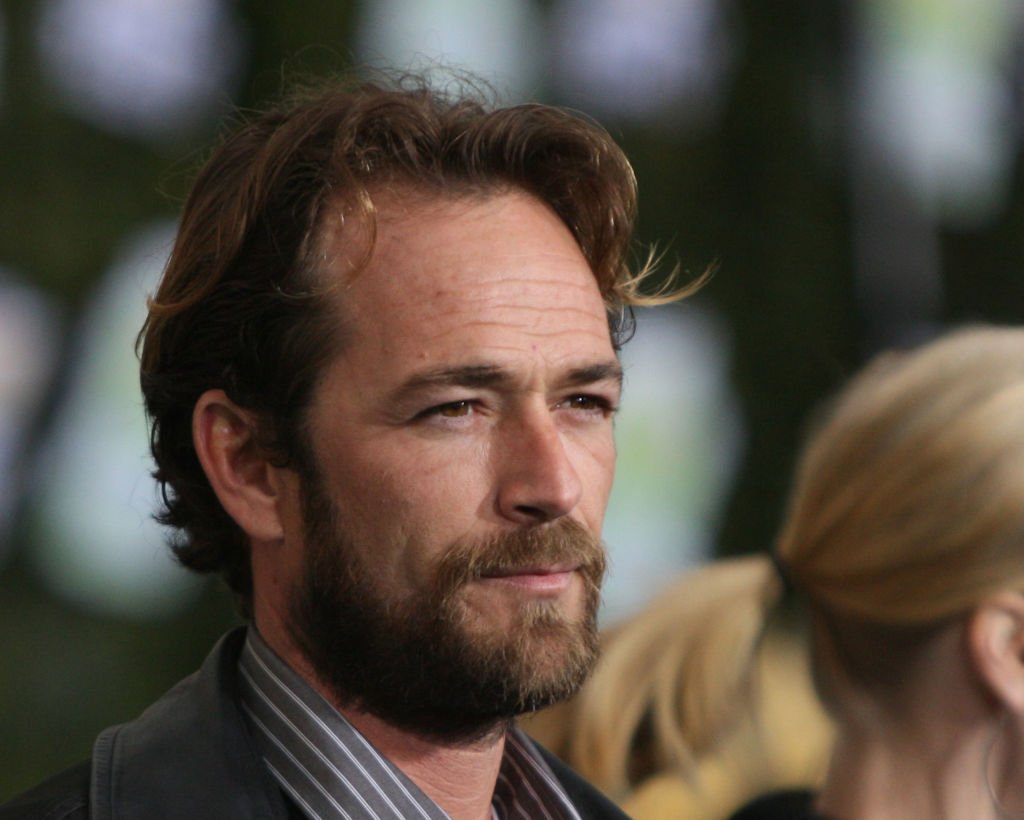 Us Weekly reported an emotional trauma, which caused her to mistake another name on her phone for Luke's. For an instant, Jennifer thought her dead friend was calling her. The realization that it was not Luke, and it couldn't be, was difficult for Garth.
In the memorial tribute organized by The Academy of Motion Pictures Arts and Sciences for celebrities who passed away, Luke Perry's name was nowhere to be found.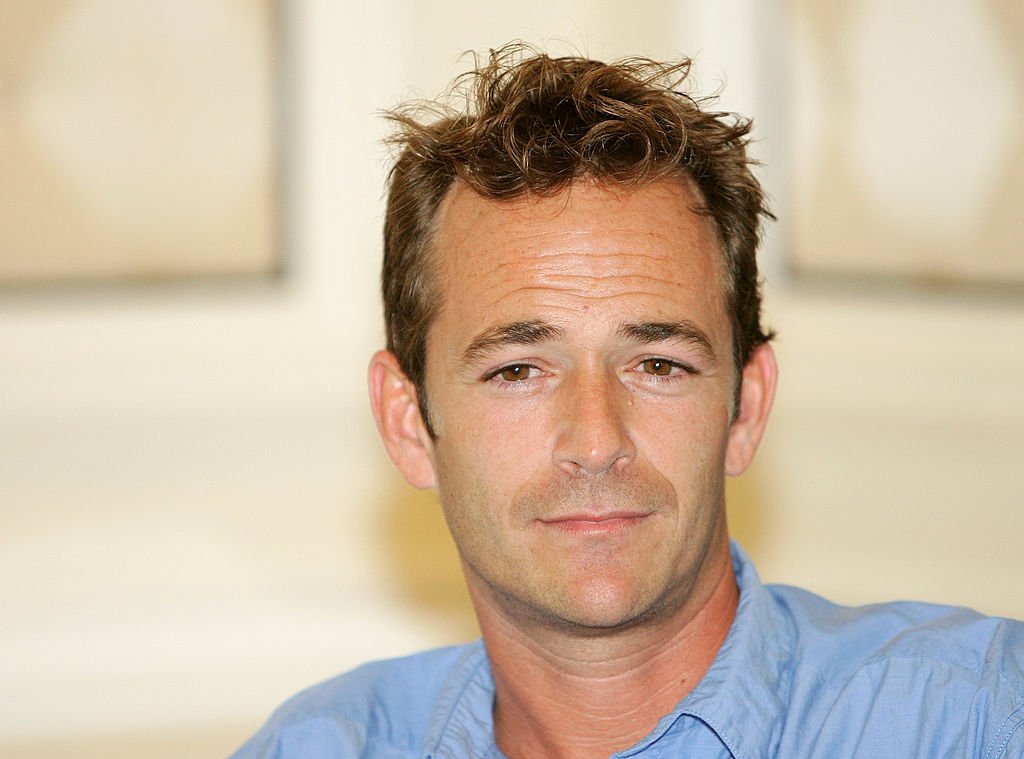 When queried about why Perry and other stars like Cameron Boyce and Tim Conway were not included, the organization released a statement, explaining that they received hundreds of tribute requests. People magazine wrote that they only made selections based on limited available time,
The Academy, however, said that those who were not included would still be remembered in their website gallery. Whether or not organizations decide to remember Luke Perry publicly, his memories remain fresh in the hearts of his family, friends, and fans.