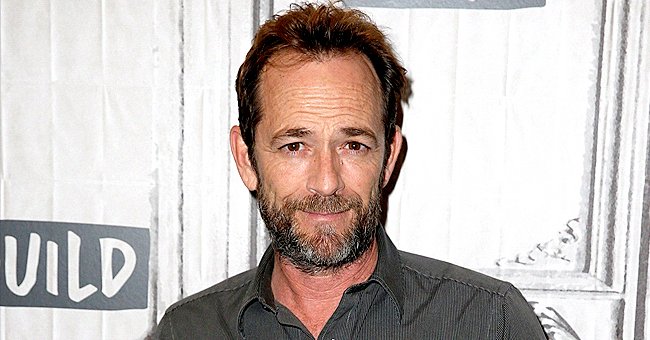 Getty Images
Luke Perry Fans React after 90210 Star Was Excluded from 2020 Oscars In Memoriam Tribute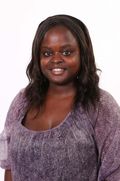 Fans expressed their outrage after Luke Perry is noticeably absent from the list of Hollywood stars that were honored during the Oscar's 2020 Memoriam tribute.
The 2020 Oscar awards got off the an emotional start when Billie Eilish and her brother, Finneas took the stage to give a soulful rendition of the Beatles hit song "Yesterday."
The annual Academy Awards would normally make mention of the stars who passed away the year before. However, in a special tribute Kobe Bryant and the eight victims, who perished with him in a helicopter crash, were included in the Memoriam.
It didn't take viewers very long to notice that Luke Perry, who died unexpectedly from a stroke on March 4, 2019, was not included in the tribute among his peers, one fan said:
"Perry's last movie was Once Upon a Time in Hollywood. The man was more talented than most current actors' left pinky. Can't throw his photo up for .4 seconds at the Oscars? That's some [expletive]."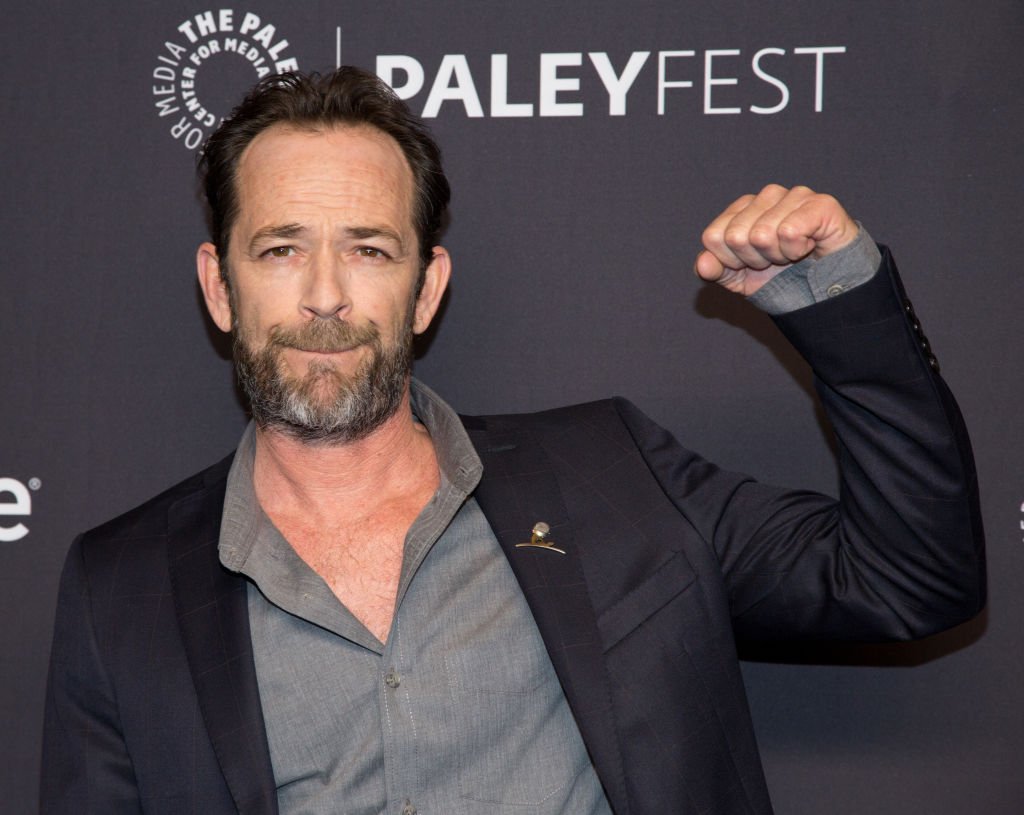 Luke Perry throws a fist in the air as he arrivesd for the 2018 PaleyFest at Dolby Theatre on March 25, 2018, in Hollywood, California | Source: Getty Images (Photo by Gabriel Olsen/FilmMagic)
Since his untimely death, many of his co-stars on "90210" have honored
Perry's
memory on social media, and shared personal stories about what it was like working with him. Considering he shot his final movie the year he died, one fan thought he deserved the tribute,
saying:
"#OnceUponATime... in Hollywoood was his last movie, a movie that won more than one #Oscar and nobody, not even the #Academy during the "in memoriam" remembered him! What a shame! #LukePerry."
Perry's fans said that he deserved to be recognized at the Oscars because he starred in the hit film "Once Upon A Time in Hollywood," a fan argued:
"Shame on @TheAcademy... for snubbing a much beloved actor whose final film was actually one of the Best Picture nominees.
According to E!, the Academy has since released a statement, in which it explained that an executive committee goes through hundreds of requests.
Although the Academy Awards made acknowledgment of Perry's passing by including him on their website's online memoriam tribute, many fans were disappointed in the snub.
The Academy said it has to make the decision based on the limited time available. However, the explanation did little to calm fans who remain angered by their decision.
Please fill in your e-mail so we can share with you our top stories!